Movies
10 Awesome Movies You Didn't Know Were Based on Short Films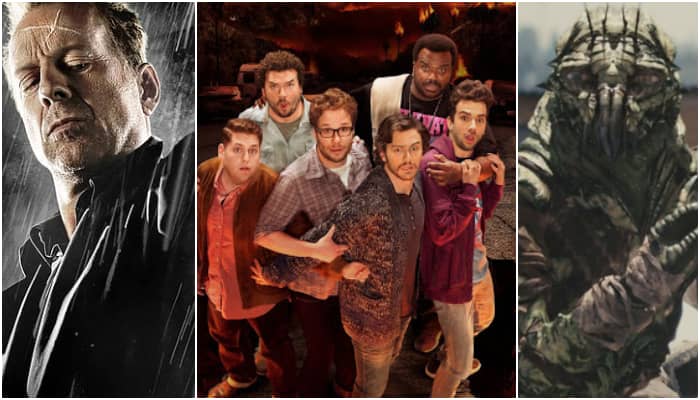 Short movies are the best way to highlight your creativity and ideas crisply. Writers and Directors have used short movies for years as a tool to secure financing from investors. Short movies are a great source of inspiration and the movies on this list are a great example of that. It is a surprise that all these amazing movies are adapted from a short movie.
#1: 12 Monkeys (1995)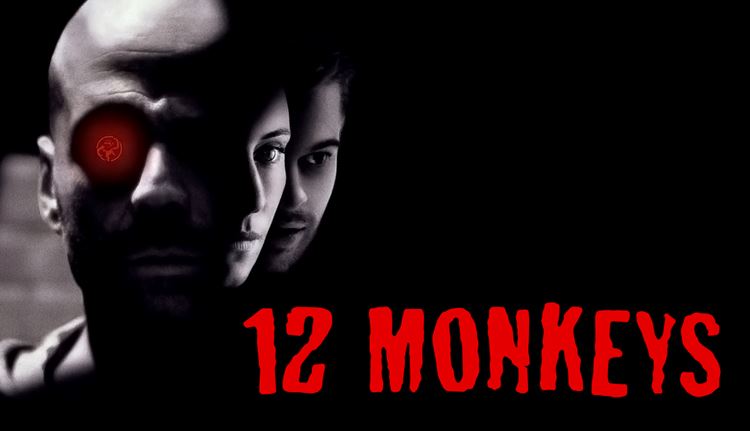 Based on Short Film: La Jetee (1962)
This Sci-fi dystopian thriller has made a lot of name for itself due to its unique plotline. But surprisingly, 12 Monkeys was not an original movie, it was heavily influenced by the French Director Chris Marker's film La Jetee, which is a 28-minute black and white short film. The only difference is that 12 Monkeys has Bruce Willis and Brad Pitt.
#2: Saw (2004)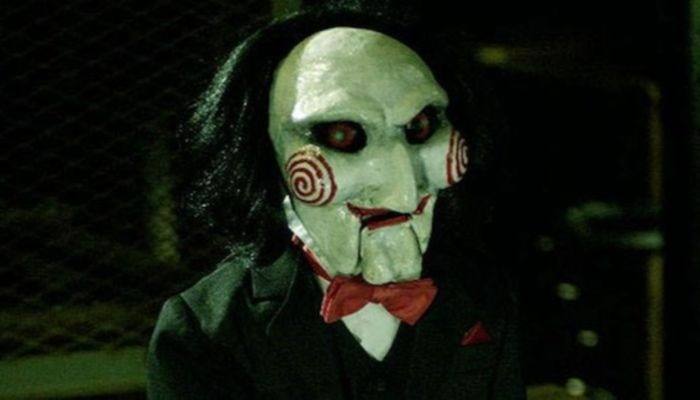 Based on Short Film: Saw (2003)
This movie's success story is still an inspiration for all the budding filmmakers as it feels straight out of a fairy tale. After failing to find funding for their movie Saw, James Wan and Leigh Whannell made a nine-and-a-half-minute short movie to attract investors, and their bid paid off as Lionsgate decided to fund the movie, and the rest is history.
#3: Sin City (2005)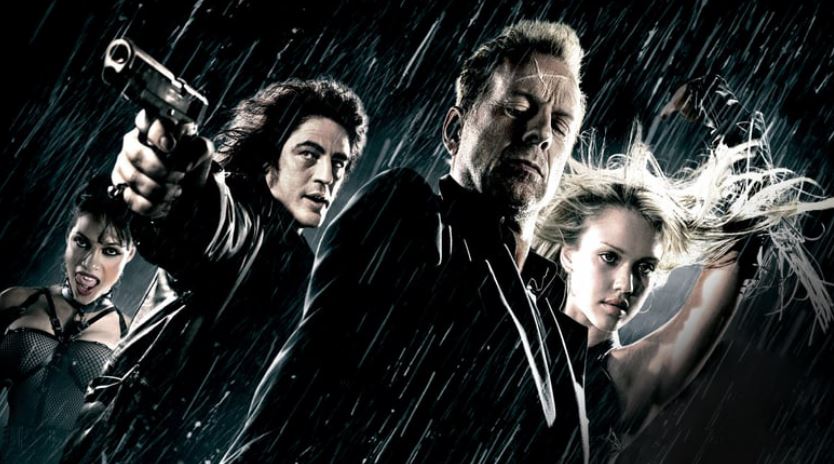 Based on Short Film: The Customer is Always Right
The director Robert Rodriguez had to work super hard to convince the famous Comic book writer Frank Miller, to sell the rights of the graphic novel for a movie adaptation. At last, Rodriguez made a short movie of about three minutes long which impressed the hell out of Frank Miller and he gave in to the idea. The short movie was so good that they made it the opening sequence of Sin City.
#4: Whiplash (2014)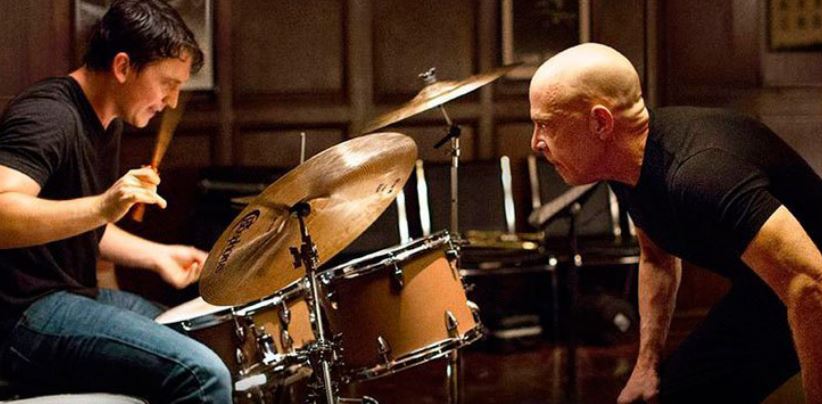 Based on Short Film: Whiplash (2013)
On paper, the idea behind this movie seemed a little thin and Damien Chazelle realized that. To get help with the funding, Chazelle created an 18-minute short, which showed J.K. Simmons as the authoritarian and screened it at the 2013 Slamdance Film Festival. People loved the short and investors rushed up to fund the movie, which ultimately bagged three Oscars.
#5: District 9 (2009)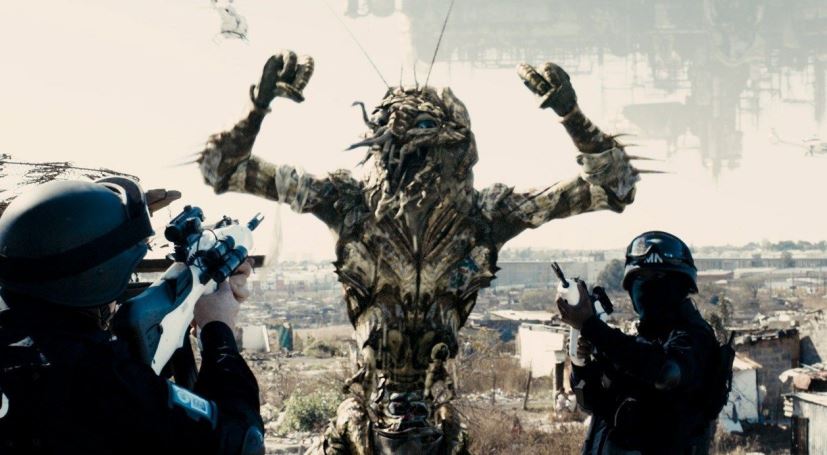 Based on Short Film: Alive in Joburg (2005)
District 9 is very close to our hearts as it is truly an exceptional Sci-fi movie. In the beginning, the director of this movie, Neill Blomkamp had no intention of making a feature-length movie. He made a six-minutes long movie named Alive in Joburg, and it became a huge success. He only decided to make his short into District 9 after his other projects fell apart.
#6: Fatal Attraction (1987)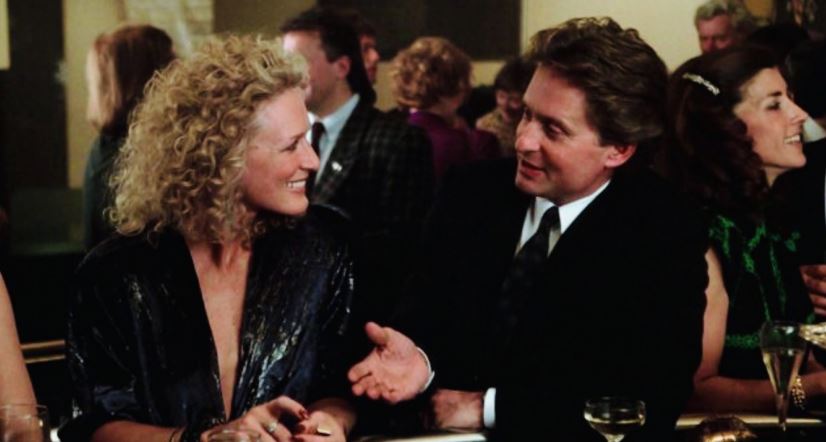 Based on Short Film: Diversion (1980)
The producers of Fatal Attraction were highly impressed with James Dearden's short movie Diversion. They asked James to turn his short into a feature-length screenplay. This bet paid off as Fatal Attraction attracted a lot of attention at the Oscars.
#7: The Evil Dead (1981)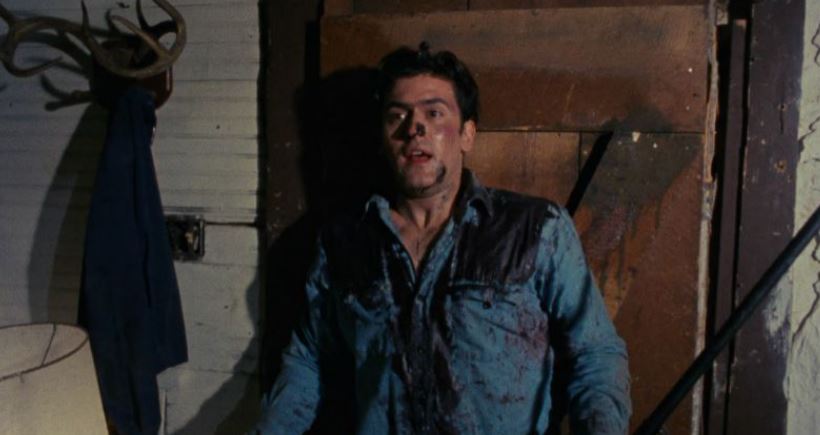 Based on Short Film: Within the Woods (1978)
Sam Raimi had a passion for movie making since he was a child. At the young age of 19, Sam Raimi set out to make a short film named Within the Woods for the sole purpose of attracting investors for a feature-length movie. Bruce Campbell starred in the short as well and his performance was the key that brought everything together.
#8: Frankenweenie (2012)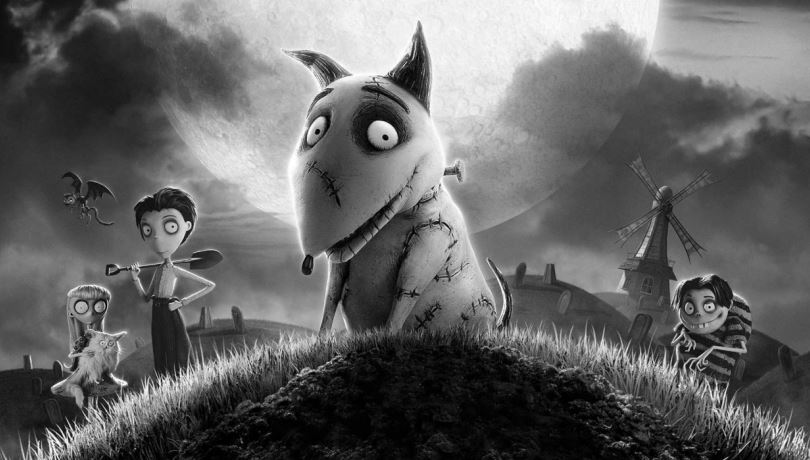 Based on Short Film: Frankenweenie (1984)
When Tim Burton first made the short movie Frankenweenie, he was fired by Disney for spending $1 million on a kid's movie that was too scary for the kids. Ironically, when he turned the story into a feature-length movie in 2012, it was produced by Disney and it was even nominated for an Oscar for Best Animated Feature.
#9: This is the End (2013)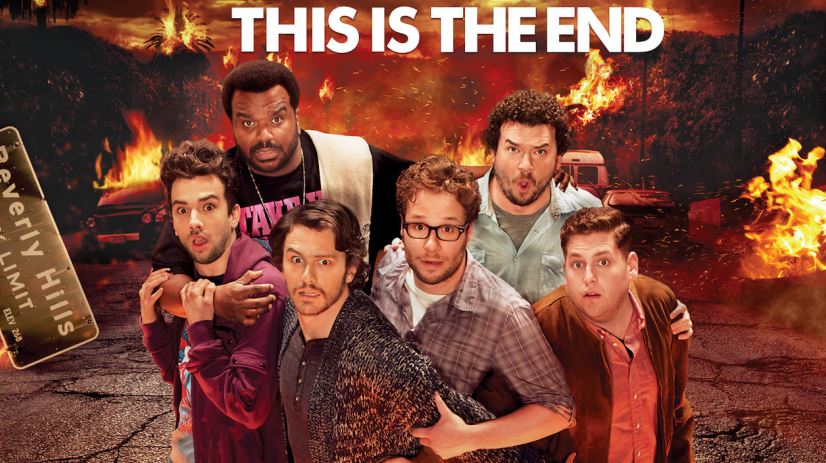 Based on Short Film: Jay and Seth versus the Apocalypse (2007)
Seth Rogen and Jay Baruchel starred in the nine-minutes long short movie and the idea was to get an exclusive screening at movie festivals. Production companies went crazy after seeing the short movie, which led to its feature-length adaptation named This is the End.
#10: Boogie Nights (1997)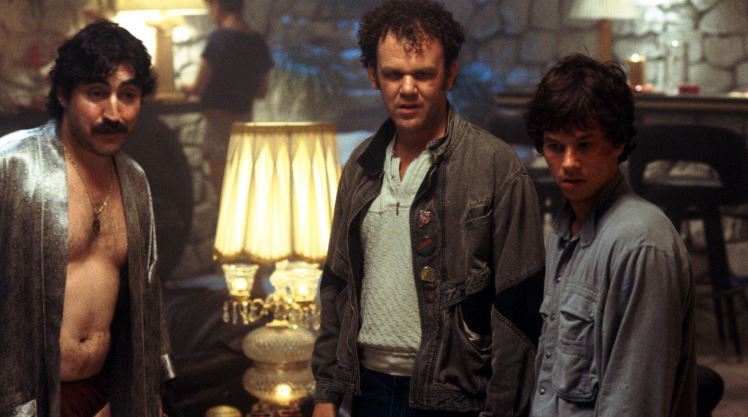 Based on Short Film: The Dirk Diggler Story (1987)
Paul Thomas Anderson, the director, and writer of the iconic movie Boogie Nights was only 17 when he shot the short mockumentary The Dirk Diggler Story. After gaining some experience in the industry, Anderson decided to adapt the story into a feature-length movie, giving birth to Boogie Nights.