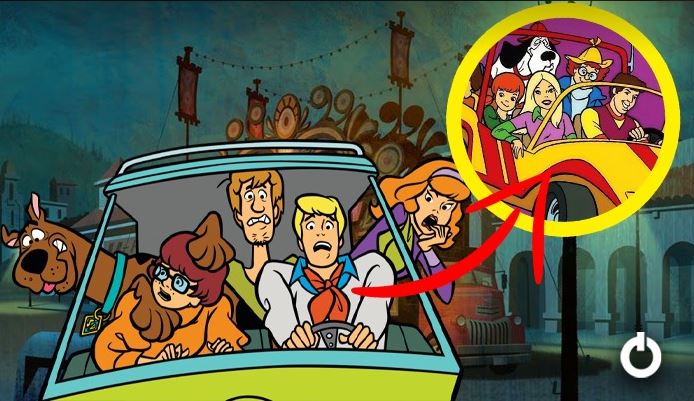 Creativity is very proud and egoistic. It isn't everyone's cup of tea and comes at its own will. Even the best of the best cannot summon imagination and originality at their own will. One can wait for years and try every day but creativity chooses her moment. Some singers drive their music and lyrics from random moments and dreams. Some filmmakers desperately wait for an idea for ages but get visited by it only when they stop looking. The creators we are talking about in this article got lucky once with their idea and tried to rip them off years later. They fetched their oldest pieces of work from the attic or basement and tried to cash on them again. Here are the 10 times when artists tried to copy their own creativity.
Joss Whedon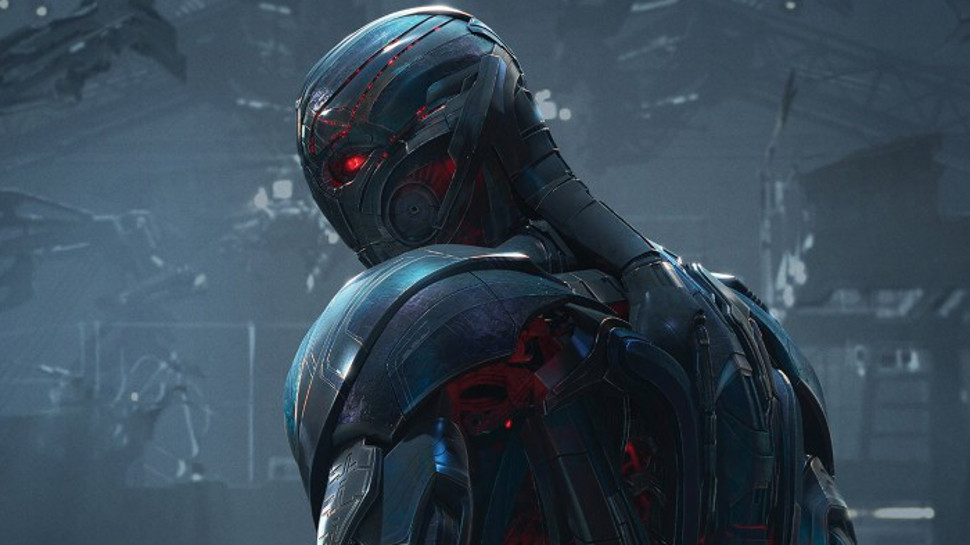 The mind behind "Age of Ultron" and "Buffy the Vampire Slayer" was Joss Whedon. Even though it would be a sin to compare the MCU movie and the vampire teenage show, viewers couldn't help but notice some similarities.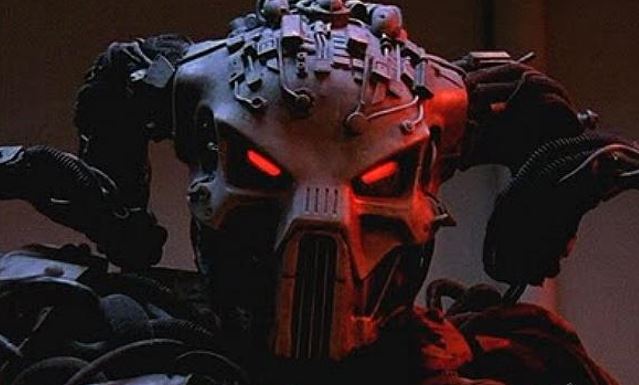 The episode "I Robot, You Jane" was about an evil bot with glowing red eyes, Moloch who wanted to take over the internet with the help of Willow who later turned out to be possessing magical powers. Upon learning about Moloch's real intentions, Willow refused to join him. Sounds familiar?
J.J. Abrams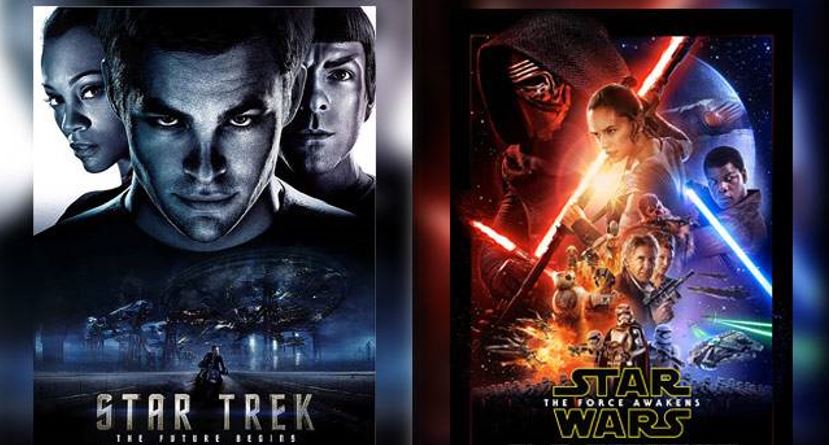 Director J.J Abrams either ripped off his own work or didn't realize that his creativity was hovering on the same idea. He was inspired from Star Wars: A New Hope and reused many sequences for Star Trek and The Force Awakens. From the opening scene where both the villains wanted to know about Spock and Luke Skywalker's locations to the heroes moving around their planets on a bike, several moments mirrored each other.
Aaron Sorkin

Many fans of Aaron Sorkin and fastidious cinephiles remember dialogues from Aaron Sorkin's movies. Whether it's a good or bad thing is up to Sorkin to decide. Fans have pointed out all the dialogues that Sorkin has been repeating in his movies over the years. Perhaps, he loved his jokes and dialogues way too much to discard them after one film.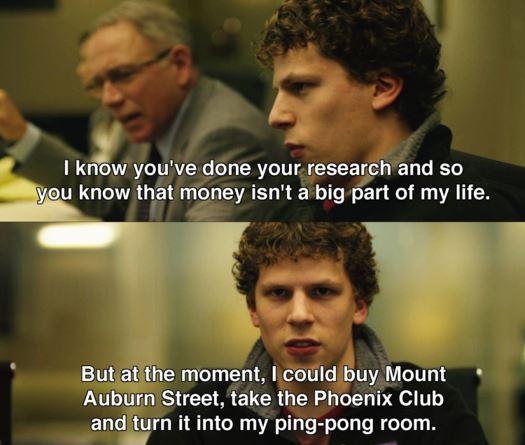 This dialogue from "Studio 60" was reused in "The Social Network"
Marvel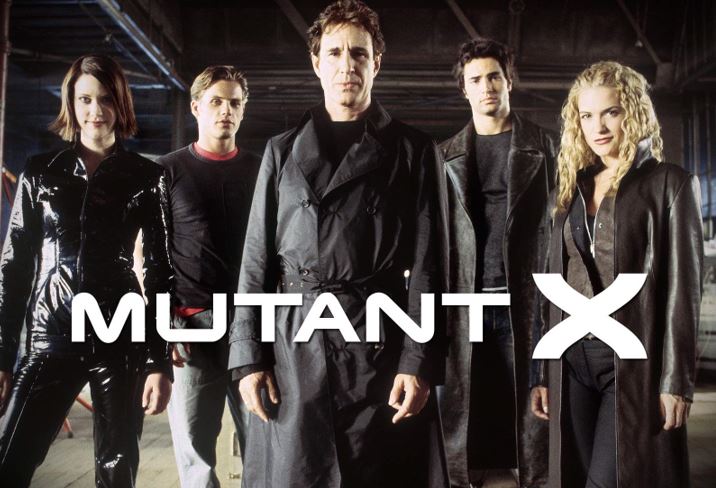 Back when Fox Studios had the rights to X-Men, Marvel moved on with new creations instead of waiting around. Or did it? Marvel produced a series in 2001 that was based on mutants and named it Mutant X. These mutants show overlapped with X-Men which also released during the same time. Fox tried to sue Marvel but failed to make a case.
Hanna- Barbera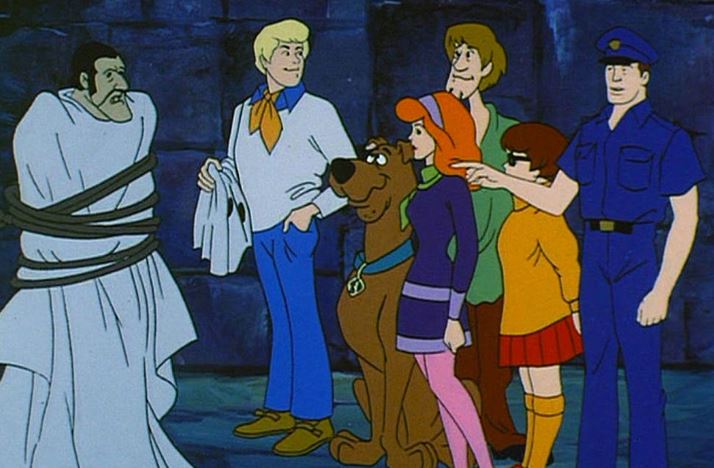 Scooby Doo was one of the most iconic cartoons that every kid from the last century has watched while growing up. This group of teens solving mysteries has ruled Cartoon Network for ages. Most of the episodes of this show mirrored one another as the ghost mostly turned out to be a guy trying to scare people off to buy real estate. But that's not what we are talking about.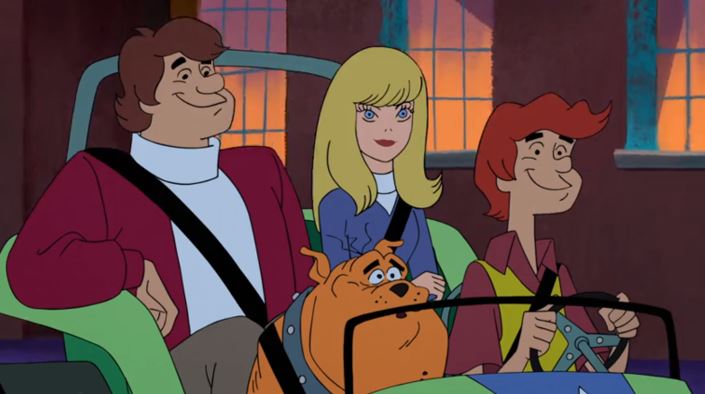 The success of "Scooby-Doo, Where Are You!"  encouraged Hanna Barbera to produce more shows with a similar plot where a crime-solving gang traveled around with a non-human friend. Even the characters looked pretty much the same.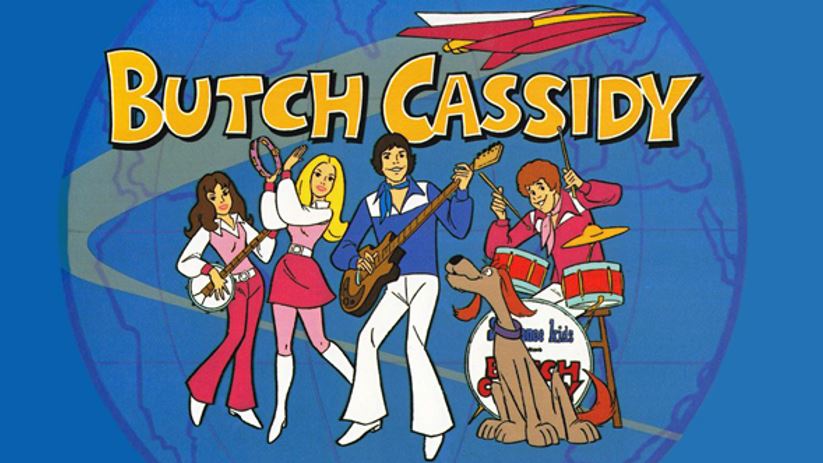 A mere look at these clones will remind of you of Scooby-Doo.
Ryan Tedder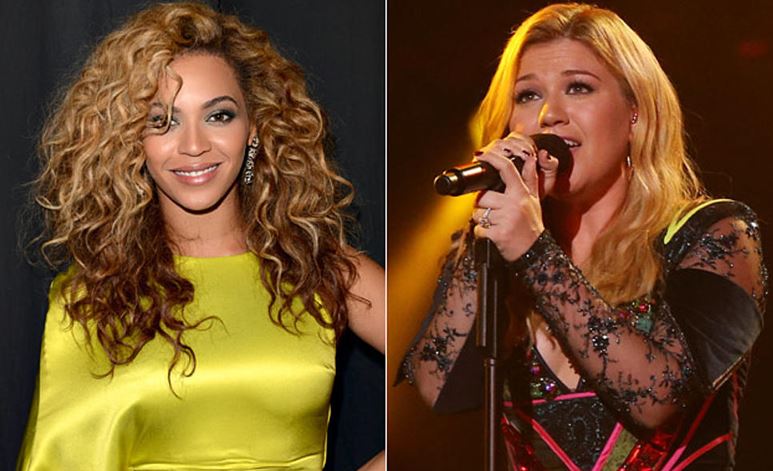 Everyone including Kelly Clarkson who sang "Already Gone" claimed that her songwriter Ryan Tedder wrote the same song for Beyonce's "Halo". This stirred up a huge controversy between Kelly and Ryan but the latter denied reusing his song for Beyonce. However, everyone who has heard the songs begged to differ.
Alfred Hitchcock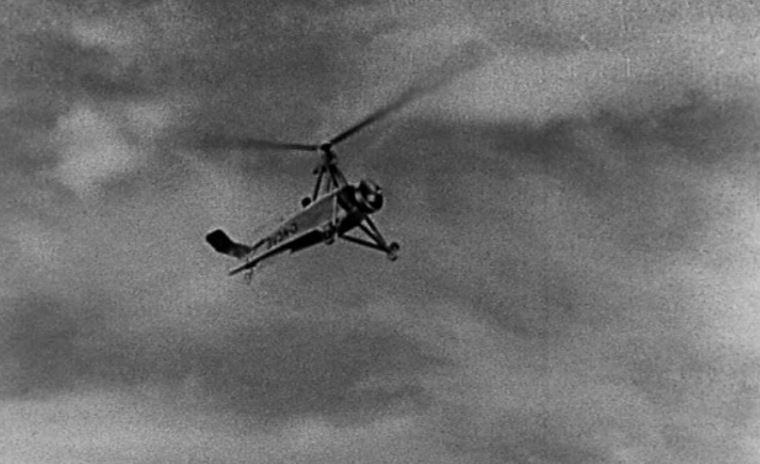 Alfred Hitchcock has engraved its name in the history of Hollywood as one of the legendary filmmakers. But amongst his masterpieces, lay some remakes of his own works.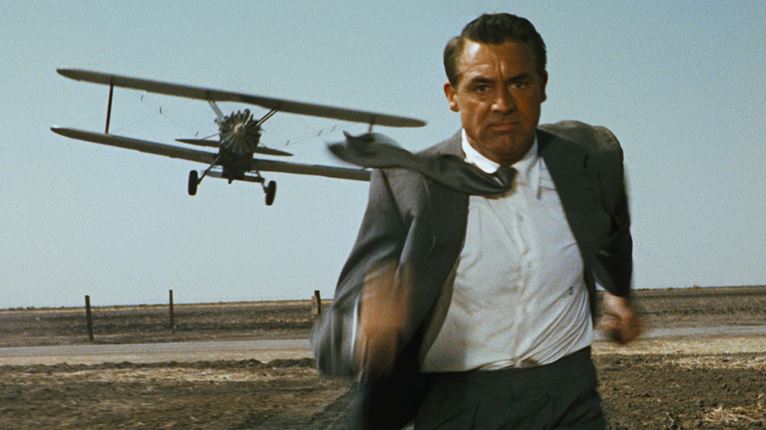 One of his greatest pieces "The 39 Steps" inspired him to make "North By Northwest" which repeated the same plot and popular scene such as the aircraft chase.
Bewitched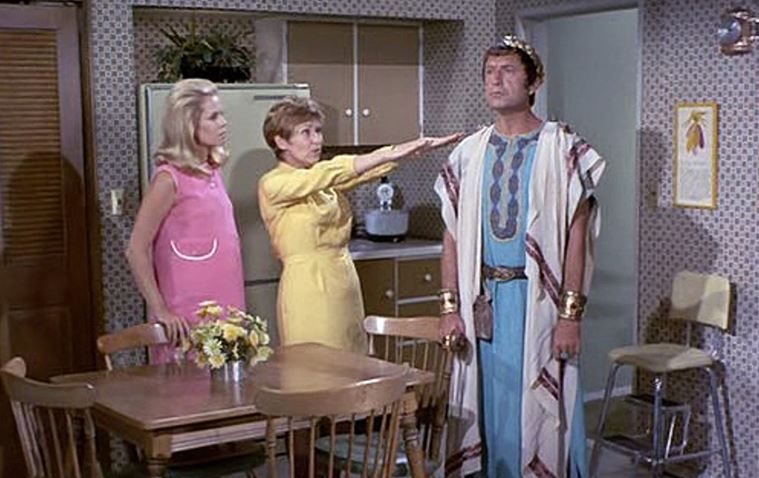 The light-hearted magical sitcom of '60s had reused its plot over and over again. Most of the comedy moments and episodes were copied from previous pages. For instance, the episode where Uncle Arthur summoned Napoleon while making French pastries was repeated again after about 30 episodes when Esmeralda called Julius Caesar to learn how to make Caesar salad.
Michael Crichton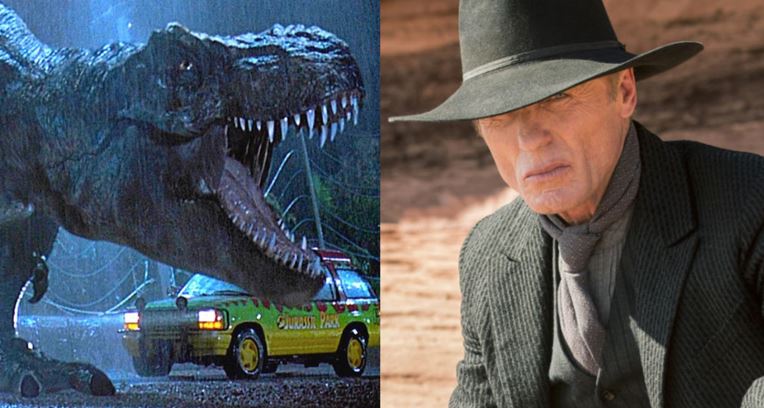 A lot of fans have found a similar thread that ran through the movies Jurassic Park and Westworld. Before Westworld was an HBO series, it was Michael's movie. The crux of Jurassic Park reflected the disastrous side-effects of science by creating a theme park of dinosaurs. Chrichton had created a similar piece before where the theme park consisted of robots instead of dinosaurs.
Rod Serling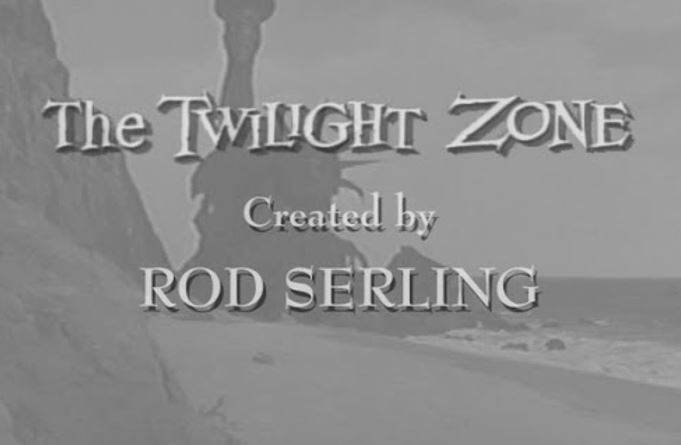 The famous director and screenwriter, Rod Serling was the man behind Planet of the Apes and The Twilight Zone. He secretly reused one of his successful works in the other. Cinephiles couldn't help but notice the similarities between the episode of The Twilight Zone, I Shot an Arrow Into the Air, and Planet of the Apes. Not the entire story but the plot twist of the former where astronauts landed on earth only to find in a devastated state echoed in the ending of the movie.