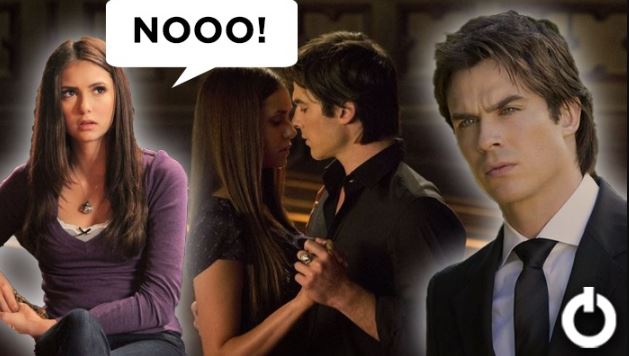 You will be surprised to know that your most favorite TV show couples didn't like their scripted kissing experience. No matter how romantic and ideal their chemistry was on screen, it was the exact opposite in real life. Well, the behind-the-scenes reality is always different from what we see on the screens. We know that the couples weren't in LOVE but we didn't expect them to reportedly hate the kiss either. Find out the 10 kisses in TV series that the actors hated filming. Brace yourselves as most of the names belong to popular pairs.
Sophia Bush and Chad Michael Murray in One Tree Hill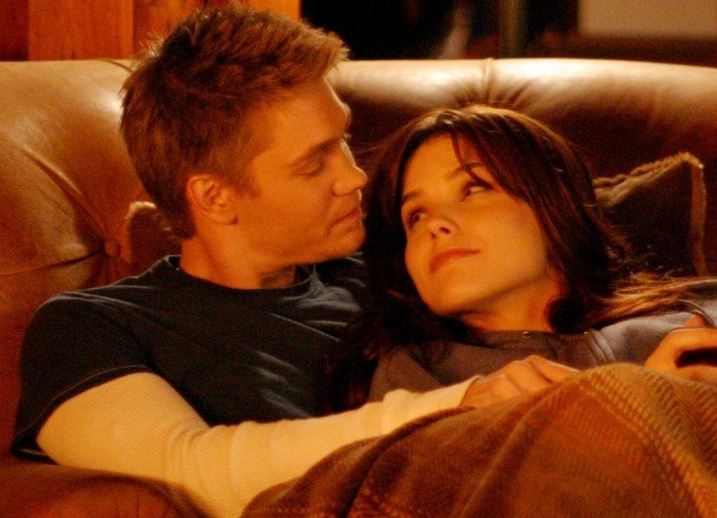 Sophia Bush and Chad played romantic partners on the show but eventually fell for each other even in real life. The couple even ended up getting married after dating for a while. Sadly, the marriage didn't last beyond four months after Chad cheated on his new wife, Sophia with Paris Hilton. The newly married couple went through a nasty divorce due to the cheating while they were still playing love interests on the show.
Mila Kunis and Ashton Kutcher in That '70s Show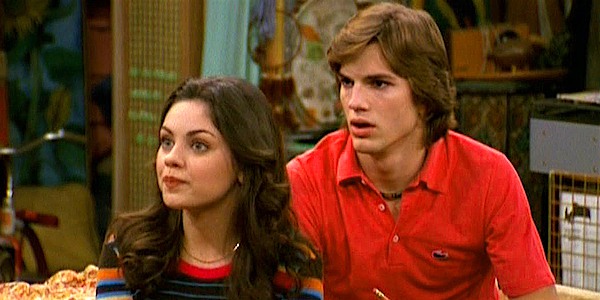 Mila Kunis had lied about being older during the auditions of That '70s Show while she was just 14 years old. In fact, Mila's first kiss ever was with Ashton Kutcher which was technically an on-screen kiss. The two might a happy couple now but back then, Kunis was like a little sister to Ashton who was 19 at that time. He used to even help her with her homework on the set in between shoots. So the kiss was extremely uncomfortable for Kutcher back then.
Sadie Sink and Caleb McLaughlin in Stranger Things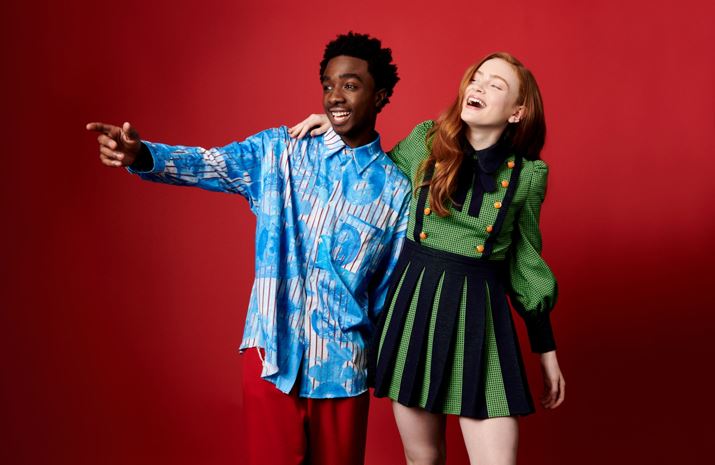 Sadie, who just turned 18 this year, was a young teenager when she had her first kiss. Sadly, her first kiss was with someone who wasn't her boyfriend and was watched by hundreds of people with a camera. According to reports, Sadie was pressured to kiss her Stranger Things costar Caleb but the actress hasn't confirmed these conjectures. However, the director has said that when a joke about the two kissings each other made Sadie blush in stress, the director decided to make it happen.
Stana Katic and Nathan Fillion in Castle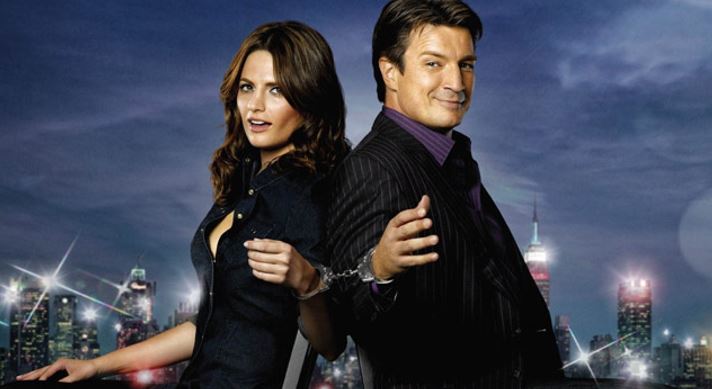 Kate Beckett and Richard Castle had that brewing chemistry that was bound to hook them up someday and fans just couldn't wait for it.  However, the actors playing them didn't share even one bit of that excitement around each other. In fact, it was hard for the two to even be in the same room at a time, let alone kissing each other. According to sources, Stana was sick of Nathan's bully and rude behavior.
Alyson Hannigan and Jason Segel in How I Met Your Mother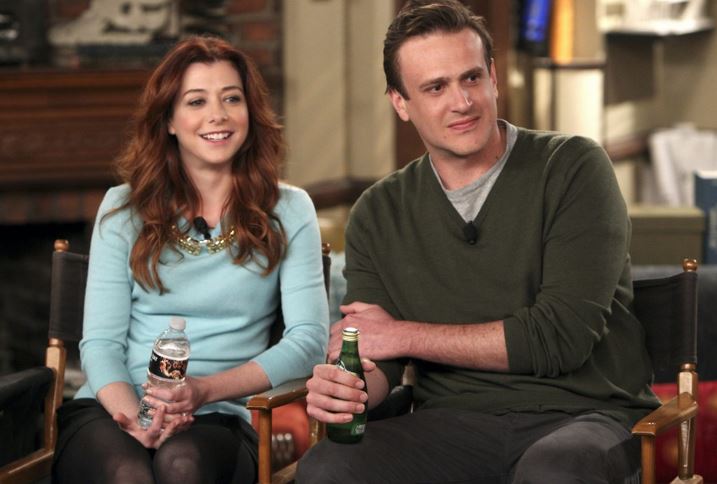 Marshall and Lilly were portrayed as the most ideal couple who fell in love in college and were totally made for each other. This also called for the two to share countless kissing scenes and cozy romantic moments. But behind the scenes, actress Alyson was grossed out by Jason and refused to kiss him due to his cigarette breath. However, things turned out to be great for both as Alyson's insistence made Jason give up smoking who is still grateful to her.
Charlie Sheen and Selma Blair in Anger Management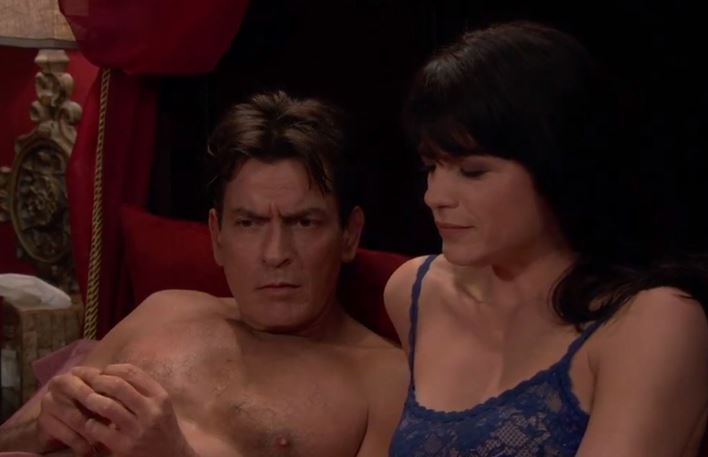 Charlie Sheen and Selma Blair's characters were intimately involved on the show as friends with benefits. But it turned sour after Selma complained about Charlie's work ethics.  There was animosity brewing between the actors until Charlie played every card to get Selma fired from the show.
Nina Dobrev and Ian Somerhalder in The Vampire Diaries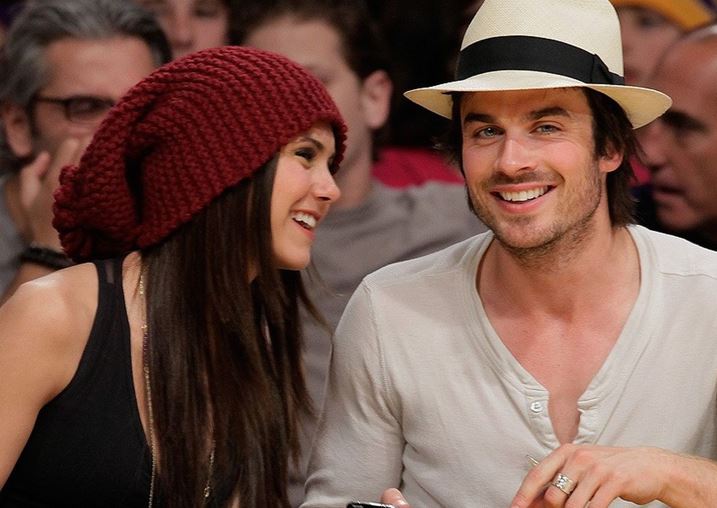 Nina's Elena and Ian's Damon in The Vampire Diaries are the sexiest and most popular couple in the history of TV series. The actors even got romantically involved behind the scenes after spending so much time together. Diehard fans cherished their onscreen and offscreen romance but no one ever saw how risky it was to date a co-star of a long-running show. The couple fell apart after two years but still had to share the screen as passionate love interests who had a lot of hot vampire kisses. Things got more difficult after Ian got married to Nicki Reed which reportedly made Nina walk out of the show.
Gillian Anderson and David Duchovny in The X-Files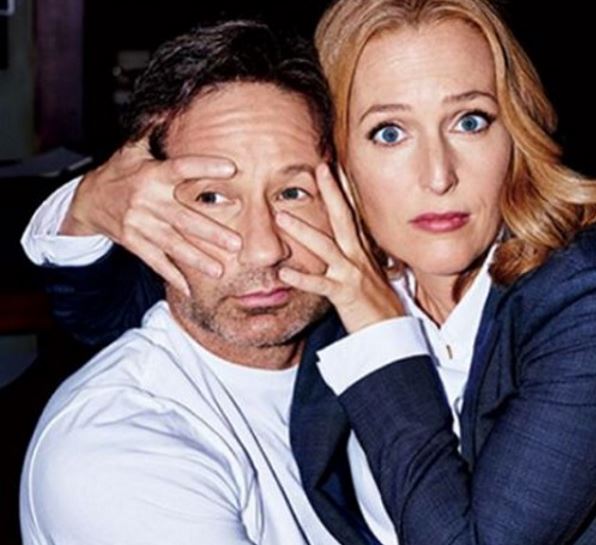 Gillian and David played Dana Scully and Fox Mulder in "The X-Files" where the two were occasionally romantically involved. They are on good terms now but back then, there was an awkward vibe between the actors. Despite acting together for so many years, the two couldn't even call themselves each other's friends that time.
Lauren Graham and Scott Patterson in Gilmore Girls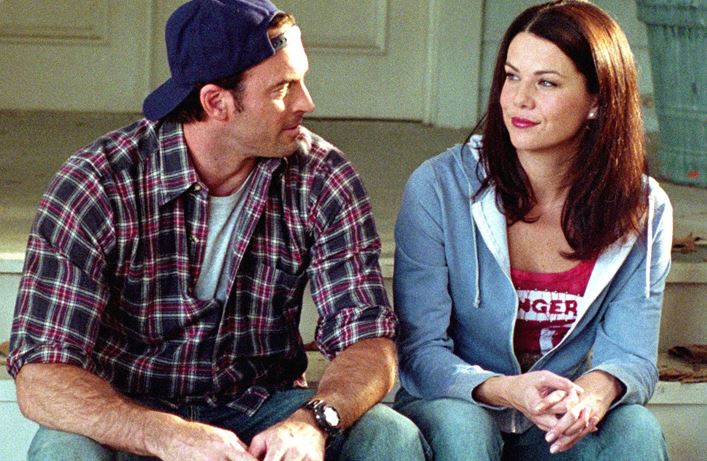 Lauren and Scott's Lorelei and Luke happen to be one of the most popular couples in television history. Watching them share great chemistry on screen makes it hard to believe that they weren't even close pals behind the screen. It has never been admitted but the interviews and conjectures have implicitly hinted at the actors' lack of likeness towards each other.
Tisha Campbell and Martin Lawrence in Martin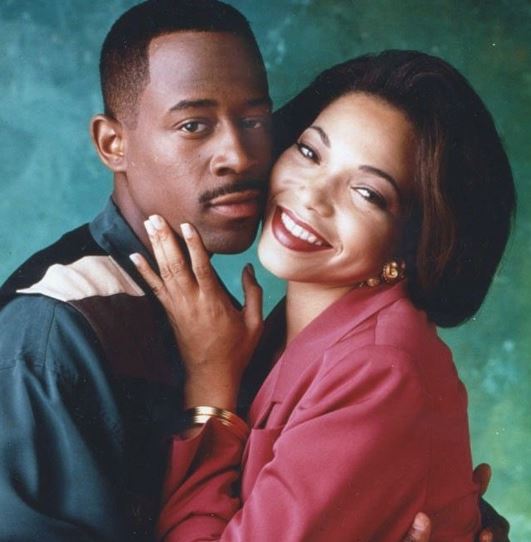 According to reports, Martin had feelings for Tisha but the latter didn't feel the same way as she was already seeing someone else. This led to tensions between the two on the sets to the extent that Tisha accused Martin of sexual harassment. Given their differences, it was hard for the two to play romantic couples on the screen especially for Tisha who even refused to kiss Martin in the final season.