Celebs
10 Lesser Known Facts About King of Controversies: Charlie Sheen
Facts About Charlie Sheen:
Charlie Sheen has always been controversy's favorite child. He has lived the most lavish life as he has done all of those things which we can only dream. From a rising-superstar to a drug addict, his journey has been full of ups and downs and he is undoubtedly the most controversial man on the planet.
#1: He was born a Blue baby
Charlie Sheen has been creating news literally since the day he was born. He was born a "Blue Baby", that is, a baby with a blue complexion from lack of oxygen in blood due to a congenital defect of the heart or major blood vessels. The doctor who saved him was named Irwin and his parents named him after the doctor. Charlie's birth name was Carlos Irwin Estevez.
#2: He shot His Fiancée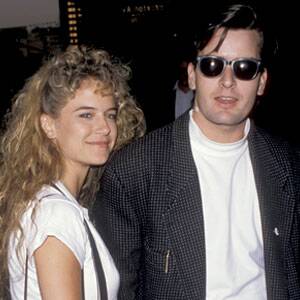 Charlie Sheen is known for many outrageous things but this one takes the cake. He once accidentally shot his then-fiancée Kelly Preston in the arm. Soon after that incident, they drifted apart (who wouldn't) and she finally left him and married her formerly platonic friend John Travolta.
#3: He was almost Batman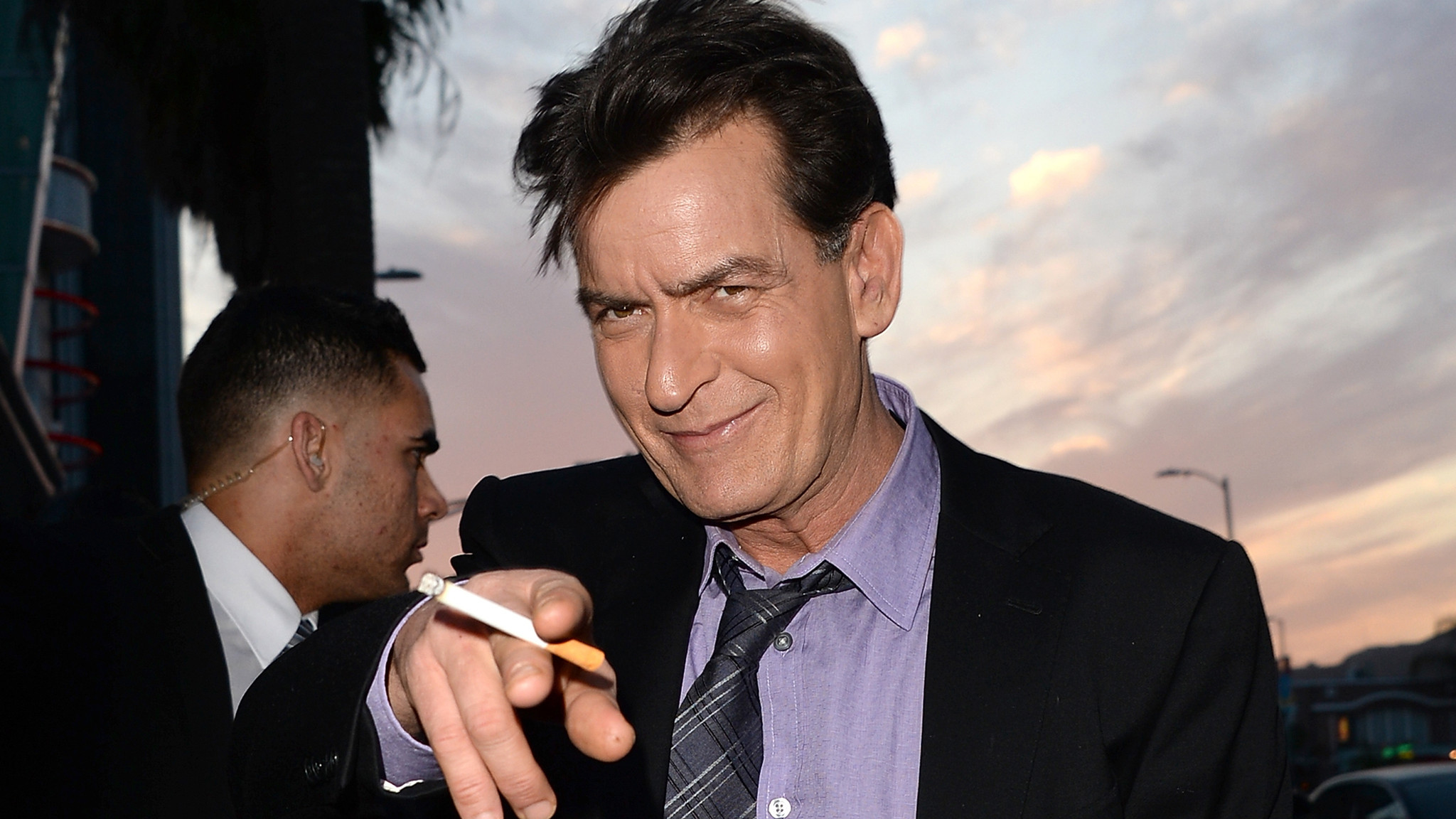 Charlie Sheen was a big name in the industry in the late 1980s and the filmmakers were dying to cast him in their movies. In 1989, he was heavily considered for the role of Batman/Bruce Wayne as the makers wanted to cash in on his popularity, but he was not picked as the makers wanted to get a more serious actor.
#4: He was arrested for Domestic Violence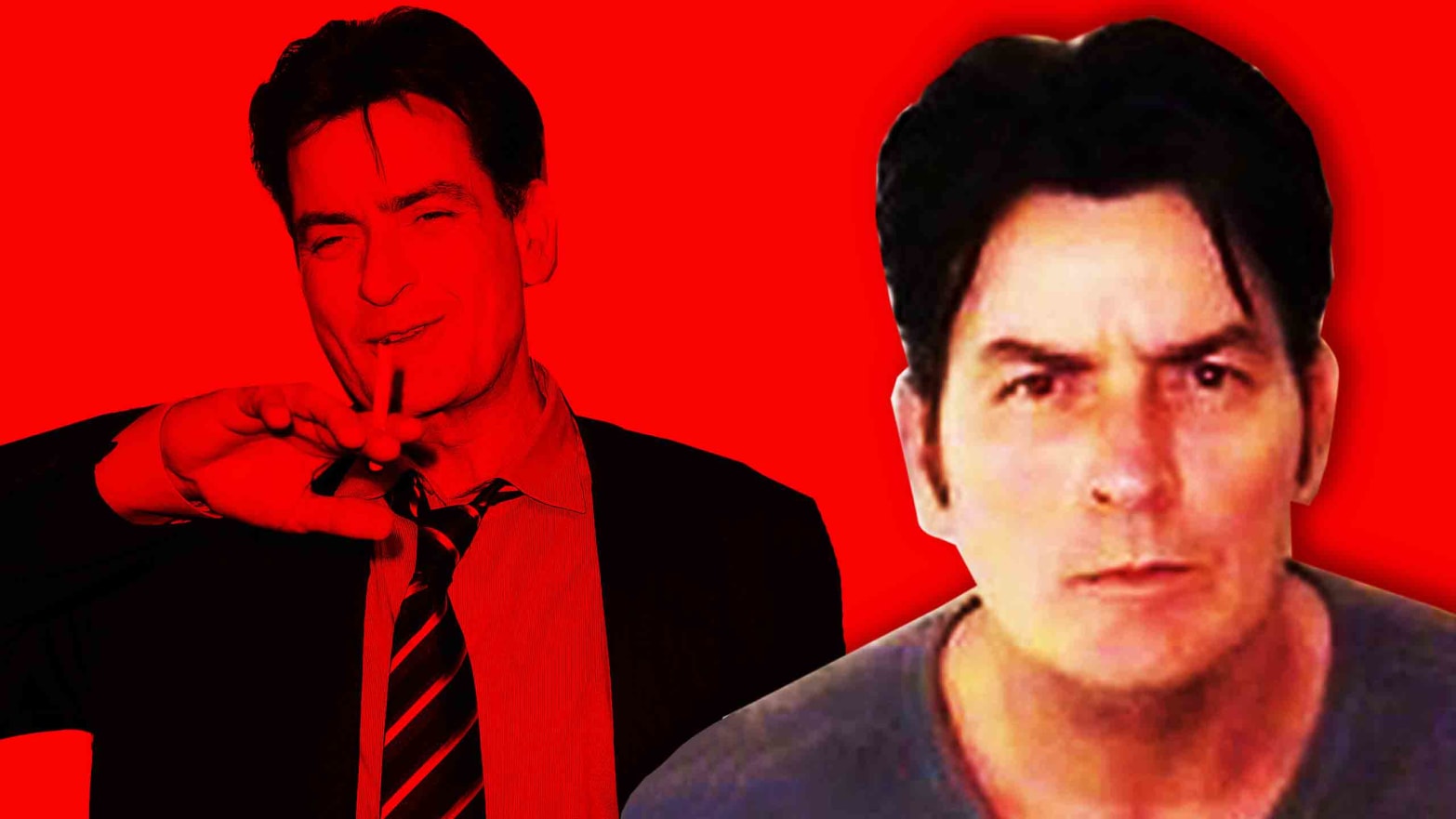 Charlie Sheen was collecting one misdemeanour after other back in the day like Thanos was collecting Infinity Stones. He was arrested on domestic violence charges, including for second-degree assault, and criminal mischief. He was released the same day after posting an $8,500 bond. He hit his then-wife Brooke Mueller. He was sentenced to 30 days in Jail.
#5: Missed Opportunities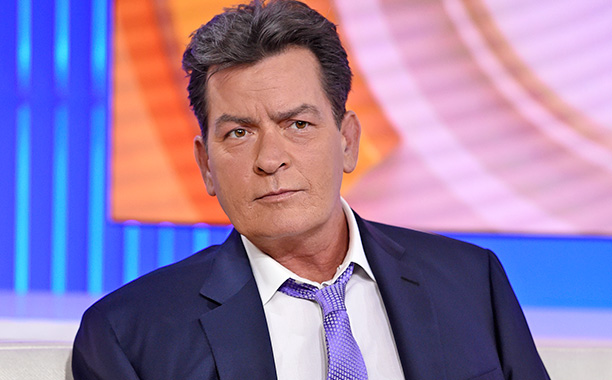 Charlie Sheen was considered for so many big roles that would have changed his life. He was considered for the roles- Maverick in Top Gun (1986), Keanu Reeves' role in Point Break (1991), Bram Stoker's Dracula (1992), a role in Expendables 3 (2014) and Hangover Part 2 (2011). He was also offered the role of Negan in The Walking dead.
#6: He was the highest-paid Tv actor for 4 consecutive years
Charlie Sheen was the lead in the popular sitcom Two and a Half Men and thanks to him the show became very popular. He was ranked no. 1 in 2008, 2009, 2010, and 2011 in the list of highest-paid TV actors. He was paid about $2 million per episode for his last season before he was fired by Warner Bros for bad behaviour.
#7: He is an Anti-Vaxxer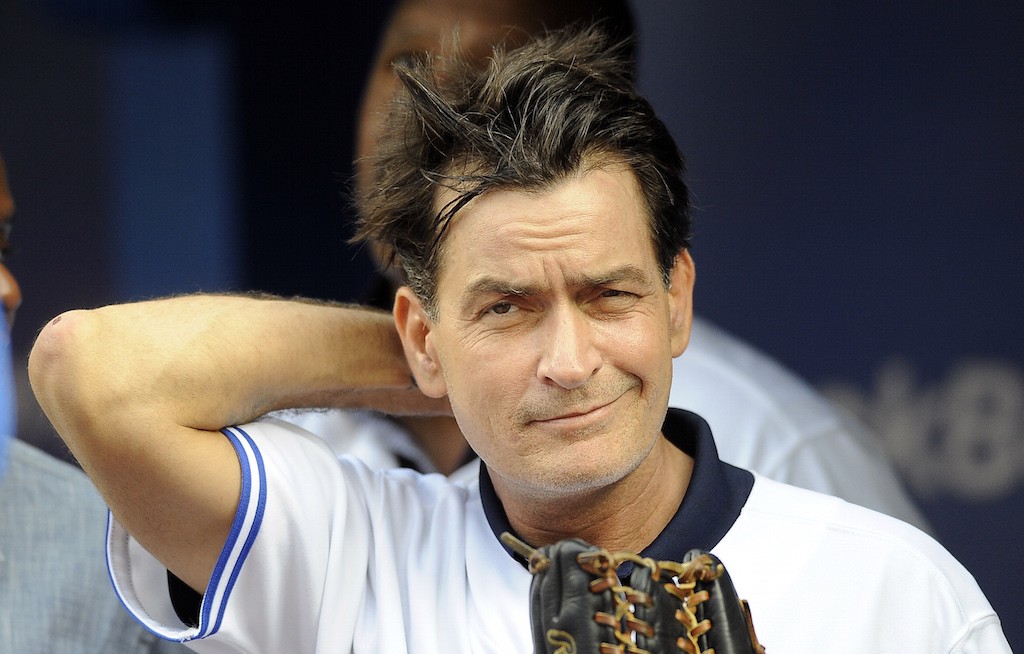 Yes, we are still talking about one guy. It feels like Charlie Sheen just wants you to hate him at this point. After separating from Denise Richards, he sent a legal notice to his daughter's physician stating his lack of consent to vaccinate them. Richards said in an interview in 2008, "When I vaccinated Sam, he accused me of poisoning her and I knew when he said that the marriage was not going to work."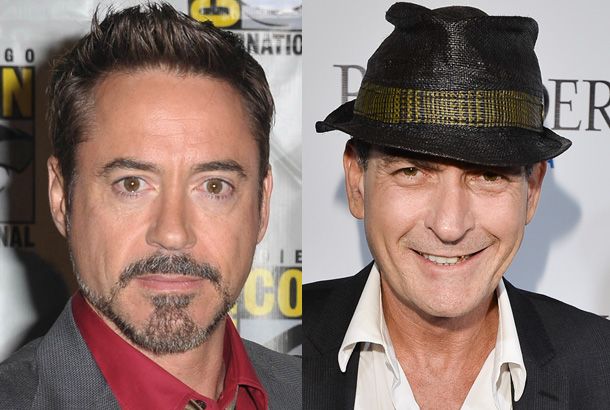 Charlie Sheen and Robert Downey Jr. attended the same school, Santa Monica High School. Robert Downey Jr. and Charlie Sheen have both had similar drug-related problems. They both started acting at a young age and gained fame, but only one of them managed to turn their lives around and we all know who that is.
#9: A Prop exploded in his face once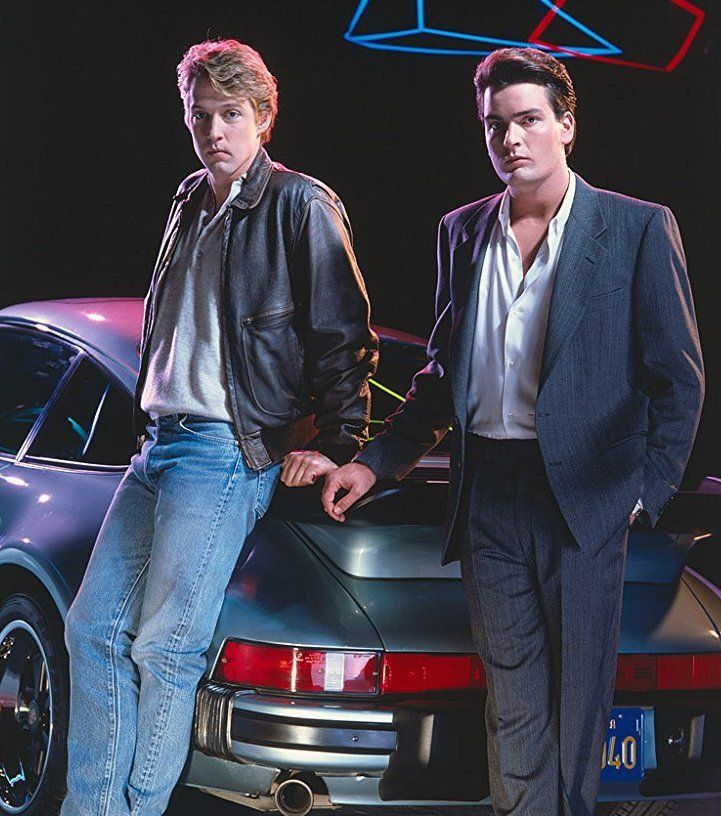 There is a scar on Charlie Sheen's face that is noticeable by everyone. That scar on his chin occurred while filming No Man's Land (1987). A prop explosive detonated accidentally and it ripped into his chin and gave him a painful wound that required eight stitches.
#10: He Overdosed on Cocaine once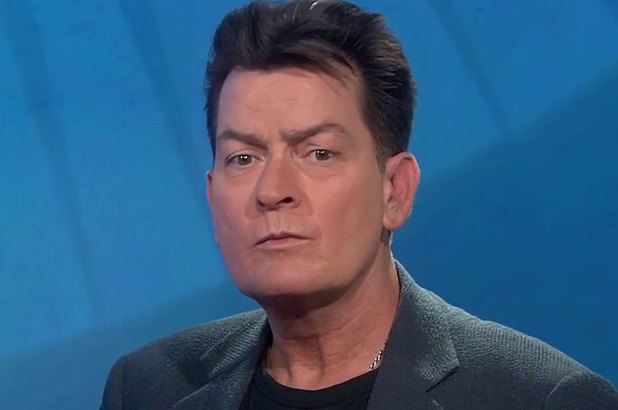 On May 20, 1998, Sheen suffered a stroke after overdosing while using cocaine and was hospitalized. Sheen was found in his seaside home by a friend, after which paramedics had to give emergency life-saving treatment and rushed him to Las Robles hospital. He was in a very serious condition and they had to pump his stomach. Sheen subsequently checked into a rehab clinic some days later.