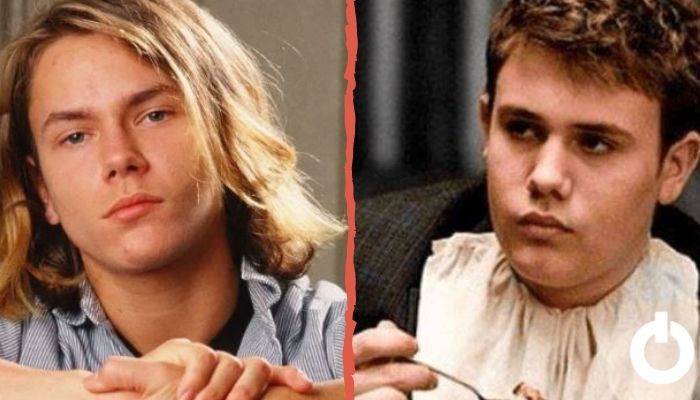 Child Actors Passed Away Very Young:
We usually find ourselves waiting to see a child actor grow up to become a big star. Since we see them in their earliest years, we get attached to them and get fascinated to wonder what they will turn up to be. The Hollywood child actors we talk about here were once household names and won many hearts right from the early stages of their careers. Unfortunately, their paths came across tragic accidents, medical conditions, or substance abuse. The following bright faces came to be known to the world at a young age but they themselves never got to know the world in return.
 1. River Phoenix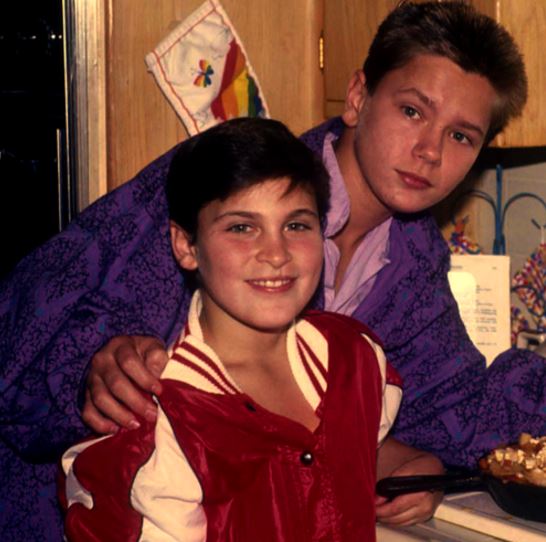 River Phoenix was the Joker star, Joaquin Phoenix's brother. He was a teen sensation of the '80s for his dashing personality, charming smile, and snazzy hairstyle. He was 23 years old when he ingested illegal substances that later turned out to be lethal. The actor's body was found outside The Viper Room nightclub at Sunset Strip which was previously co-owned by Johnny Depp. He appeared in movies like Explorers, Indiana Jones, and the Last Crusade, Stand by Me, A Night in the Life of Jimmy Reardon, etc.
 2. Tara Correa-McMullen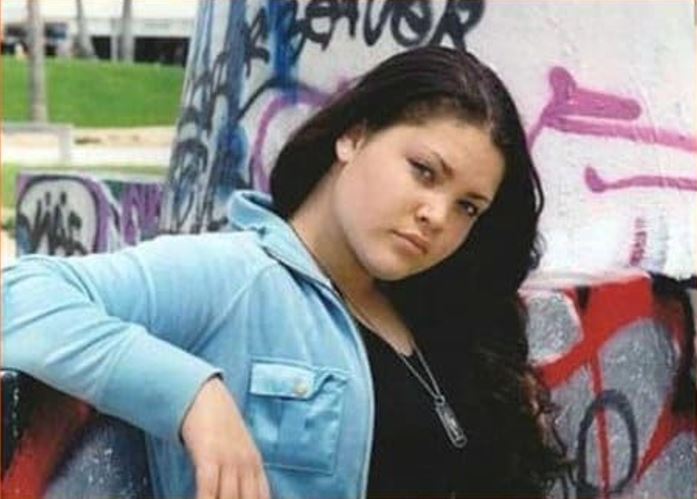 Tara was best recognized from the CBS drama Judging Amy where she played a gang member. The teen girl was loved by Hollywood for her work and passion. But while she was growing in her career, Tara began to befriend the kind of characters she portrayed on the show. She was 16 years old when she was assassinated in Inglewood, CA.
 3. Lee Thompson Young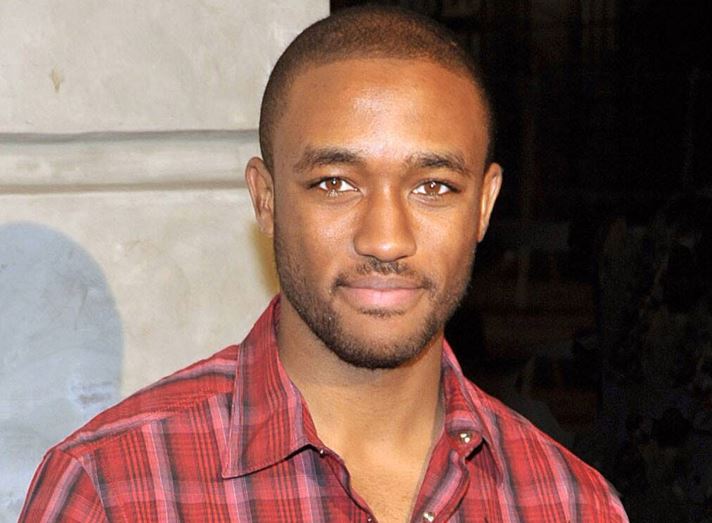 Lee Thompson got his big break from the Disney show Famous Jett Jackson where he played the titular character. He further rose to bigger fame after starring in the crime series, Rizzoli & Isles. His manager confirmed that the actor shot himself at his home. Cops were sent to his apartment after he failed to show up for his shoot.
 4. Sawyer Sweeten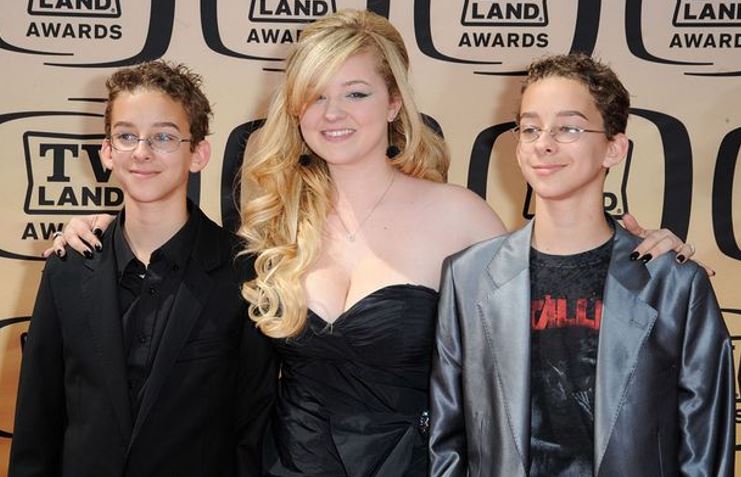 Swayer was known from the classic hit sitcom, Everybody Loves Raymond where he played Ray Romano's son. He was 19 years old when he allegedly took his life during a family gathering in Texas. He reportedly went to the front porch and shot himself. According to reports, his autopsy revealed that he had drugs in his system. He had a twin brother who also appeared on the TV show.
 5. Robert Knox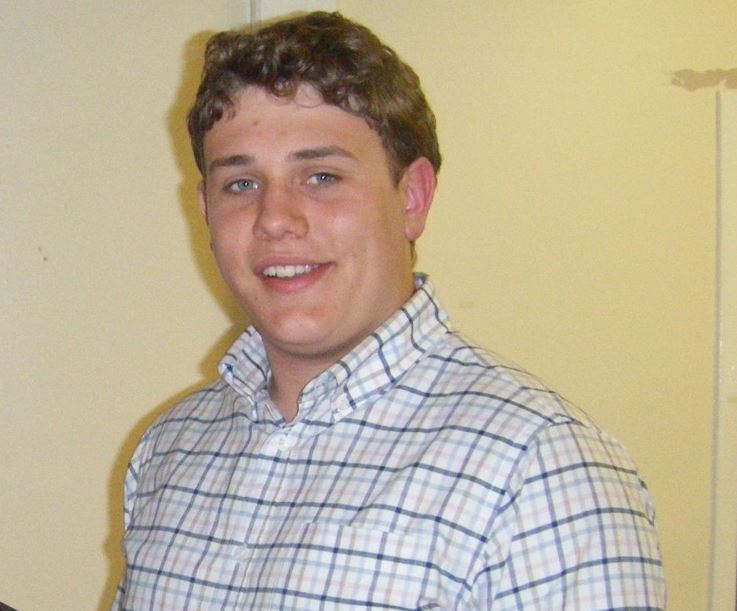 Robert Knox was best recognized by the Harry Potter franchise. He played the character of Marcus Belby in Harry Potter and the Half-Blood Prince. He was stabbed outside a bar while intervening in a fight for his brother but succumbed to his injuries.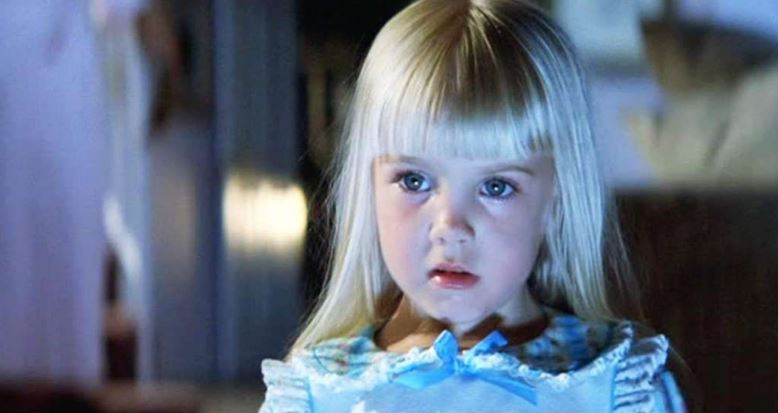 Heather earned fame from the horror movie Poltergeist which was released after her death. She played the little who was kidnapped by the ghosts. Heather was 12 years old when she succumbed to Crohn's disease. Sadly, she couldn't even see her movie.
 7. Judith Barsi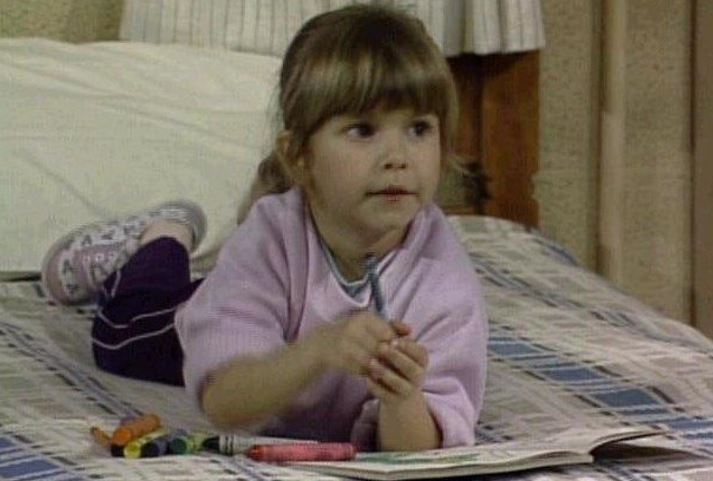 The young and adorable Judith Barsi had a tragic life that ended before she even got to live her childhood to the fullest. She gained early fame from Jaws IV: The Revenge, The Land Before Time, and Punky Brewster. She had the potentials to become something big in the future. But the 10-year old girl and her mother were stabbed by her father.
 8. Skye McCole Bartusiak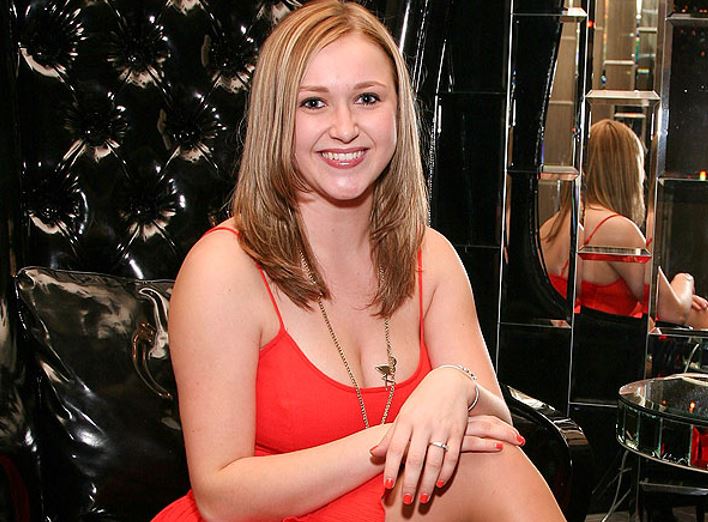 The beautiful and charming Skye played Mel Gibson's youngest daughter in The Patriot. She was 21 years old when she passed away at her home. According to reports, Skye was suffering from an epileptic seizure and died from an accidental overdose of medication.
 9. Brad Renfro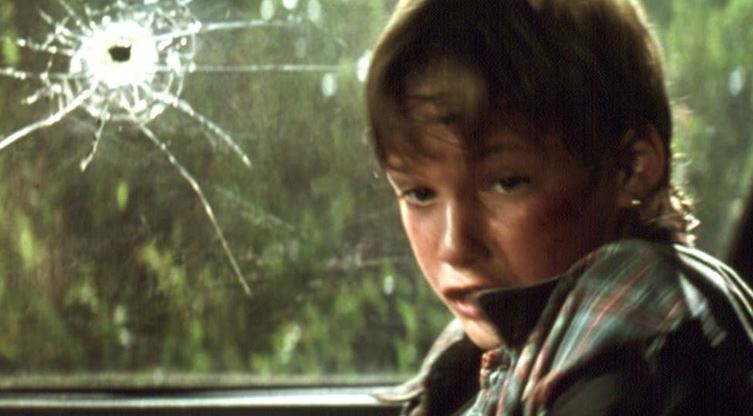 Brad rose to stardom after his big break in The Client where he worked with Tommy Lee Jones and Susan Sarandon. With early success and the world of glitz and glamor, he spiraled to a lifestyle that he couldn't return from. He was suffering from substance abuse and died of an overdose when he was 25 years old.
 10. Corey Haim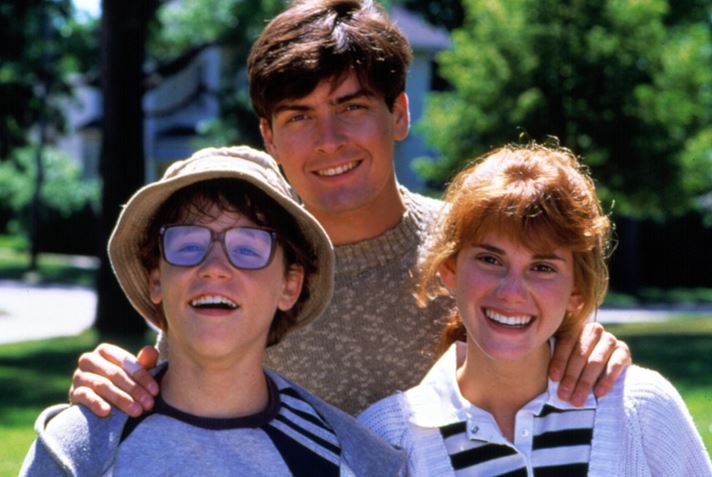 Corey rose to early fame as a teenager when he starred in the hit movies, Lucas with Charlie Sheen and Winona Ryder and The Lost Boys. He was 38 years old when he caught pneumonia which got amplified due to his other health conditions.