Television
Why 'The Last Dance' is Possibly The Greatest Documentary of All Time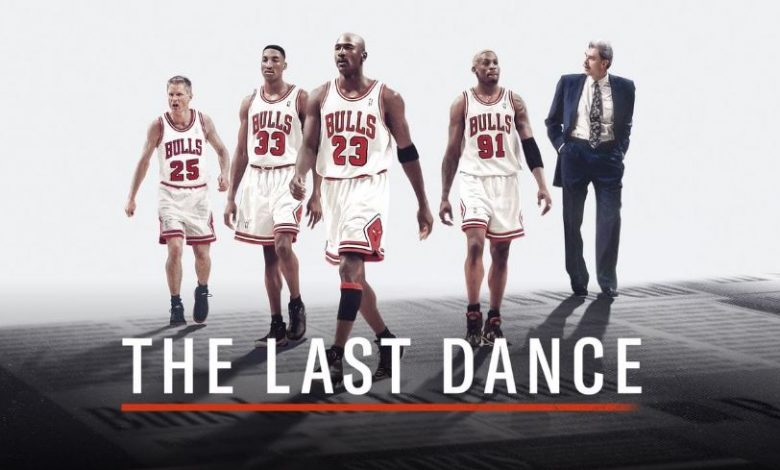 The Last Dance Documentary of All Time:
ESPN's latest sports Documentary about the Legendary Basketballer Michael Jordan and his team is exactly what we needed during this lockdown. With just 10 episodes, this documentary has managed to shake the entire world.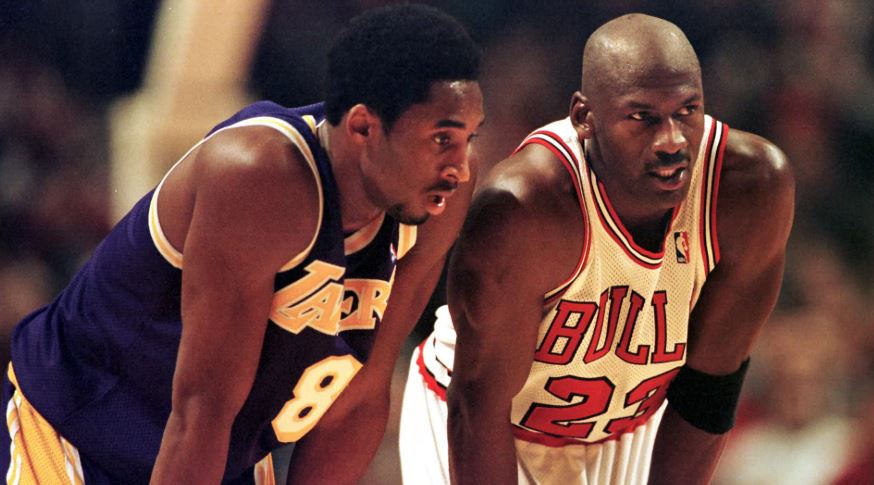 The 10-part documentary shows us the inspirational journey of the popular NBA team the Chicago Bulls in detail and the supposed "Last Dance" of several Basketball legends, especially Michael Jordan, Scottie Pippen, and Phil Jackson.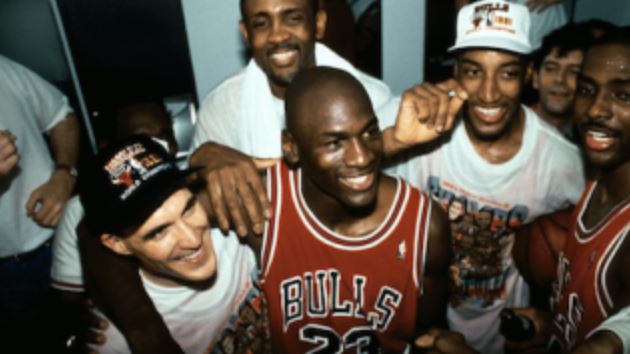 The Bulls Basketball team of the 90s is considered to be one of the greatest teams of all time and we get to experience their glory first-hand thanks to this documentary. It provides a comprehensive breakdown of the events that transpired during their championship run and we get a lot of insights from several industry legends that were actually there at the time.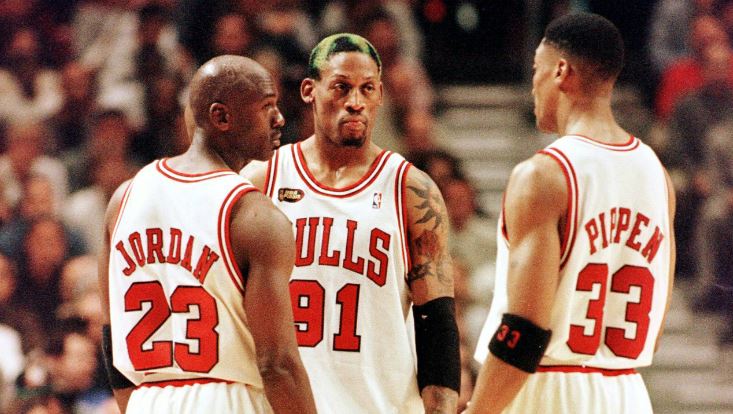 We cannot thank the Bulls enough for allowing the NBA Entertainment crew to follow them during the 1997-98 season. The documentary is full of never-seen-before 'behind the scene' sequences that are a treat for any sports lover. Now, let's address the big fat elephant in the room – What about the people who have zero interest in Basketball and have never seen a single Basketball match? Will they enjoy this documentary? The answer is Yes, absolutely Yes. That is what makes this documentary so special.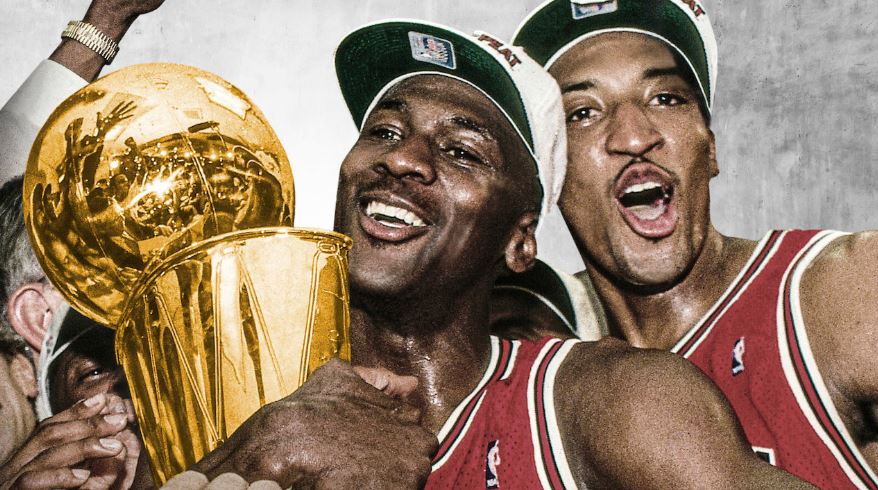 You don't have to be from the U.S.A. and there is no need to familiarize yourself with the rules of this sport. This documentary is not so much about the sport, it is about the people and their never-ending drive to do everything in their power to win. It is about the camaraderie that people who share the same goal enjoy. You will connect with it from the very start. It will amaze you, shock you, make you laugh out loud and you might even shed some tears. You will get goosebumps throughout the series and this documentary will ignite a raging fire inside you to accomplish everything you desire.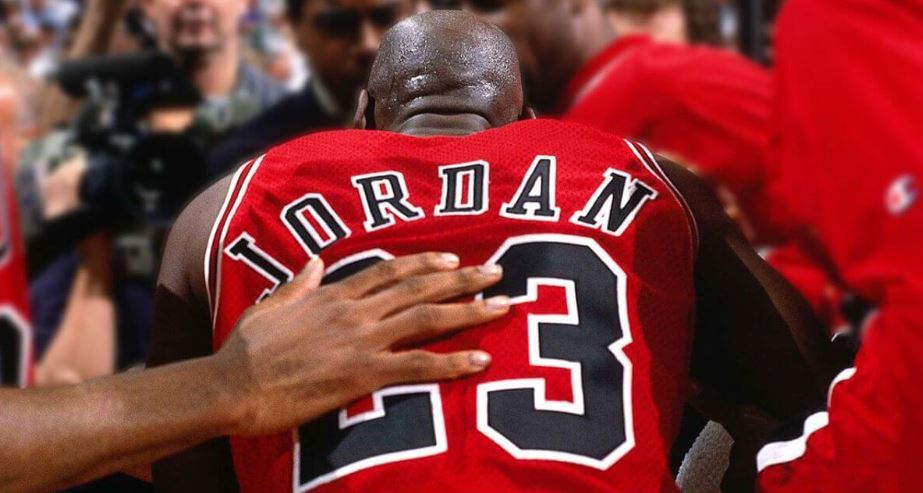 In its center, this doc features the GOAT Michael Jordan and his supreme mentality. It doesn't matter if you love him or hate him as you won't be able to deny the fact that he is the greatest to ever play this sport. His hunger for victory and never-ending determination is an inspiration for everyone. The players are portrayed as mythical creatures and after seeing their accomplishments, we totally believe them. It proves that in a team sport, every single player plays an important role in the quest for victory.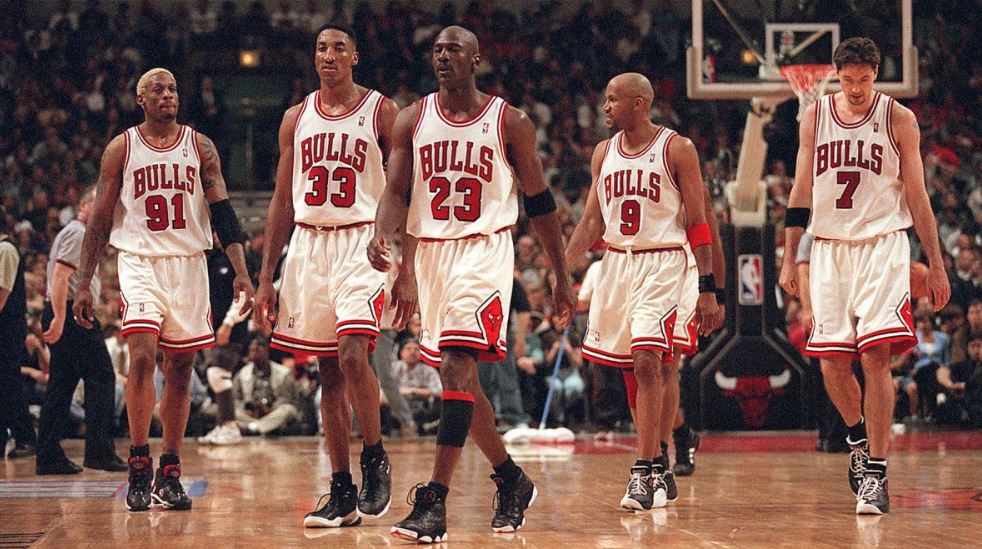 Prior to watching this documentary, it is possible that some of you may know nothing about the characters, but we are sure that after you finish it, it would feel like you have known them your entire life and grew up with them. This series delves into all the championship games which increases the thrill substantially and it also focuses a lot on the personal lives of these players during that time.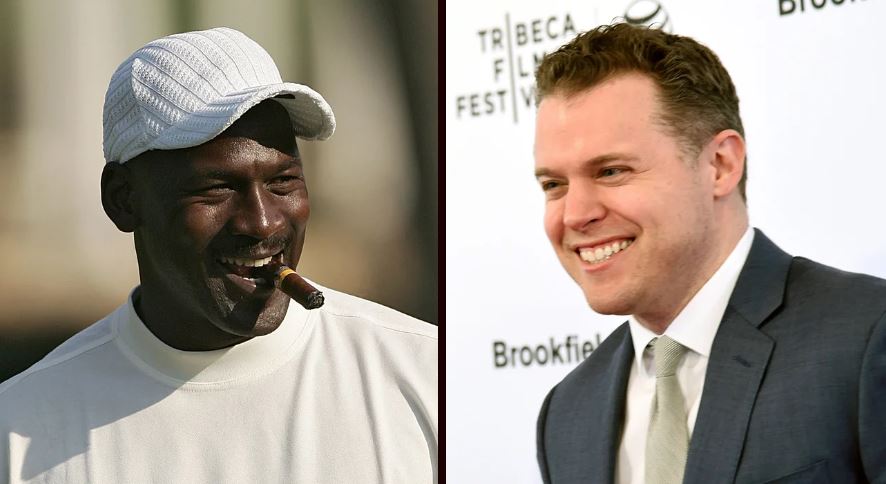 The series director Jason Hehir does a phenomenal job in making this documentary compelling but it is the editing and the soundtrack that puts it a notch above others. It raises the bar in terms of storytelling.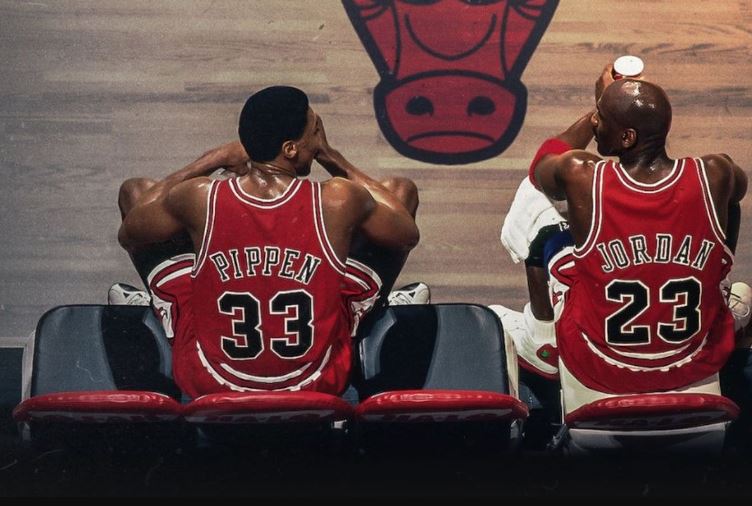 It has a few flaws as well. The documentary does not dive deep into the negative aspects of these players. They are mentioned, but not in detail. Apart from that, there is nothing wrong with this documentary and it tries to be as accurate as possible.
A lot of things worked in favor of this documentary, it is nearly impossible to find the amount of background footage to make another documentary like this. It is not formulaic, hence it cannot be repeated. It is a unique sports documentary that shows us the journey of one of the most unique sports team. The Bulls won the NBA Championship Five times before the 1997-98 season and this documentary mainly focuses on this team's last championship run which is full of ups and downs. Will the legendary Bulls be able to create history?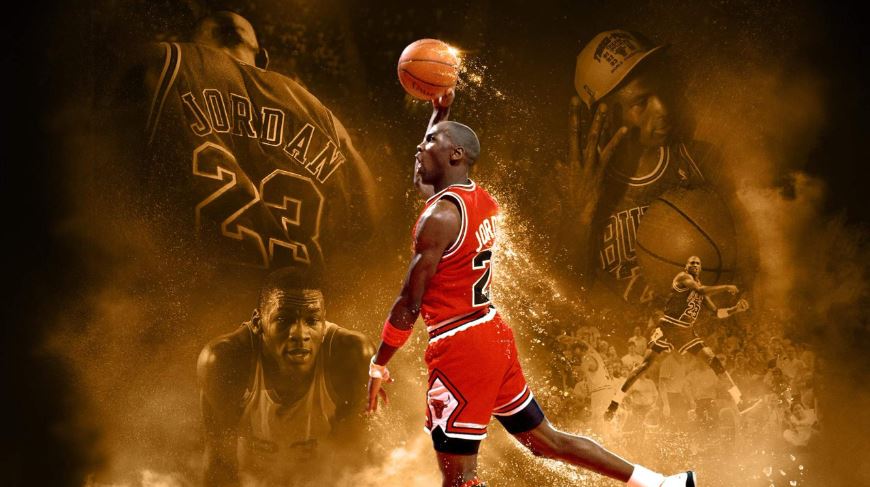 We cannot recommend this documentary anymore. Sports fan or not, this documentary will change your mentality and hopefully your outlook on life. If you are missing sports or just want to watch something special, then watch it without thinking twice.