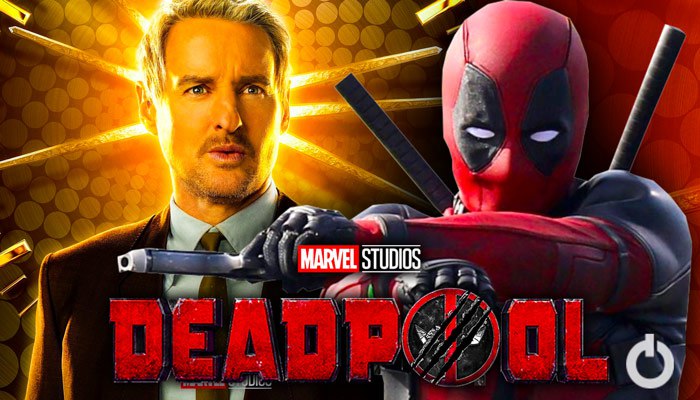 The Merc with a Mouth's third film, Deadpool 3, is finally happening and it's bringing back Hugh Jackman's Wolverine, our favorite Canadian. Ryan Reynolds and Jackman have been teasing us with their workouts and comments on social media, but now we know for sure that they're both coming back for the third installment of the Merc with a Mouth. But that's not all, folks! According to Jeff Sneider, some major Loki characters are also making an appearance in Deadpool 3, hence leading to a showdown with Loki's TVA and Owen Wilson.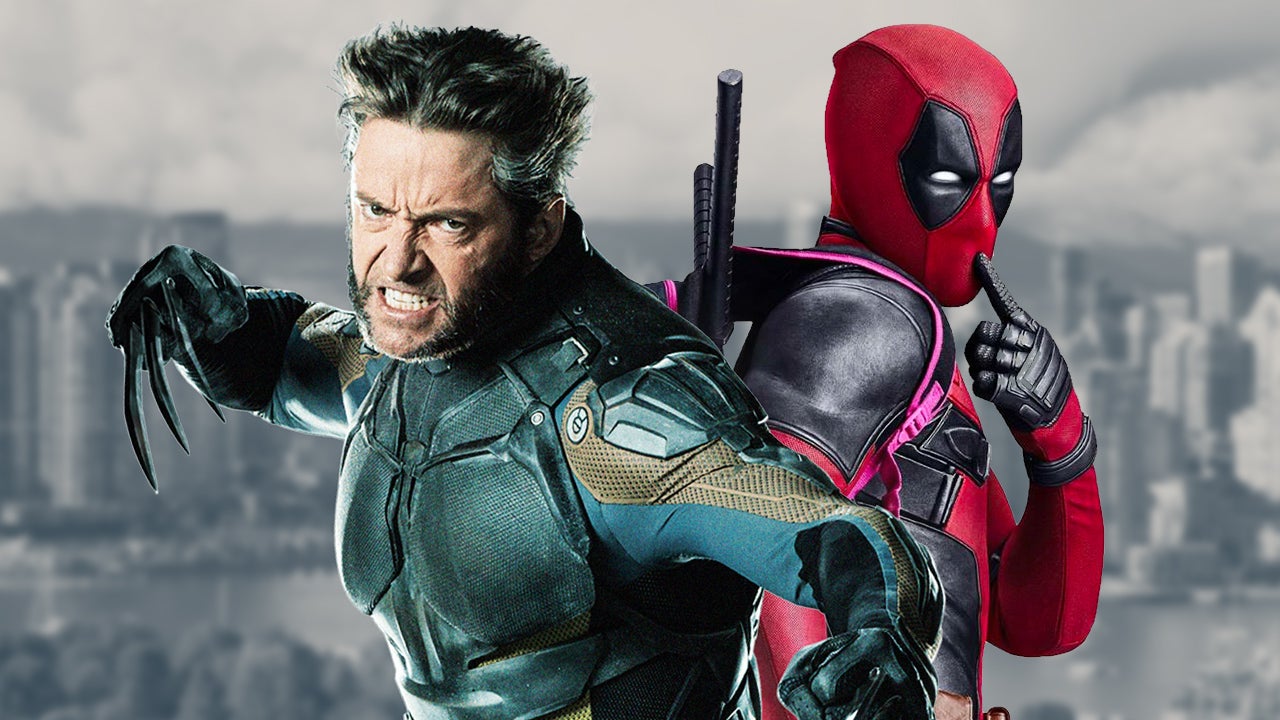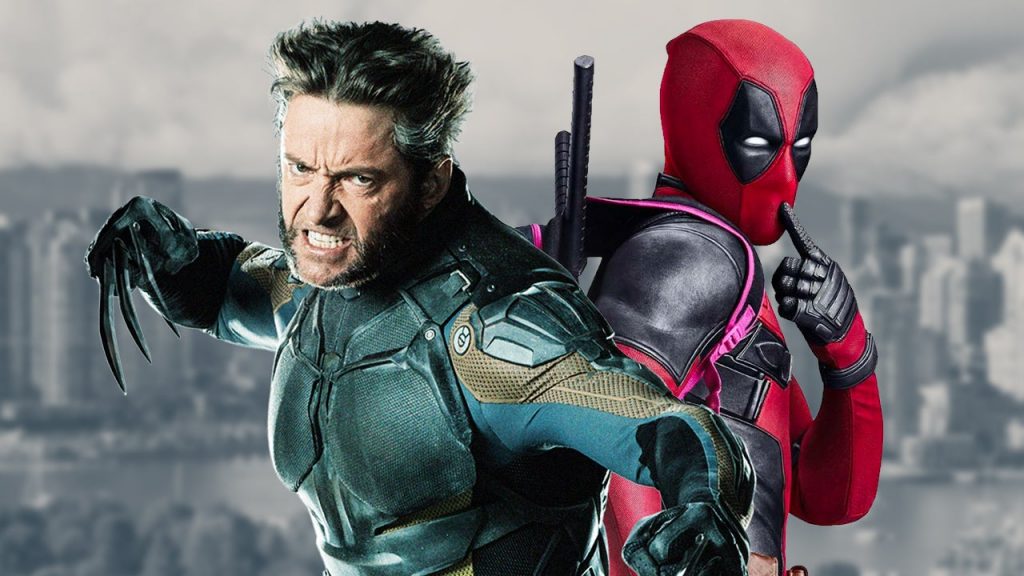 The Time Variance Authority, Agent Mobius (Owen Wilson), and Miss Minutes (Tara Strong) are the people we're referring to. Looks like our favorite anti-hero is going up against the TVA in battle! Let's discuss how everything came about now. Back in 2021, Hugh Jackman shut down the idea of returning as Wolverine. He has since revealed that he will return for Deadpool 3, though, one year later. Jackman admitted in an interview that he hadn't spoken to Kevin Feige about it, but that he made the most of his time while filming Logan because he knew it would be his final season as Wolverine.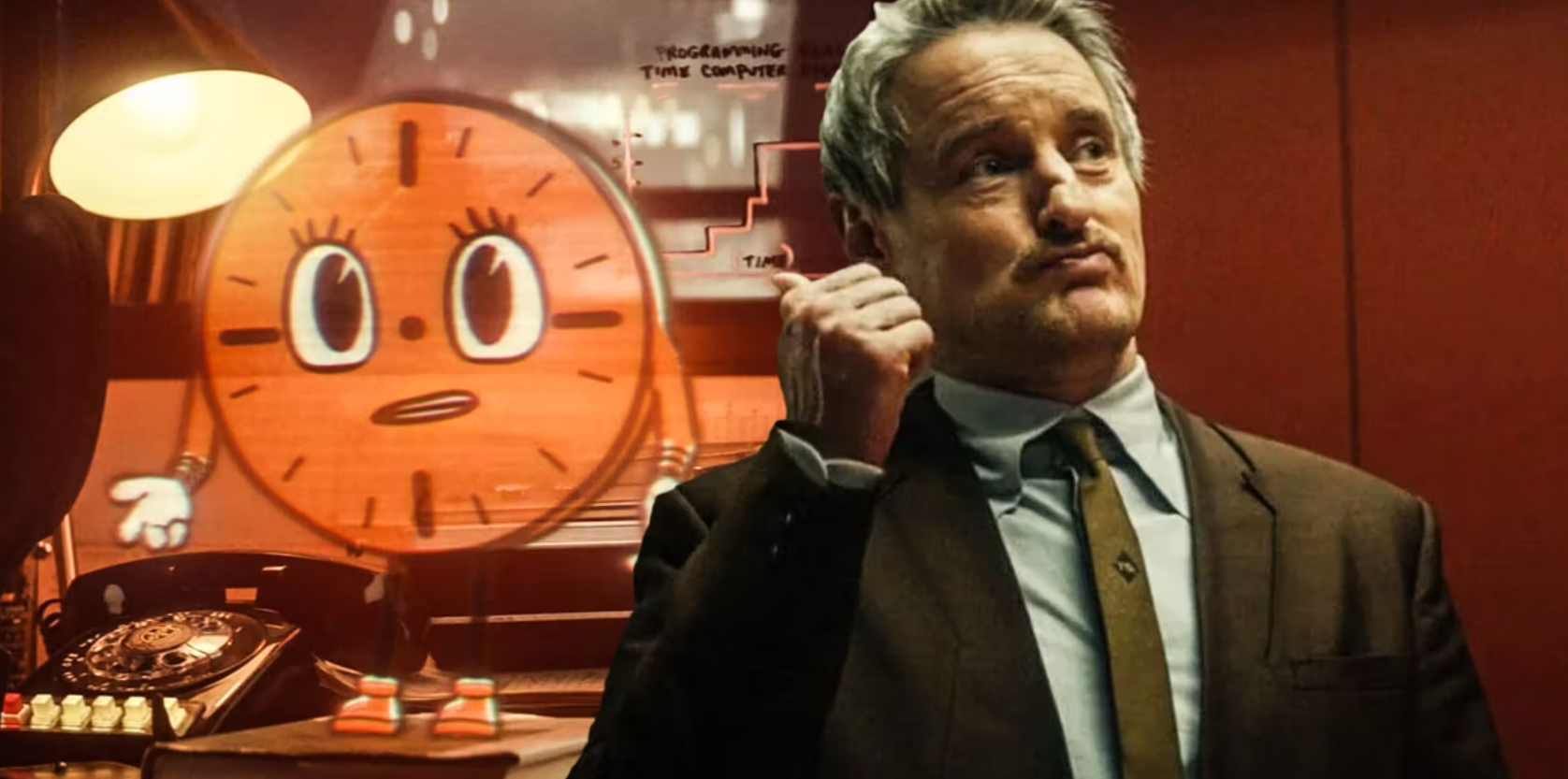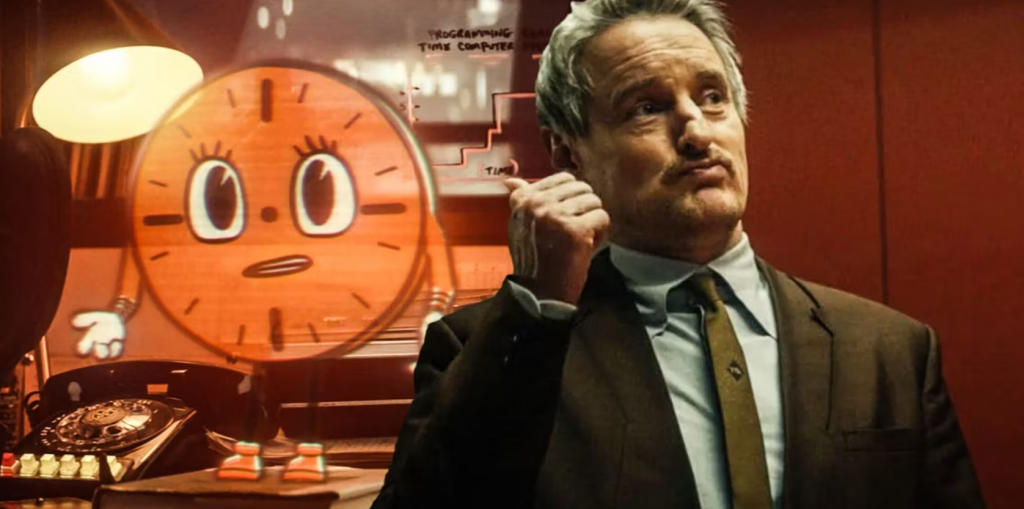 Even though he still cares deeply about the character, he is aware that the story is over. Though we don't yet know how Wolverine will specifically fit into the narrative, we can't wait to find out! David Leitch will helm Deadpool 3 while Wendy and Lizzie Molyneux will pen the script.  We still have a little while to wait because the movie won't be in theaters until November 8, 2024. But hey, if you're looking for something to hold you over until then, Marvel Studios just released Ant-Man and the Wasp: Quantumania. As they continue their adventures as Ant-Man and the Wasp, Scott Lang (Paul Rudd) and Hope Van Dyne (Evangeline Lilly) are followed in the movie.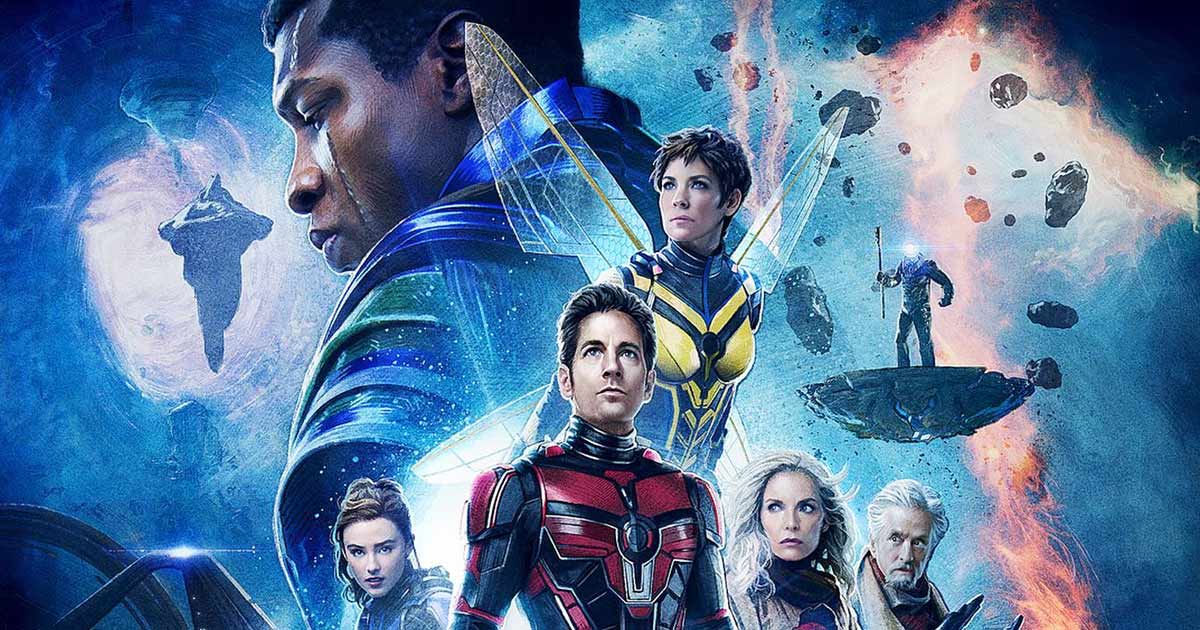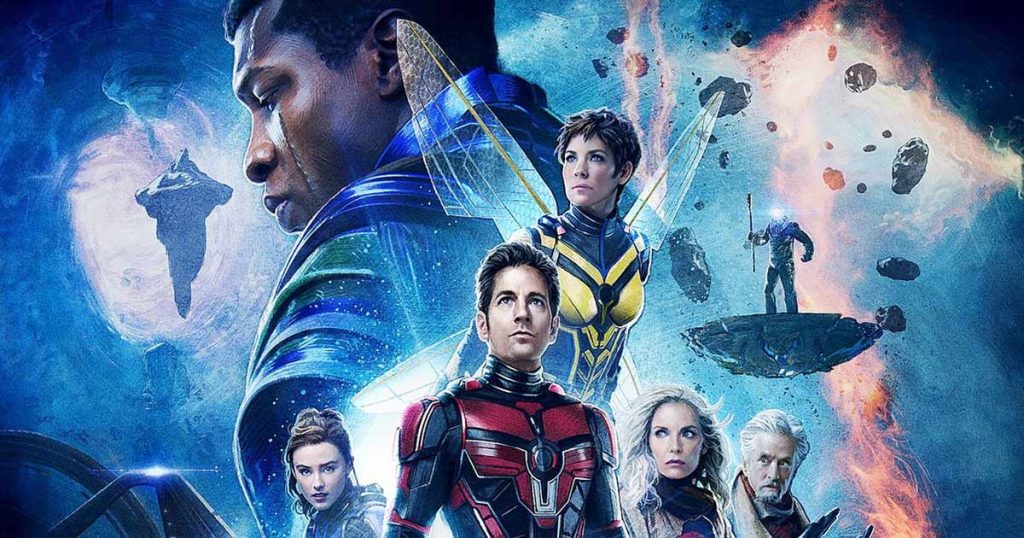 This time, Hope's parents, Hank Pym (Michael Douglas) and Janet Van Dyne (Michelle Pfeiffer), are there to assist them. The family is traveling through the Quantum Realm, coming across new and strange creatures, and going on an adventure that will test them to the limit. Plus, Jonathan Majors joins the cast as Kang, a villain who's been causing trouble across the multiverse. Although the plot of Deadpool 3 is still largely unknown, we do know that it will be epic. With Jackman's Wolverine back in the mix and the addition of the TVA, we're expecting some serious action and plenty of laughs.
Plus, with Reynolds and Jackman's hilarious social media posts, we know that the behind-the-scenes action is just as entertaining as what we'll see on screen. November 8, 2024, can't come soon enough, so mark your calendars, people! Are you excited about this showdown with TVA and Owen Wilson? Comment down your answers.
Follow us on Facebook, Instagram & Twitter for more content.
Also Watch: