Television
10 Best New Horror TV Shows to Help You Survive This Lockdown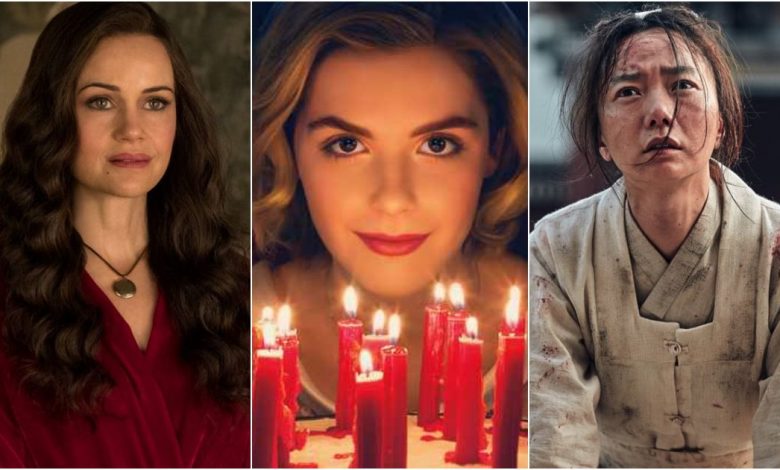 New Horror TV Shows:
Horror TV Shows are the perfect getaway for fans who seek thrill and are hardly scared of anything. But in the past five years, we have seen several shows that can even scare the most hardcore horror fans. Television has raised the bar for the horror genre in the past few years and luckily for us, the future seems even scarier.
#10: Locke & Key (2020 -)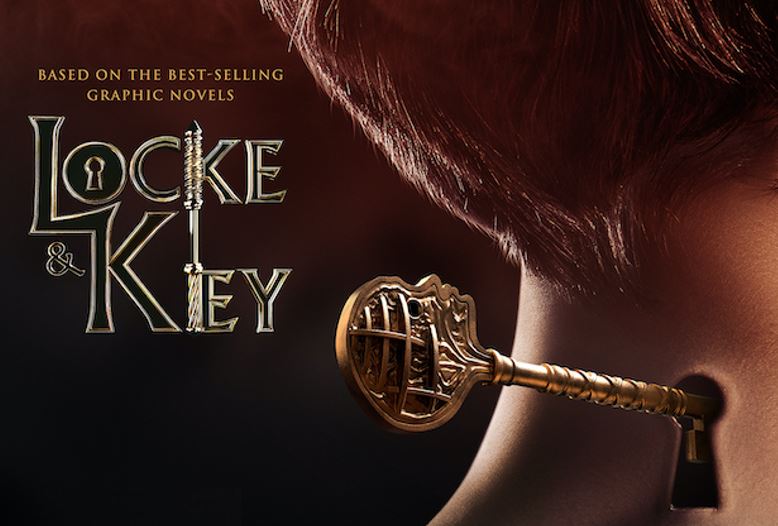 Locke & Key is a solid Fantasy-Horror TV Series by Netflix that is visually stunning. It has been a long time since we have seen such an original and intriguing storyline. This show is not perfect and even though it has a few plot holes, the future seems very promising for this show due to its imaginative concept.
#9: Channel Zero (2016 – 2018)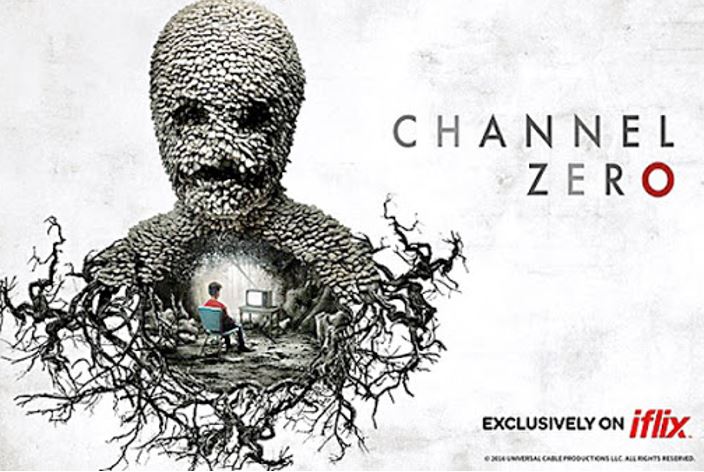 It is surprising to know that not many people know about this gem of a show and it definitely deserves more recognition. Channel Zero is disturbing, bizarre and downright scary. It presents Creepypastas in a genuinely creepy manner that will hurt you psychologically. It manages to create a very dark and eerie atmosphere, which makes it an uneasy but entertaining watch.
#8: Scream: The TV Series (2015 -)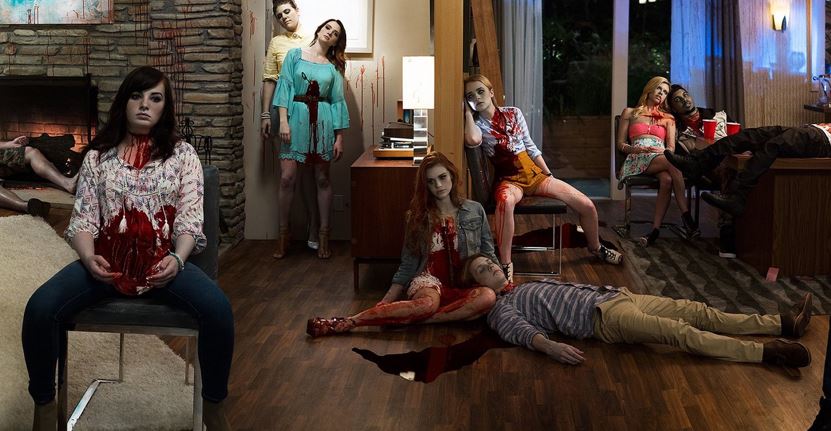 Scream is an anthology series based on the classic slasher movie franchise that all you know and love. The show will keep you in suspense the entire time and you will never see the twists and turns coming. It is not a cheap knock-off of the movies, as it brings a lot of new things to the table. It is a solid slasher series that will scare you.
#7: Servant (2019 -)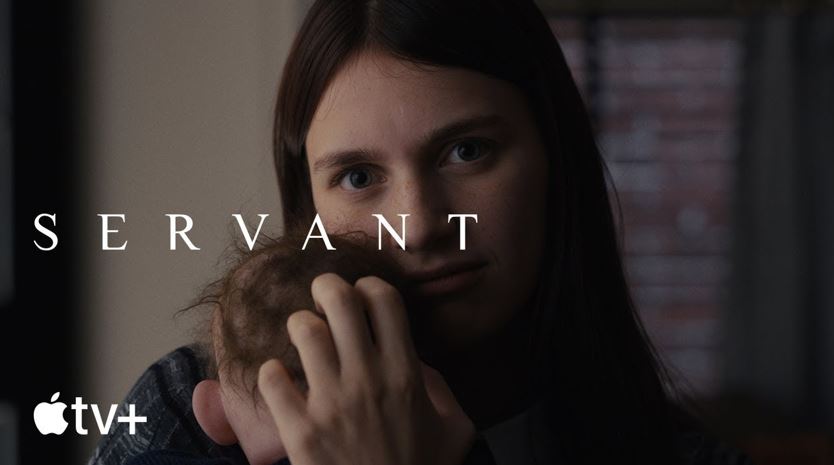 Servant is an intense and chilling horror show produced by none other than M. Night Shyamalan. Servant is as unpredictable as his movies and it is a good psychological thriller. The pacing of the show is on the slower side, so you'll have to be patient while watching this show. The show is full of themes and symbolism, making it a lot richer.
#6: Chilling Adventures of Sabrina (2018 -)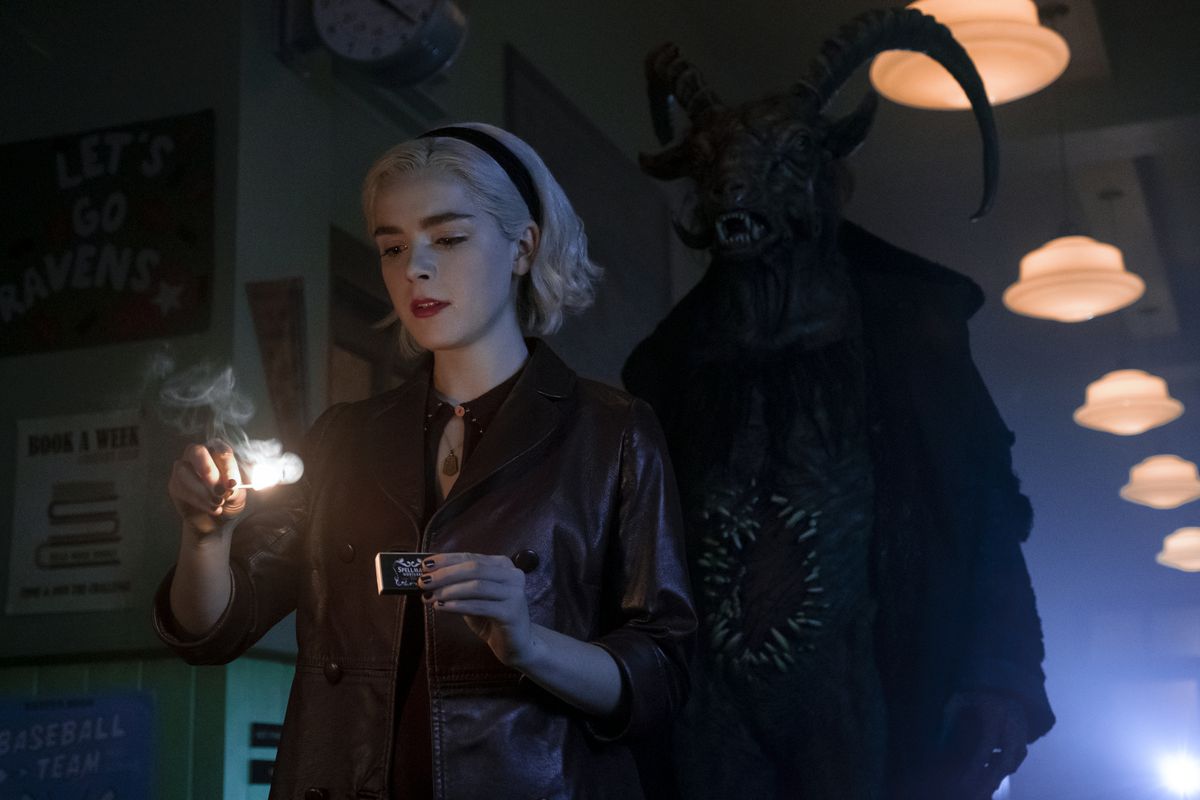 This show will give you a darker and bloodier look at the famous witch Sabrina, living in today's era. Even if you have seen the original series, you would be surprised by this show as it feels entirely different. It has the charm of the original mixed with gore and blood. It is full of disturbing visuals, which can leave a mark on anyone.
#5: Castle Rock (2018 -)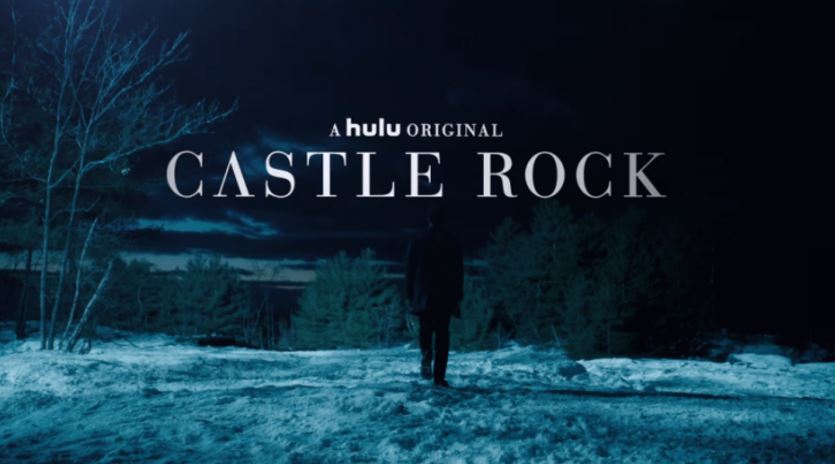 Castle Rock is based on the stories of Stephen King and it revolves around the mysterious characters residing in the fictional town of Castle Rock. The story will leave you wondering the entire time and often times it will leave you with more questions than answers. It is at times twisted and contains a very dark and scary atmosphere.
#4: Preacher (2016 – 2019)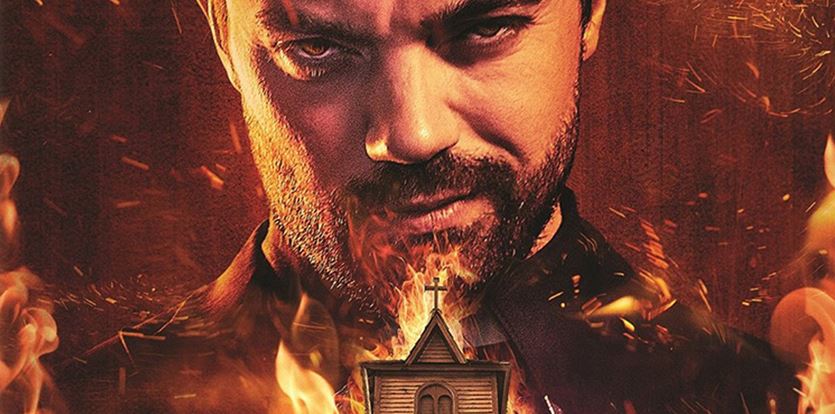 Preacher is a unique show that mixes elements of dark fantasy and horror exceptionally. It is full of fascinating characters with amazing chemistry and they are very fun to watch. The makers adapt the comic book perfectly without deviating too much and give us a fast-paced and exhilarating storyline. If you love the show Supernatural, you'll like Preacher as well.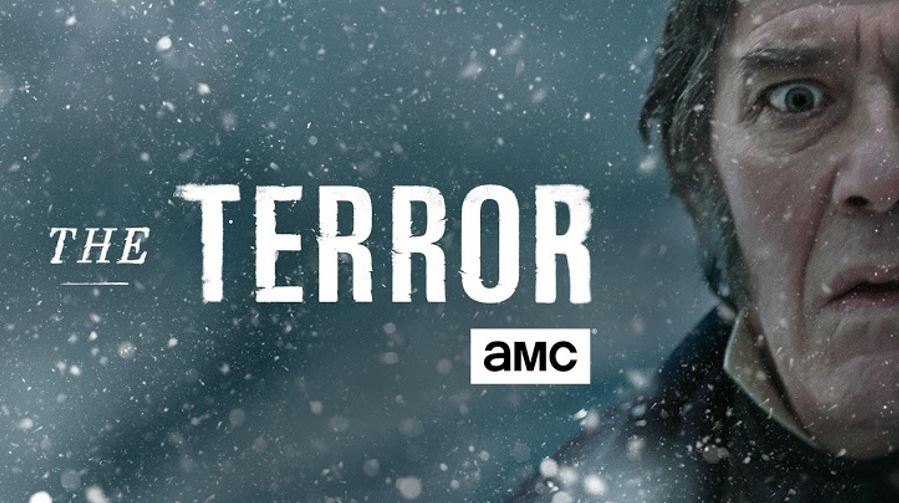 The Terror is an anthology series inspired by several infamous historical tragedies. The show is quite suspenseful and chilling, thanks to the great acting and direction. The show maintains a creepy atmosphere with the use of several masterful soundtracks. It is beautifully filmed and provides a proper cinematic experience to the viewers.
#2: Kingdom (2019 -)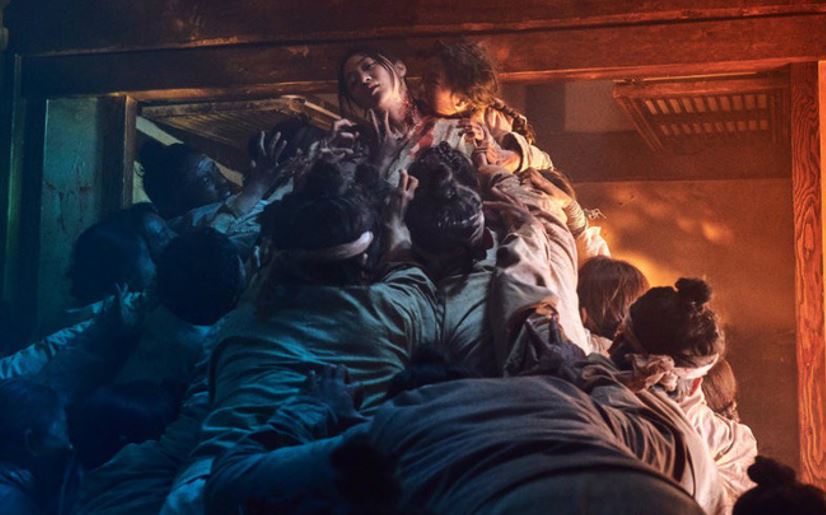 South Korean TV shows and movies are way ahead of the world when it comes to making creative content. It is as if they have no bounds. Kingdom was promoted as a Zombie show set in the medieval era, but it is a lot more than that. The Cinematography is stunning, and certain sequences would scare you to the point of submission.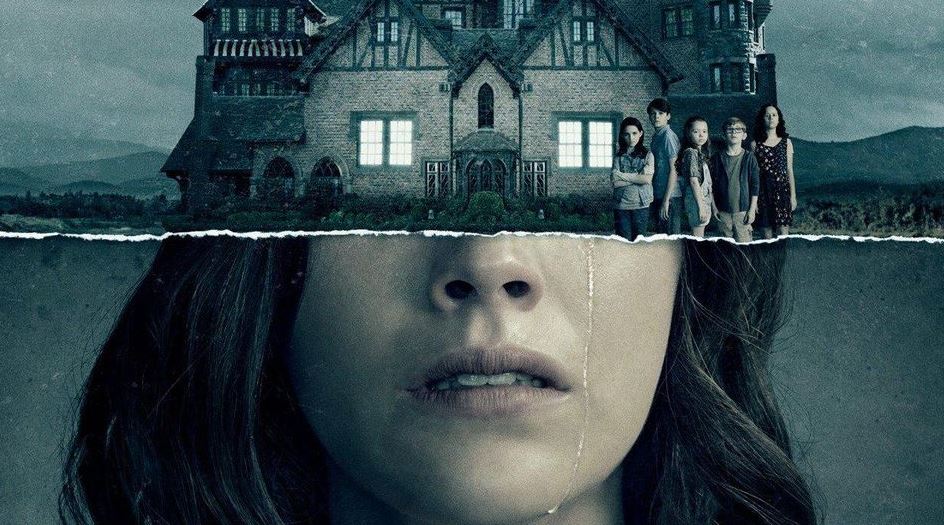 The Haunting of Hill House is the perfect show for horror junkies. It is undoubtedly one of the best horror shows we have seen in a long time. If you are looking forward to sleepless nights, then give this show a chance. It is very well written and acted. The story is engaging and it will terrify you.