News
Television
Vampire Diaries Season 7 Came Out With A Spell Binding Episode…
As the much awaited episode 1 of season 7 came out, fans did miss Elena's role but the team did manage to show us her glimpse. Where? Yes, in a coffin. Never mind, with Elena gone, show came out with lots of new things to hold audience in the absence of major "Damon-Elena romantic and emotional world". The show starts with its favorite work i.e. writing journal. Yes, writing journal is still in fashion in Vampires Diaries season 7, if not by Elena then for Elena if she ever wakes up!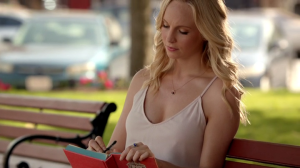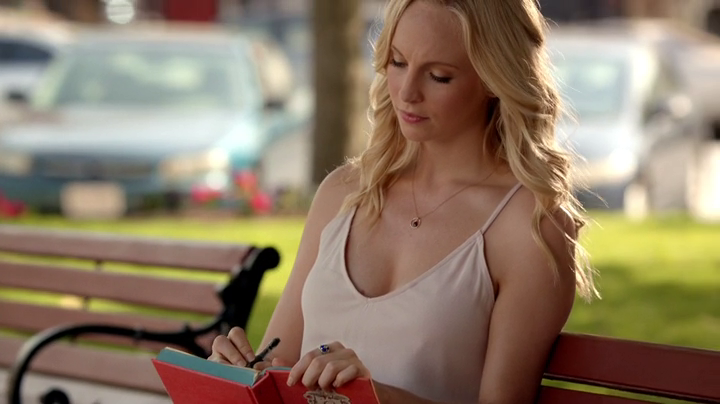 Some are still grieving and some are checking on grievers! Although Bonnie is trying to make sure that both Alarick and Damon are stable, somewhere deep down Alarick is planning something massive to get his wife back.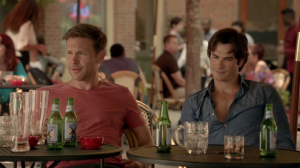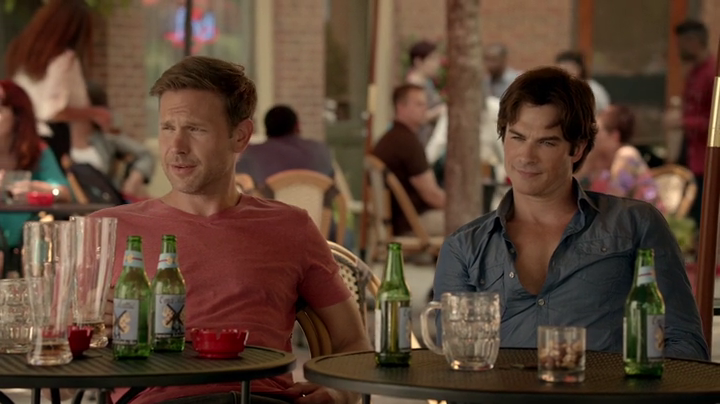 As it was suggested in the earlier season that Lily's family from prison world will create a havoc in Mystic Falls,
Well,well,well they kept their promise and we will see a lot more attacks in the coming episode.
While on one end Damon is still fighting with the urge of getting Elena back, he has to also suppress his urge of going beyond the ways to get her back. As Elena's life is attached to that of Bonnie's, it will be interesting that how will Damon cope up with the situation.
Damon: Everytime I look at you, its not Elena!
Bonnie: … you can resent me or love me but you are stuck with me!
Well the episode end with a three year ahead plot, that makes one thing clear that show will take us back and forth in future and present which will definitely make viewers curious and for sure tied to their seat!