Television
Top 10 Fan-Favorite TV Shows That Came to an End in 2019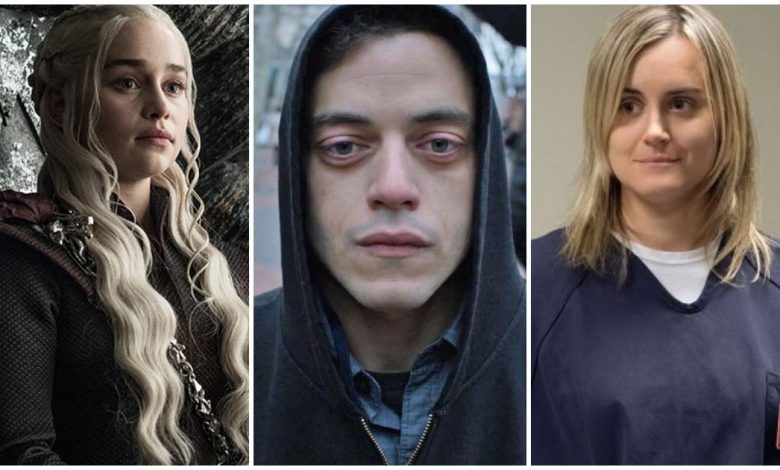 Fan-Favorite TV Shows Came to an End in 2019:
Goodbyes are always difficult and they are even harder when it is your favorite TV show. In 2019 a lot of epic shows are finally ending and we are obviously not ready for that just yet. These shows have had a profound impact on our lives and we don't know what we'll do after this.
#10: Jane The Virgin (2014-2019)
Number of Seasons: 5
Number of Episodes: 100
Jane The Virgin is a sitcom about Jane, a devout catholic woman who discovers that she was accidentally artificially inseminated. The characters in the show are very realistic and you'll connect with them instantly. The ending was perfect and fulfilling and we'll remember this show for many years to come.
#9: Shadowhunters (2016-2019)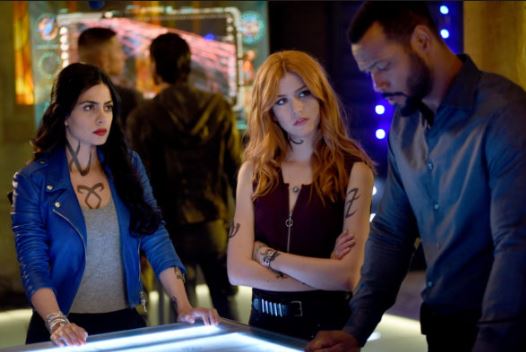 Number of Seasons: 3
Number of Episodes: 55
Shadowhunters is a story about Clary Fray, a demon hunter who descends from a long line of Shadowhunters. The first season is a bit weak, but season 2 and 3 are wholly on another level. The show got better with each episode and we'll definitely miss it.
#8: iZombie (2015-2019)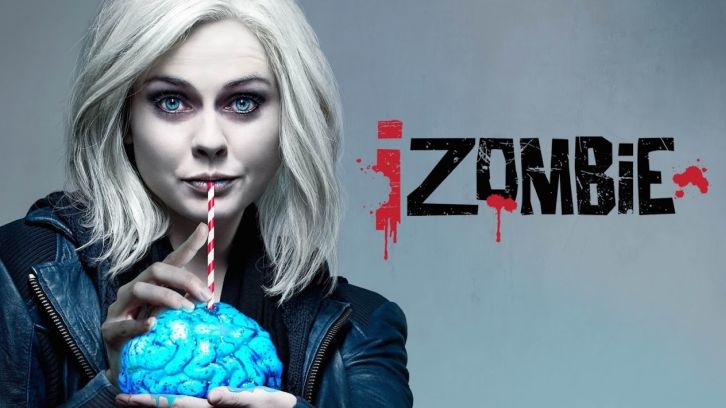 Number of Seasons: 5
Number of Episodes: 71
iZombie has a very unique and interesting plot. The show is about Olivia Moore, a medical student who after turning into a zombie, decides to help the police. The show manages to add a much-needed twist to the whole zombie genre (which is already saturated).
#7: Veep (2012-2019)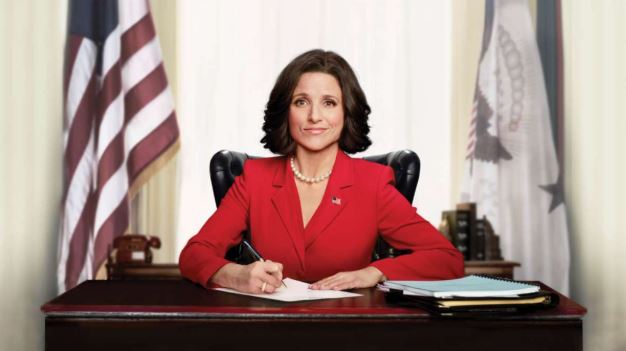 Number of Seasons: 7
Number of Episodes: 65
Veep is a sitcom that works excellently as a political satire. The show is hilarious and intelligent as well. The show follows the story of Former Senator Selina Meyer, who after becoming the Vice President, finds out it is nothing like she hoped. Watch this show if you find politics funny as well.
#6: Elementary (2012-2019)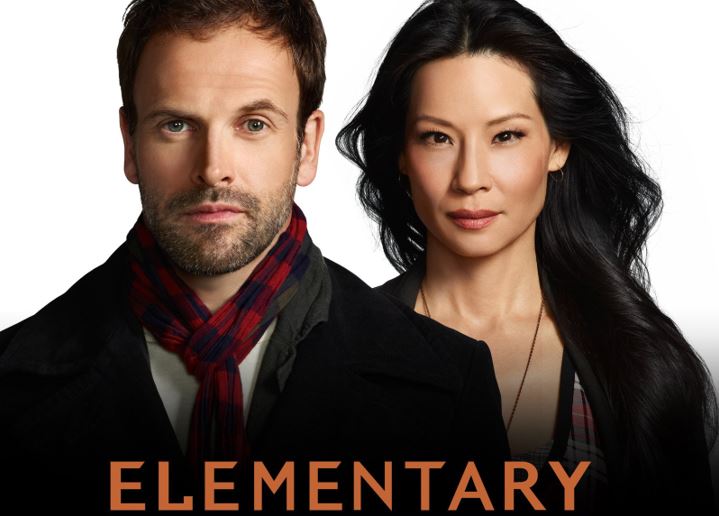 Number of Seasons: 7
Number of Episodes: 154
Sherlock Holmes has left his life in London behind and now has moved to New York to ultimately assist Joan Watson (Lucy Lui) and NYPD detectives. The only reason that this show is a bit low on ratings is that fans compare it with BBC's Sherlock, which as you can guess, is completely unfair.
#5: Gotham (2014-2019)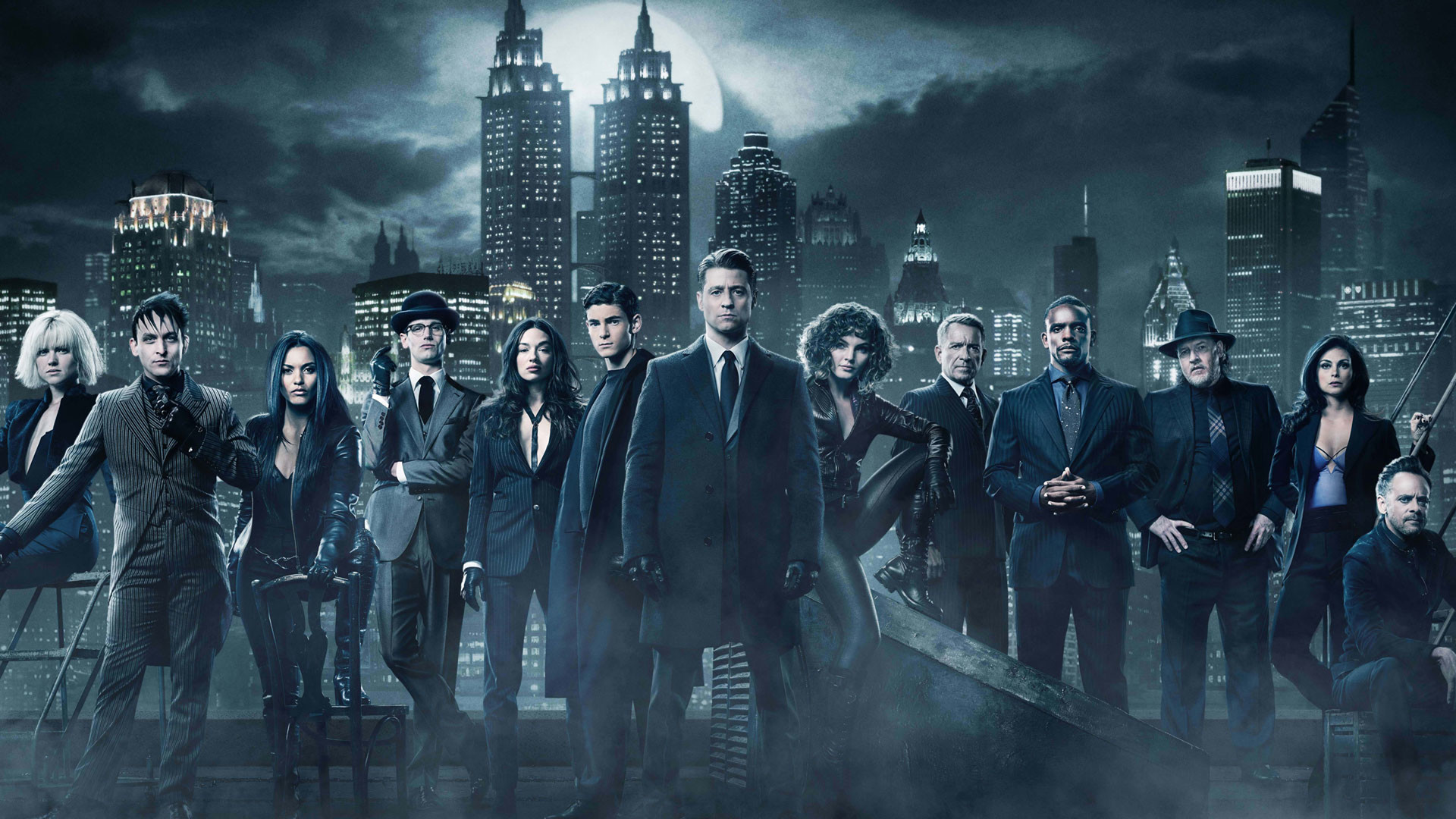 Number of Seasons: 5
Number of Episodes: 100
Throughout history, we have seen the rise of Bruce Wayne as the Batman countless times. But what was the city like before Batman? Gotham tells us just that. It explores the rise of Detective James Gordon before Dark Knight's arrival. The show doesn't have a single weak performance from any actor.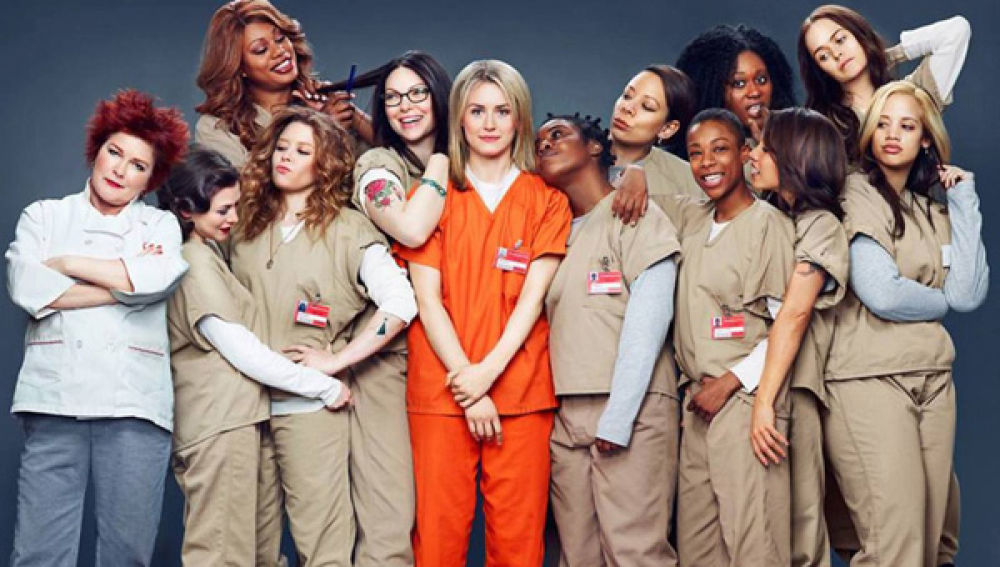 Number of Seasons: 7
Number of Episodes: 91
Orange Is the New Black took the world by surprise as it had a very unique concept. The show portrays how a person's life can be changed drastically by Prison. The show is equal parts hilarious and sad, and if you are into dark humor then this show is for you. The show had a big hand in Netflix's success.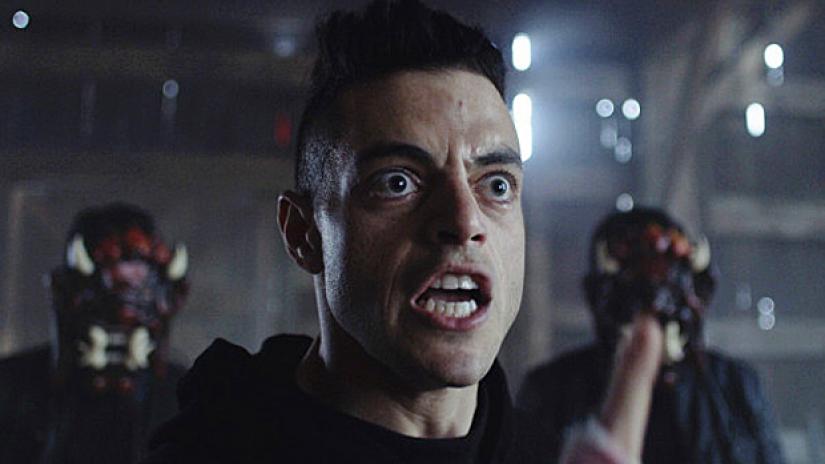 Number of Seasons: 4
Number of Episodes: 46
If you want to know what hacking truly is, then watch Mr. Robot. Don't get us wrong, this show is much-much bigger than just Hacking. Mr. Robot will make you use your brain continuously and Rami Malek's portrayal of Elliot is simply fantastic.
#2: The Big Bang Theory (2007-2019)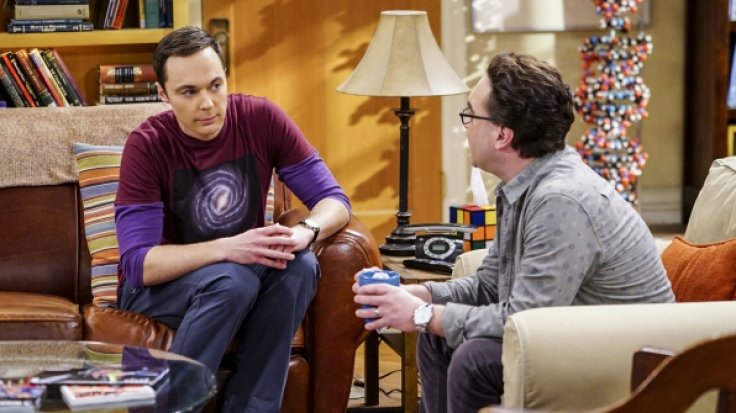 Number of Seasons: 12
Number of Episodes: 281
The Big Bang Theory is the world's one of the most popular shows of all time as it has been a huge part of our lives. Even though the show somewhat lost its edge in the last few seasons, we would still miss the characters a lot as we have known them for the past 12 years.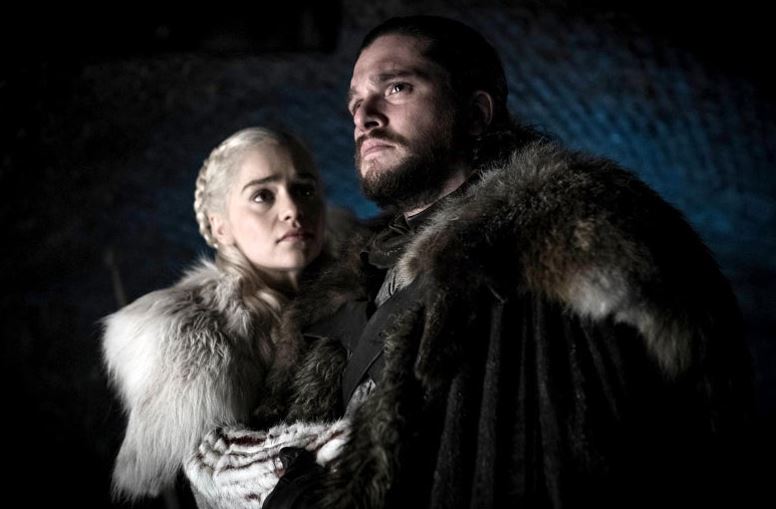 Number of Seasons: 8
Number of Episodes: 73
Is there a show out there that is more popular than the Game of Thrones? We certainly don't think so. Game of Thrones was not just a show, it was a phenomenon and we are glad that we lived in a time where we could witness such an epic story first-hand.