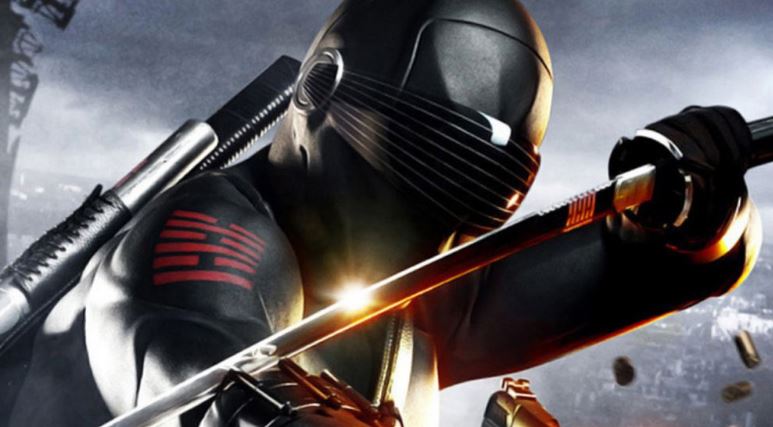 Due to the COVID-19 pandemic several movies have been delayed by an entire year. Universal was the first one to do it as they pushed Fast & Furious 9. WB pushed The Matrix 4 by 11 months. Lionsgate moved John Wick: Chapter 4 by 12 months and they did the same for The Hitman's Wife's Bodyguard. Paramount has done it for Tom Cruise's Top Gun: Maverick. Disney did it for Dwayne Johnson's Jungle Cruise & James Cameron's Avatar 2. And now, Hasbro has done it for Snake Eyes: G.I. Joe Origins.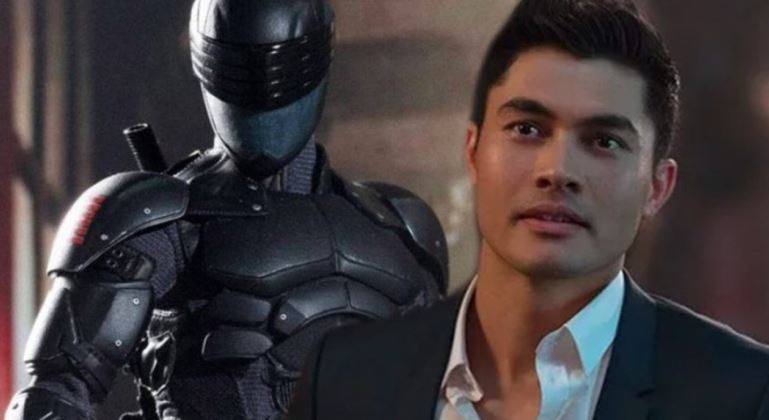 This G.I. Joe reboot was supposed to arrive in October this year. But due to lack of any marketing done by Hasbro & Paramount, it was clear that the Henry Golding starrer action flick was going to be pushed. Back in July, Hasbro chairman and CEO Brian Goldner told analysts about the film's delay to 2021, but he didn't announce a specific new release date as he stated. He stated – "We're working out the specifics with Paramount."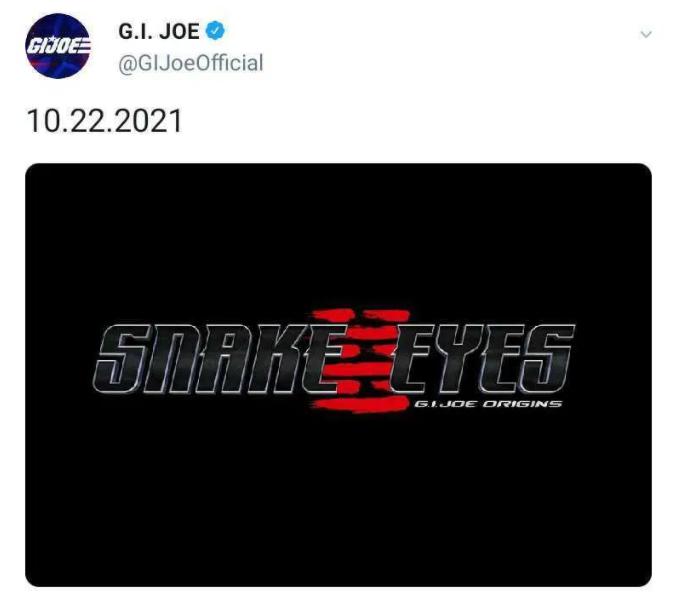 Well, they have worked out a new date now. The official twitter account of G.I. Joe posted that Snake Eyes: G.I. Joe Origins will arrive on October 22, 2021. It is a good move by Hasbro as they didn't start to market the film at all. They could easily do that in 2021. Furthermore, the month of October doesn't really have a lot of competition in 2021. It's only Matt Reeves' The Batman that is opening on October 1, 2021. Apart from that, the Snake Eyes origin story would be the second big name film coming out in October. Along with Henry Golding, Snake Eyes: G.I. Joe Origins stars Samara Weaving and Iko Uwais.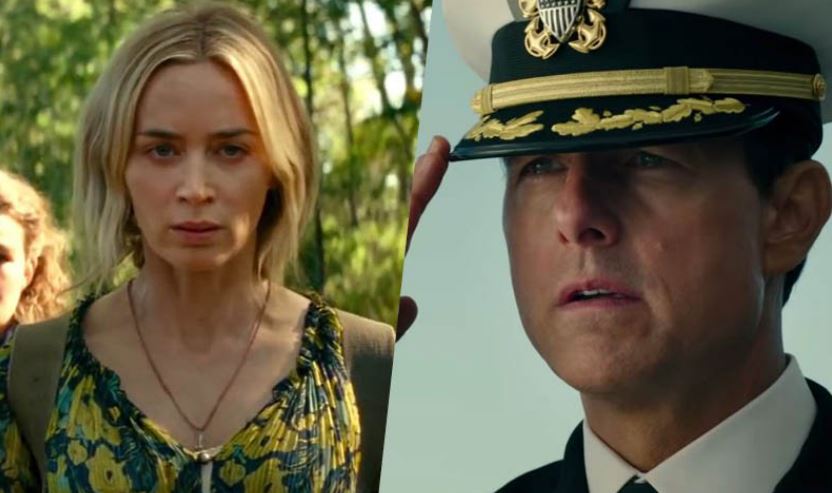 Paramount Pictures recently delayed all of their 2020 movies. Here's every new release date that they had scheduled for 2021, 2022 & 2023:
– A Quiet Place Part II was previously scheduled for September 4, 2020. But now, it'll arrive on April 23, 2021.
– Top Gun Maverick was previously scheduled for December 23, 2020. But now, it'll arrive on July 2, 2021.
– Jackass was previously scheduled for scheduled July 2, 2021 . Now, it'll arrive on September 3, 2021.
– Sonic The Hedgehog 2 is announced for April 8, 2022.
– Under The Boardwalk (which was previously an Untitled Paramount Animation) will release on July 22, 2022.
– The Tiger's Apprentice was previously scheduled for February 11, 2022 . Now, it'll arrive on February 10, 2023.