Movies
Iron Man 3 Originally Cast Game of Thrones Star Emilia Clarke 
Many MCU fans may consider Iron Man 3 as the weakest film in the trilogy, but it did quite well to take Iron Man's story forward. The film didn't have an impact on the rest of the MCU as it was a solo story showing us the real man behind his Iron Man suit. Iron Man 3 really brought Tony to a human level, and we understood his struggles. But another interesting aspect about the film was the new cast members added, and apparently, the MCU could have had Emilia Clarke as well.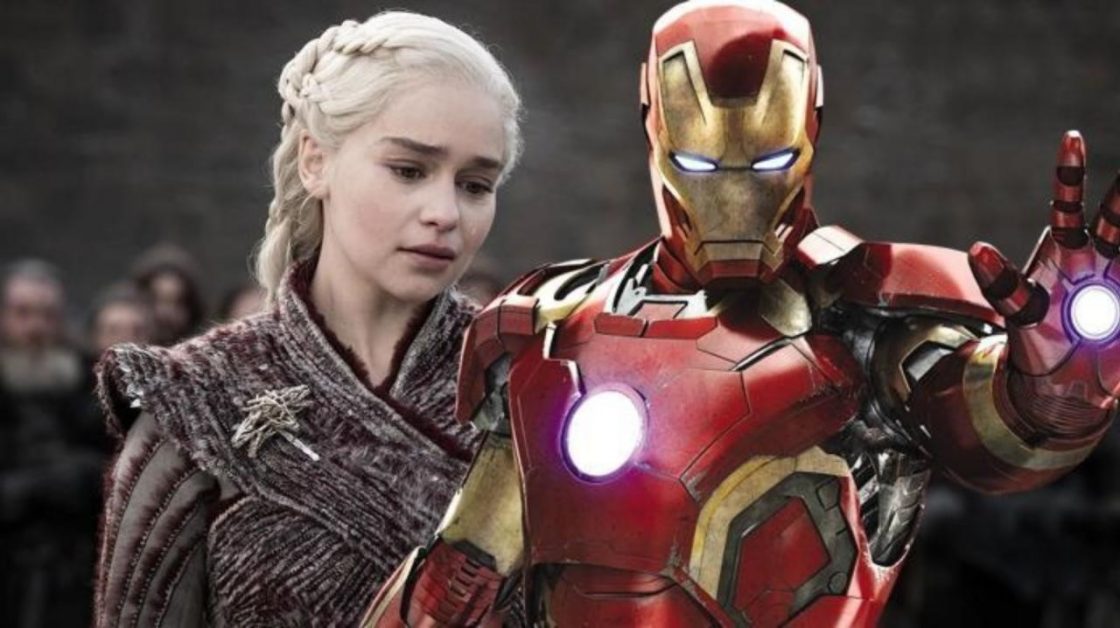 Iron Man 3 writer Drew Pearce has revealed this major detail which actually involved Emilia Clarke in the film. The story would have been much different than what we actually got, and knowing this, people who didn't like Iron Man 3 can certainly say that they would have preferred the alternate version which got cancelled. Here's what Pearce shared on Instagram, stating that he was present in one of the Table Reads of Iron Man 3's rehearsal.
While all this is in the past, we can still say that who wouldn't have loved Khaleesi come into the MCU. She is a proven great actor and the MCU would have only benefitted with her being on board. But since Iron Man 3 earned more than $1.2 Billion, we can say that it didn't really need an external benefit. But still, Clarke would have been an amazing addition to the MCU. Moreover, she still could be. Although it'd be interesting to know what character she could have played. Perhaps it could have been Rebecca Hall's character. Who knows?!
Now we're a long way from Iron Man 3, but the writers of Christopher Markus and Stephen McFeely still managed to tie Iron Man 3 along with Endgame bringing Ty Sympkins' Harley Keener into the picture during Tony Stark's funeral. Fortunately, no other connection was made with Iron Man 3 and Avengers: Endgame was better off without it.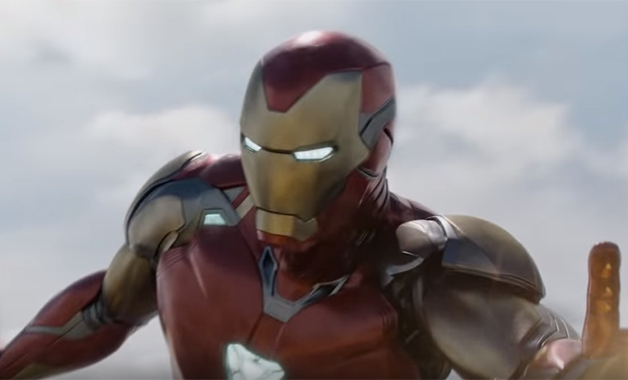 Coming into Endgame, we knew that this is going to be the final outing of Iron Man. Tony's story arc was supposed to be closed, and that was done in the best way possible. Tony got to live the complete life and his story ended on a very high note. Iron Man was always destined to die in Endgame and that's what the movie directors also had to say.
Directors Joe & Anthony Russo said:
"Anthony Russo – What a ridiculous opportunity where Joe and I got to use these characters and build upon this narrative that had been contributed to by so many wonderful artists through the years, even through the decades going all the way back to Stan Lee and Jack KirbyThat was an amazing opportunity for us as filmmakers. If you told us when we were kids that we would ever have the opportunity to tell that story, we never would have believed you.
Joe Russo – Tony, in a certain way, was always fated to die. He was a futurist who always saw death on the horizon and couldn't rest until he defeated it, even if it cost him his life. And what's fascinating about it is he went from an egoist to selfless."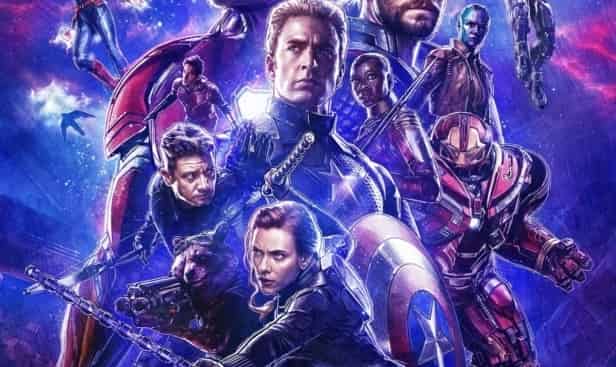 Directed by Joe and Anthony Russo, Avengers: Endgame stars Robert Downey Jr. as Iron Man, Chris Evans as Captain America, Mark Ruffalo as Bruce Banner, Chris Hemsworth as Thor, Scarlett Johansson as Black Widow, Jeremy Renner as Hawkeye, Brie Larson as Captain Marvel, Paul Rudd as Ant-Man, Don Cheadle as War Machine, Karen Gillan as Nebula, Danai Gurira as Okoye, Chris Pratt as Star-Lord, Zoe Saldana as Gamora, Vin Diesel as Groot, Dave Bautista as Drax, Bradley Cooper as Rocket, Gwyneth Paltrow Pepper Potts, Jon Favreau as Happy Hogan, Benedict Wong as Wong, Tessa Thompson as Valkyrie, Samuel L. Jackson as Nick Fury, Cobie Smulders as Maria Hill, William Hurt as General Ross, Tilda Swinton as Ancient One and Josh Brolin as Thanos.