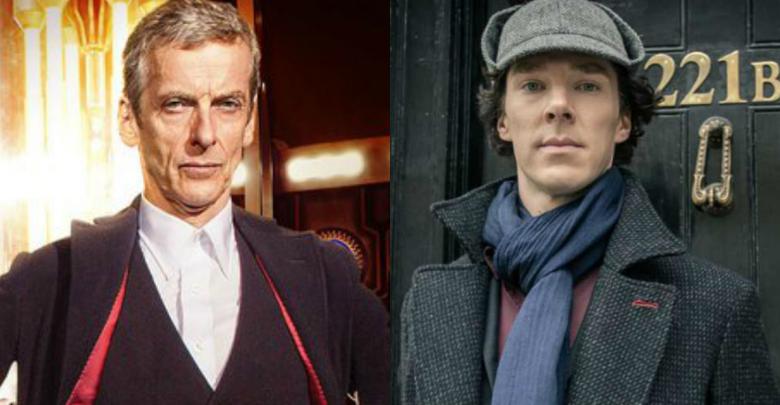 British TV has added a great variety of exceptional original content on the small screen. These shows have brought highly talented actors into the mix, and not just that, some of the American shows actually find it tough to beat these shows of British origins. Here are the best rated British TV Shows according to IMDb.
Doctor Who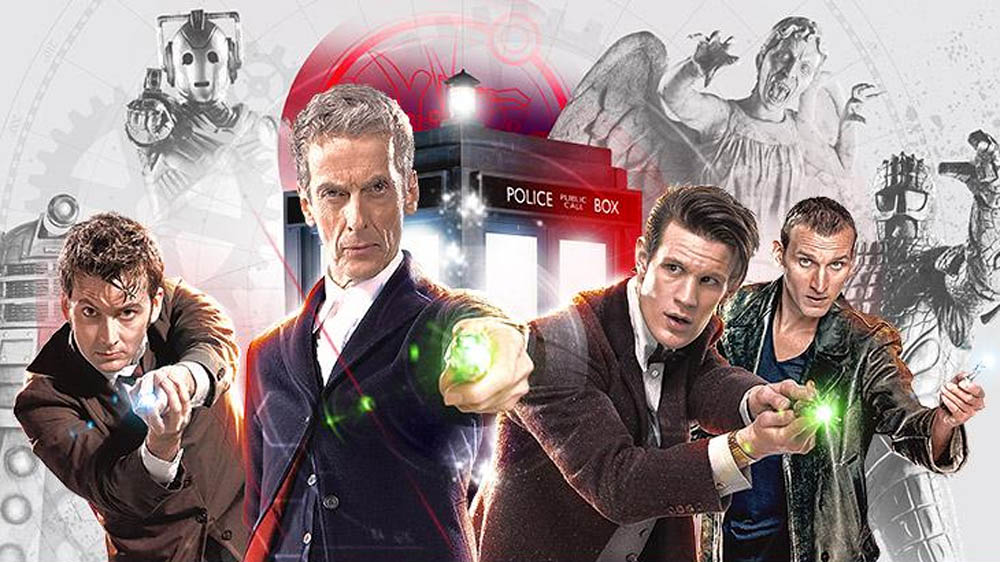 Ever since this amazing show began in 2005, fans had lost it, and for 10 whole seasons, this show has entertained us all! This is the great Adventure of Space and Time as in the show, Madge helps an angel who promises to repay her whenever she makes a wish. The Show is highly rated when it comes to cinema, and it has a very high 8.7 rating on IMDb.
Peaky Blinders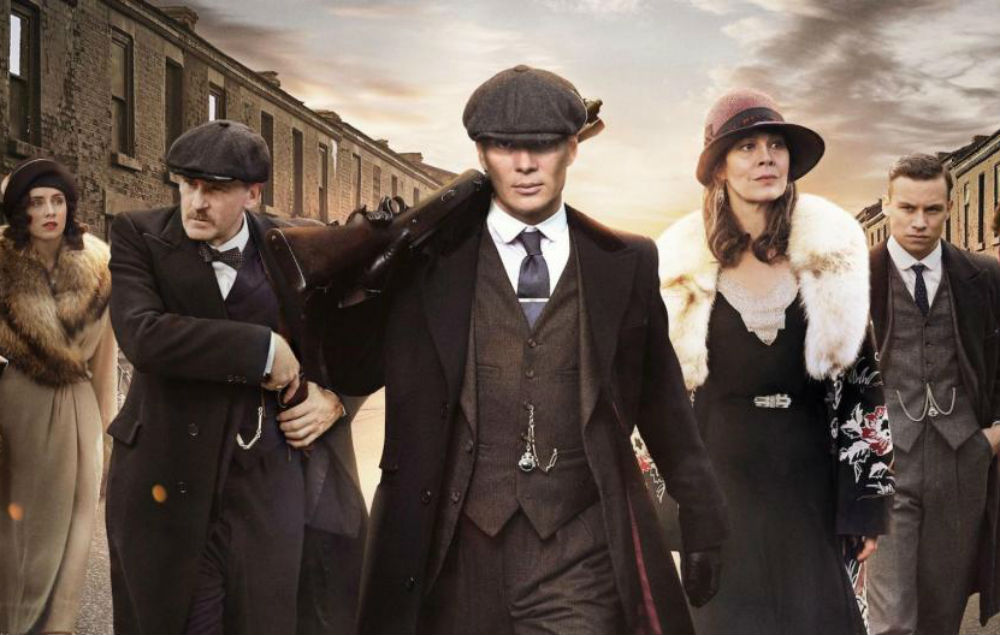 Cilian Murphy plays a dangerous gangster Tommy Shelby who leads Peaky Blinders, a criminal gang based in Birmingham in 1919. The show began to air in 2013, and ever since then, the fans have really loved the show, and recently we got to see the 4th season. This show has an 8.8 rating on IMDb, and two of Christopher Nolan's favourite stars appear on the show as Tom Hardy is also a big part of it.
Black Mirror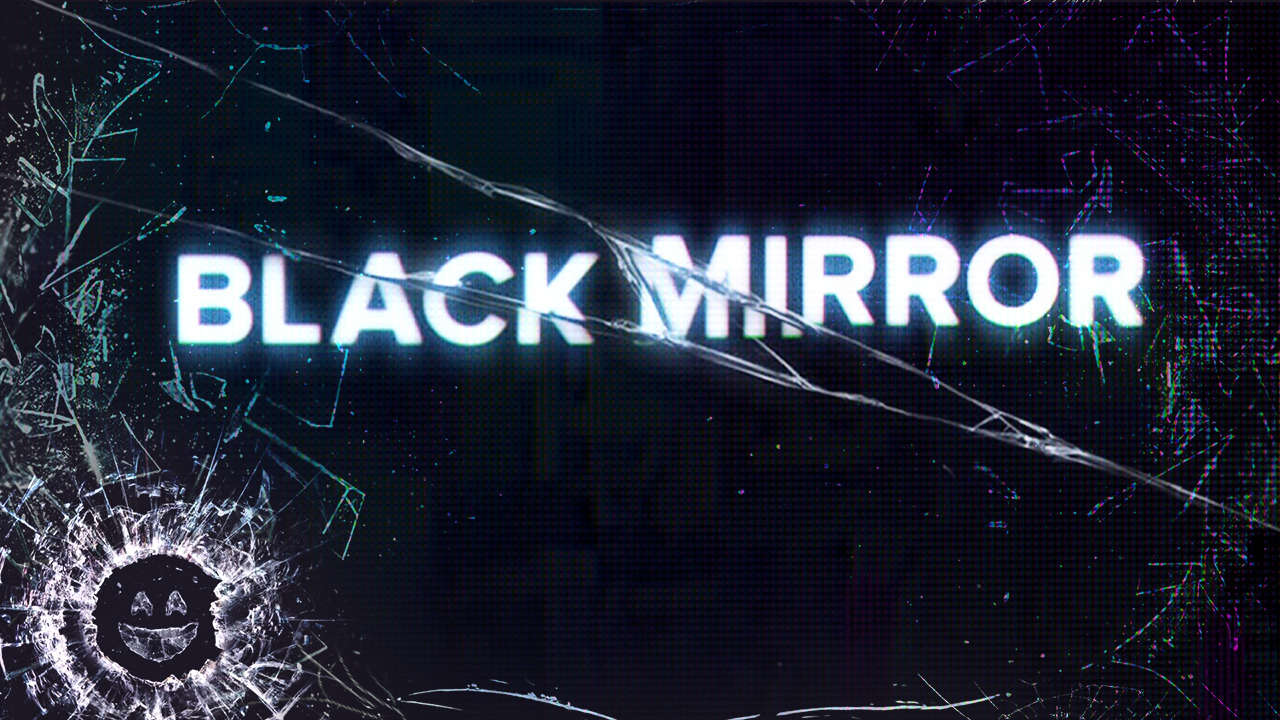 This insane show began to stream on Netflix in 2011. Having a high critical acclaim, and a rating of 8.9 on IMDb, this is an anthology series that revolves around a group of people's personal lives and how technology manipulates their behaviour. Till, now 4 seasons have come out on Netflix and the show stars Hollywood's top billed cast – Hannah John Kamen, John Hamm, Hayley Atwell and Daniel Kaluuya.
The Crown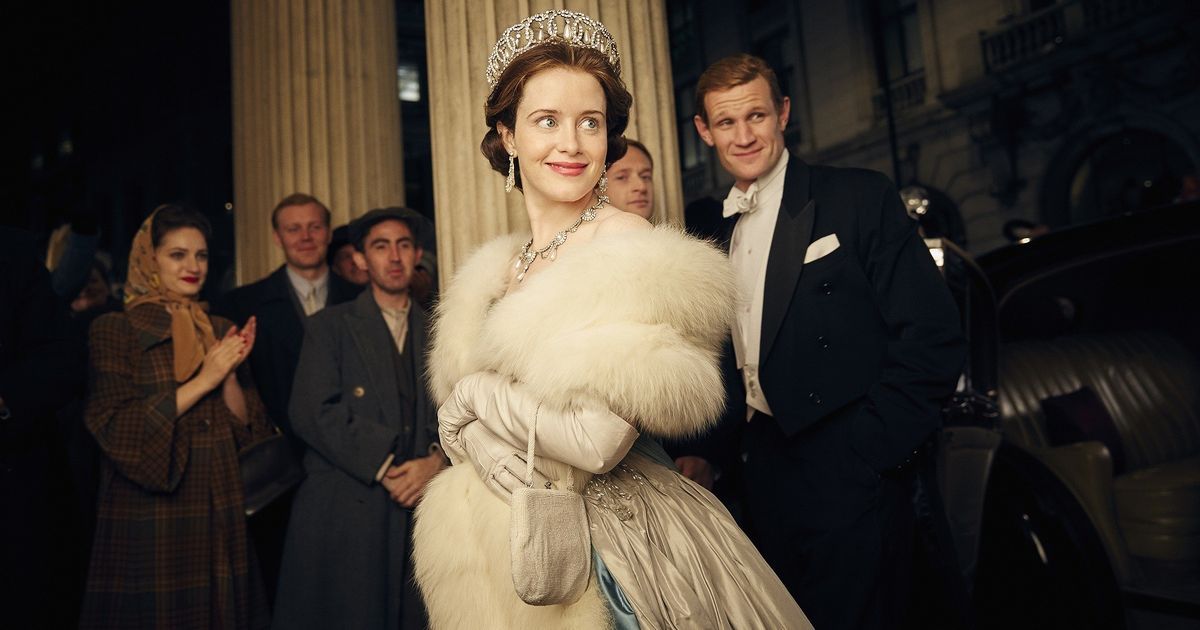 Streaming on Netflix since 2016, this show has brought us 2 seasons till now. It has a high critical acclaim and a rating of 8.7 on IMDb, being based an award-winning play ("The Audience"). This epic drama series brings the life of Queen Elizabeth II (Claire Foy) from the 1940s to modern times, which makes it a must watch plot!
Luther (One of the Best British Tv Shows)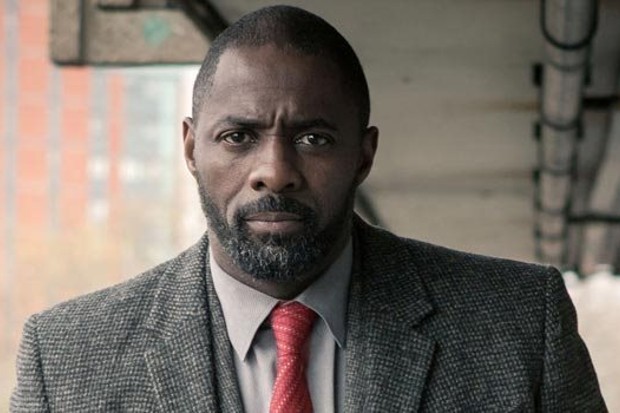 Till, now, we have got 4 season of this epic show having Idris Elba in the lead playing an emotional police detective is separated from his wife and is torn between wanting to solve serial murders and attempting to rekindle his marriage with his wife. This highly rated show has a rating of 8.5 on IMDb.
Broadchurch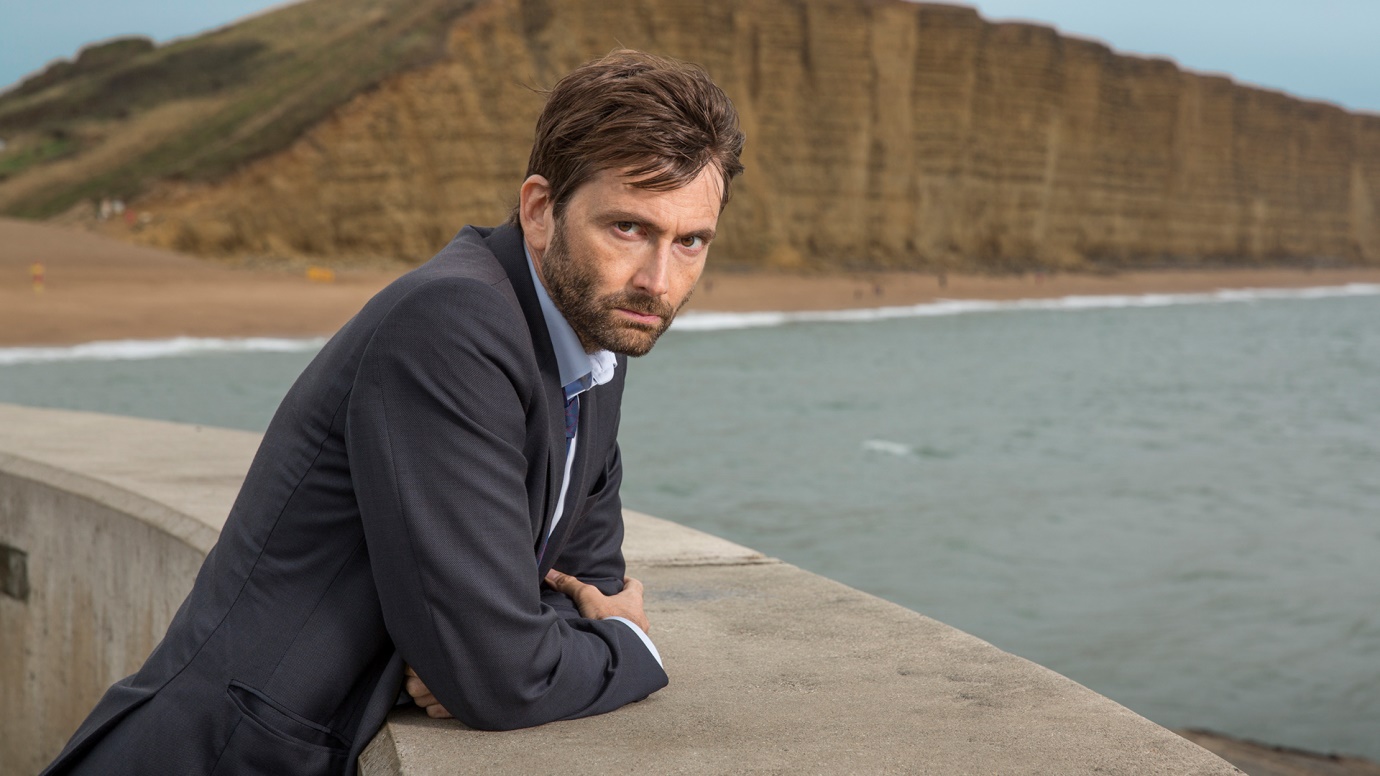 Running from 2013, this show has brought in 3 seasons of sheer awesomeness! The show stars the infamous David Tennant, and follows the killing of a young boy in a nondescript coastal town generates sharp media attention. It is has a 92% score on Rotten Tomatoes, and a decent 8.4 rating on IMDb.
Line of Duty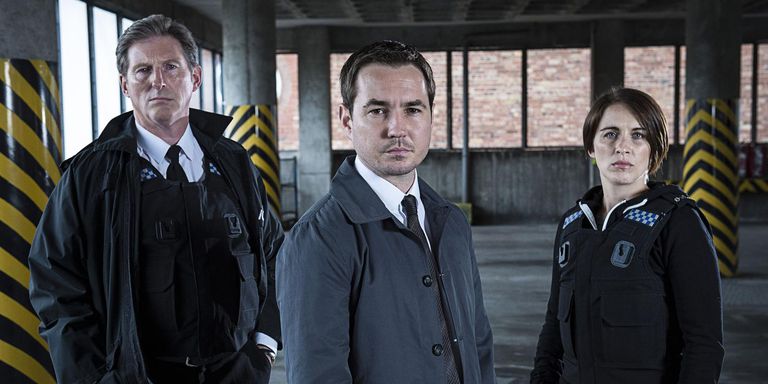 Airing from 2012, this series has brought us 4 seasons till now. In the show, we see a mistaken shooting being investigated by an Anti-corruption unit. It has a pretty high 8.5 rating on IMDb.
Downtown Abbey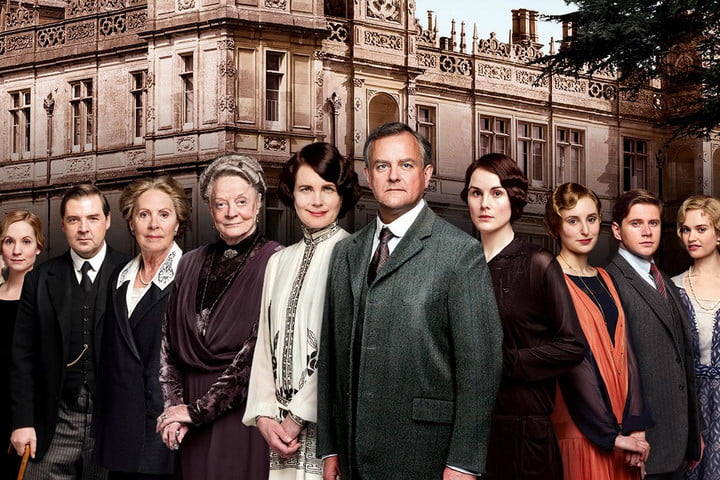 The show ran for 5 years from 2010-15, and on the show, Robert Crawley played by actor Hugh Bonneville, risks losing the family estate after his heirs die during the sinking of the Titanic. This drama series has a pretty high rating of 8.7 on IMDb, and a very good 86% score on Rotten Tomatoes.
Sherlock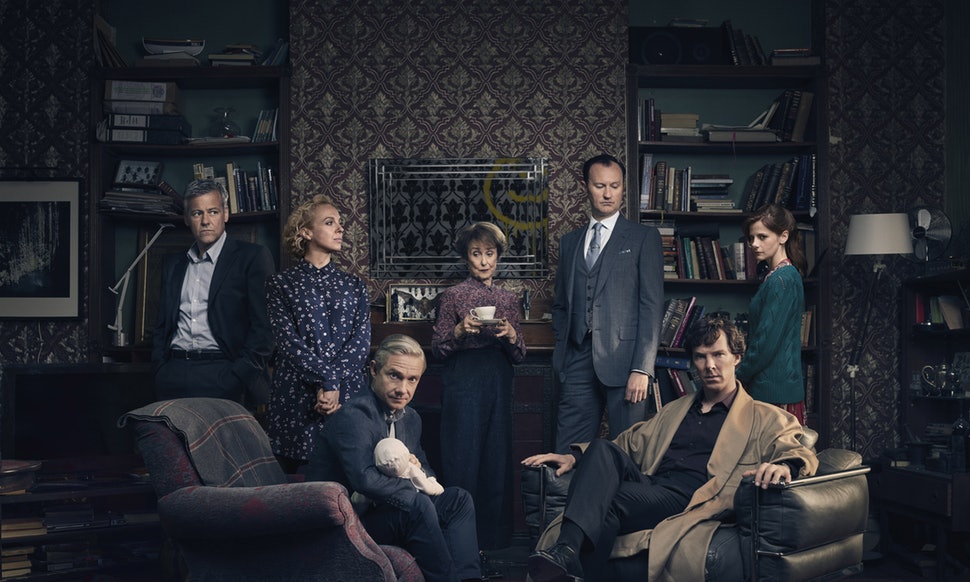 Talking about British TV shows, this is one of the many series that first comes to our minds. Starring Benedict Cumberbatch and Martin Freeman, this show has brought the concept of Sherlock Holmes from the 19th Century to the 21st century, and it has set up the most amazing and unpredictable plot you could ever imagine! Cumberbatch obviously plays Sherlock, and Dr Watson is played by Martin Freeman, and together, the two solve the most unsolvable crimes ever committed! It has a huge 9.2 Rating on IMDb.
Game of Thrones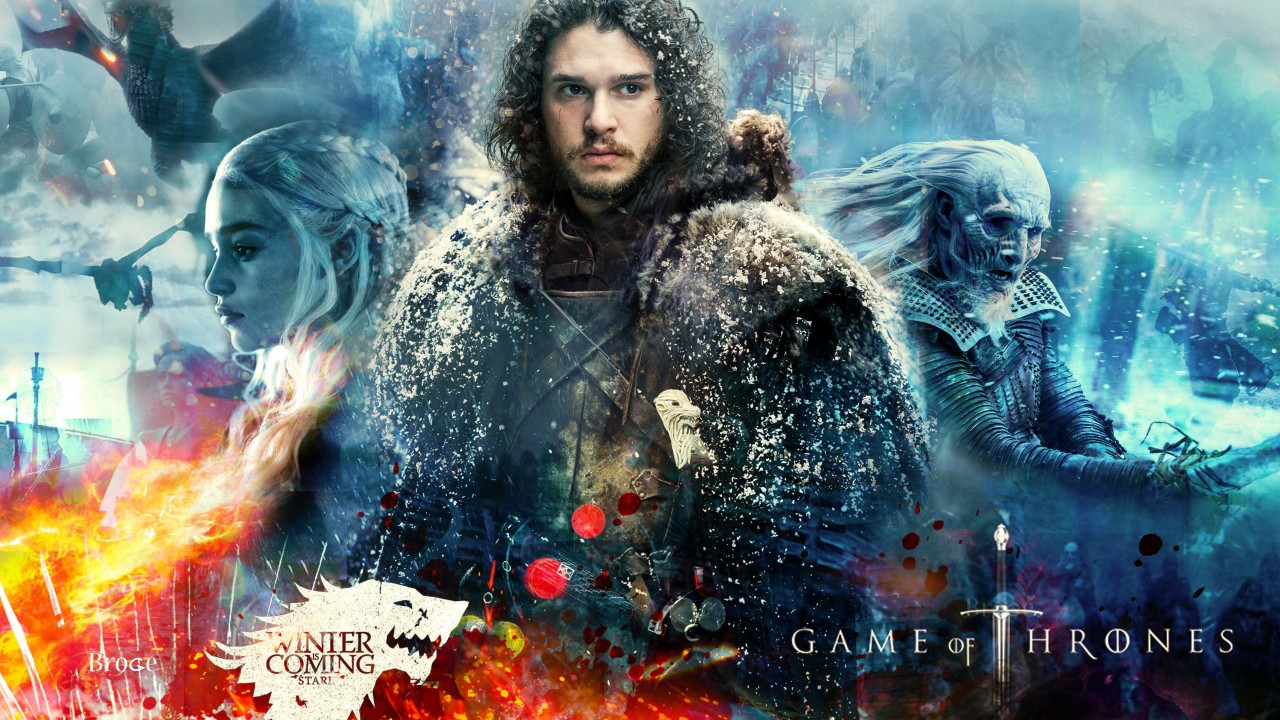 This is probably the best if not the best show on TV. It may be solely written by American writers, but the main cast and the plot of the show does originate in Britain. This is the show that is the most hyped about, and it probably has the highest ratings of all time, being totally unbeatable. Having a 9.5 rating on IMDb, Nine noble families fight for control over the mythical lands of Westeros, while an ancient enemy called the Night King returns with his giant army of the dead after being dormant for thousands of years.
Don't Miss: 15 Superheroes And Supervillains You Never Knew Were Actually Siblings!!!