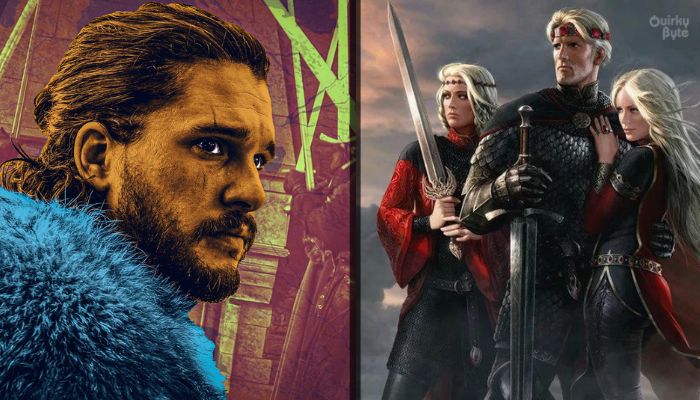 HBO has already begun with House of the Dragon as it is the first spinoff show to come out of GOT. We're following the story of house Targaryen almost a couple hundred years before Daenerys came into the mix. With the success of this series, we believe that there is 9 Game of Thrones spinoffs that should and probably would happen.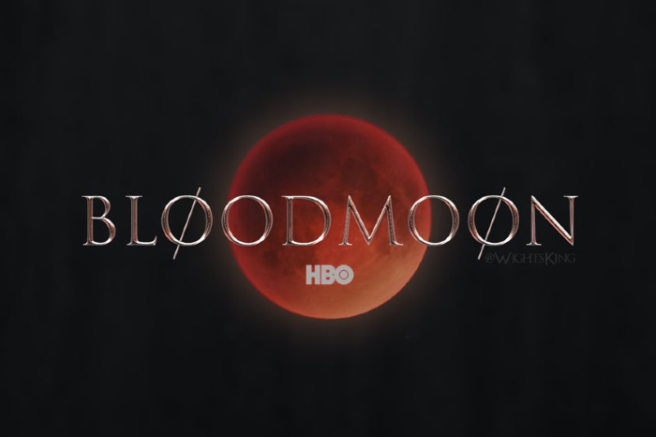 Before House of the Dragon, HBO has already canceled two other spinoffs. One of them was called Bloodmoon, featuring Naomi Watts alongside Jamie Campbell Bower. It was set during the Age of Heroes era, 8,000 years before Game of Thrones. And a pilot was shot for it, but HBO decided this series wasn't worth investing upon. The chief content officer of HBO, Casey Bloys, said that even though the pilot wasn't a disaster, "it required a lot more invention." So, at last, the series was canceled.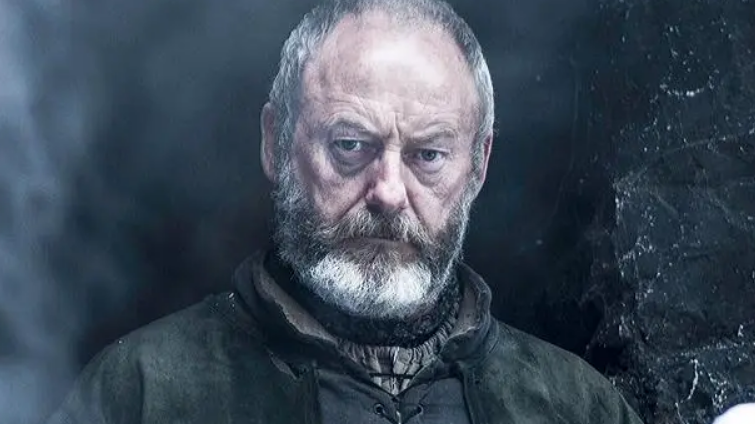 Another such spinoff that was underdevelopment was an Untitled Flea Bottom Series. It would have featured the impoverished communities where Ser Davos Seaworth was raised. But the idea of specific Flea Bottom adventures was also dropped. Well, I am glad that it was. But I'm also glad that HBO is developing some other notable spinoffs, which are:
A Jon Snow Series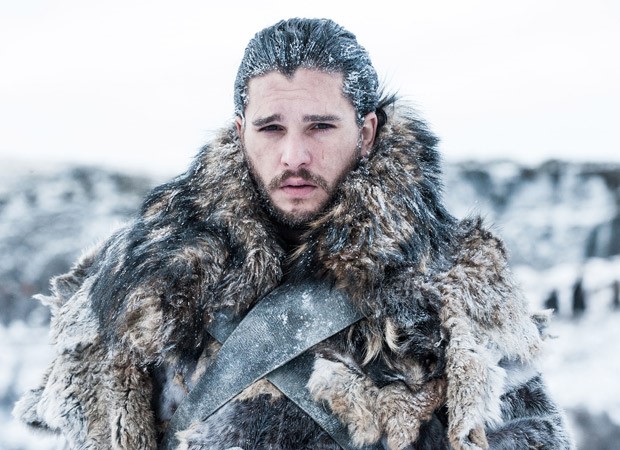 Towards the end of Game of Thrones, Jon Snow was exiled after killing Daenerys Targaryen! And we saw him moving on beyond the wall along with the rest of the Wildlings. Since Jon was the big lead of the original series and had a huge fan following, it would make sense for him to lead his spinoff show beyond Game of Thrones. Even Kristopher Hivju could return as the redhead.
We're talking about it because George R.R. Martin himself confirmed that a Jon Snow series is indeed being developed. And very recently, when Josh Horowitz asked Kit Harrington about it, he denied a comment. But looking at his reaction to the question, it does seem that he knows about what's cooking. It will be interesting to see which villain he gets to battle when this series eventually arrives.
Now, before we look at the other shows that are under development, I'm going to suggest 3 of my ideas that I believe should get their spinoff shows which are:
Aegon The Conqueror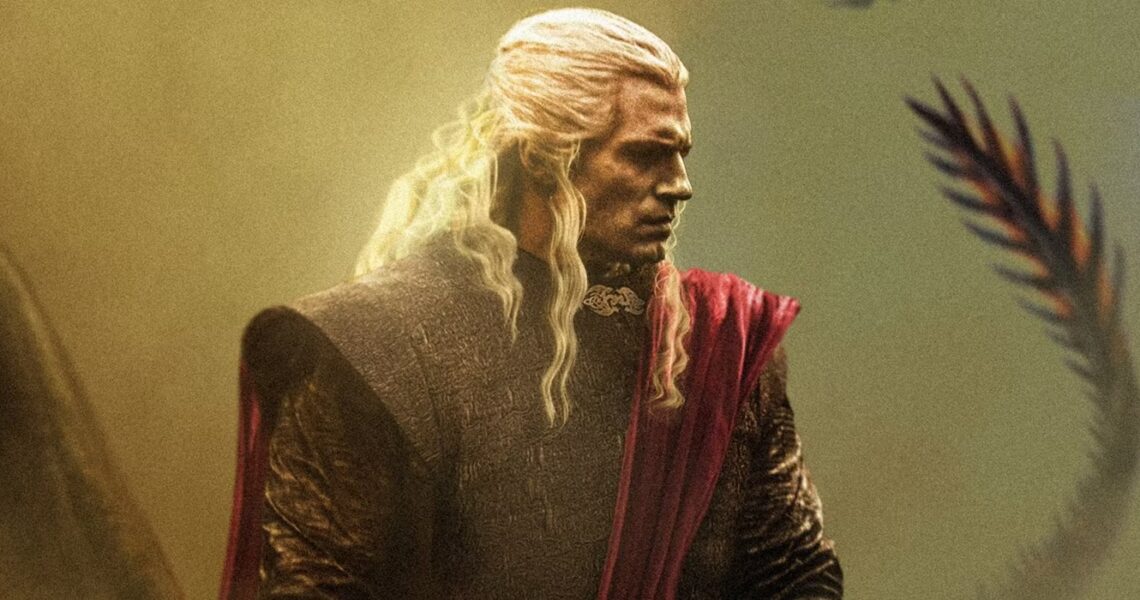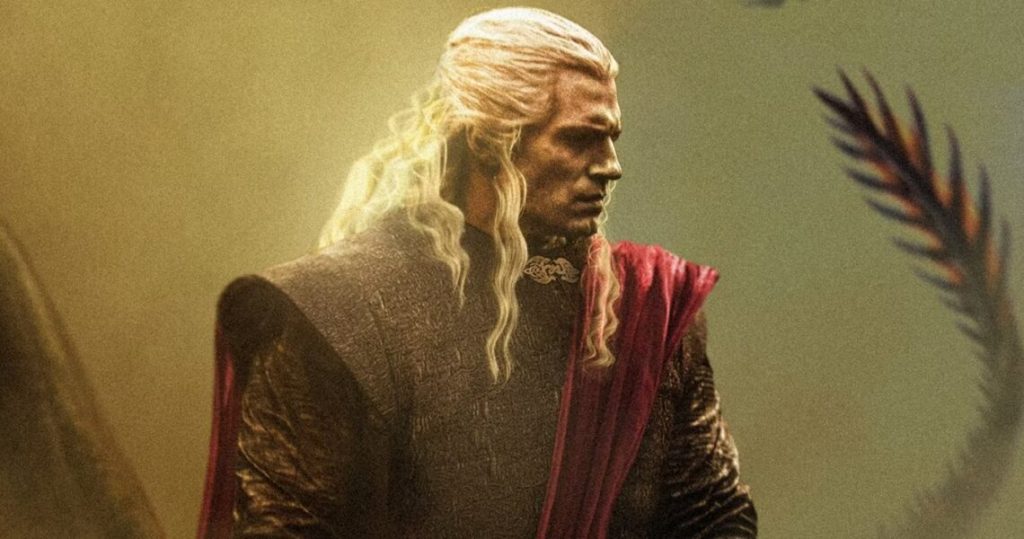 I believe that House of the Dragon should have included Aegon's conquest. This was a time that also included a lot of battles. Watching his struggle and his days of glory would have been quite impressive. Along with him, we would have gotten characters like Queen Visenya and Aegon's younger sister Rhaenys. Aegon would give us some crazy dragon sequences involving the Black Dread Balerion. And his sisters would also join in with their dragons Vhaghar and Meraxes. So there are plenty of stories to tell with Aegon the first. And just imagine if someone like Henry Cavill would end up playing that role and making his way into one of the Game of Thrones spinoffs.
Arya Spinoff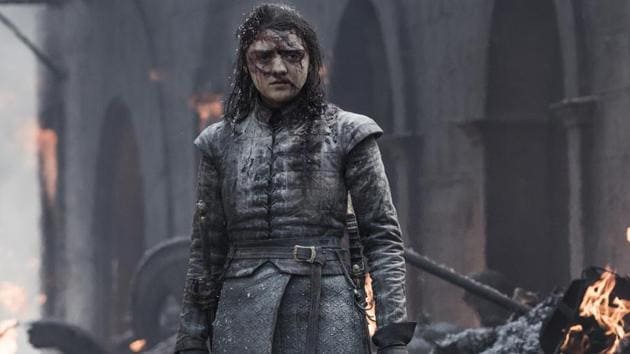 Towards the end of Game of Thrones, Sansa became the ruler of Winterfell. But Arya told her siblings that she wasn't returning to the North. All the maps ended at the edge of Westeros, so she wanted to explore what was beyond that. And we could catch on to a slightly older and skilled Arya and her adventures in different unexplored corners of the world. She could face off new threats, or maybe some old ones. Even Sansa could be brought back into the mix as the series could feature how she has been ruling in Winterfell. And a build-up for a Sansa Arya reunion would just be perfect.
Old Valyria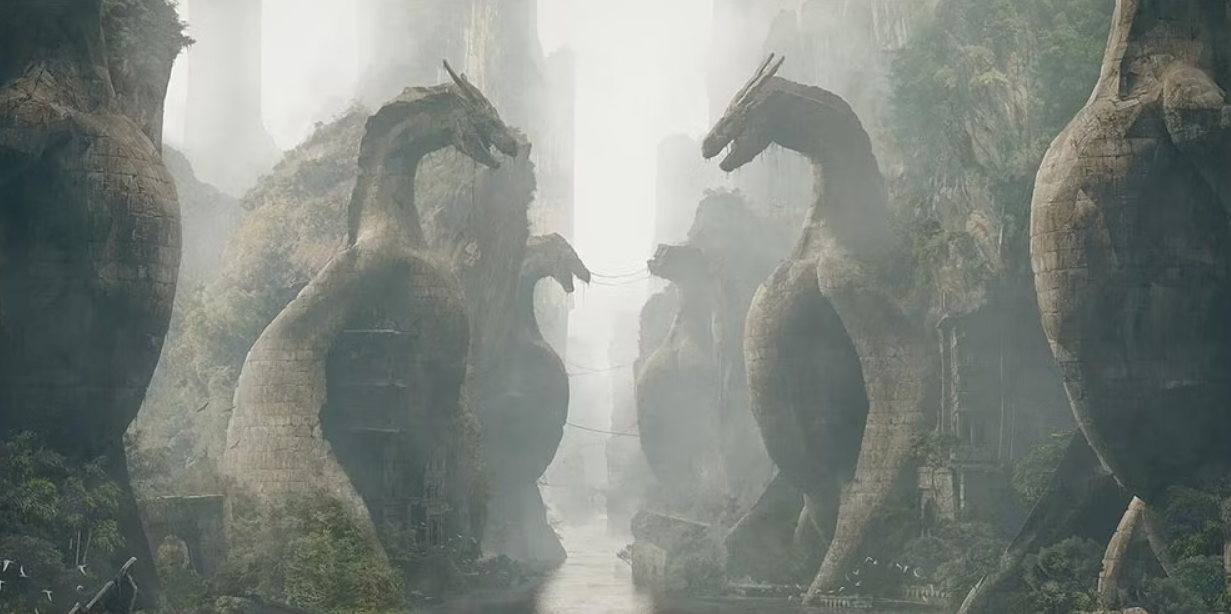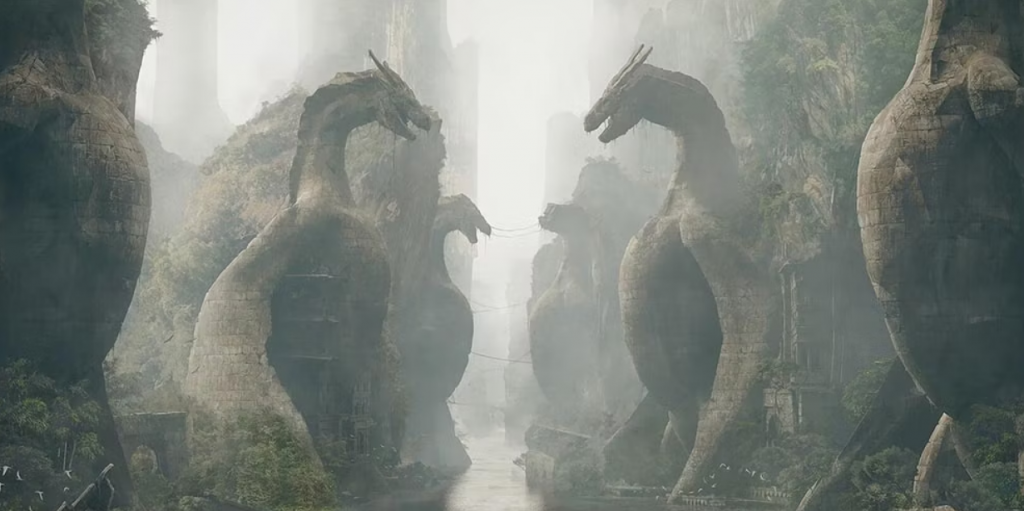 The legendary nation of Valyria is long gone by the time Game of Thrones begins, but we hear a lot of talks about it in House of the Dragon. Legend says that the days of Old Valyria were glorious, and no city or Kingdom will ever come close to its grandeur. A season focusing on Valyria could answer all those questions about the empire that we've had over the years. And we could see the eventual doom of Valyria that legends spoke of. This series will fulfill our need for imaginative fantasies as it could feature an endless parade of dragons and some magic to spare. HBO could go on to make it one of their most expensive and ambitious projects.
Okay, now I'm done with my ideas. Let's move on to the other spinoffs that are said to be under development besides the Jon Snow series.
10,000 Ships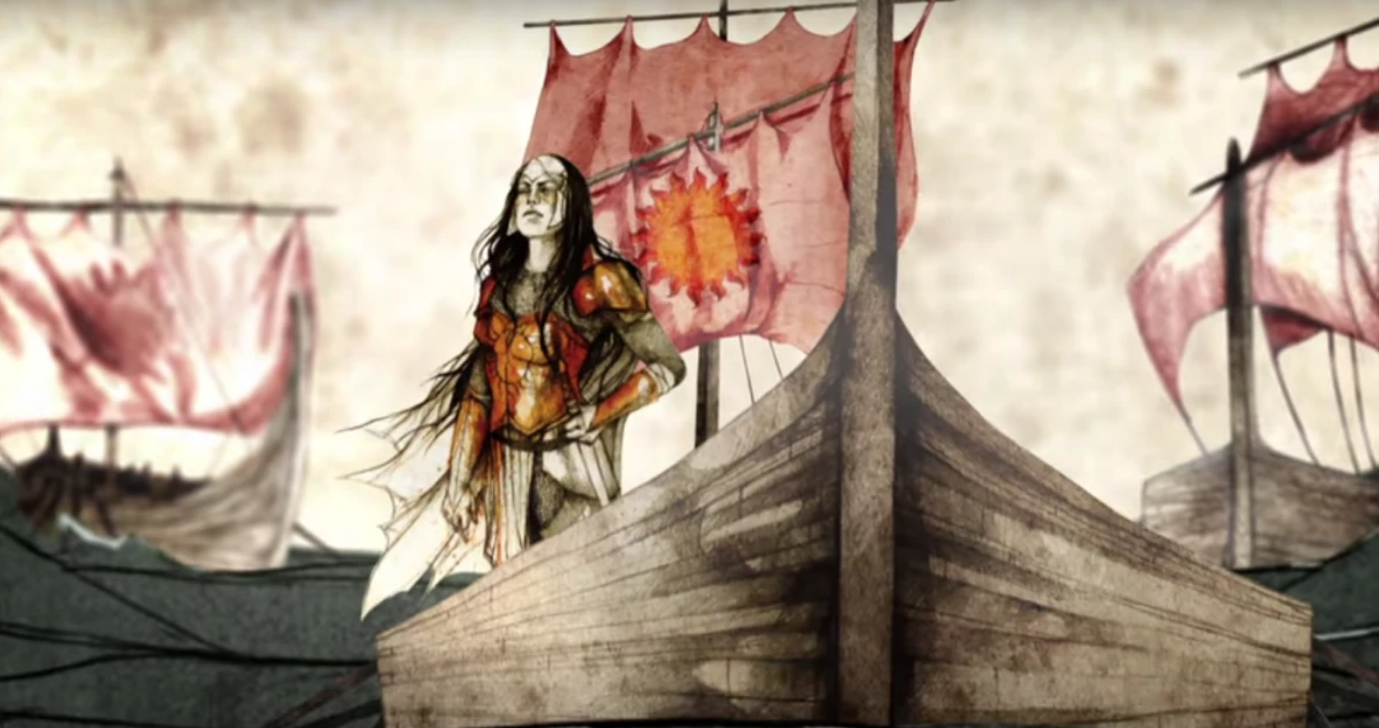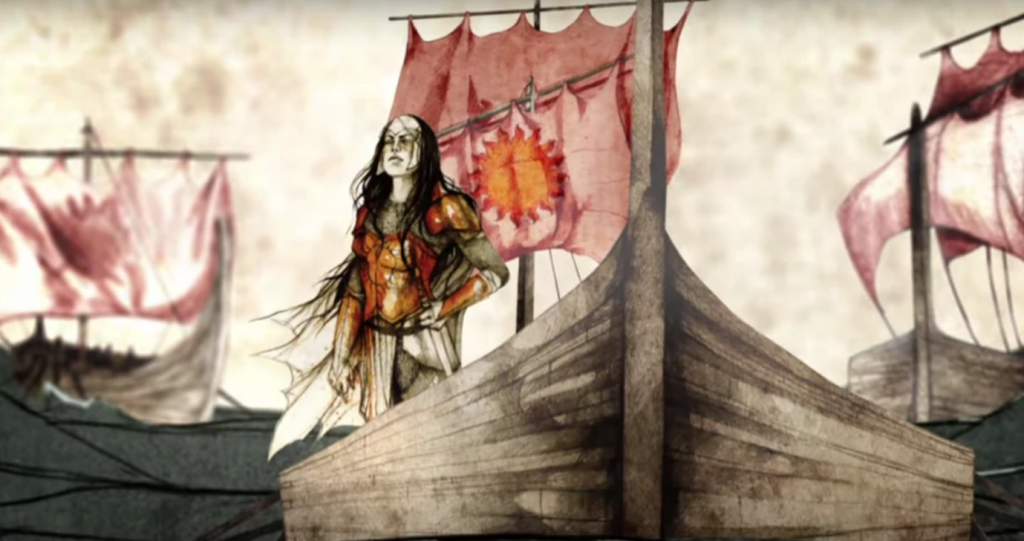 While House of the Dragon tells us the story of a couple of hundred years before Game of Thrones, this ten thousand ships spinoff is supposed to be set 1,000 years before the original series. It will feature a narrative about the adventures in the Westerosi waters involving 10,000 Ships. And the main focus will be on the founder of Dorne, Princess Nymeria. Yes, Arya named her Direwolf Nymeria after this Westerosi legend.
The Sea Snake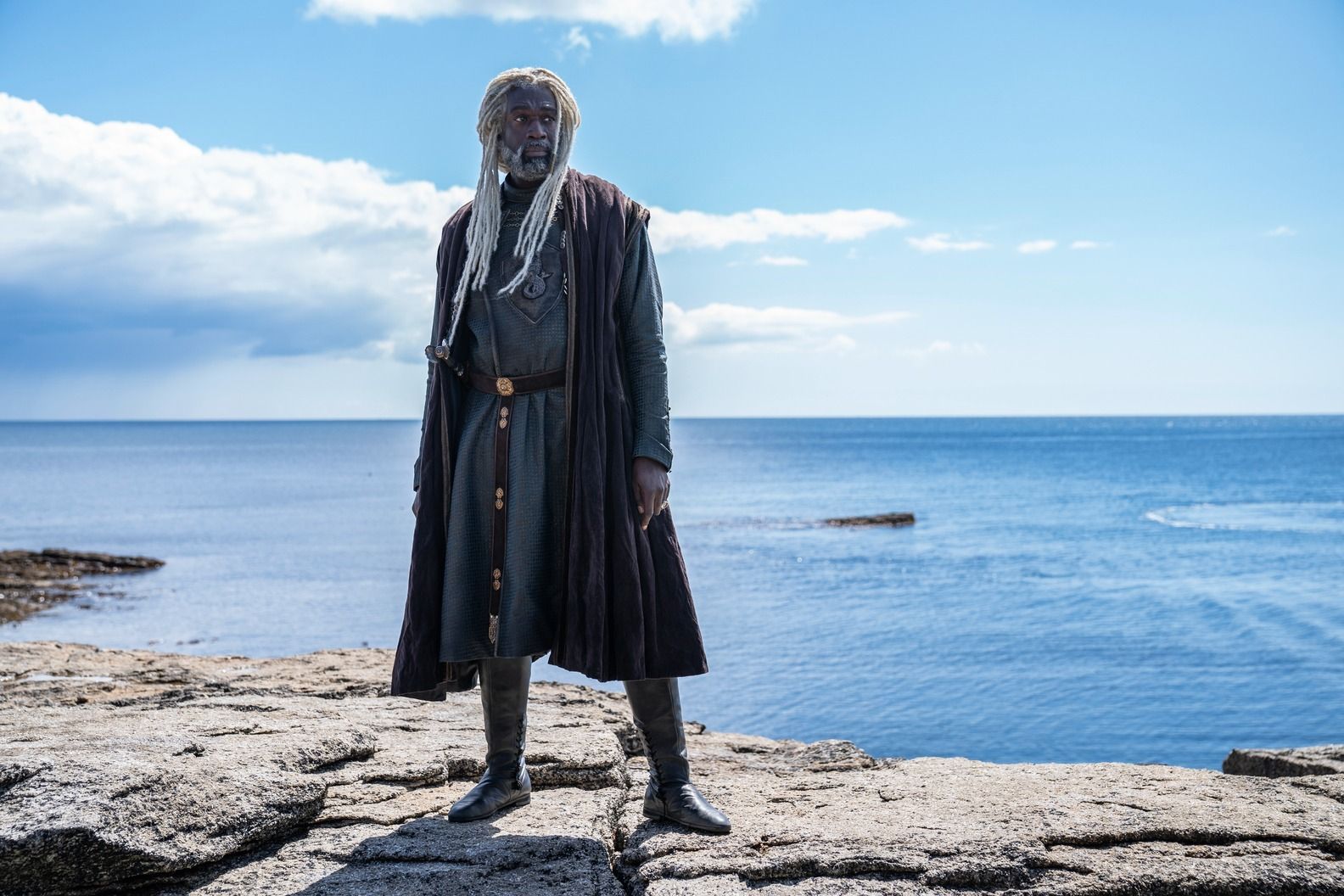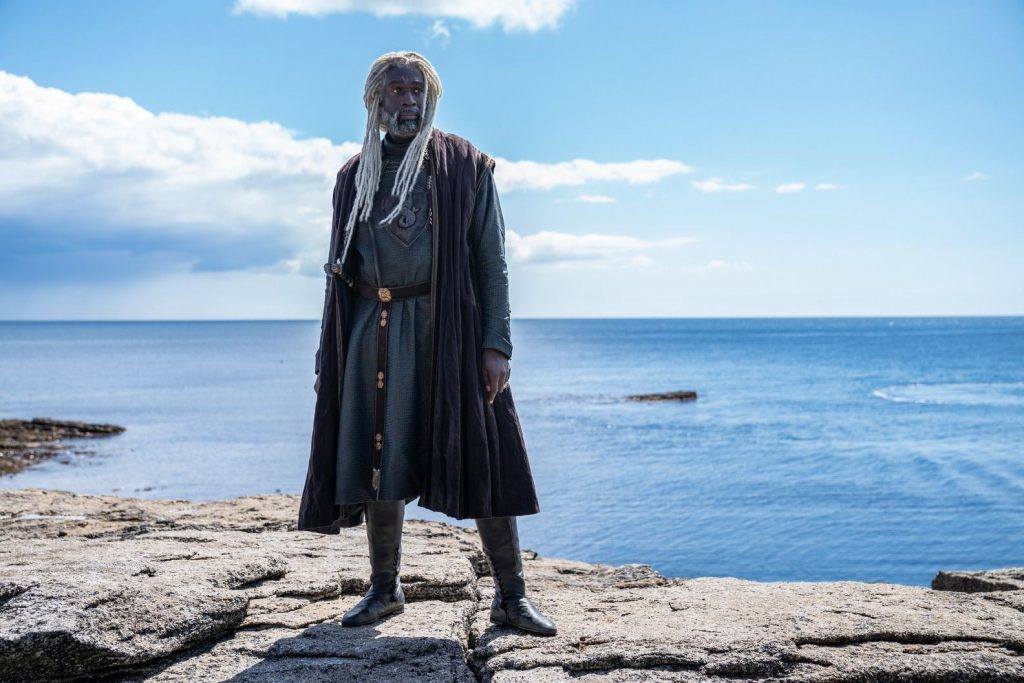 This series was initially called The Nine Voyages, but it was renamed. In House of the Dragon, Steve Toussaint plays Corlys Velaryon, a sea snake. And he has been one of the standout characters in the series. He gained his name and reputation because of his voyages through the seas. And guess what, his ship is also called the Sea Snake. So, the Sea Snake series can be one of the Game of Thrones spinoffs that will be a prequel to House of the Dragon, and we'll see how this rich man earned his name.
A Tale of Dunk and Egg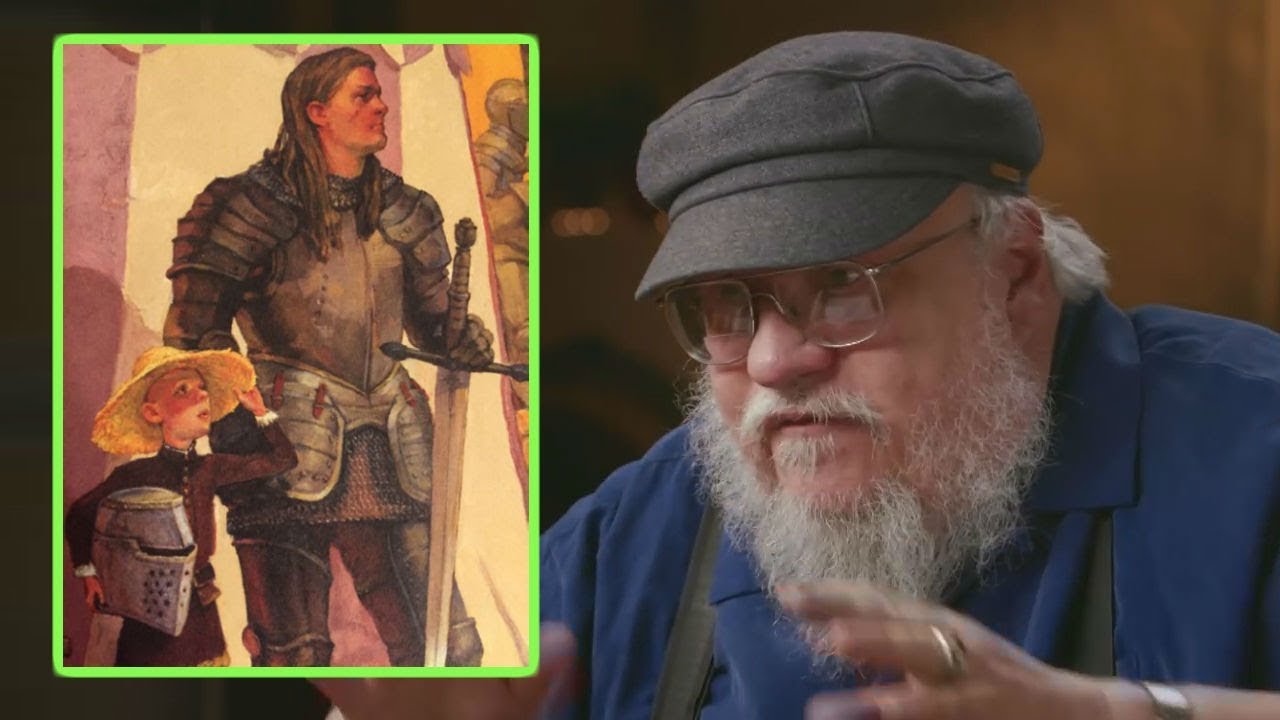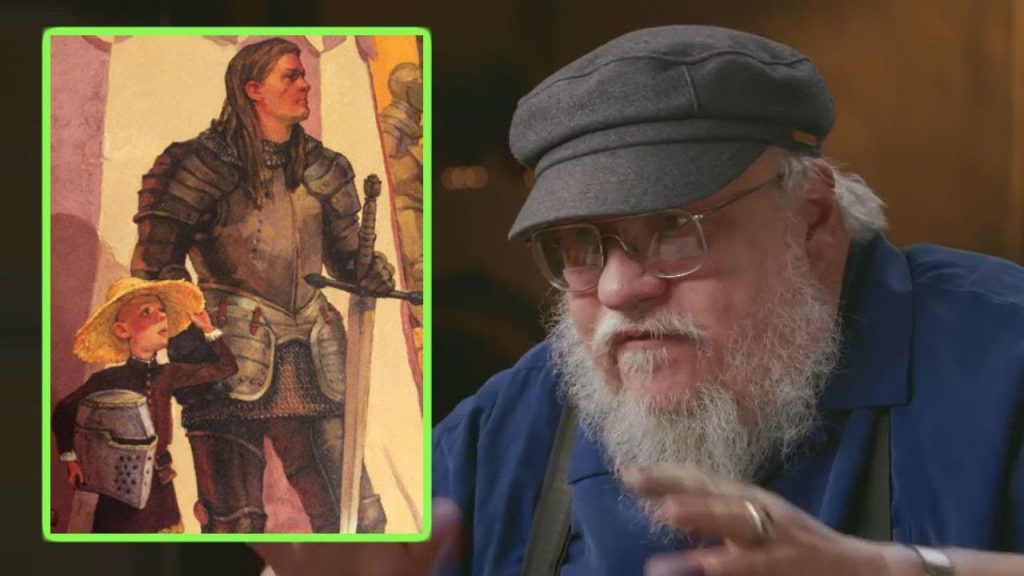 This one is set just 90 years before the events of Game of Thrones. It is the story of Ser Duncan the Tall, also known as "Dunk." And then there's Maekar Targaryen's fourth son, Aegon the fifth in his young days. He married Betha Blackwood and had five children. One of those led us to Daenerys Targaryen, the great-grandfather of Daenerys Targaryen. He was also called "Egg," or Aegon the Fortunate. And together, Duncan and Aegon came to be called Dunk and Egg.
The Golden Empire and Untitled Animated Series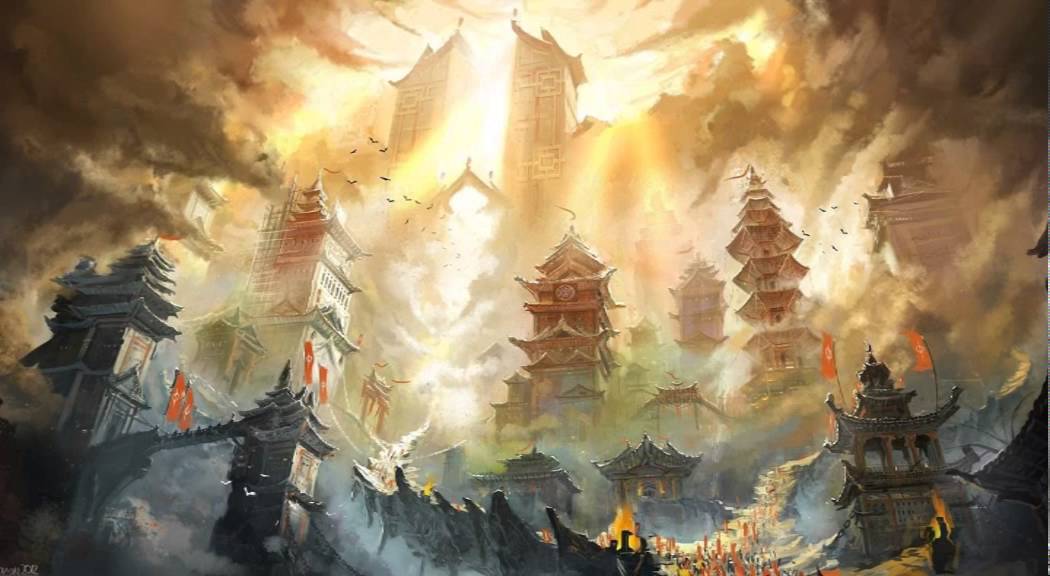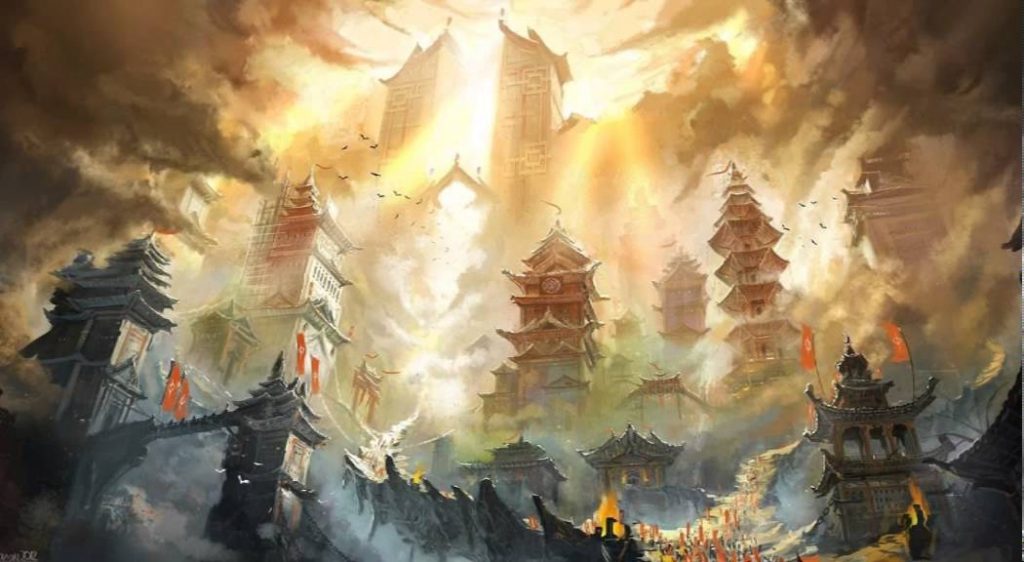 Besides live-action shows, HBO is also dipping its feet into Animation. They are coming up with two animated series. One of them will be focused on 'The Golden Empire' of the Yi Ti dynasty of Essos. And we're yet to get some more info about the second untitled animated show.
Okay, these are all the Game of Thrones spinoff shows under development and the ones that should happen. Which ones are you excited about? Let us know if you've also got some ideas for spinoffs set in Westeros.
Follow us on Facebook, Instagram & Twitter for more content.
Also Watch: