News
Television
Here're Real-life Secrets of Ned Stark and Cersei Lannister That You May Not Know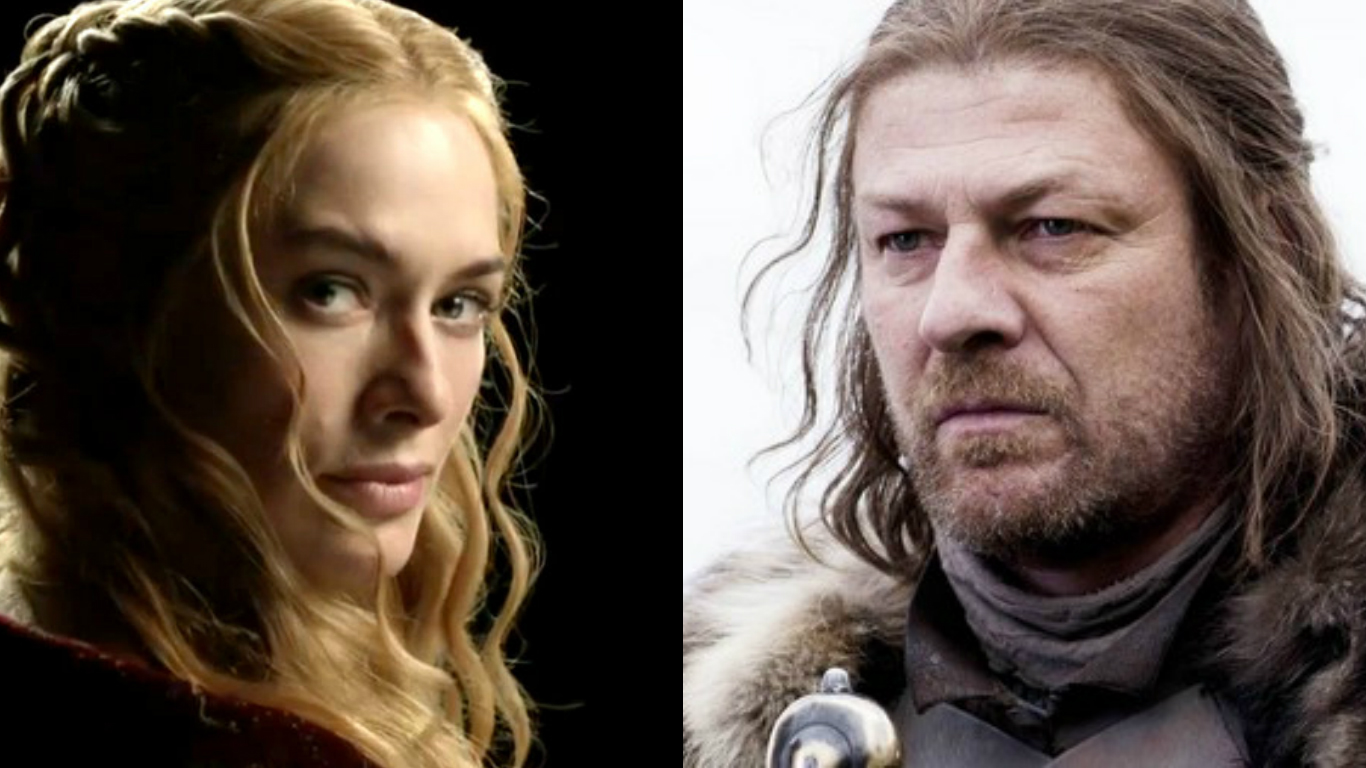 Game of Thrones doesn't need any introduction as the name says it all. It's the greatest fantasy adventure drama the TV has ever produced. It has got one of the most remarkable ensembles cast ever assembled in TV history. Every actor is perfectly cast for his/her character which made all the difference. But are these actors anywhere near what they are onscreen. For instance, Is Sean Bean as honorable and principled as Ned Stark in real life? Well, you will be shocked to know the secrets they are hiding from you.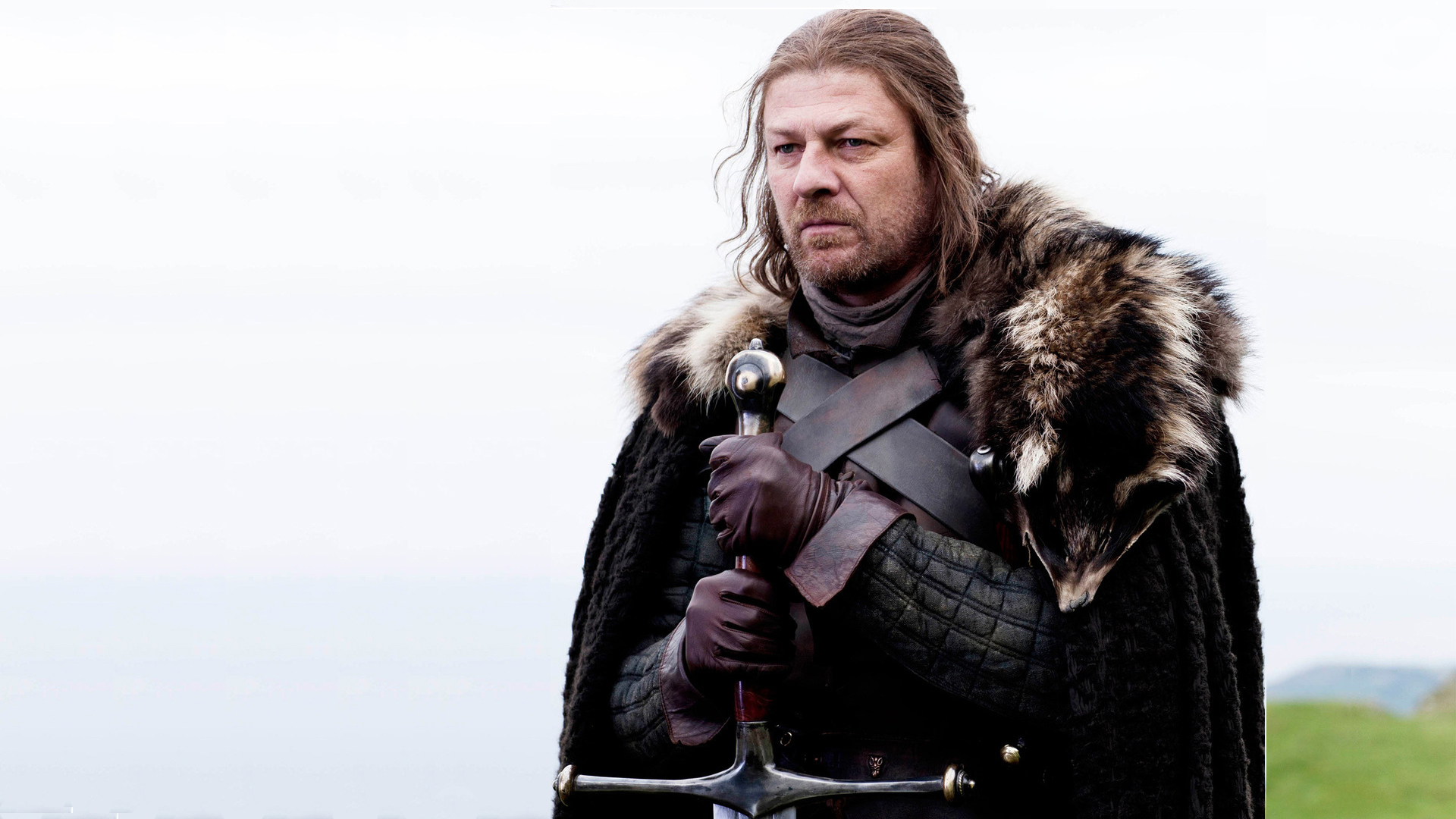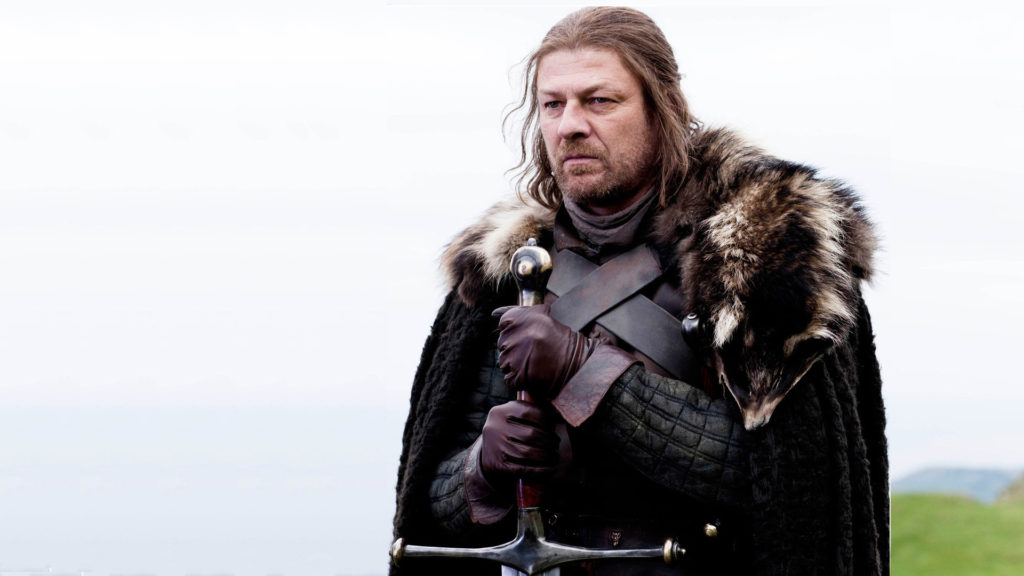 In 2011, Sean Bean got injured severely outside the bar as he got punched hard in the face and then stabbed in the arm. The fight broke out between him and a man who said mean things about April Summers (the famous model). He stepped up to defend her honor which Ned Stark would do.
After a year of his bar incident, he was arrested for allegedly harassing his ex-wife. He turned himself into the London police as he was accused of sending abusive text messages and phone calls. Well, after a few days they were spotted together.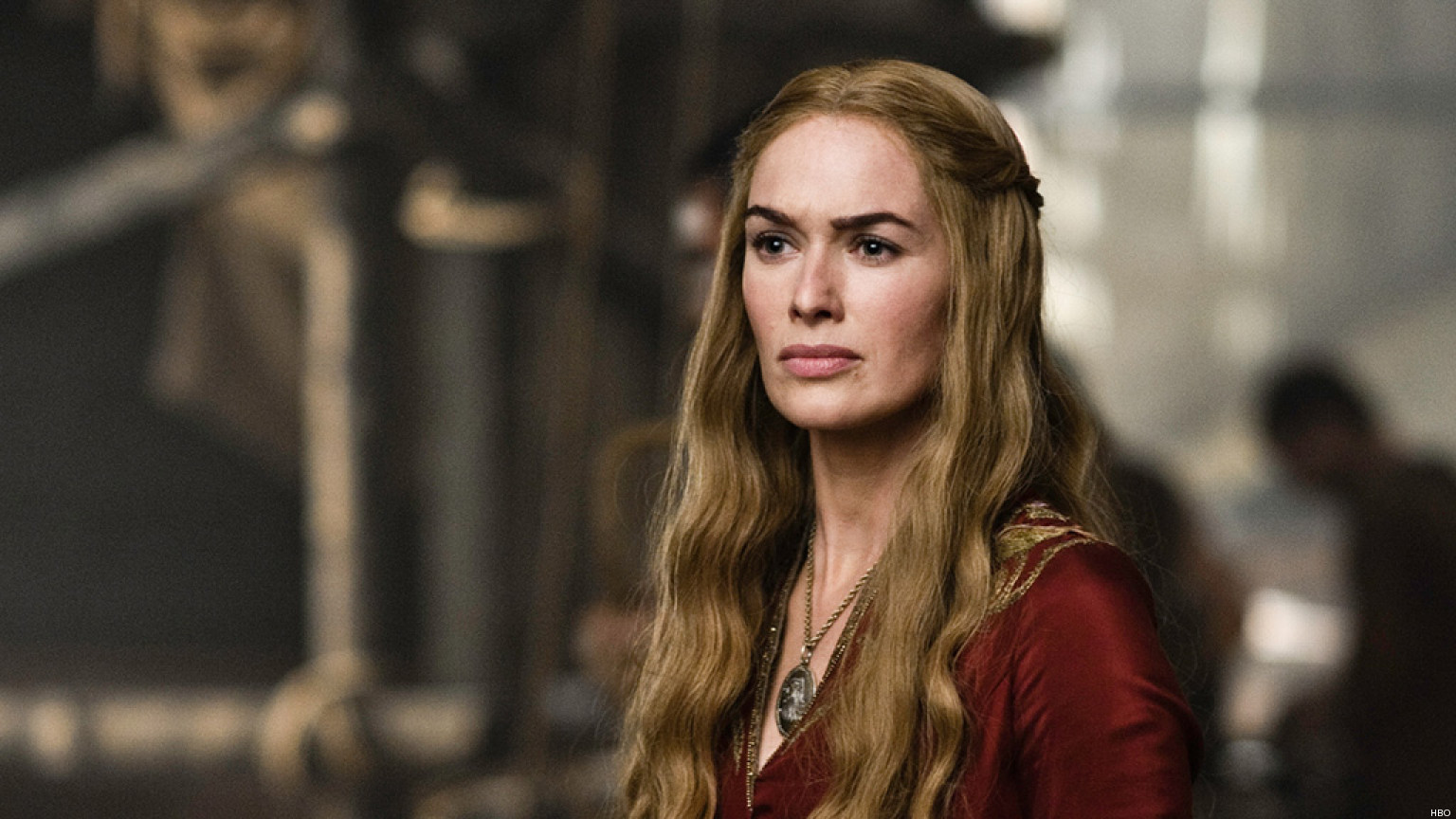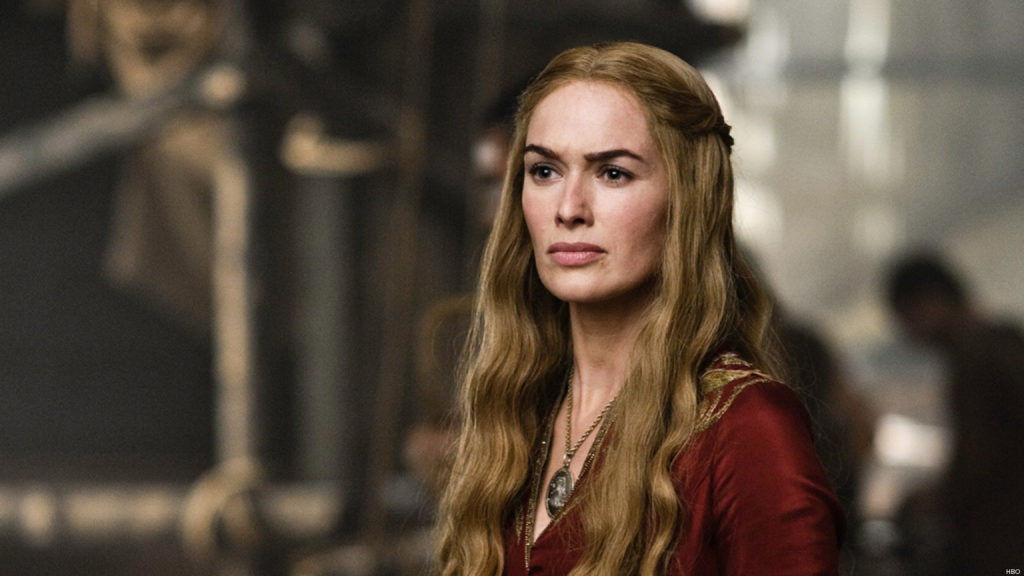 Lena Headey is playing a filthy rich Queen of Westeros in Game of Thrones, but she was actually broke after she filed for divorce from her husband after five years of marriage. She once had less than $5 in her bank account.
In 2015, while speaking to a magazine, she admitted to massive sadness, hurt, disappointment, and deep sorrow from her divorce. Moreover, Lena Headey and Jerome Flynn (ex-husband and sellsword Bronn) are not on talking terms. In fact, a Game of Thrones crew member noted: "Jerome and Lena aren't on speaking terms anymore and they are never in the same room at the same time". There are strict instructions that they would never see each other at all costs.
Well, the article is just about Ned Stark and Cersei Lannister, keep reading for more.
Don't miss: The Real Name of Jon Snow and Other Details Revealed