Television
The Falcon And The Winter Soldier Could Actually Set Up Eternals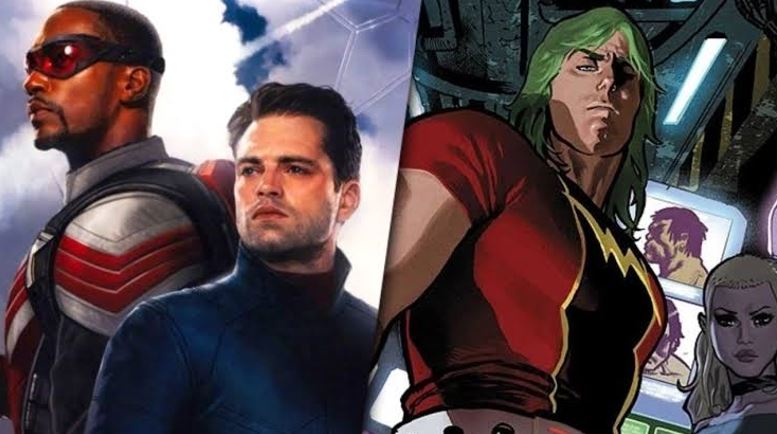 Marvel is going to bring in some major surprises this year. Black Widow may be a prequel but it will set up future projects like the Thunderbolts. Eternals is a new property and we don't really know what to expect, so that'd be the biggest selling point of the film. WandaVision will be unique and extremely crucial to set up Doctor Strange in the Multiverse of Madness. But most importantly, The Falcon And The Winter Soldier could be linked to all 3 of these projects.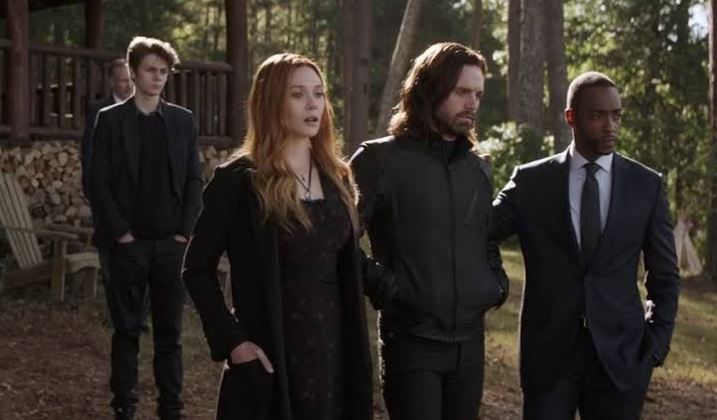 'WandaVision' & 'The Falcon And The Winter Soldier' are filming side by side. Rumor has it that Wanda could make a cameo in the Falcon & Winter Soldier series. Moreover, Kevin Feige confirmed that Doctor Strange in the Multiverse of Madness will also have relations to the Falcon & Winter Soldier series. Baron Zemo will be another key member of the Thunderbolts, and just like Black Widow, Secretary Ross could have a presence in the Falcon & Winter Soldier series. Now that we've established these connections, there's a new Eternals connection that has been brought up by Screen Rant.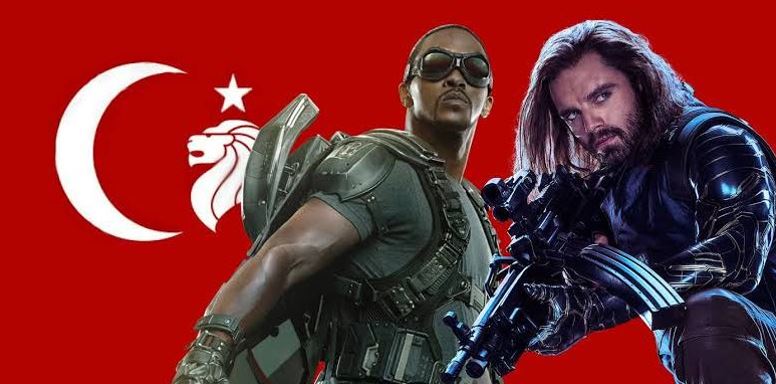 Recently, we got a new set photo from the Falcon & Winter Soldier series which showed us that the series will involve the fictional nation of Madripoor, which is known to many X-Men fans. This is one of the additions from the Disney & Fox deal that happened in early 2019. Madripoor is largely related to Wolverine's classic stories, which saw him come across a mystical sword referred to as the "Black Blade."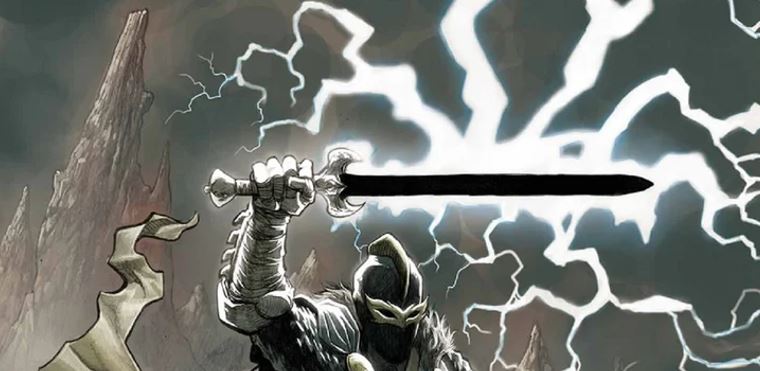 Now this Black Blade is similar to Black Knight's Ebony Blade, which has been confirmed to be a part of the Eternals movie. So, it is entirely possible that The Falcon And The Winter Soldier will introduce us to MCU's Ebony Blade, which will then carry forward into the Eternals movie.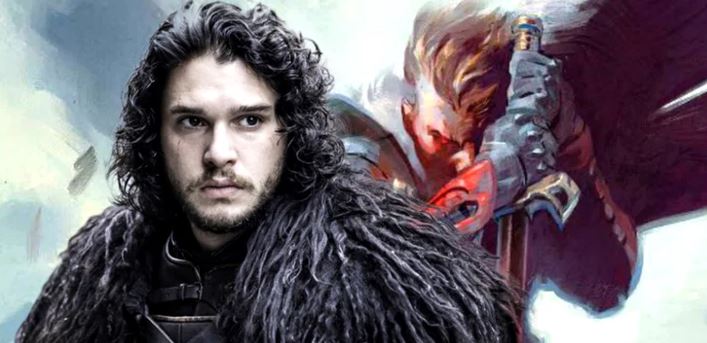 It'd be interesting to see how the introduction of Ebony Blade could actually lead us to Eternals. There's a chance that none of this happens and The Falcon And The Winter Soldier has no connection to the movie that follows it. But this is the MCU. Marvel manages to hide Easter Eggs and connections in places we won't even expect. So, a connection to Eternals could be coming before the film comes out. Stay tuned.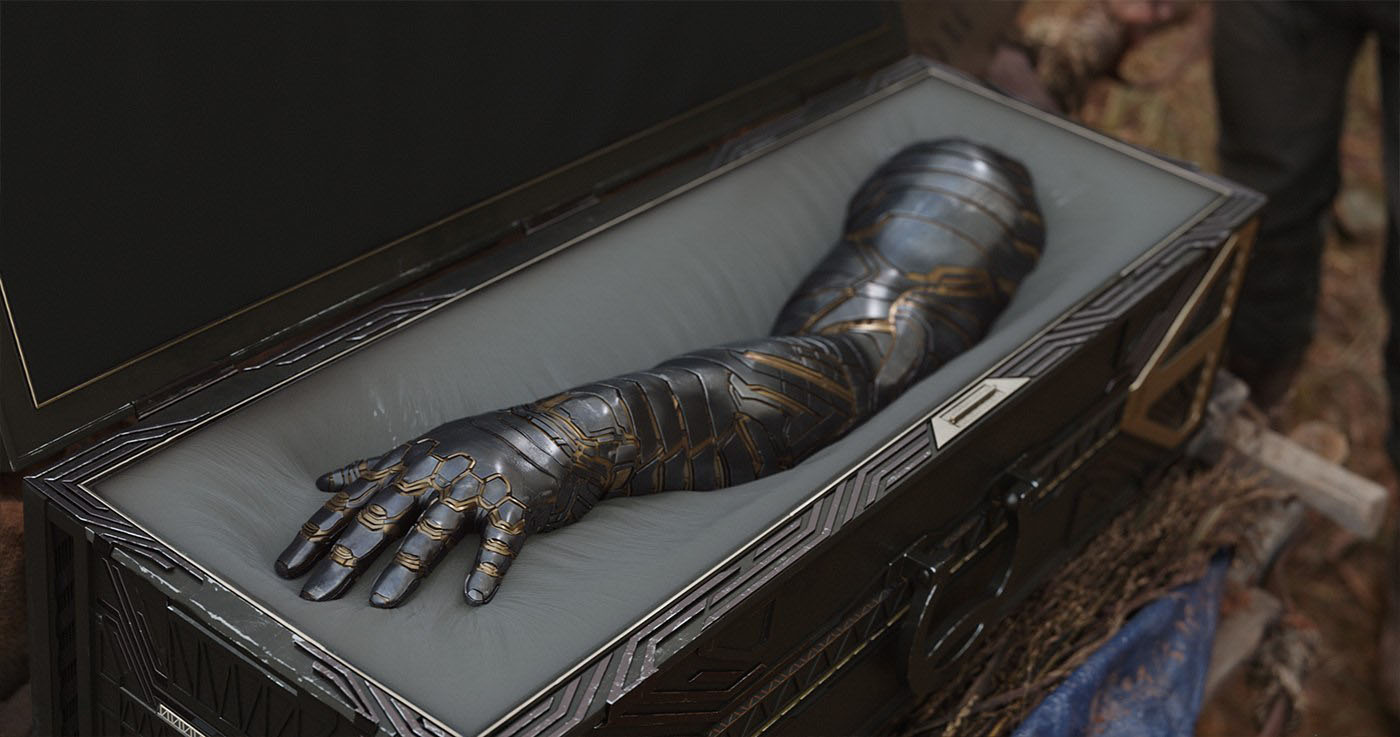 There are a bunch of other surprises hidden in this series starring the best friends of Captain America. One interesting aspect that we should talk about here is Bucky's whole look and the Vibranium arm. Sebastian Stan revealed that the arm also hides a few new surprises that weren't shown in Infinity War and Endgame. We'd witness them now in the series.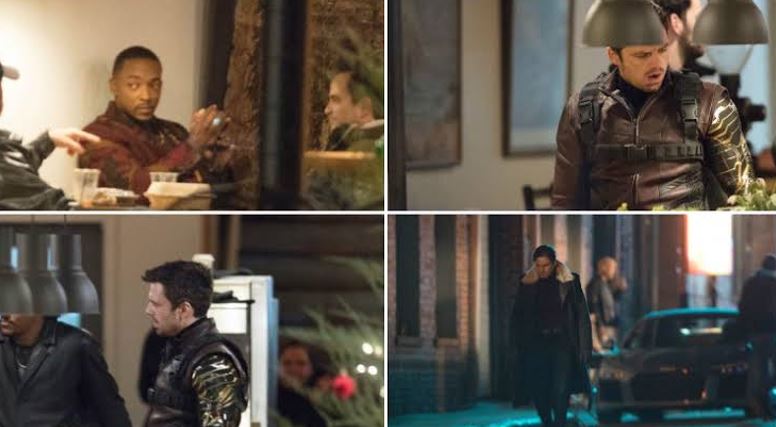 A while back, Stan spoke about the many surprises that this series is hiding. Here's what he had to say:
"I'll tell you I have [seen scripts]. I have seen them and I'm so excited about it. It's going to be so cool and kind of crazy. All I can say is it's just new and different from what you've seen so far. I mean, it will be totally in line with everything that has happened and what we've seen and so on, but these characters are getting such additional mileage in terms of learning about who they are now, what they feel, what they're thinking, and there's a lot of action, comedy, you know there's going to be comedy. I feel like you're going to be happy. I think you're going to be very happy. And there's some crazy stuff, like stuff you don't see coming from anywhere."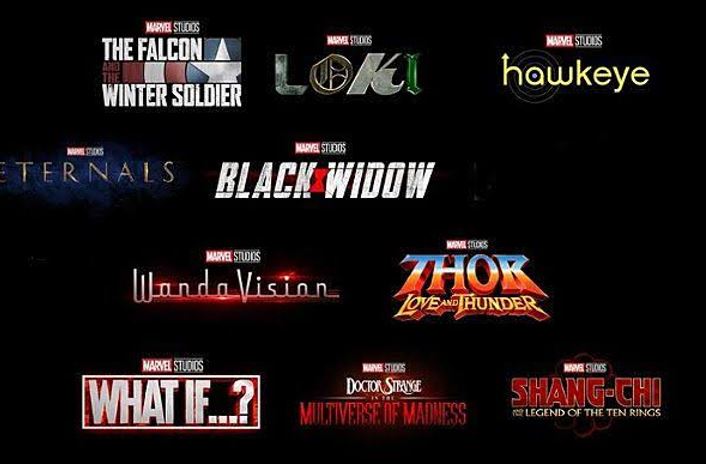 Marvel's future is huge and there's a lot that could happen. Black Widow is going to kick off the future slate on May 1. Here's how the rest of the Phase 4 slate looks like – The Falcon and The Winter Soldier in Fall 2020, The Eternals on November 6, 2020, WandaVision in 2020, Shang-Chi and the Legend of the Ten Rings on February 12, 2021, Doctor Strange in the Multiverse of Madness on May 7, 2021, Loki in Spring 2021, Spider-Man 3 on July 16, 2021, What If? In Summer 2021, Hawkeye in Fall 2021, and Thor: Love and Thunder on November 5, 2021. Following these are Ms. Marvel, Moon Knight and She-Hulk. Black Panther 2 has been scheduled for May 6, 2022.