Movies
Marvel Creative Team Is Searching "Butt Double" For Avengers 4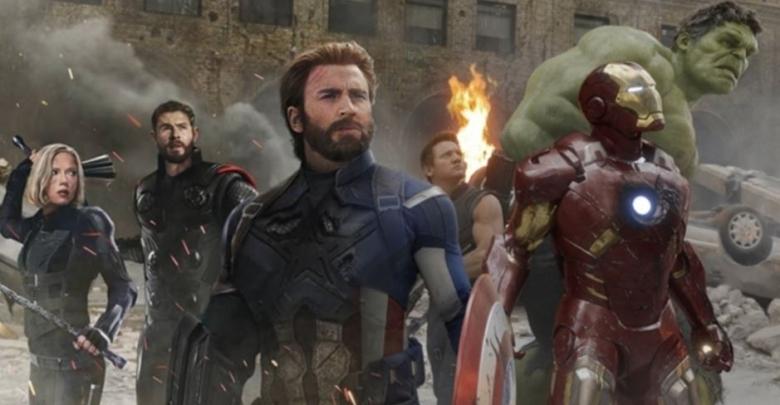 If you ever dreamt of seeing yourself alongside your favorite MCU superheroes, this could be your opportunity. But it's possible only if you have the right butt. There is a casting call in Georgia, US where Marvel is looking for a "Photo Double" who will be working on an exciting project (Avengers 4).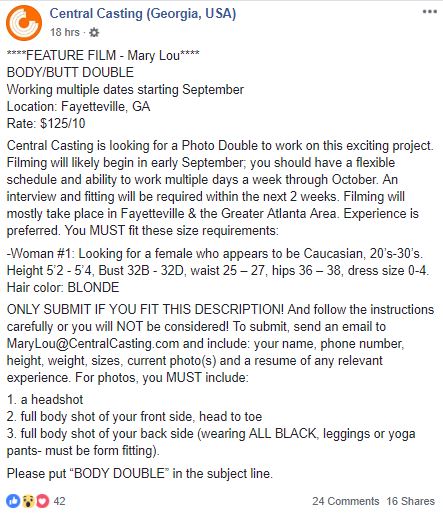 The body configuration resembles Scarlett Johansson's Black Widow. Also, she must be ready for a full body shot of her backside wearing all black leggings, yoga pants etc. The body doubles are pretty common in Hollywood, even someone as sexy as Scarjo is needing it for action scenes.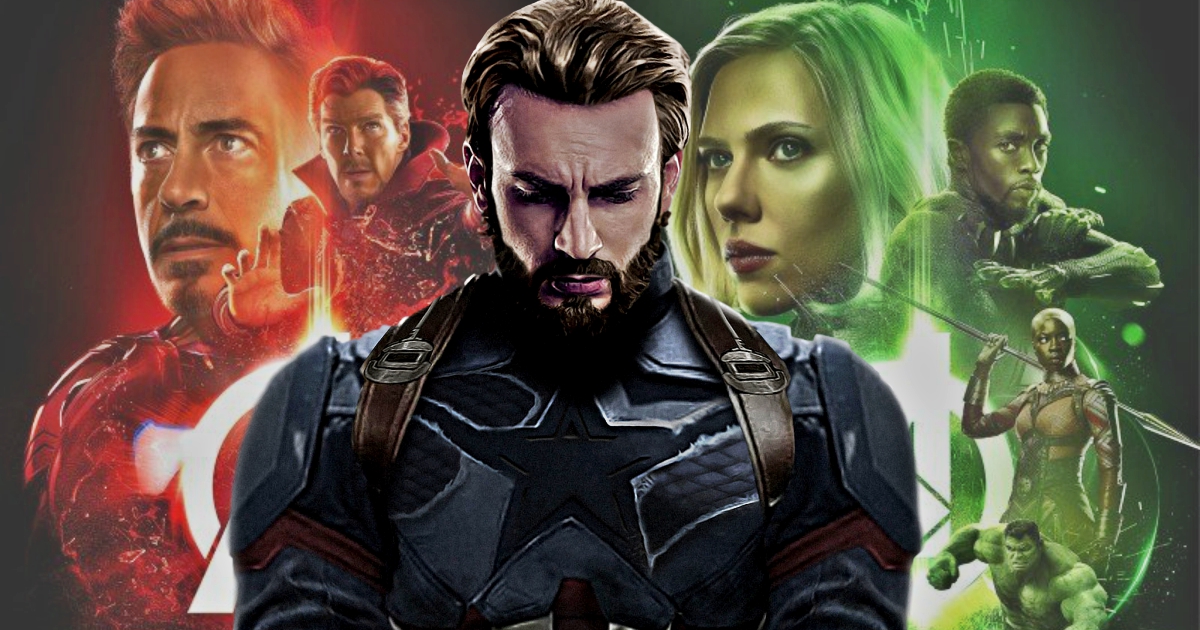 She has reached to a position in her career where she shouldn't be bothered by the frivolous requirements that are demanded by a section of an audience for titillation. But if she still wants it, then good luck to her.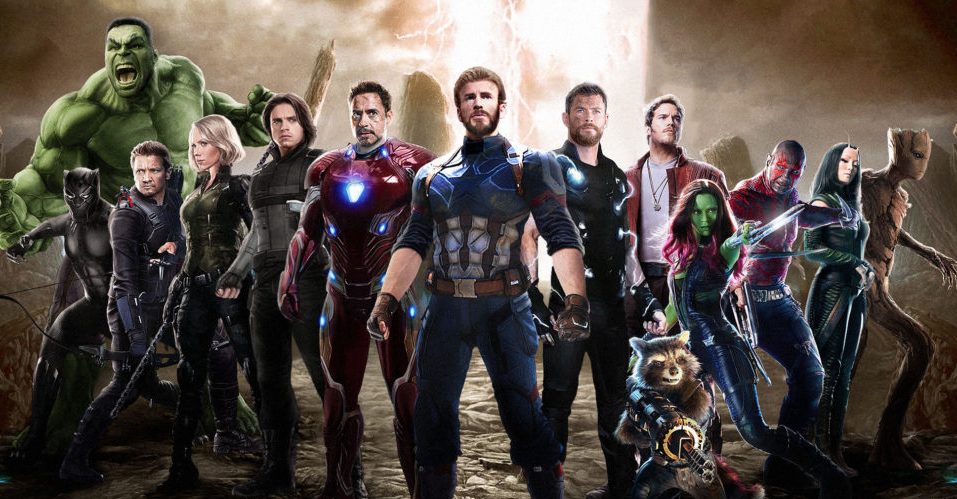 Avengers 4 is going to be the gigantic comic-book undertaking that will bring over 60 Marvel characters, half of them are superheroes. The movie is directed by Russo Brothers, written by Christopher Markus and Stephen McFeely. Here's what the Russos said:
"I feel like with Avengers 4, because it was made before there was any response to Avengers 3, it's really pure in that regard. The storytelling is very pure. It's without any sort of external noise creeping in at," Joe Russo told Deadline during SDCC 2018.
He added: "We've been in post-production on [Avengers 4] since the release of Infinity War and we've got some additional photography that we're doing in a month or so."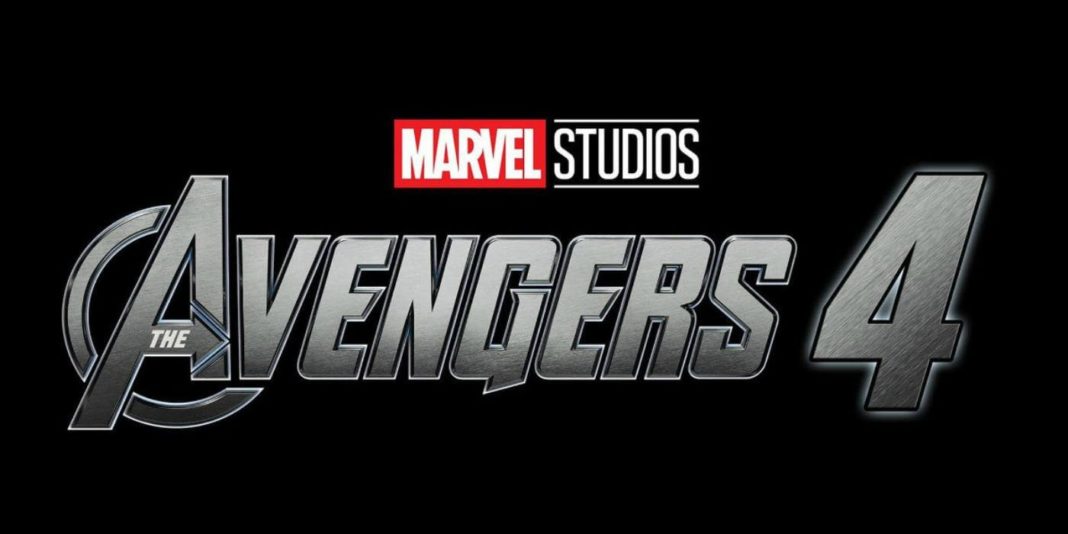 "You know, we're very proud of it. I think ultimately Avengers 4 may be our best work for Marvel. I think we've grown with every movie that we've made there. We've grown with the characters. We've grown with the cast. As filmmakers we're very happy and very excited with the movie."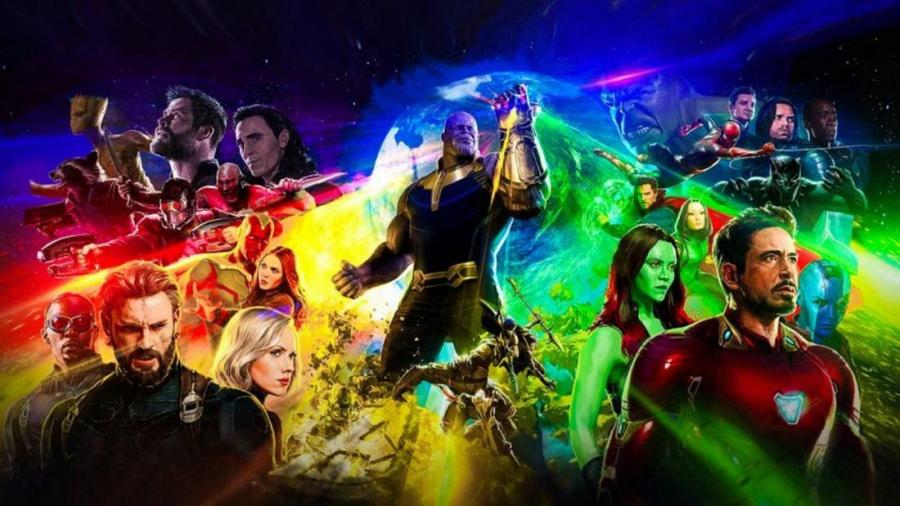 The ensemble cast of Avengers 4 is amazing to say the least as some of the biggest stars have been brought by Marvel in a single frame including Josh Brolin (Thanos), Robert Downey Jr. (Iron Man), Chris Evans (Captain America), Scarlett Johansson (Black Widow), Chris Pratt (Star-Lord), Zoe Saldana (Gamora), Mark Ruffalo (Hulk), Sebastian Stan (Winter Soldier), Anthony Mackie (Falcon), Chris Hemsworth (Thor), Tom Hiddleston (Loki), Bradley Cooper (Rocket Raccoon), Vin Diesel (Groot), Jeremy Reiner (Hawkeye), Benedict Cumberbatch (Dr. Strange), Benedict Wong (Wong), Tom Holland (Spiderman), Letitia Wright (Shuri), Chadwick Boseman (Black Panther), Paul Rudd (Ant-Man), Elizabeth Olsen (Scarlett Witch), Karen Gillian (Nebula), Pom Klementieff (Mantis), Dave Bautista (Drax), Paul Bettany (Vision).
.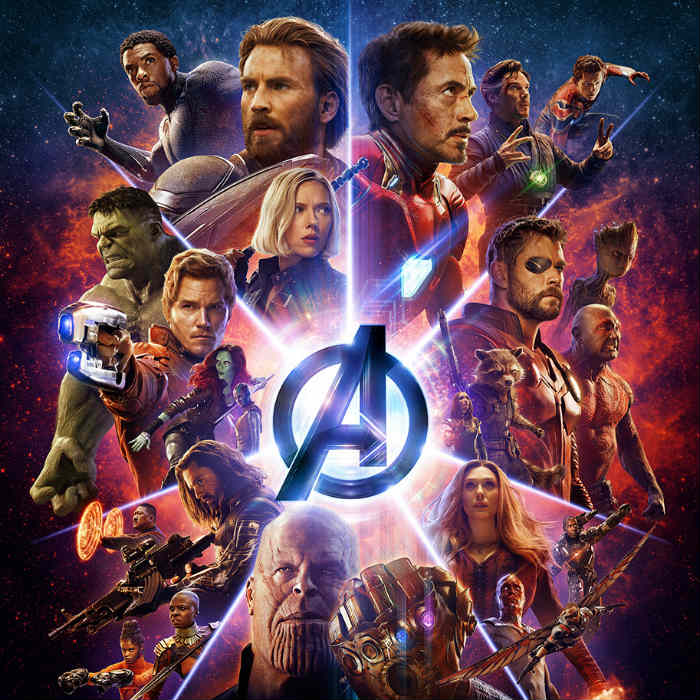 Avengers: Infinity War is now the highest grossing superhero movie ever with earnings over $2 Billion worldwide, it is available on digital platforms, DVD/Blu Ray with all the bonus material, new footage, gag reels etc.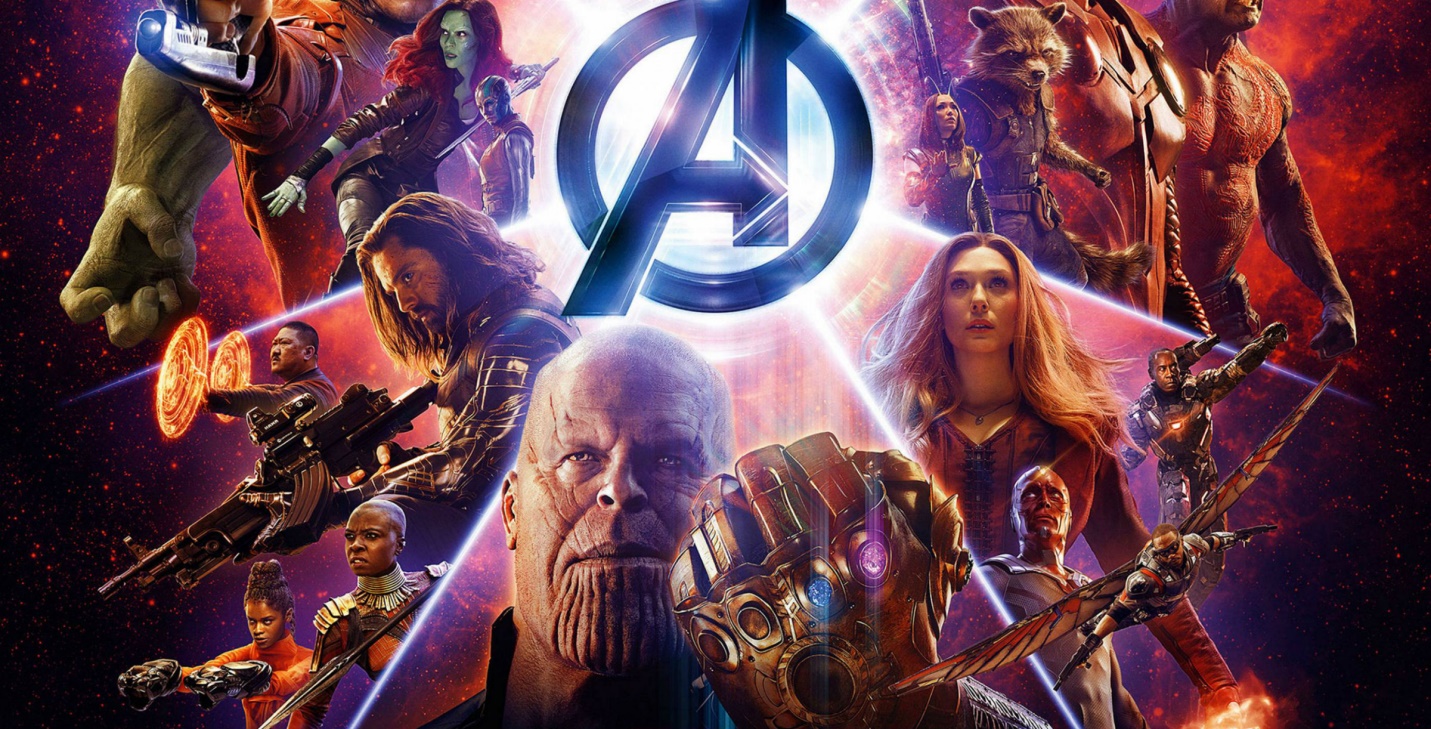 The official movie synopsis reads:
"Iron Man, Thor, the Hulk and the rest of the Avengers unite to battle their most powerful enemy yet — the evil Thanos. On a mission to collect all six Infinity Stones, Thanos plans to use the artifacts to inflict his twisted will on reality. The fate of the planet and existence itself has never been more uncertain as everything the Avengers have fought for has led up to this moment".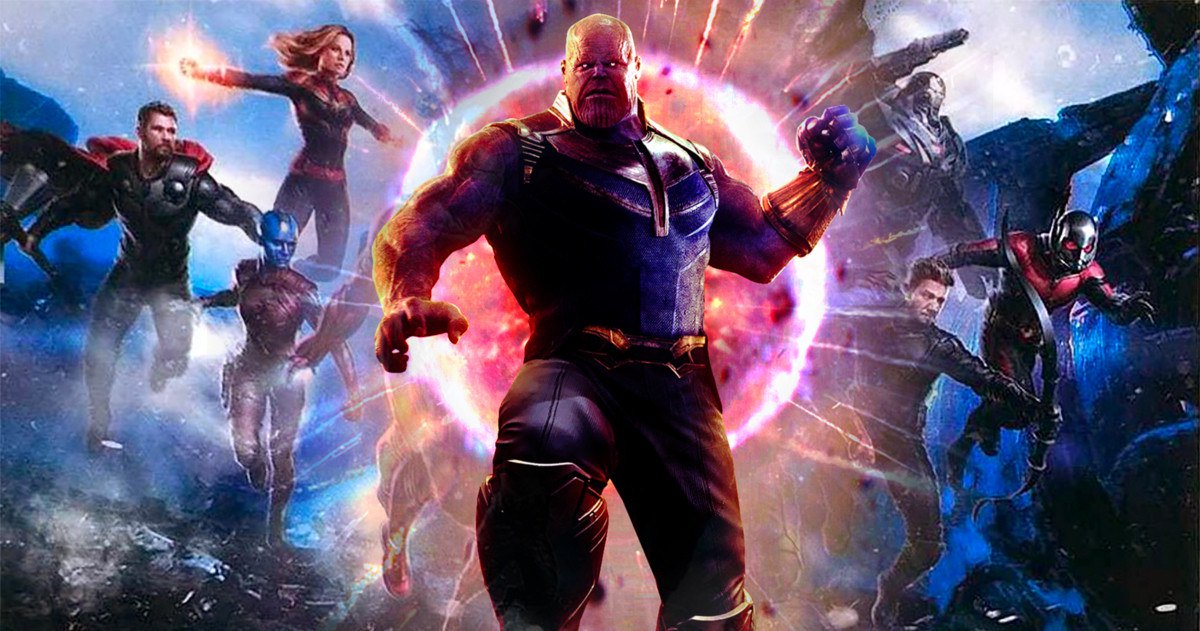 The brief synopsis released by licensed entertainment magazine is as follows:
"A culmination of 22 interconnected films, the fourth installment of the Avengers saga will draw audiences to witness the turning point of this epic journey. Our beloved heroes will truly understand how fragile this reality is and the sacrifices that must be made to uphold it."