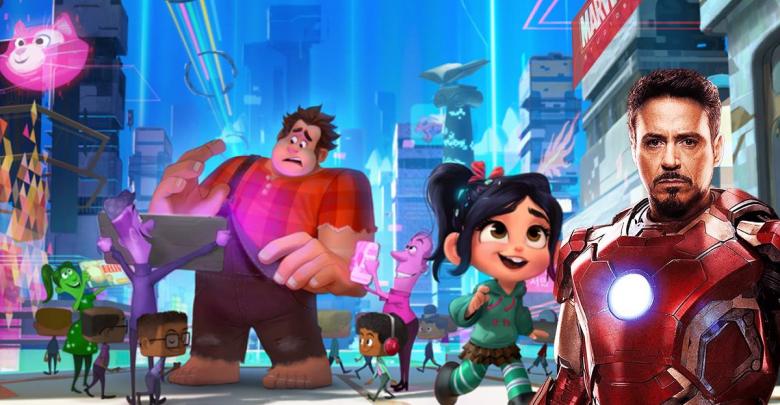 Disney is really big on the Animated movies division as it owns Pixar which has always brought in some of the best Animated movies and franchises we have ever seen on the big screen. The Despicable Me franchise, Ice Age, The Incredibles, Toy Story, Cars, Coco, Inside Out, Finding Nemo and many more remarkable animated movies are from Pixar, but even outside of Pixar, Disney has produced some of the most astounding Animated movies like Moana, Zootopia, Big Hero 6, Wreck-It Ralph, etc. This year is no different as Disney is bringing us two sequels with the Incredibles 2 and Ralph Breaks the Internet: Wreck-It Ralph 2.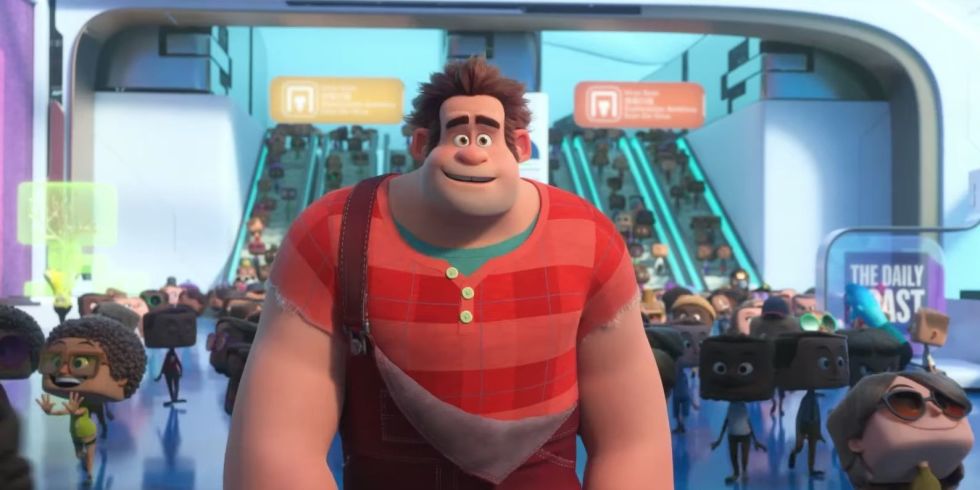 The first movie came out in 2012 and blew us all away. It is an animated feature film based upon a fantasy science fiction story. The movie is pretty highly rated as it has a 7.7 rating on IMDb and an 87% Score at the Rotten Tomatoes amongst the critics. It turned out to be pretty profitable for Walt Disney as they produced the movie for $165 Million and managed to bring in $471 Million Worldwide with a domestic gross of $189 Million.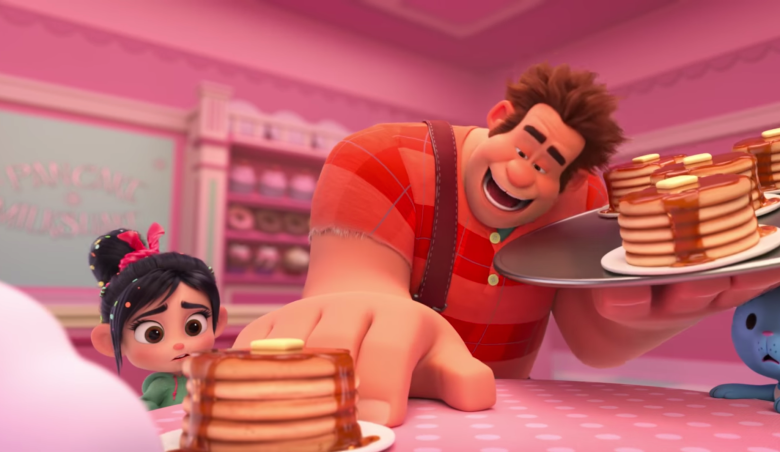 Directed by Rich Moore, the story of the movie revolves around a character named Ralph who is tired of playing the role of a bad guy and embarks on a journey to become a video game hero, but he accidentally lets a deadly enemy go who threatens the entire arcade! The movie actually got nominated at the Oscars for the Best Animated Feature category, but unfortunately could not win.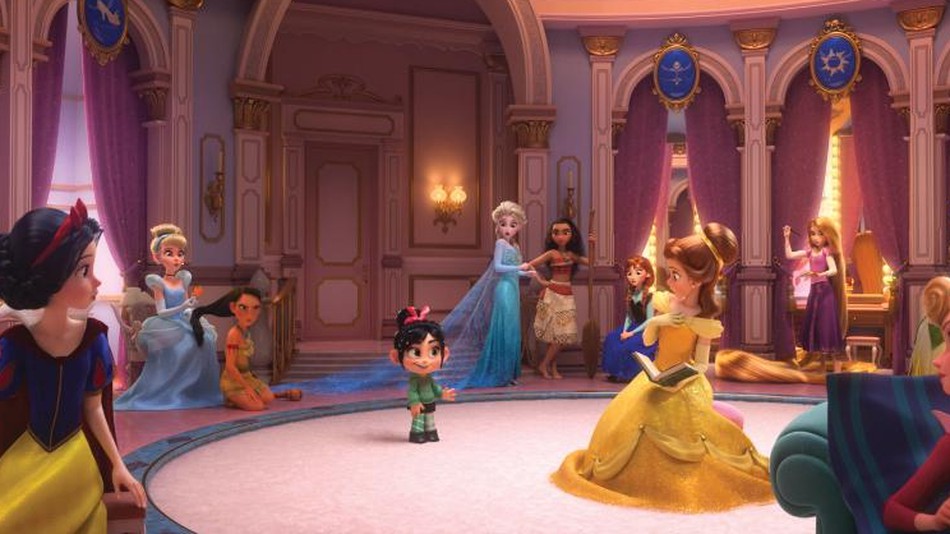 Since this movie made a profit and it was really great amongst the fans and the critics, we are getting a sequel to the movie as well. The second movie – Ralph Breaks the Internet: Wreck-It Ralph 2 is expected to be even bigger and better than the first one. The first Poster of the movie was released on February 26, 2018 and then 2 days later, a teaser for the movie came out as well. The first trailer got 4.5 million views in 24 hours, so this was huge for an animated feature film! The second trailer of the movie has recently hit the internet and people are going crazy over it. This franchise is actually a big advertisement for all the pop culture references on the internet, and it also brings in almost every movie aspect of Disney. Here's the trailer, check it out:
Well, we got Easter Eggs from major Disney Franchises. It gives us a major tour at a virtual Disneyland. We can see Star Wars, Pixar, and the biggest product of Disney, Marvel! We even got an Easter Egg from Marvel's biggest star Iron Man. Here, have a look at it:

Not just that, we get to see Storm Troopers from the Star Wars franchise, and then all the Disney princesses get a scene together. From Jasmine (Aladdin) to Moana to Snow White, there is every princess gathered in this one scene. This is something we have never seen before! Other than that, we get to see major product placements such as Google, Amazon and many more.
This movie is going to be amazing! It will come out on November 21 this year, and here is the official Synopsis of the movie:
"Ralph Breaks the Internet: Wreck-It Ralph 2" leaves Litwaks' video arcade behind, venturing into the uncharted, expansive and thrilling world of the internet—which may or may not survive Ralph's wrecking. Video game bad guy Ralph (voice of John C. Reilly) and fellow misfit Vanellope von Schweetz (voice of Sarah Silverman) must risk it all by traveling to the world wide web in search of a replacement part to save Vanellope's video game, Sugar Rush. In way over their heads, Ralph and Vanellope rely on the citizens of the internet—the netizens—to help navigate their way, including a webite entrepreneur named Yesss (voice of Taraji P. Henson), who is the head algorithm and the heart and soul of trend-making site "Buzztube." Directed by Rich Moore ("Zootopia", "Wreck-It Ralph") and Phil Johnston (co-writer "Wreck-It Ralph", "Cedar Rapids", co-writer "Zootopia"), and produced by Clark Spencer ("Zootopia," "Wreck-It Ralph," "Bolt")"
Don't Miss: 'Guardians of the Galaxy Vol. 3' Just Got More Complex, Here Are The Details
I just have the biggest passion for everything cinematic! I want to share this passion with everyone through my writing about Hollywood Movies and TV. Other than that, I am a big sports fanatic and enthusiast. I'd like to write about my favorite sports as well some day.