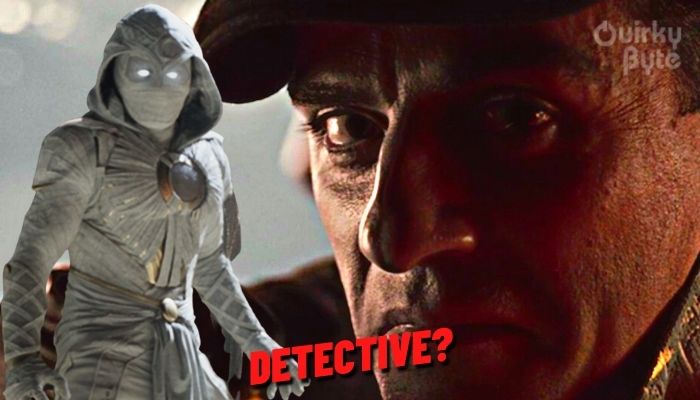 Moon Knight season 1 came to an end and with the finale came the revelation of a whole new identity for Marc Spector/ Steven Grant. We had been wondering when we were going to see all the other personalities of Marc in the show. The directors thought it prudent to hold them until the high point of the climactic battle to make it known that Marc truly did not know how troubled he was. This new personality of his, Jake Lockley is well known to comic fans but he is a wild card for the MCU audiences. So here are all the things you should know about Jake Lockley.
Violent Maniac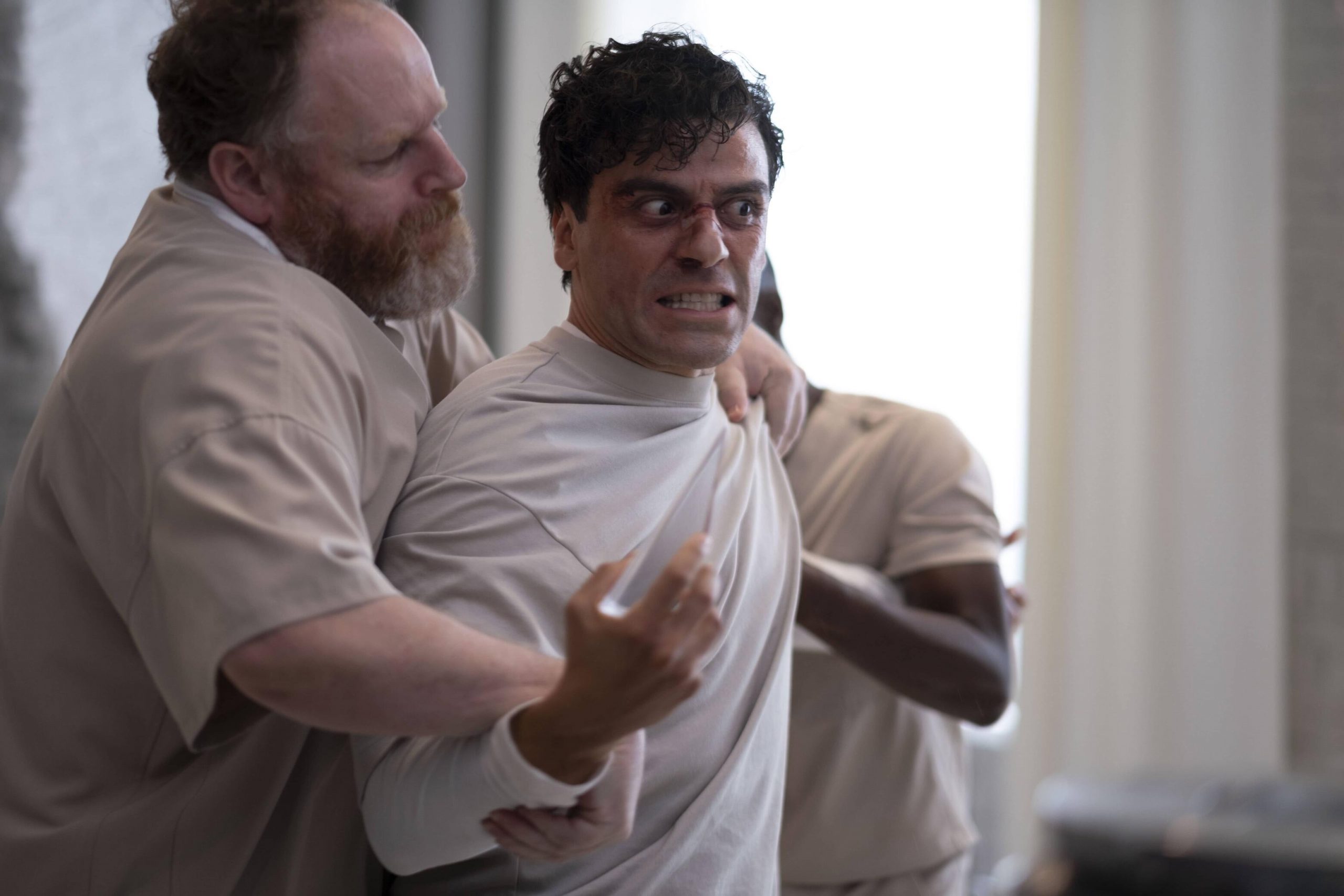 Jake Lockley is well known to Moon Knight comic fans as someone who is happy to get his hands dirty. But he is nothing compared to the OTT version. The Jake in the show is depicted as someone who has no intention of holding back or letting anyone live. He enjoys acting as Khonshu's attack dog and won't hesitate at anything to get the job done.
A Dark Origin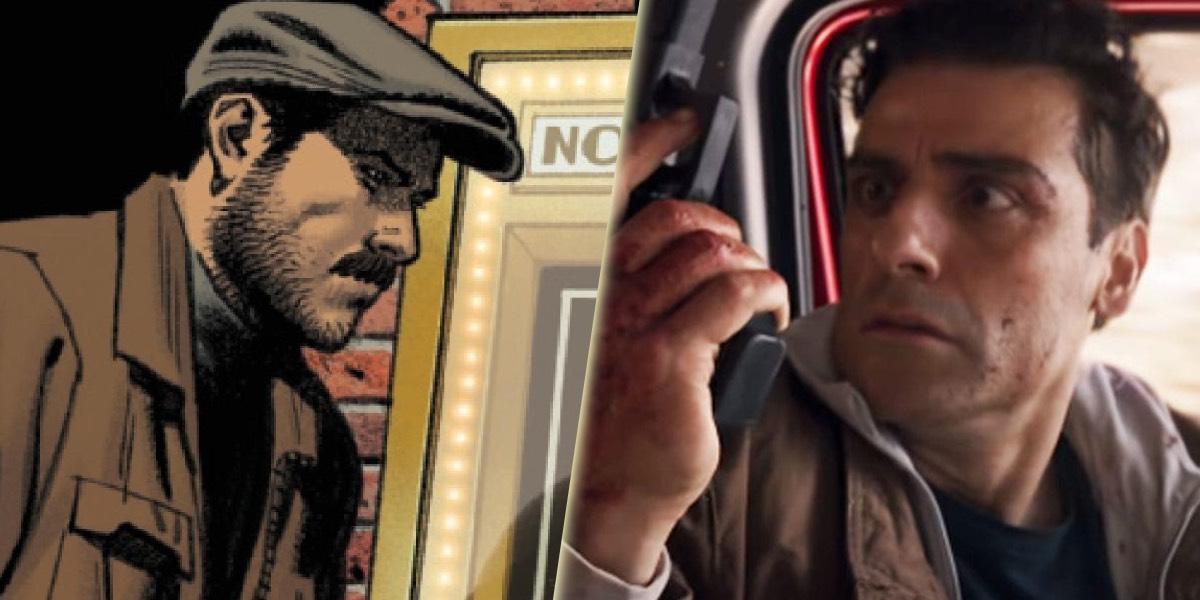 There has been a lot of discussion about how Moon Knight was just another Batman rip-off. This discussion has even bled over to Lockley. Lockley is very much like a personality that Bruce Wayne created to infiltrate the crime world. This character was known as Matches Malone. Whenever people discuss Lockley they inadvertently point out the similarities in character design and motivation.
Personality Galore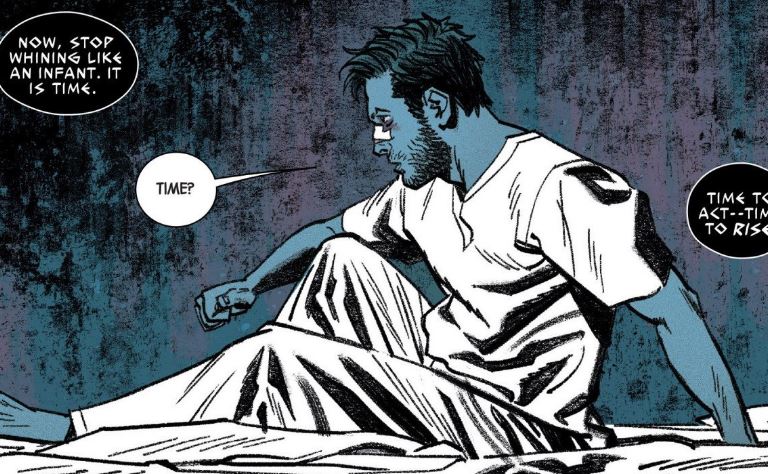 The show wants us to think that Jake is the last of Marc's personalities but this is simply not true. Moon Knight fans know that the hero has at least 4 personalities in the comics, if not 5 at times. There is also the fact that Moon Knight has also projected himself as a separate personality at times. So Jake Lockley is one of 5 and not one of 3.
Fleeing To Mexico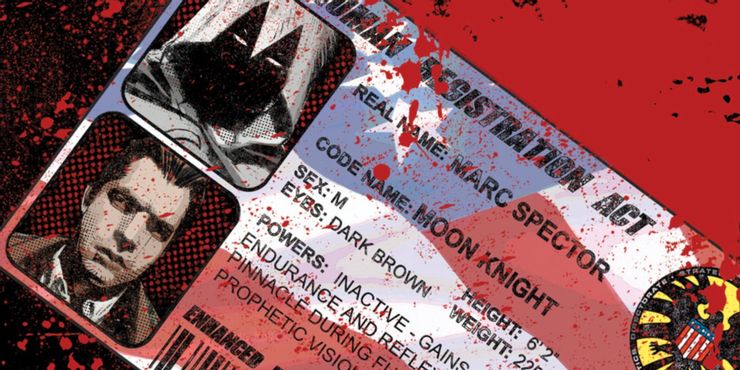 The Civil War and the Superhero Registration Act forced Moon Knight to fake his own death and flee to Mexico. here he lived as Jake Lockley for some time ensuring that none of his enemies could find him. Moon Knight needs anonymity to do what he does and he cannot have anyone or anything exposing him.
Power Of The People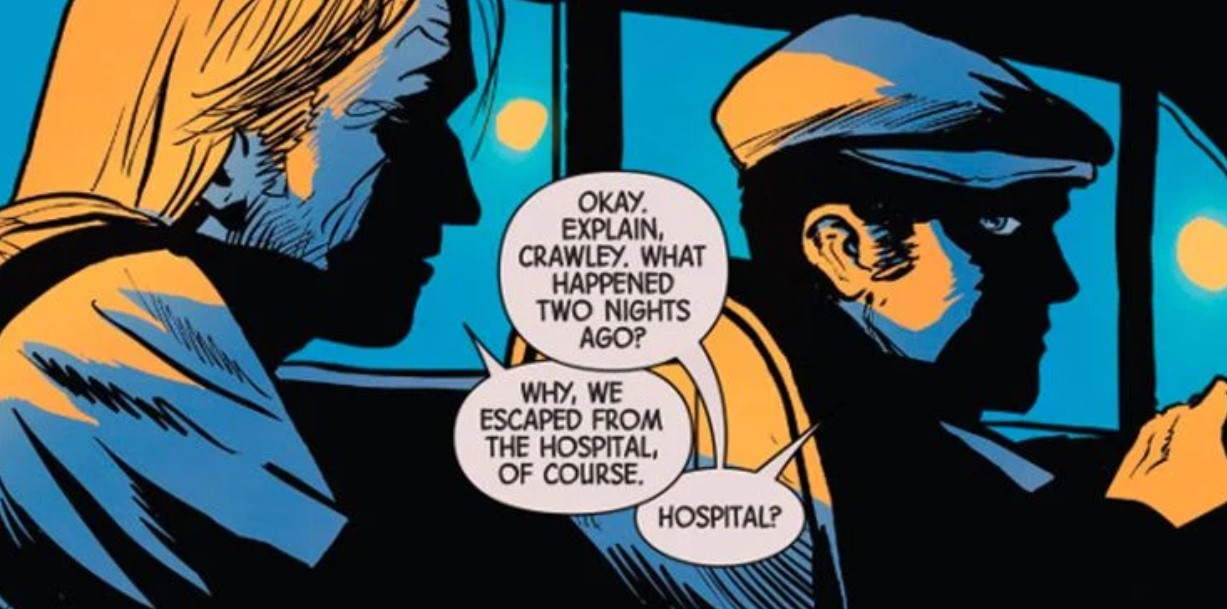 Like every other personality of Moon Knight, Jake Lockley has a very specific way of conducting his operations. He has an extensive network of homeless that live around the city of New York, where he works in the comics. These homeless people share knowledge in an attempt to create value intel for Lockley. In return, Jake gives them whatever he can, including his help. This is a trope that is very common in media and we hope it is used in season 2.
One With The Dark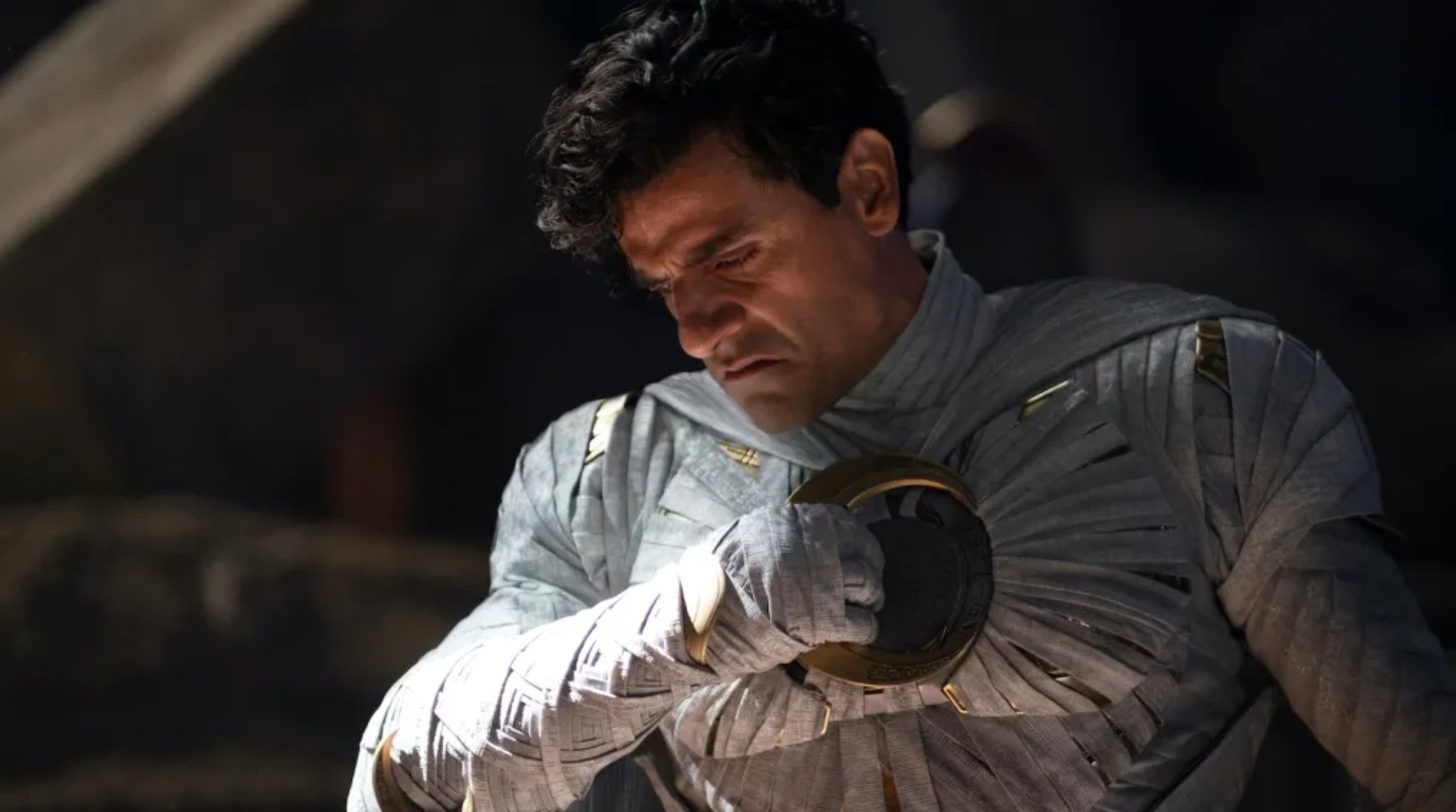 Jake Lockley fulfills the role of the infiltrator in the group. He is extremely capable and has his ear to the ground. Moreover, the character knows where to look and who to question. He can point out the darkest corner to you, he can tell you where to look for the money and this kind of information comes in handy when you are doing detective work. It is like the Moon Knight is his own CI.
The Iconic Cabbie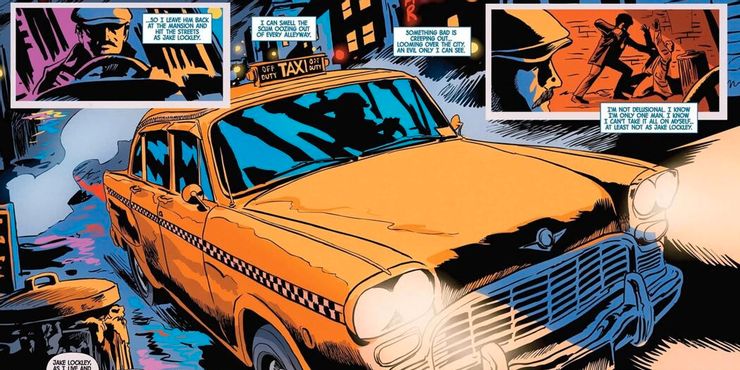 One distinct feature about Jake Lockley is that he is considered to be one of the most iconic cabbies in Marvel. You heard that right! Lockley is a cabbie in New York and he played the part well. With Lockley and Khonshu on the prowl, one can be sure that people can sleep in peace. Moreover, the yellow cab that Lockley drives is just as iconic as his cabbie outfit. Both of these things have deep ties with the exploits of Moon Knight in New York City.
True Detective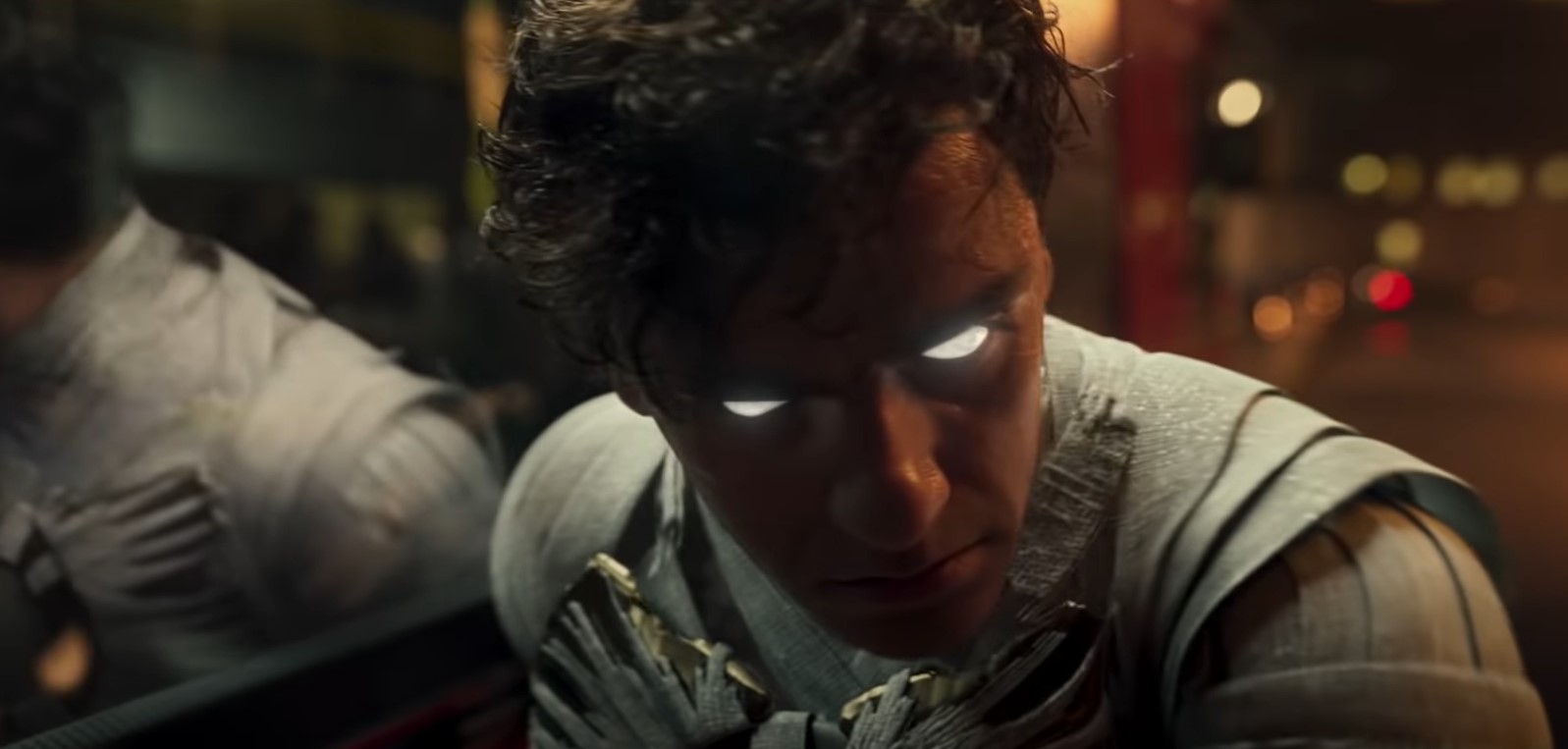 Lockley was supposed to be a character who stayed and operated on the streets of New York. But Moon Knight takes a different approach to storytelling. It has made Jake into a different kind of detective. He seems to be more of a triggerman than anything else. Hence, these were the things you should know about Jake Lockley from Moon Knight.
Let us know what you think about this down in the comments and keep watching this space for everything Marvel, DC, and Hollywood. Excelsior!!!
Follow us on Facebook, Instagram & Twitter for more content.
Also Watch: