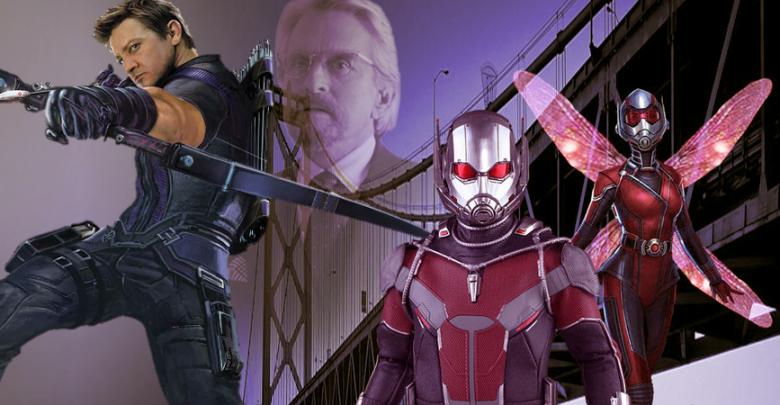 Ant-Man and the Wasp is coming out in just 2 days, and this whole week we are going to be excited about this amazing sequel that is said to be the best of MCU. After Infinity War showed us the very dark and shocking ending filled with death and destruction, Ant-Man and the Wasp will completely set the mood for the rest of the year as it is said to be family friendly and a fun ride throughout.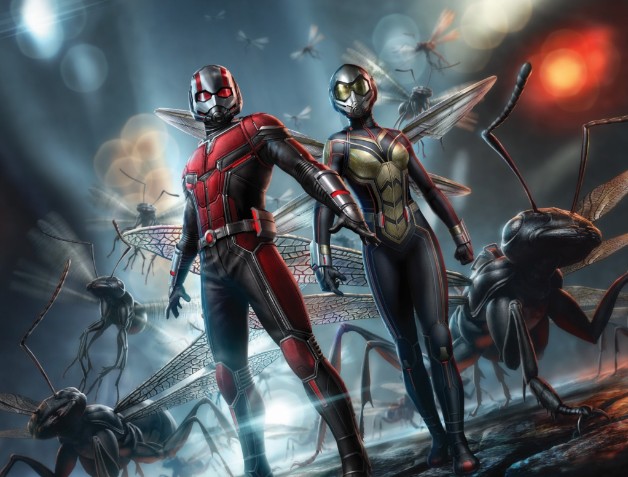 The 20th movie in the Marvel Cinematic Universe will be a smart and really surprising thriller and since the Quantum Realm is heavily involved in the film, it is going to bring the amazing visual aspect that Doctor Strange did as well. It will continue the story that the first Ant-Man movie and Civil War set up, leading directly to Avengers: Infinity War and Avengers 4. That itself makes this movie the most important movie of Phase 3 as it is related to not just one or 2 but 4 big movies in total.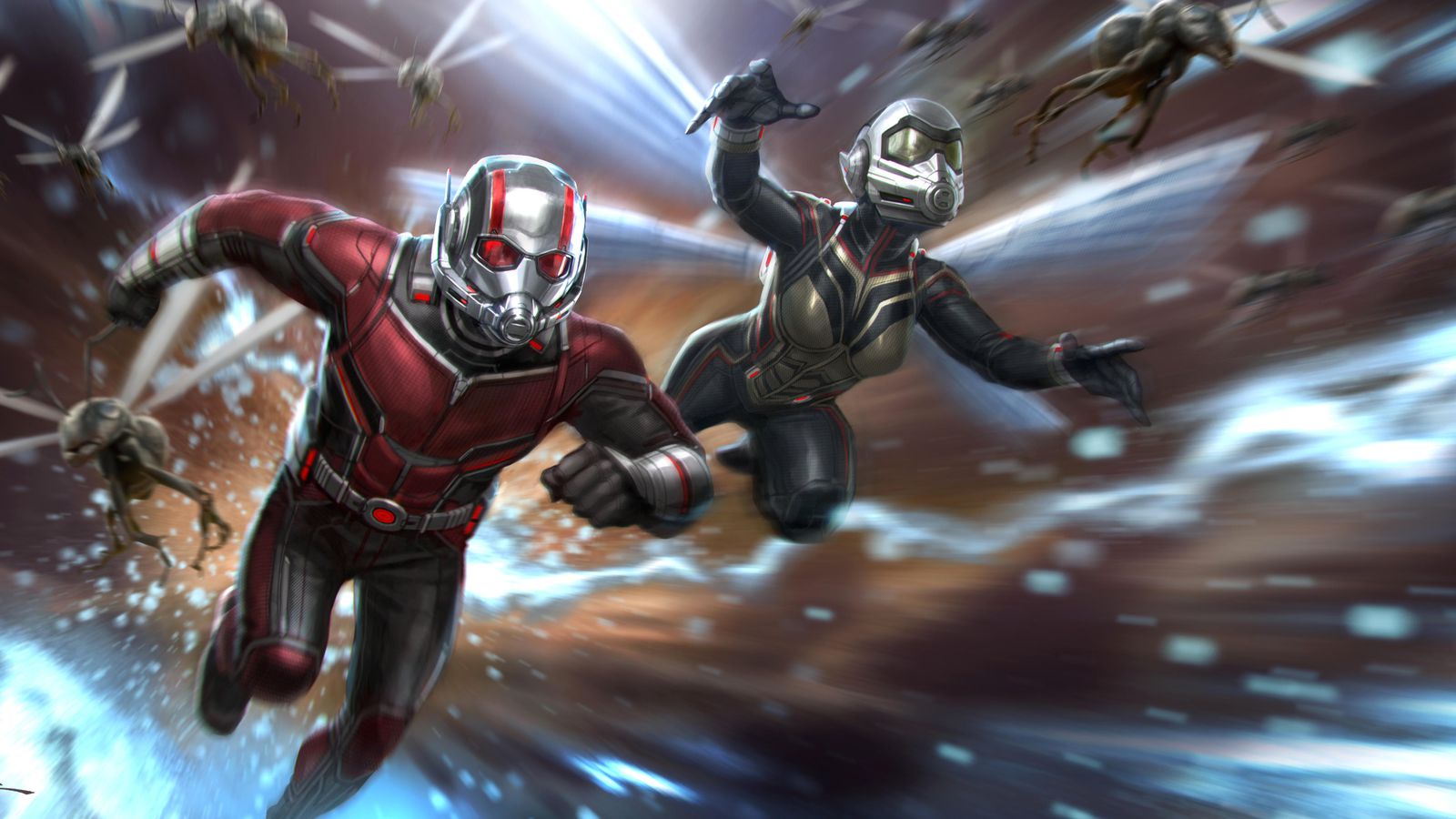 While the importance of this movie is much more than many other Phase 3 movies, the opening projections for the first weekend in US do seem to be a little decent and not as big as what Black Panther was able to pull off. Still, it is on track to probably take down Doctor Strange in that aspect, and because to critical acclaim of this movie is amazing, it will be a long-ball player for the MCU that will earn big sums in the upcoming months as well.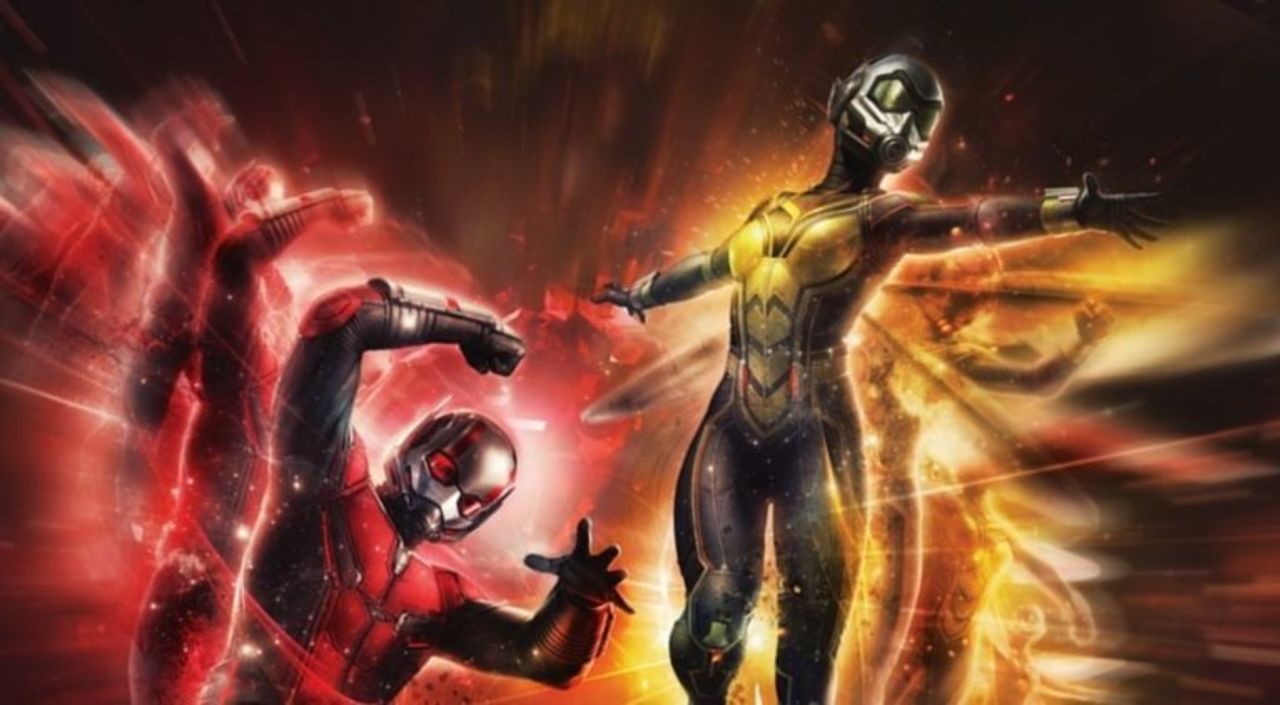 According to what we have read in the reviews, the movie seems to be pretty self-centered but it does connect to the larger MCU in a major way, answering the big question that we had while and after Avengers: Infinity War. It answers where Ant-Man and the Wasp were during Infinity War and along with that, the movie does pack a lot of surprises about the storyline of Ant-Man and the larger MCU.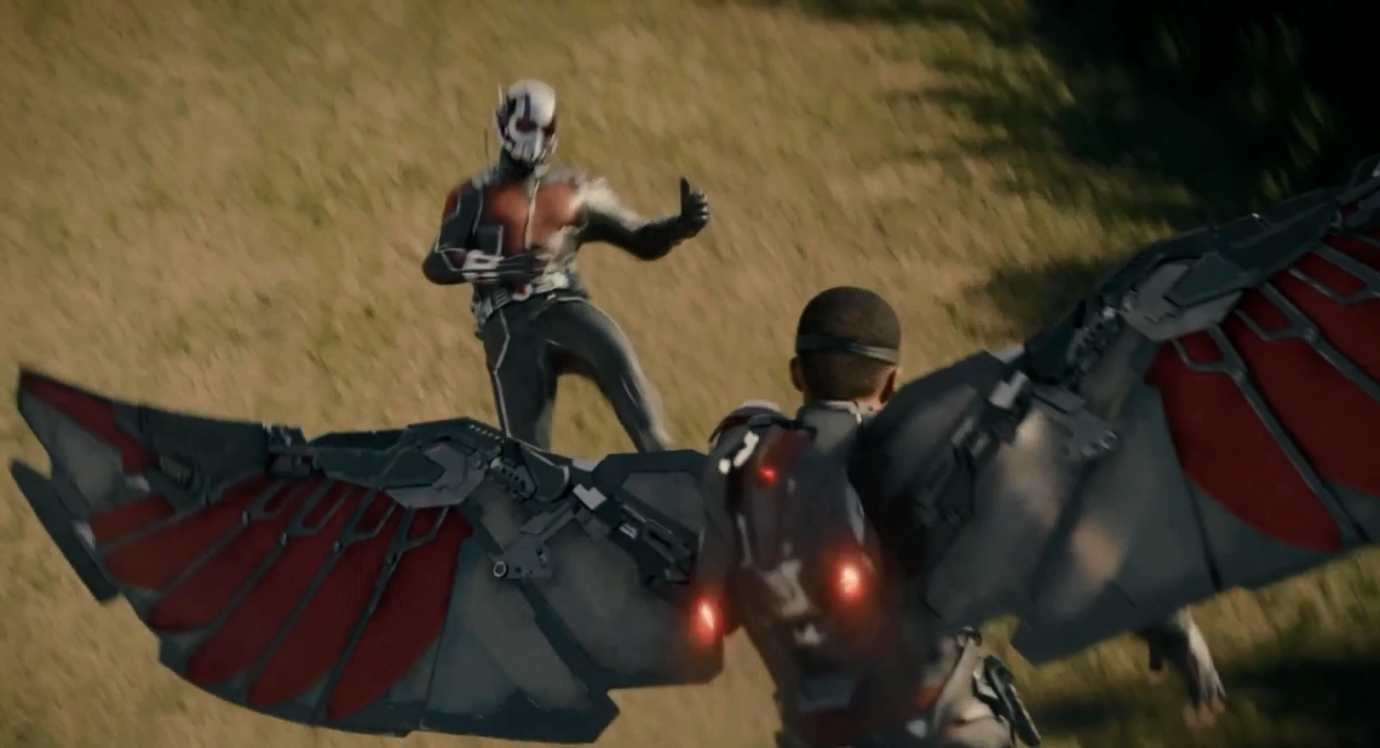 One of the surprises that we could expect to see in this movie is a cameo or an extended cameo of some other Avenger in the film. As we know that the Avenger who showed up for an extended cameo in the first movie actually turned out to be Sam Wilson aka Falcon. Falcon showed off his cool new suit and tech but Ant-Man actually managed to outsmart him and complete his mission. Falcon was a very welcome addition, so even this time, we could expect to see another Avenger possibly show up in the movie somewhere.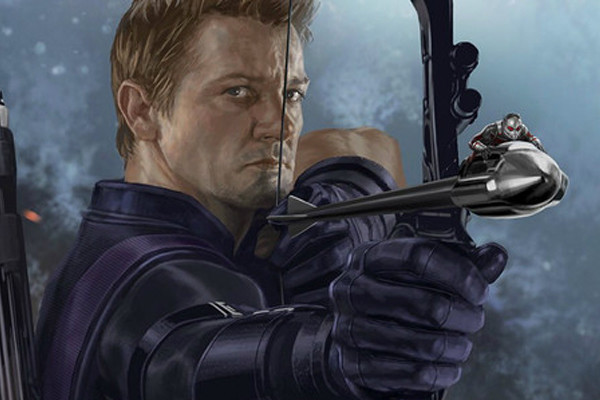 Just like Ant-Man, Hawkeye also did not get to appear in Infinity War, so it is believed that he could have a cameo in the Ant-Man sequel setting up their arc in Avengers 4. Also, Doctor Strange is rumored to appear through an astral projection before he got disintegrated in order to warn the two heroes about the horrific upcoming future. The Post credits scenes in this movie are deemed really important so that is where a cameo of some other Avenger may happen.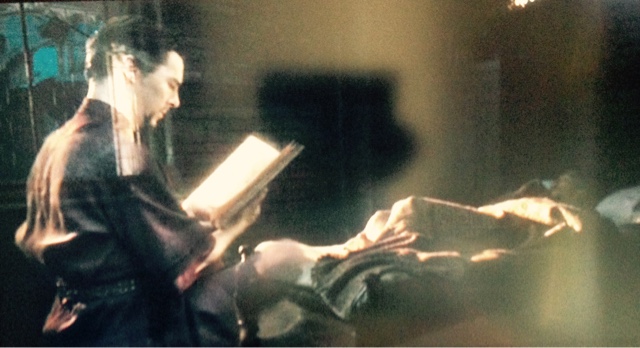 Well, Director Peyton Reed has also addressed whether we could get a similar cameo in the sequel or not. Reading what he said, we could remain optimistic about it. He neither agreed nor denied a cameo. Here's what he said:
"I always envisioned this as a standalone movie. Obviously when you see the movie you'll see how it ties into the larger universe, but I like that Hope and Scott and Hank are operating in this little corner of the universe. And then you sort of… you know how it ties into the larger thing, you know the timeline, but they're doing their own thing over there."
Reed did mention the fact that he wants to keep things separate this time around, with the Wasp also being heavily involved. He continued:
"And I like that because it reminds me of the Marvel comics where you have the Avengers doing something here, and Spider-Man is doing something, and Black Panther is doing something, and Iron Man… they've got their own thing. And then there's cross-pollination. And this felt like we had already set up… we had enough characters to service in this movie. It was exciting just telling the Scott-Hope partnership story, [which] was a big deal. And introducing Wasp. That to me was exciting and a big responsibility."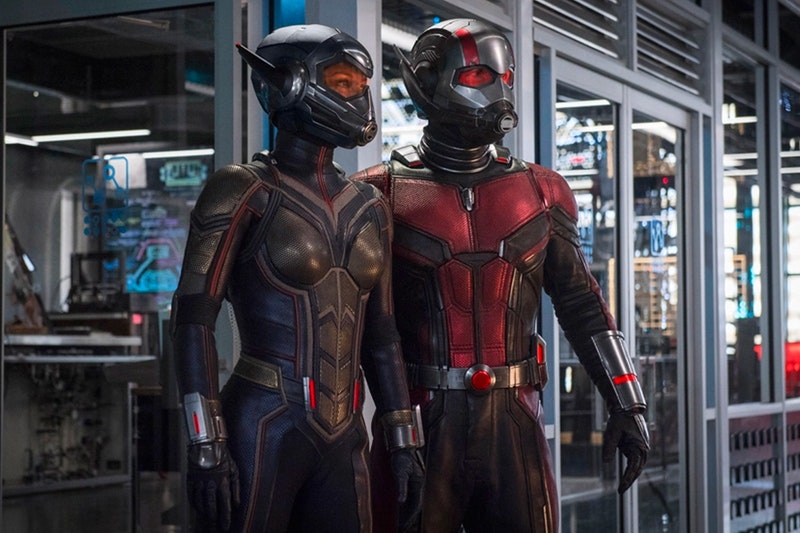 Till now, what Peyton Reed has said does hint that we may not get a cameo, but it is the MCU so we should expect the unexpected. Ant-Man and the Wasp will come out on July 6.
Play Now: The Amazing MCU Quiz: (Click on the link below to begin)