News
Television
Empire: Who Really Deserves to be the CEO of Empire Entertainment?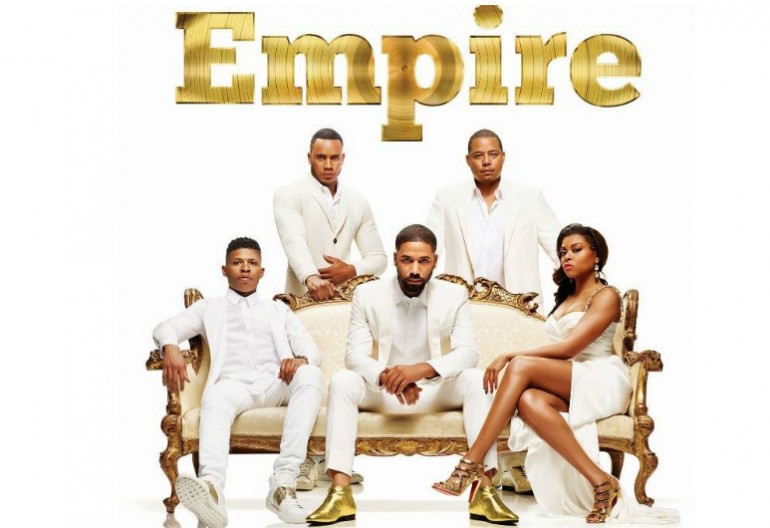 Empire is one of the most popular TV series on FX network, garnering positive reviews across the board. It is a sincere attempt to shed light on the influence of Hip-hop music and trials & tribulations of a rich & famous Black music family. It is a story of Lucius Lyon who is a drug dealer turned music mogul, founder of Empire Entertainment searching for an heir to preserve his musical legacy. His ex-wife Cookie Lyon, his three sons – Hakeem, Jamal and Andre are fighting it out to control the company.
They often say that Empire is about family, so who amongst the Lyon family is best suited to be the CEO of the Empire. Here are the possible options:
Lucius Lyon:
He is the original founder of the company who built it from the scratch, so ideally he should be the CEO of Empire. He is also an egocentric, individualistic, narcissistic guy who doesn't miss an opportunity to pick a fight with his sons. He killed Cookies' cousin Bunky without any remorse, humiliated Jamal for being gay, intimidated Andre and belittled Hakeem. Too much power will only make him more arrogant.
Andre Lyon:
He is a Wharton graduate who has been a CFO of the company for many years. He should be the natural successor to Lucius on paper, but he is also suffering from a Bi-Polar disorder, subject to extreme mood swings and even tried to commit suicide. Such an unstable person can't be trusted with a public enterprise.
Jamal Lyon:
He is the best talent that Empire has to offer, a gay singer who was nominated for 7 American Sound Awards (ASA's), he was CEO for a brief time but he doesn't like managing the corporate aspect of the Empire. He should be best left in the recording room, he ain't meant for the Boardroom
Hakeem Lyon:
He is the youngest son and an emerging hip-hop artist with a series of chartbuster songs under his belt. He is a child who shouldn't be sitting on adult's table. He doesn't have what it takes to be at the helm of an Empire.
Cookie Lyon:
She is an ex-wife of Lucius Lyon who took the fall and went to prison for 17 years. She has been unfaithful to Lucius but she loves him deep, bailed him out at shareholder's meet when he choked. She shares a strong bond with Jamal, repaired her relationship with Hakeem and is kind to Andre. She built Lyon's dynasty out of nothing and one of the best producers in the industry. She should be the CEO of Empire as she can run the company and hold the family together.