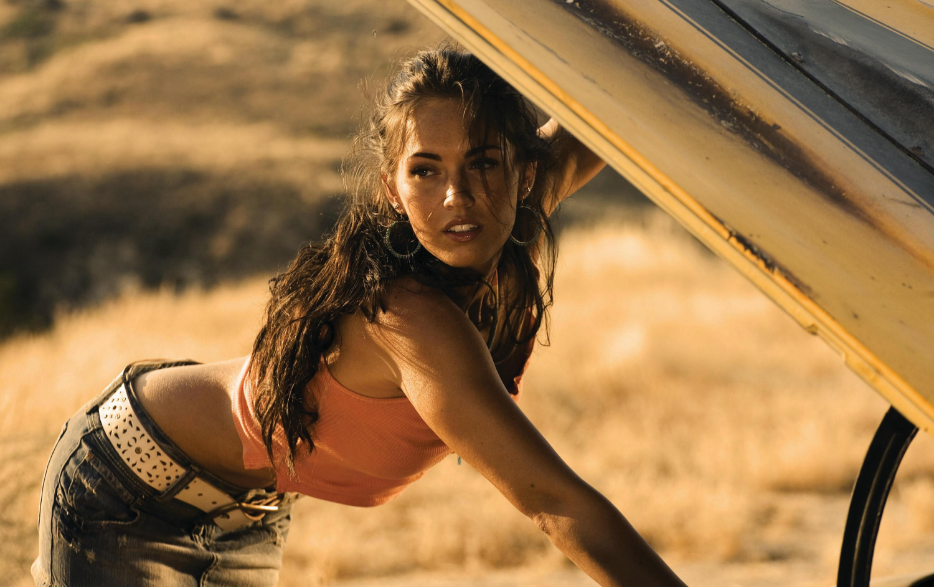 Whether it's Tommy Lee Jones, Clint Eastwood or other actors who have played cowboy in their movies looked undoubtedly badass. But nothing can stand when some pretty hot ladies dresses up for the roles of a cowboy. Absolutely, there is no match. So, today we are going to bring you five hottest female cowboys that you would love to take a ride with.
1. Olivia Wilde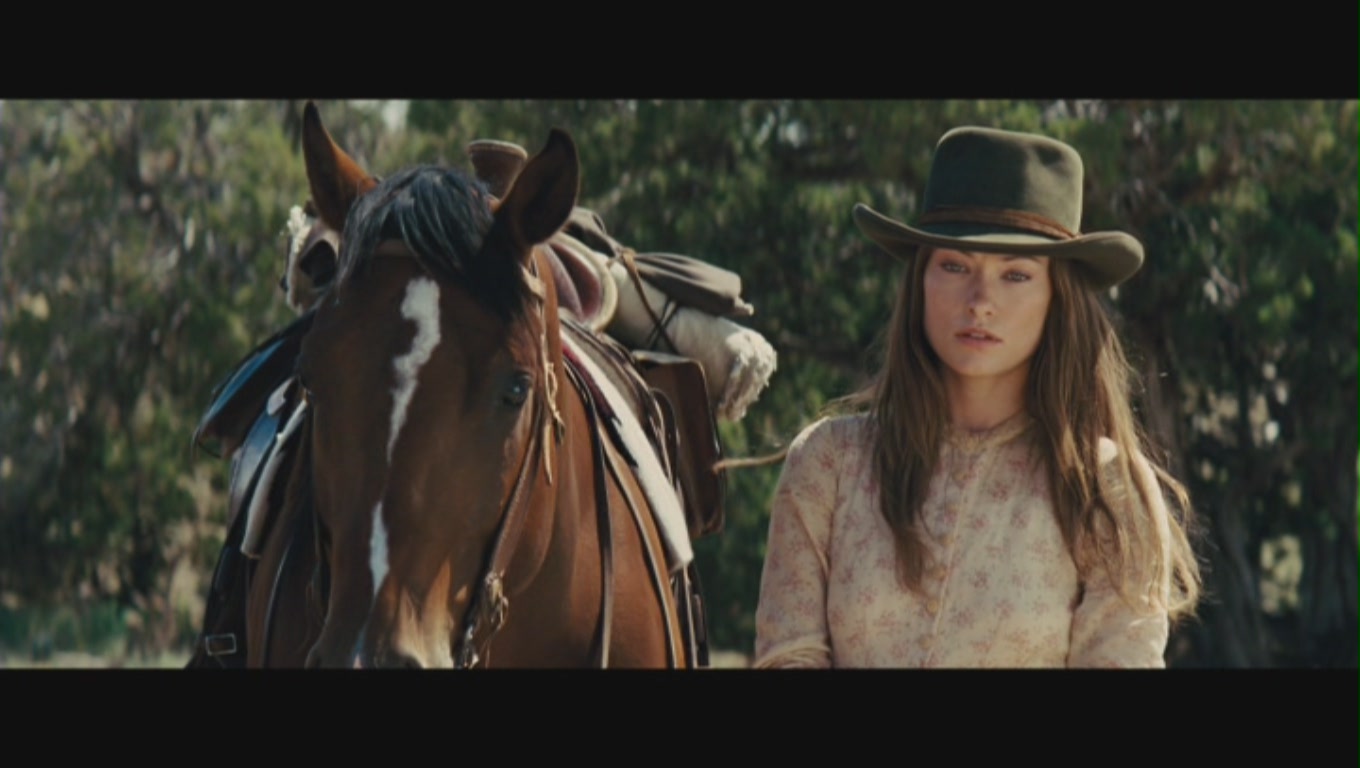 Not all that well-received, Cowboys and Aliens could have been worse if Olivia Wilde would not be signed in the movie. Her chemistry is intense hot scenes are amazing and you cant get your eyes off easily from her.
2. Raquel Welch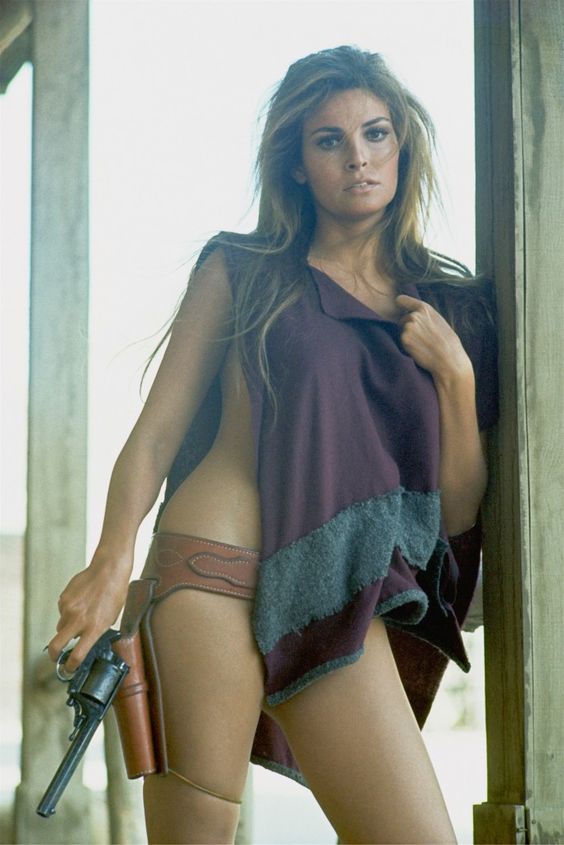 This one is the classic one. Raquel Welch appears to be smokin' hot in the classic movie 100 Rifles. If you have not watched it yet, then watch this weekend. Welch appears to be a naturally striking gorgeous woman before she went through plastic surgery.