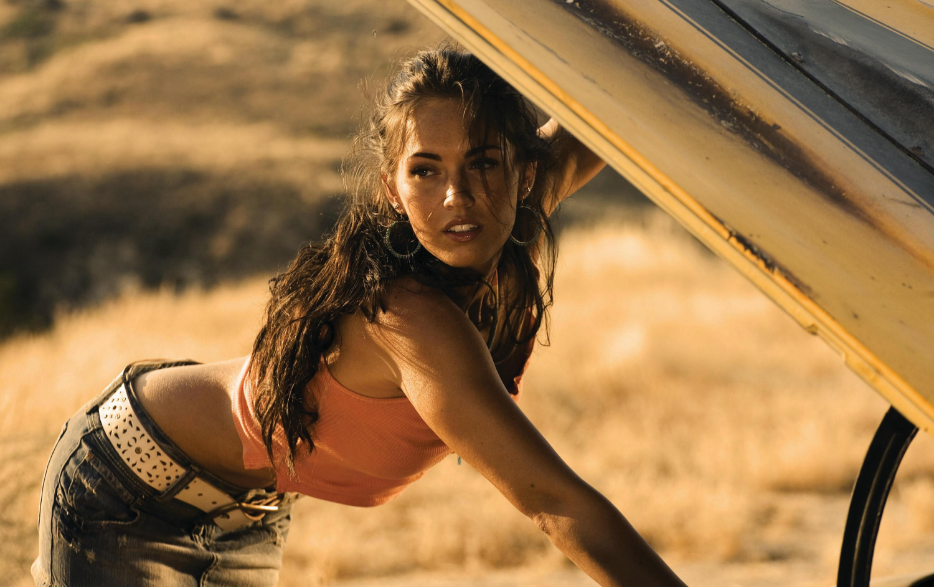 3. Drew Barrymore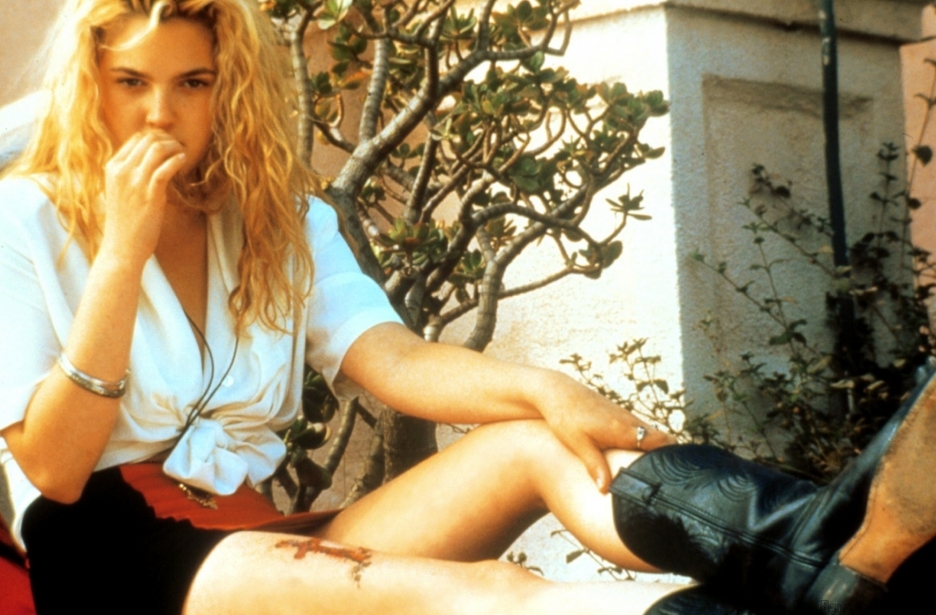 Bad Girls may not be the greatest cowboy-based movie, but Drew Barrymore's appearance kind of kills the critics to write a negative review. Her sexy revealing western outfit added to the hotness of her character. Other were also nice to look out but none matched her.
4. Megan Fox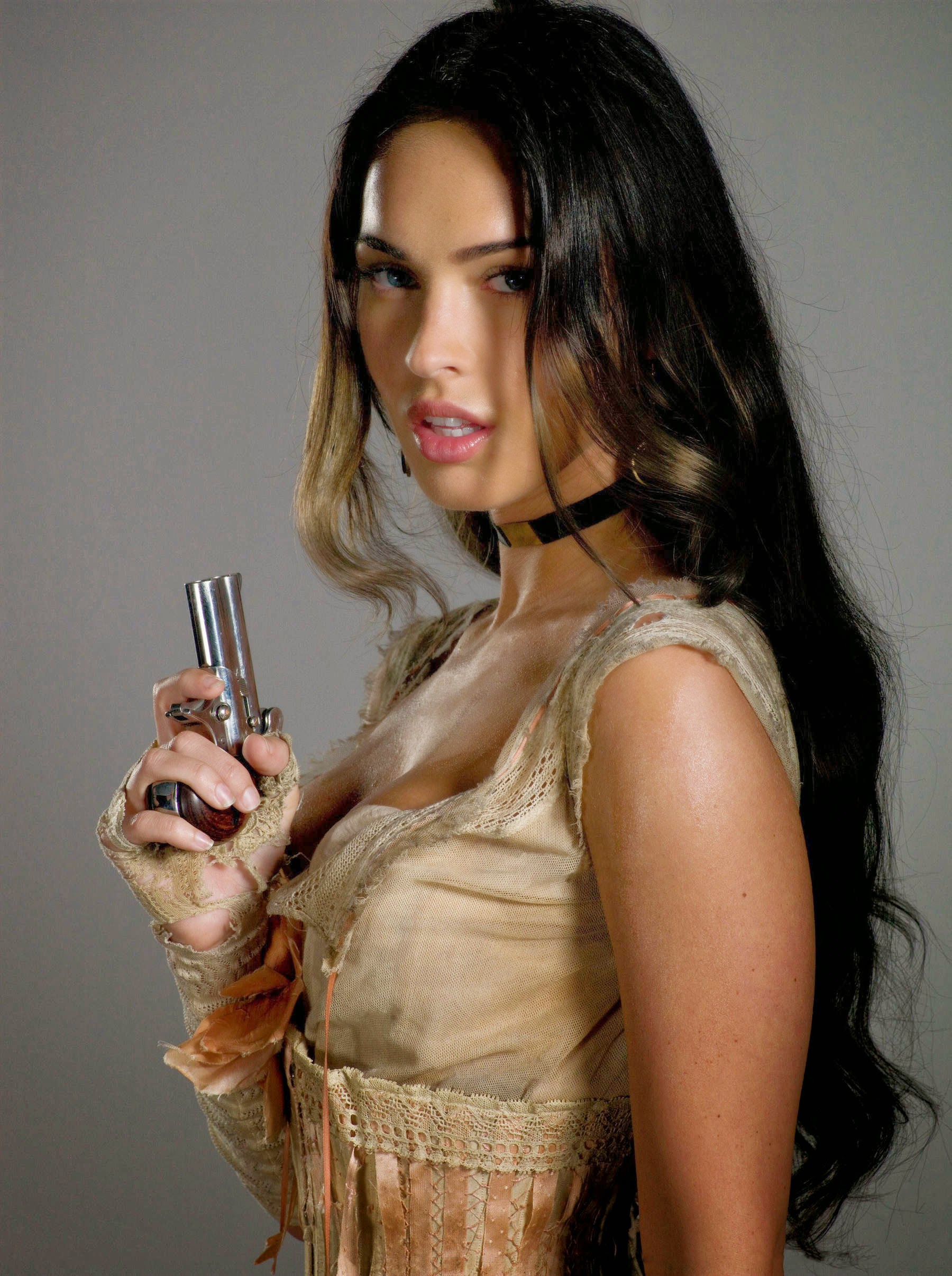 Again Jonah Hex is not a great movie, which stars always-hot Megan Fox and it explains the present situation of DC's cinematic career. Though the movie failed to garned a good amount, but Megan Fox makes the movie watchable. looks hot as always.
5. Salma Hayek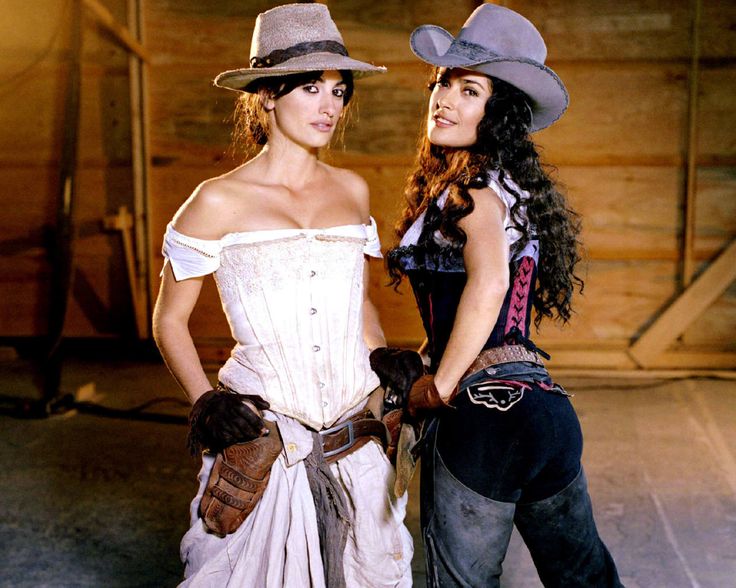 Wild Wild West is one of the greatest movies of all time and Salma Hayek nailed in the movies. One of the scenes when a man enters a room where Hayek is all locked in a cage like a hot angel. The scene when the man takes out his tools to break the lock of the cage and then hold her in his arms is so good. Now Imagine.