News
Joker Has Beaten Wonder Woman, Spider-Man & Many MCU Films Already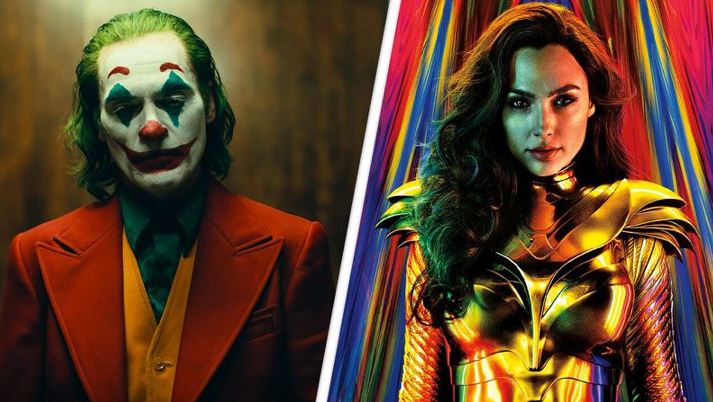 Joker is not even close to be done from the theatres. There's no slowing it down. The world has related to the twisted tale of Arthur Fleck that Todd Phillips & Joaquin Phoenix brought to life and WB is bearing the fruit of it. The critics were initially very supportive of the film that Joker was, but later on some did not like what the film portrayed. So, the Rotten Tomatoes score ended up with a divided 69%. But, the fans don't agree to that. Joker is a massive worldwide success as it has made $849 Million already.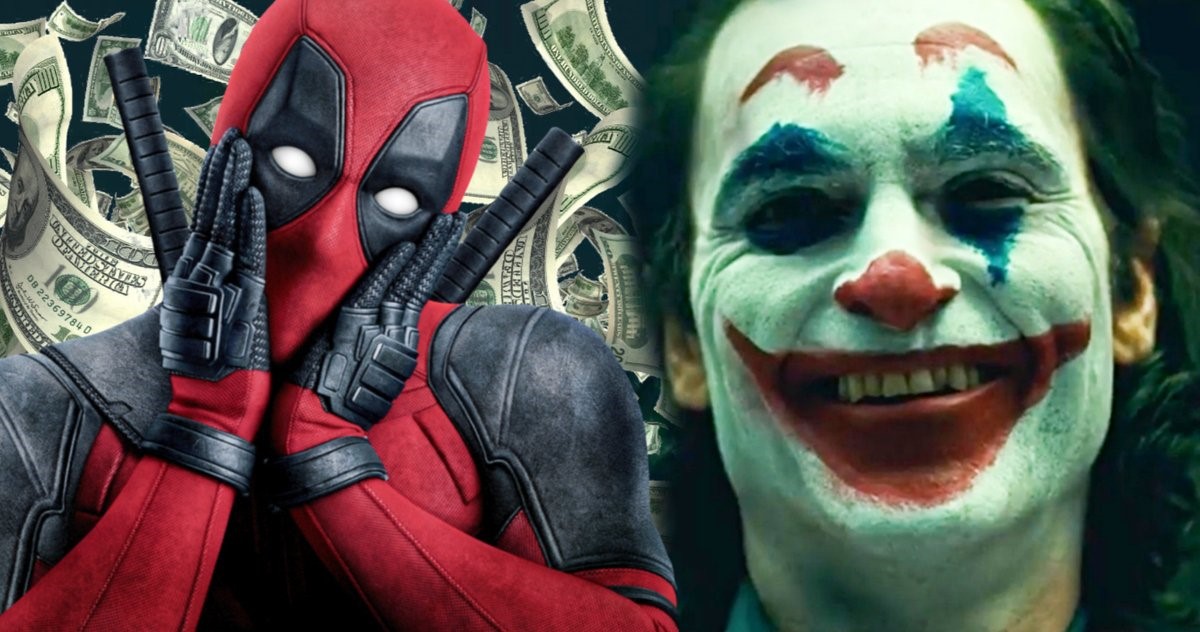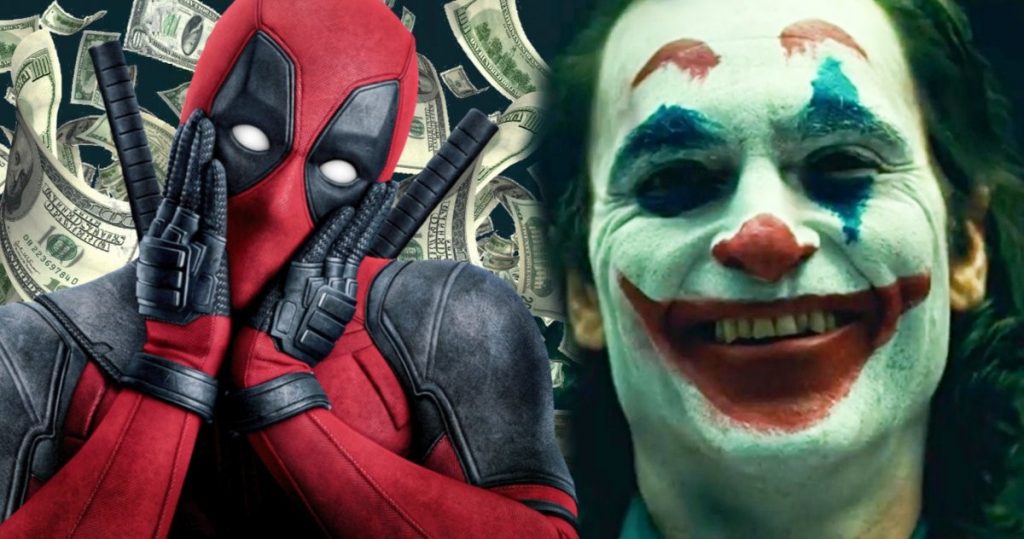 Joker has created history for R-Rated movies. It is the highest grossing R-Rated movie as it had already beaten Deadpool 2 & Deadpool a couple days back. We assumed that it'd have to crawl its way through to $900 Million, but that feat will be achieved by the next weekend itself! Joker will slow down a bit by the next weekend because it will get stiff competition from Terminator: Dark Fate. But it'll still have enough steam to get past 900 easy-peasy.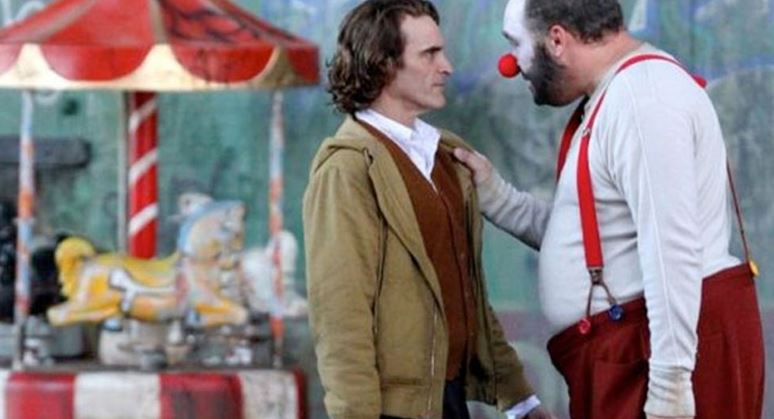 The real question is, will Joker be able to break the $1 Billion mark and become the only R-Rated movie ever to have done so? As of now, Joker is projected to make a hefty profit of $464 Million as per Deadline's earlier report. This number is very close to the profit that Avengers: Infinity War made for Disney. But if Joker somehow crawls its way through to $1 Billion, then it might actually make more profit than Infinity War itself.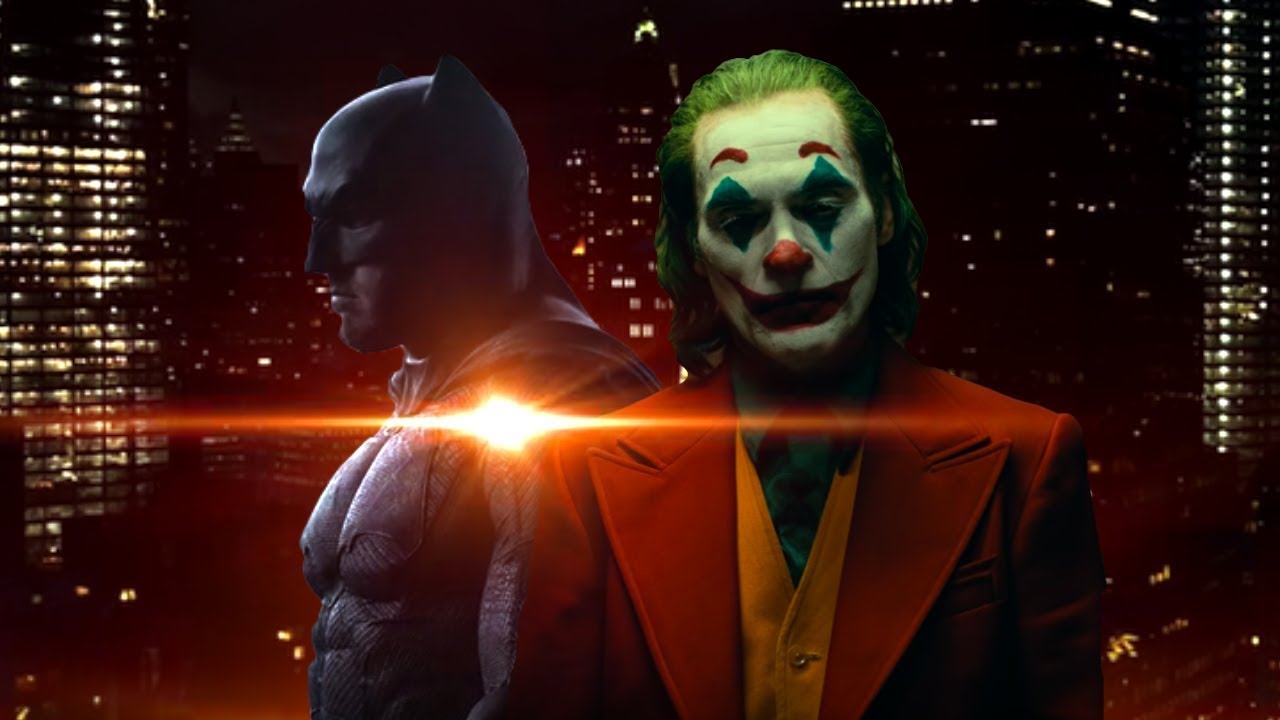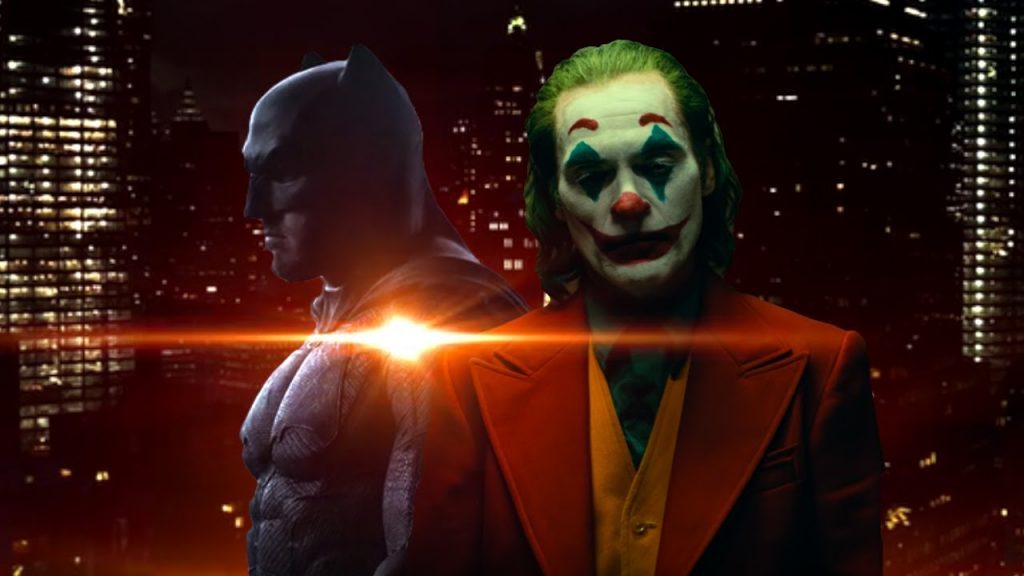 What's really crazy is that Joker has done all of this with just a budget of 55-$70 Million. And the total cost the film incurred after marketing was $120 Million. So, this is just crazy money that Joker is bringing in. It has already beaten Man of Steel ($668 Million), Justice League ($658 Million), Suicide Squad ($746 Million), Wonder Woman ($821 Million), and Sam Raimi's first two Spider-Man movies. It has beaten the entire X-Men franchise. Now it'll go on to take down Batman V Superman: Dawn of Justice ($873 Million).
As far as the MCU movies are concerned, Joker has beaten The Incredible Hulk ($263.4 Million), Captain America: The First Avenger ($370.5 Million), Thor ($449.3 Million), Ant-Man ($519.3 Million), Iron Man ($585.1 Million), Iron Man 2 ($623.9 Million), Thor: The Dark World ($644.5 Million), Doctor Strange ($677.7 Million), Captain America: The Winter Soldier ($714.2 Million), Galaxy ($773.3 Million). The movies that it will definitely take down are Guardians of the Thor: Ragnarok ($850 Million), Guardians of the Galaxy Vol. 2 ($863 Million) and Spider-Man Homecoming ($880 Million)!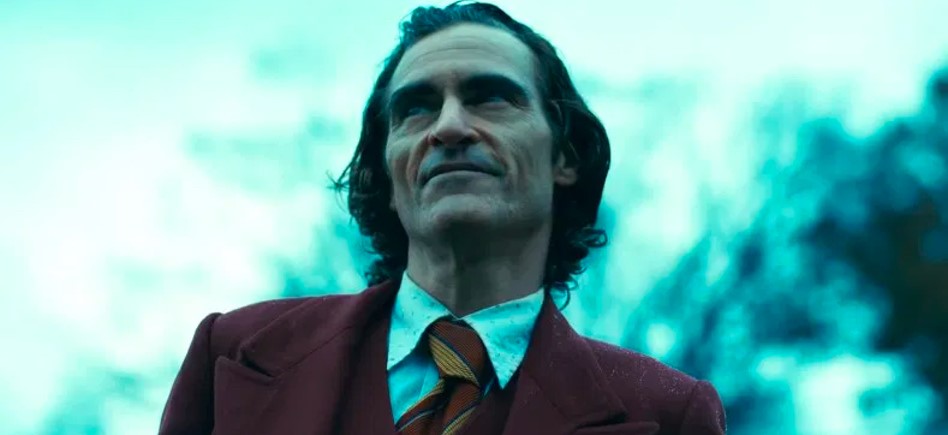 WB released a statement as Joker passed $800 Million. Here's how they thanked the world:
"Todd Phillips's bold, creative vision is evident in every frame of 'Joker,' matched only by Joaquin Phoenix's incomparable interpretation of this iconic character. What they and everyone who worked on this film created has clearly resonated with audiences worldwide. We congratulate them and our colleagues at DC on reaching this extraordinary benchmark, and I personally want to congratulate the entire Warner Bros. team on the roll-out of this film."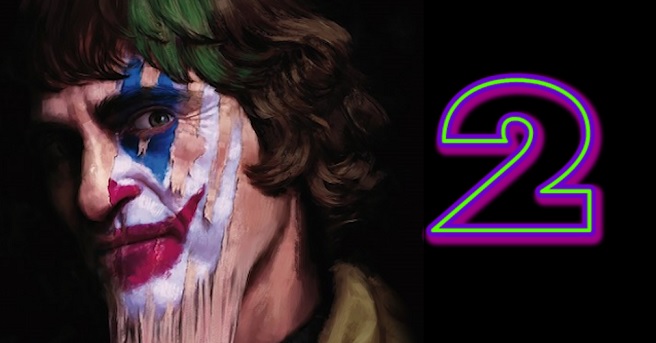 This massive success might lead us to a sequel. Phoenix is totally in if WB moves forward with a sequel. He talked about why he accepted this particular role after dodging the question for months. He said:
"I take a lot of time and consideration when making decisions and what I'm gonna work on, always. So, in some ways, the process, which is obviously reading a script and meeting a filmmaker and then continuing to have meetings and discussions with Todd [Phillips. I think he's very impressive and he seems to have a very interesting understanding of this world and what he's trying to say. And so there is something very appealing about that and working with him on this particular project. It feels unique, it is its own world in some ways, and maybe, mostly, it scares the f-cking sh-t out of me or something. It might as well be the thing that scares you the most."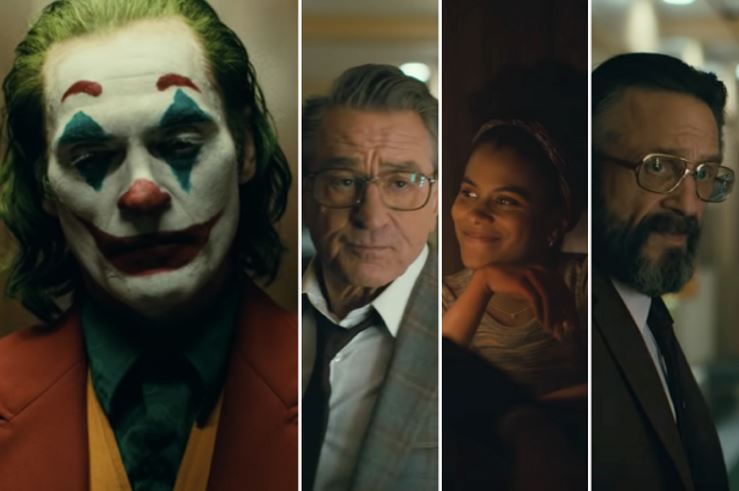 Directed by Todd Phillips, Joker stars Joaquin Phoenix, Robert De Niro, Zazie Beetz, Bill Camp, Frances Conroy, Brett Cullen, Glenn Fleshler, Douglas Hodge, Marc Maron, Josh Pais and Shea Whigham.