News
5 Ways that can Make You Fall Asleep in an Instance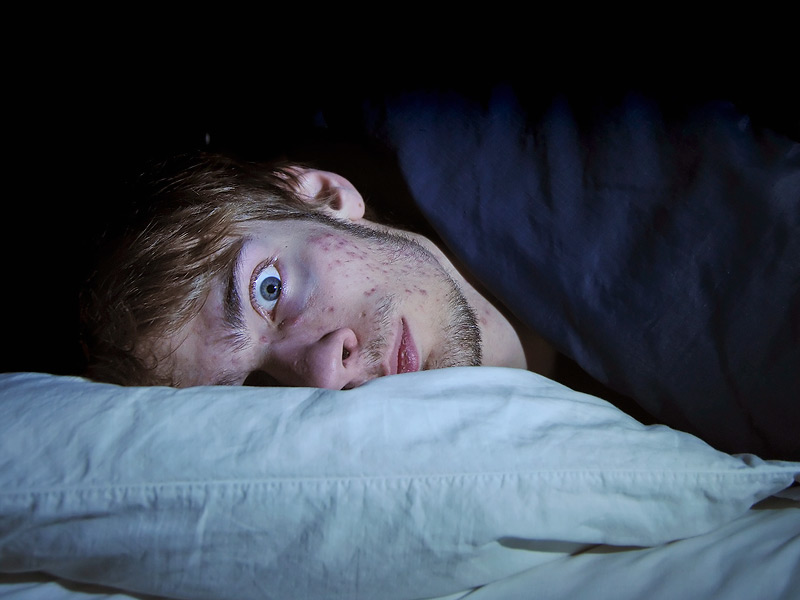 If you're having a hard time falling sleep, you should know you're not the only one. As a matter of fact, more than 30% of the world's population suffers from insomnia. Given the fact that loosing sleeping hours can harm one's health on the long term, simple measurements can be taking in order to prevent insomnia from happening.
Deep breathing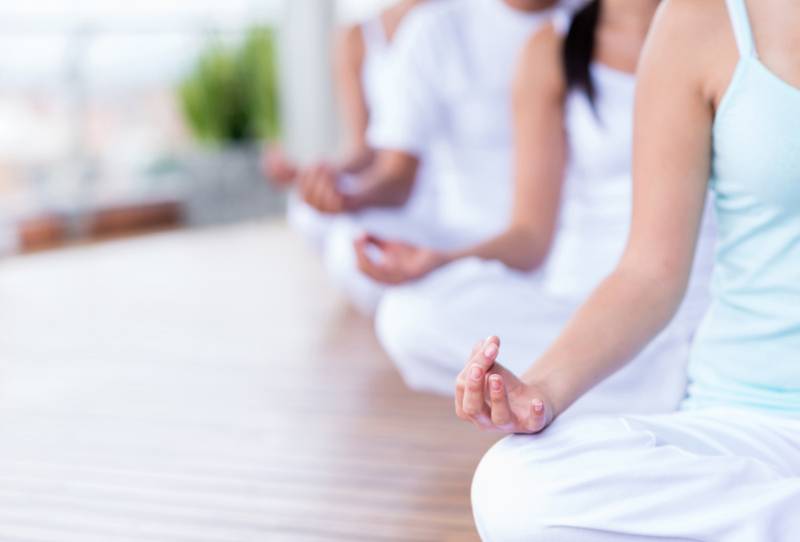 Also used in Buddhist meditation, deep breathing can be a very efficient technique to calm yourself to sleep. You can lie in your bed, surrounded by pillows, in a dark room (artificial light, even the one that comes from outside, can interfere with the processes that help you fall asleep). Try to calmly inhale and exhale while counting until three, as you keep your eyes closes and your arms stretched along your body. You should concentrate only on your breathing, while relaxing your abs. Try this method for 10 minutes or until you feel your body completely relaxed.
Relaxation through music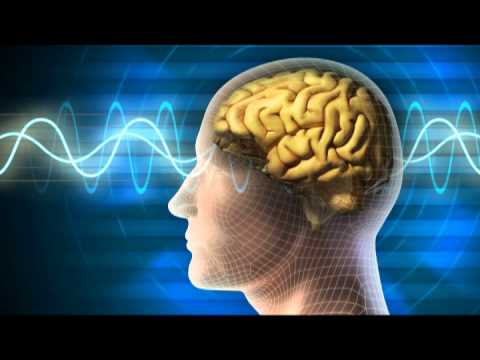 If you're not the type of person that needs to be completely sound proofed in order to fall asleep, this method may be perfect for you. Recent studies have revealed that low and relaxing music (that doesn't surpass 60 BPM) can help your brain induce a certain state of relaxation and well-being. However, try to avoid songs that bring back memories as they will put your brain to "work", making you to think more and sleep less. On the contrary, try to discover new songs and music styles that go with the rhythm of your soul. Some people, for instance, feel more relaxed when listening to certain sounds : the sound of the rain, the sound of the waves or of a river that flows through a jungle.
Visualizing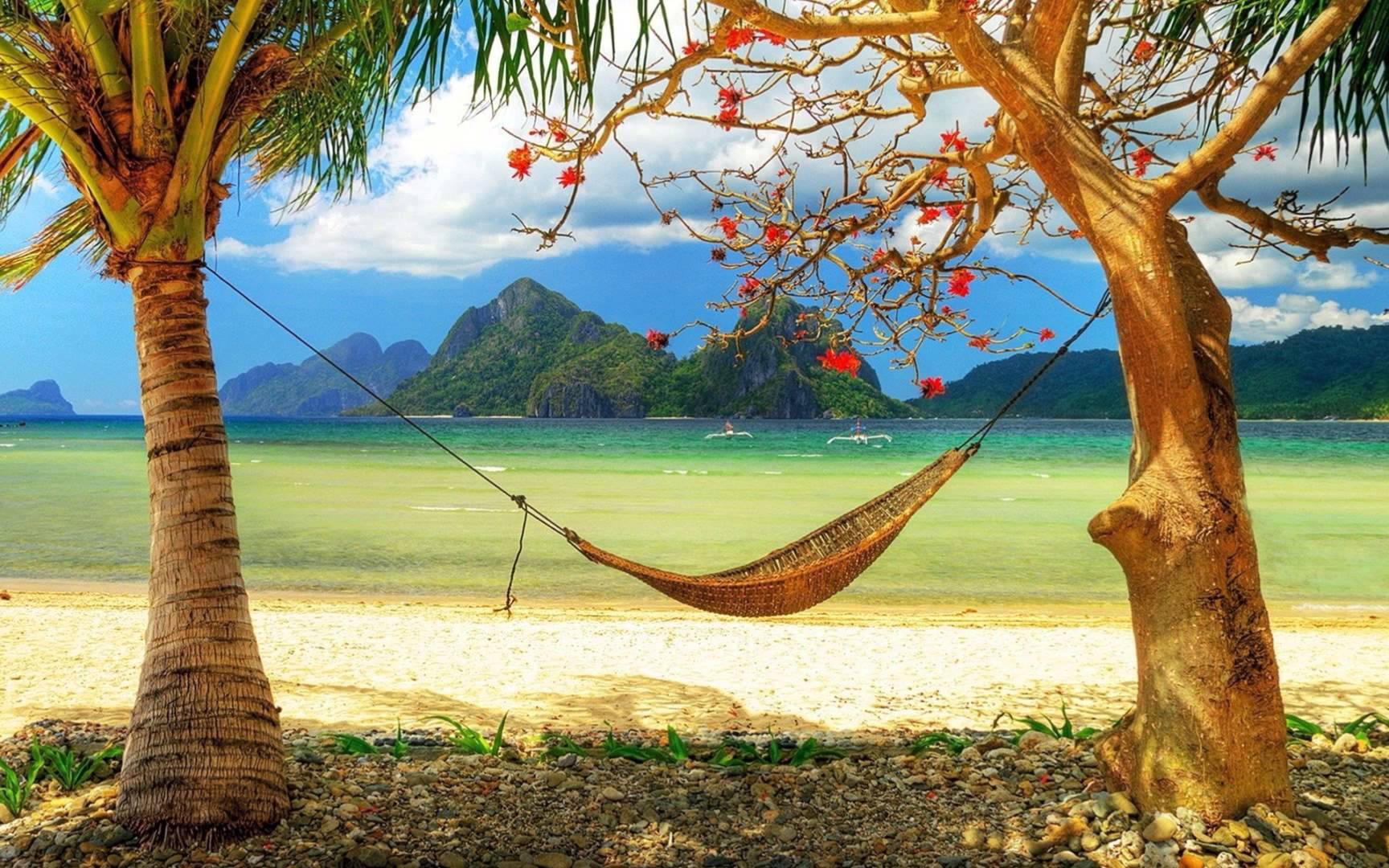 Using your imagination can help you easily fall asleep. While lying on the bed, in a dark room and with your eyes closed, try to leave yourself guided by positive thoughts that can lead you to a good night sleep. In order to successfully do so, you should leave your daily worries behind and think of them as being imaginary or unreal. Try imagining a relaxing scene, a story that you would want to take part of. You can breathe deeply and picture yourself on a deserted island, listening to the sound of the waves crashing against the shores or that you're on vacation with someone you love. This exercise might seem foolish but it can actually help you eliminate stress, making your brain receive only positive thoughts that can actually influence your dreams.
Hide the clock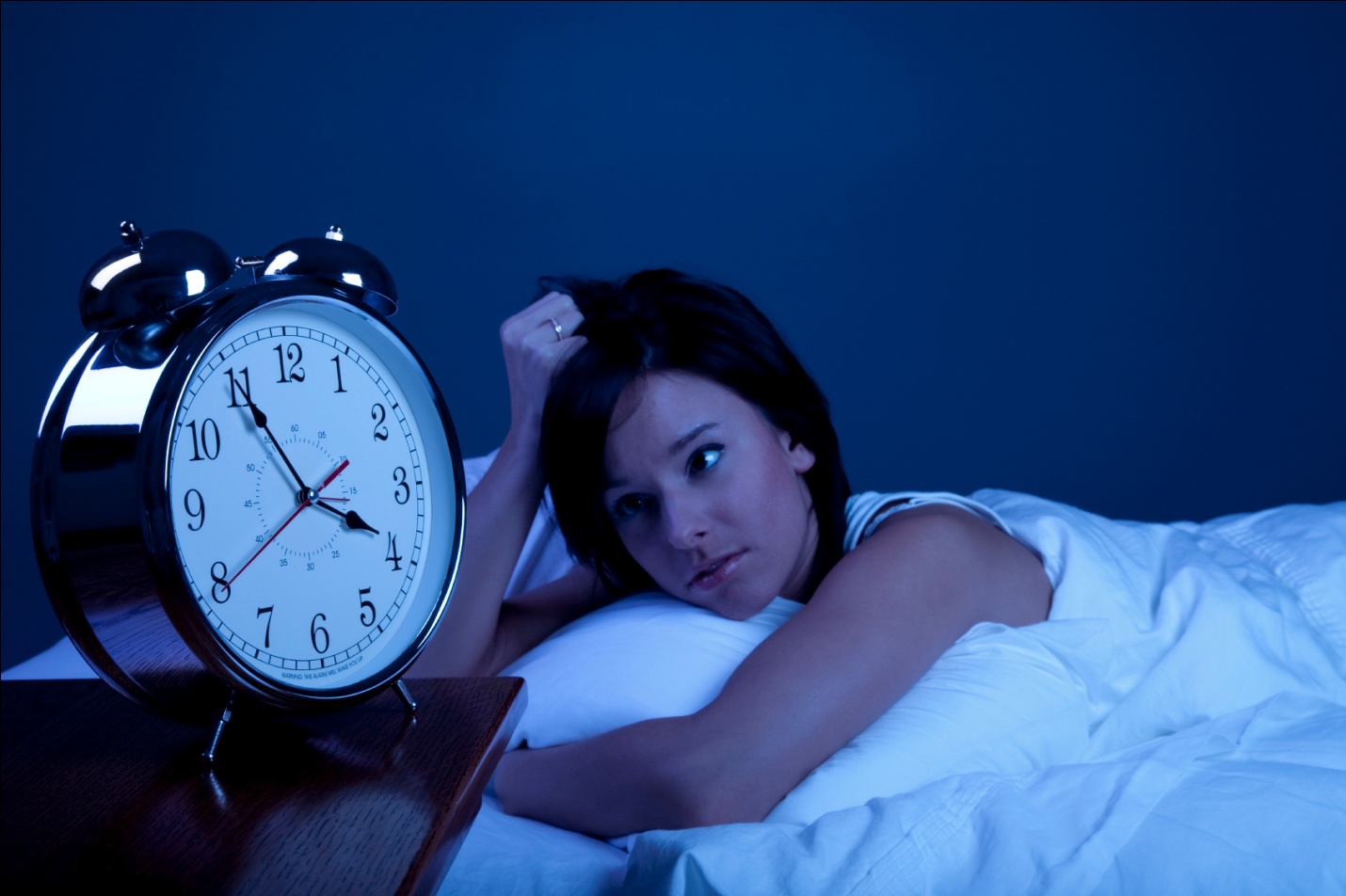 Some people that have trouble sleeping have the weird habit of watching the time. This doesn't help, on the contrary, constantly looking at the clock may add up a lot of pressure, therefore the additional stress will make it even harder for you to fall asleep. If you're looking at the time on your phone you may also be tempted to verify your email, Facebook account, messages in which case awake time will definitely extend. Cover your clock and your phone and you're on your way for a good night sleep.
A hot shower and a pair of socks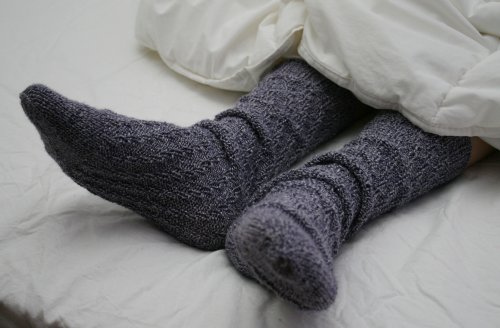 Here are the "ingredients" for the sleeping-like-a-log recipe. After having a hot shower, your body temperature will instantly lower down in contact with the room temperature. This will turn on the sleeping process, as your pulse and other metabolic processes will also lower down because of the temperature difference. Moreover, in order to optimize body temperature before falling asleep, you should cool down the center of your body and warm up the extremities. Wearing socks while sleeping will help your blood veins to expand and thus stimulating the blood flow, favoring the best conditions for your body to fall asleep.