News
3 Superpowers That You Didn't Know Were Possessed by Ghost Rider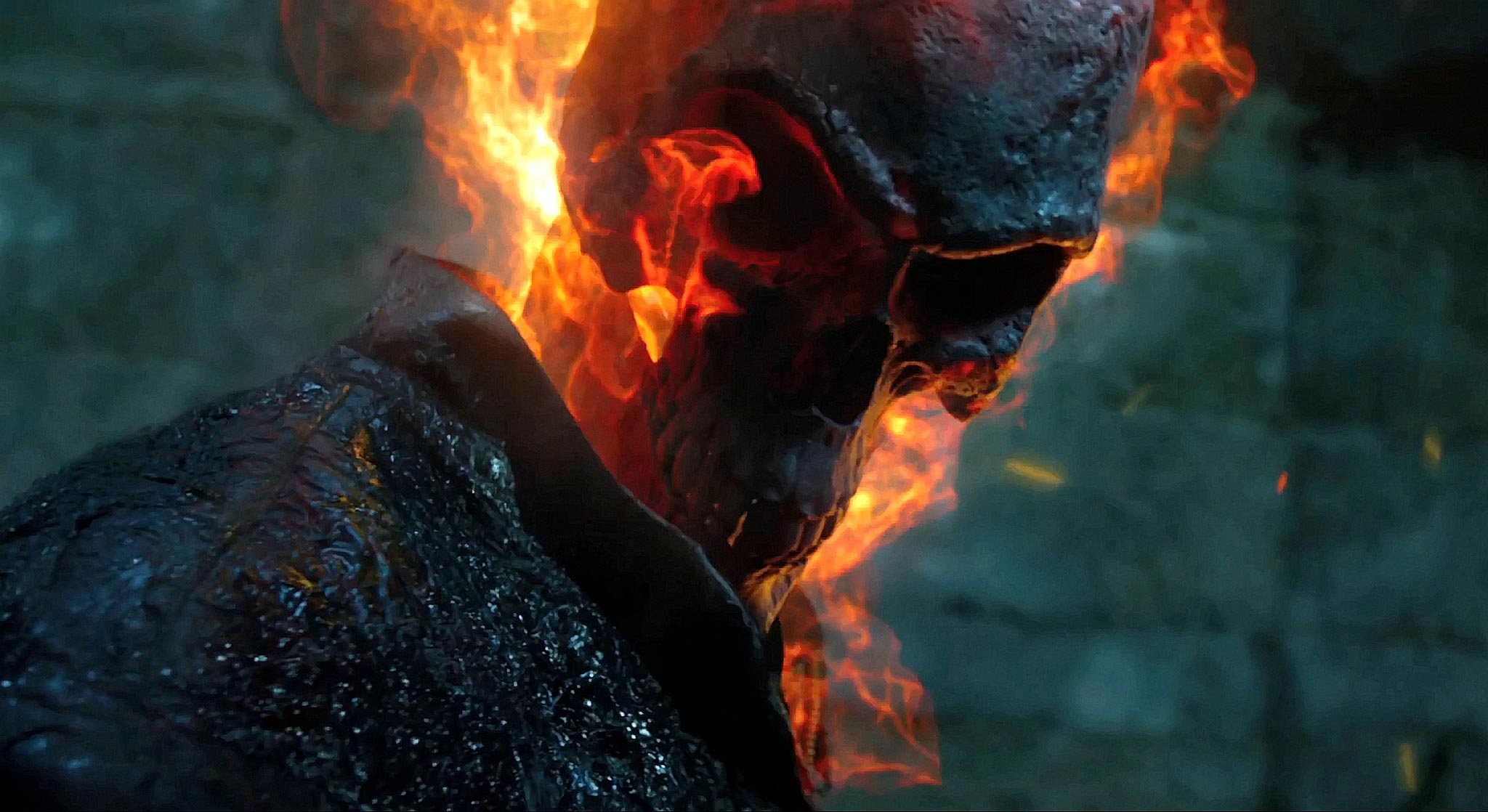 Written by Roy Thomas, Gary Friedrich, and Mike Ploog, Ghost Rider first appeared in Marvel Spotlight #5 in August 1972. It is one of the known and beloved characters in comic book universe. He is the punisher of those who loves to ride their evil monster over the lives of innocent people. So without further ado, we bring you three superpowers that you did not know Ghost Rider possessed.
Superhuman Strength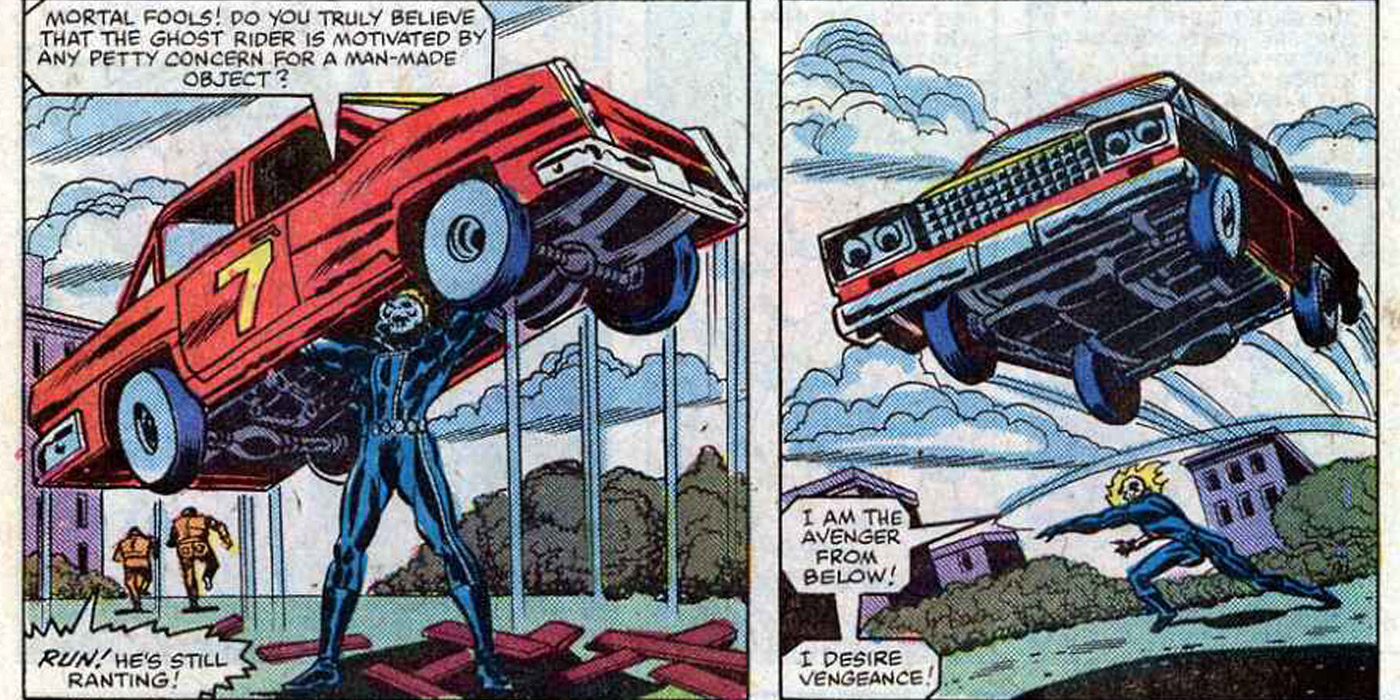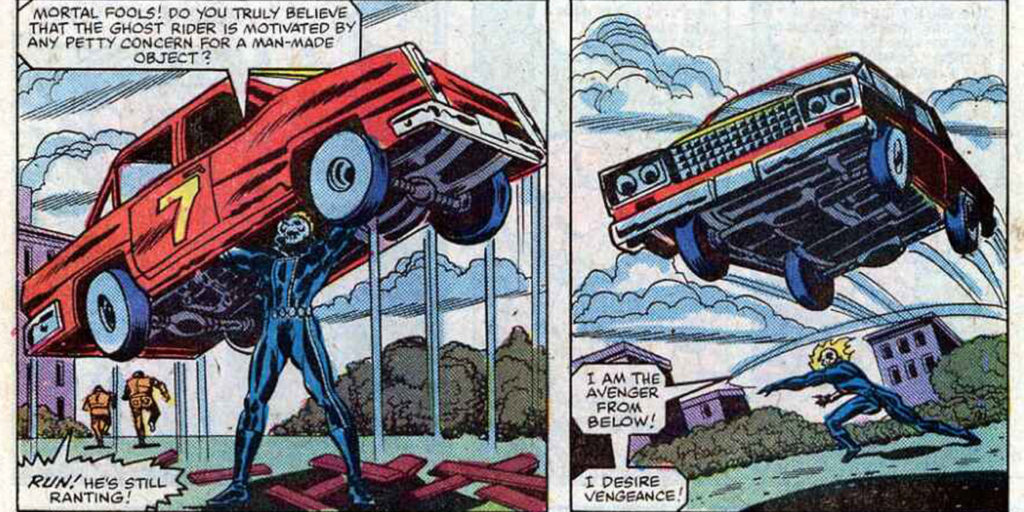 He may not appear to be one of the strongest superheroes as compared to others, Ghost Rider can lift up to 25 tons of weight and do possess super strength. Generally, we have seen him actually flipping cars while riding on his Hellcycle. He once lifted a car and tossed it away. And one of the most important fact about Ghost Rider is that his powers are boundless. In the World War Hulk, Doctor Strange said that Ghost Rider has a 'godlike' abilities but he is restricted to use them because of some human hosts.
2. Turning every vehicle into Hell Vehicle
Ghost Rider's ride is not restricted to his old chopper bike. His summoning ability can turn any vehicle into a hell vehicle due to the enhanced fire-controlling ability. It bone-mouthed whistle is enough to get friends with any ride. Remember Robey Reyes's Charger which was featured in Agent of S.H.I.E.L.D. As he permeates the power of Vengeance, his 1969 Dodge Charger turns into Hell Charger.