Movies
10 Worst Character Performances in Hit Superhero Movies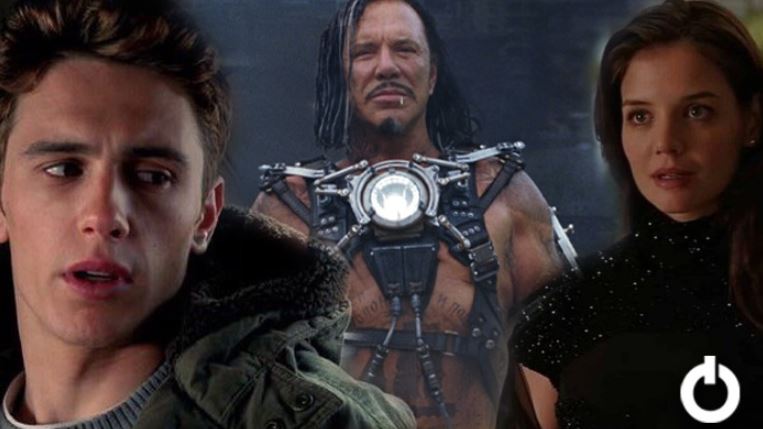 Worst Performances in Superhero Movies:
Even the best actors can muck up with their characters. That usually happens when the personality and beliefs of the actor don't fall in line with the person he/she plays. You can't portray something unless you understand and agree with it. Some of the following superhero movies we are talking about were hit and well-received. Despite the success and the exceptional crew of talented people, some flaws are inevitable. It's not necessary for a good plot and a good actor to always synchronize. This has resulted in some of the most terrible outcomes. Find out the 10 worst performances in superhero movies that you wish to forget.
 1. Guardians of the Galaxy- Lee Pace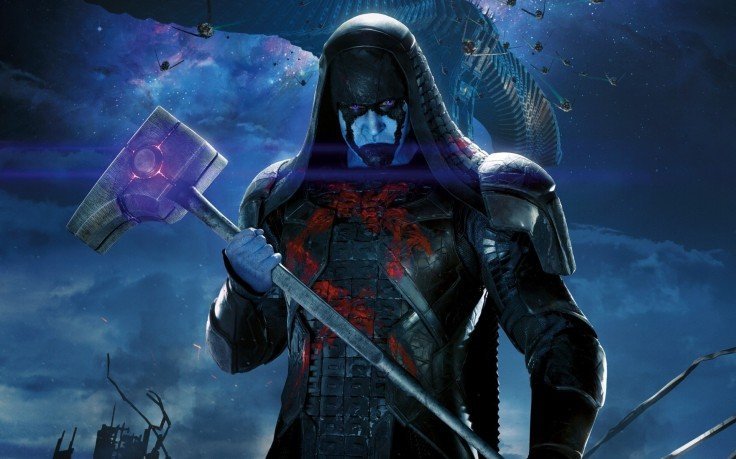 Another superhero genre film that is admired for this humor is GOTG. It has an impressive cast of A-list actors who ensure that you are entertained throughout the adventure. Sadly, the villain in the 1st part wasn't as powerful as the lead heroes. Nothing about Ronan the Accuser was impactful apart from his makeup that reminds me of The Nun.
 2. Batman Begins- Katie Holmes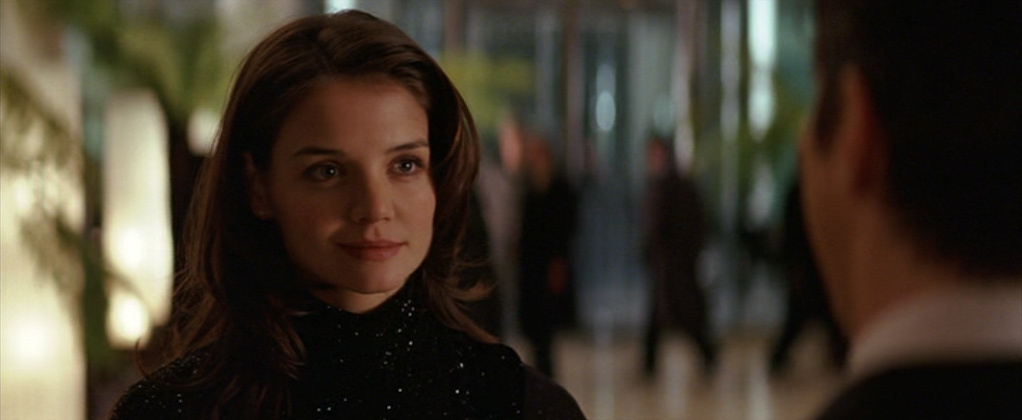 Katie Holmes portrayed a significant character in Batman's life as Rachel Dawes. But none of the fans could feel her emotions and bond towards Bruce Wayne. Rachel was Bruce's greatest love and childhood friend, but Katie couldn't express even 1% of it. However, fans were overjoyed to have Maggie Gyllenhaal take up the role of Rachel in the sequel. She was compelling and expressed her love and care for her childhood friend passionately.
 3. Iron Man 2- Mickey Rourke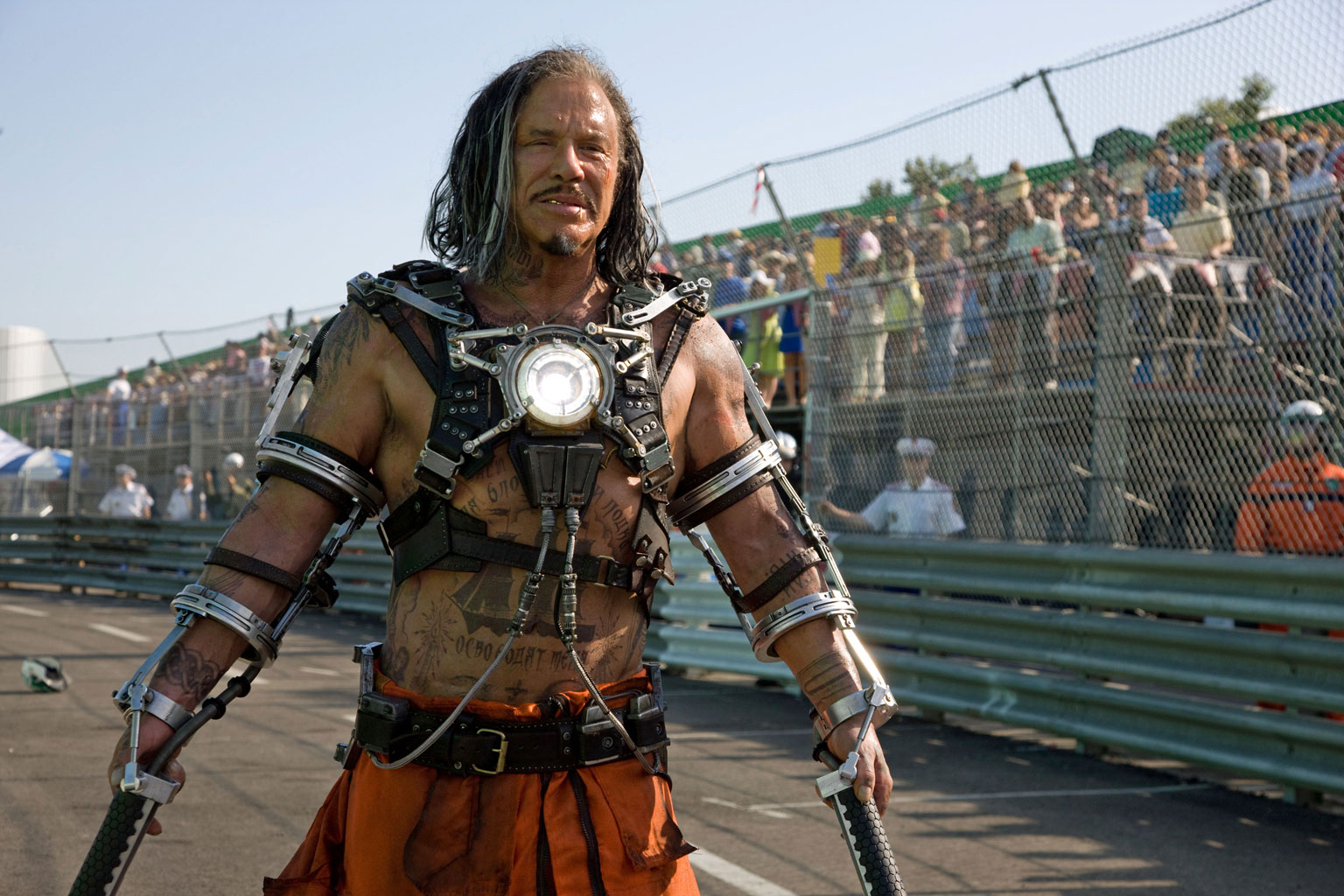 It wasn't just the audience who were unsatisfied with Whiplash but even the actor who played it. Apparently, Rourke wasn't happy with the lack of focus given to his character. Fans were surprised at the dull performance by the A-list actor. Whiplash is a popular Iron Man villain but Mickey Rourke pricked our bubble of expectations. On the other hand, the actor reportedly accused MCU of cutting most of his scenes.
 4. Ant-Man- Corey Stoll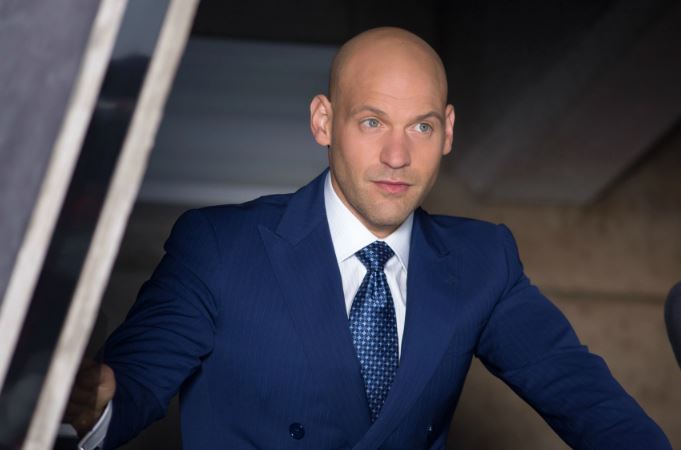 MCU has offered some of the most badass and memorable villains of all time, like Hela, Thanos, Loki, and Justin Hammer. These villains have a unique feature that strokes them out. They have multiple shades and full of surprises. But Corey Stoll's Darren Cross felt super flat. He had nothing to offer apart from b*tching about Hank Pym. To be frank, the teen dramas like Vampire Diaries and Gossip Girl have had way better villains.
 5. Logan- Boyd Holbrook
Even though Boyd's Donald Pierce was the main villain in Logan, we barely remember him. Logan was admired by the fans for its arresting plot and for its heartbreaking closure to Wolverine. Pierce easily vaporized amidst the heart-pounding action of Logan and Laura against the intimidating Wolverine clone.
 6. Deadpool 2- T.J. Miller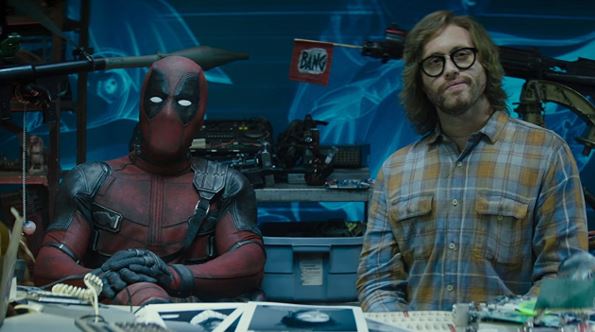 Deadpool is one of the wittiest and most bizarre superhero movies. T.J. Miller's Weasel is the titular character's best friend and sidekick. However, Weasel's role was drastically reduced in the second part, shifting the entire focus on Deadpool. Even though we enjoy watching Ryan Reynold's comedy, we'd like the spotlight to be thrown on the supporting cast as well.
 7. X-Men: First Class- January Jones
January Jones's Emma Frost fell flat being surrounded by powerful actors like Jennifer Lawrence, James McAvoy, and Michael Fassbender. Even though Frost had intimidating powers, Jones painted her as nothing more than an alluring and lifeless face.
 8. Spider-Man 2 – James Franco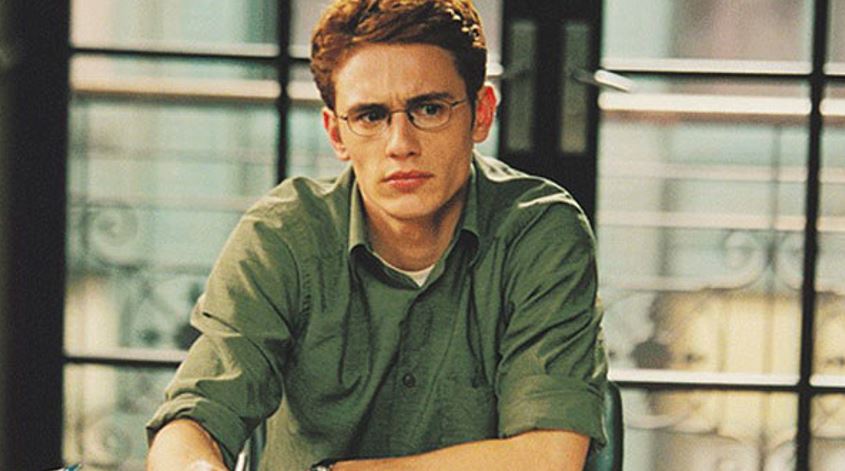 Sadly, the charming face of James Franco couldn't fit in the shoes of Harry Osborn. The audience deserved to see the gradual and subtle shift of Peter Parker's best friend to the edge. But Franco went overboard and produced an annoying and sulking brat. It was not only a slap to Harry Osborn but also to his initial bromance with Peter Parker.
 9. The Dark Knight Rises- Matthew Modine
Matthew Modine played the most loathed Deputy Commissioner Peter Foley. Matthew is a terrific actor who was bound to get approached by the genius Christopher Nolan. But in the enthralling drama of The Dark Knight Rises, Foley's role felt too made up. It was established with unnecessary measures that Peter was corrupted and a bad cop. While other characters spoke for themselves and seemed natural, Peter Foley's description went overboard.
 10. Hellboy- Rupert Evans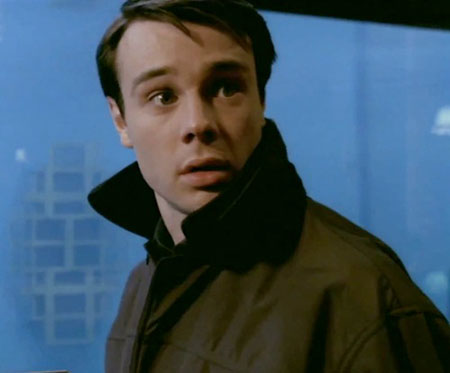 Hellboy was an arresting superhero film with the special effects wizardry and the plot. The audience enjoyed watching all the characters except Evans's John Myers. Fans were swayed by Ron Perlman's Hellboy and lost in the movie until Evans showed up and broke the hypnotism. Maybe that's why John Myers wasn't revived in the subsequent parts.