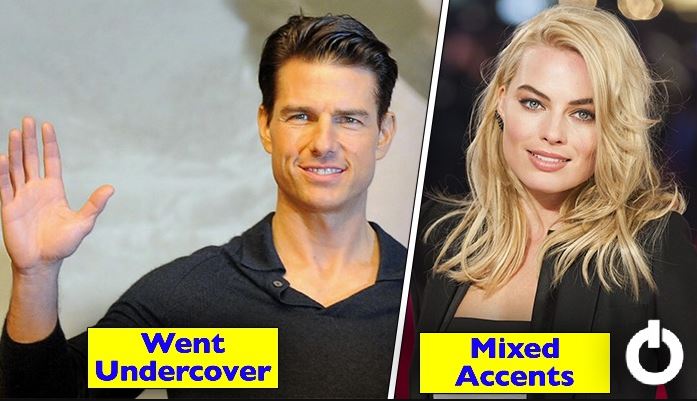 You get nothing without going that extra mile. Some of the A-list actors that you know of didn't earn their names by doing nothing. Hollywood is a highly competitive place filled with thousands of actors and talented people. This compels the existing ones to push themselves further in order to stand out in the crowd. You think an actor's job is only limited to memorizing lines and playing them out? Well, ask these artists who went beyond that to transform into their characters. Here are the 10 actors who stepped out of their comfort zone for a movie role. We have already talked about the chameleons, Christian Bale, Jared Leto, Hilary Swank, and Leonardo DiCaprio in the past. Here are more names who deserve recognition.
Ashton Kutcher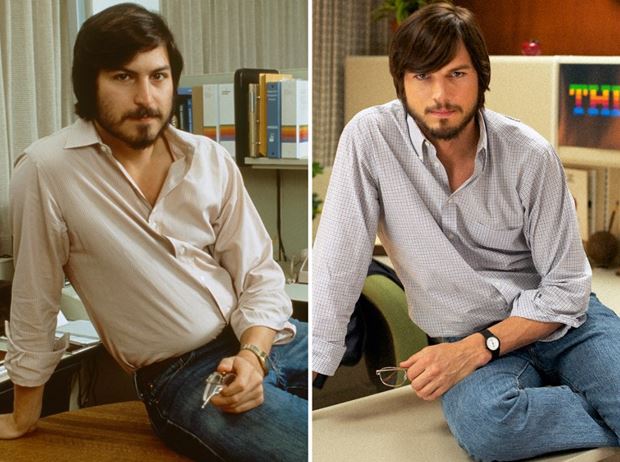 One of Ashton Kutcher's last films was "Jobs" where he portrayed the visionary man, the founder of Apple Inc., Steve Jobs. The film was a biopic that navigated through his journey to Apple and after that. Jobs was known for many other things apart from Apple. He was an eccentric man with eccentric beliefs. For instance, after his spiritual journey to India, Jobs transformed into a fruitarian and stopped believing in showers. He thought that having such a clean diet prevented him from smelling. Ashton Kutcher also attempted to go for the only-fruits diet but ended up in the ER after two days.
Johnny Depp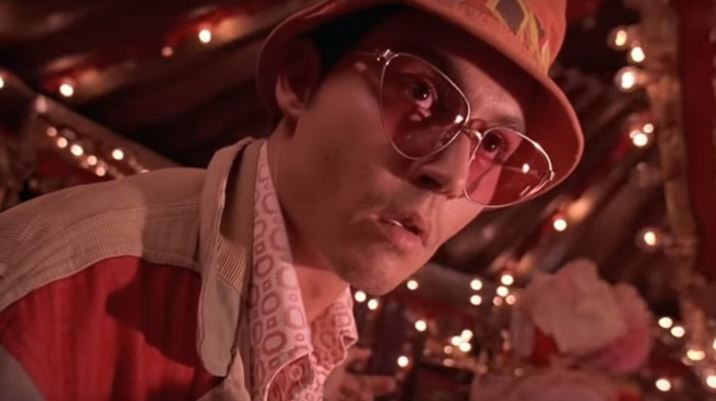 Johnny Depp is like the chameleon of Hollywood who has transformed himself into bizarre and quirky characters- from the iconic Edward Scissorhands to Jack Sparrow. To prepare himself for "Fear and Loathing in Las Vegas", Depp lived with journalist and author Hunter S. Thompson who wrote the novel it was adapted from. The novel was rooted in Thomson's personal life experiences which Depp wanted to understand as the protagonist of the film. He slept in Thompson's basement beside some barrels which late turned out to be filled with gunpowder.
Benedict Cumberbatch
The "Sherlock" and "Doctor Strange" actor has been marveling in his field for years with flawless screen presence. He tries to do everything he can to be under his character's sleeves and leaves no stone unturned. For "The Imitation Game" where he portrayed the genius mathematician Alan Turing, Benedict asked the costume department to make him a copy of his character's dentures that he could wear on the screen.
Nicholas Cage
Nicholas Cage gave his best performance during his glorious days in Hollywood. He already had a name for doing too much for his film characters, such as pulling out his teeth or getting stitches without anesthesia. For his creepy Ghost Rider face in "Ghost Rider: Spirit of Vengeance", Cage was supposed to get a motion capture CGI head which meant that he didn't need any makeup or prop while shooting. But the actor wanted real expressions out of the characters facing him. So instead of filming with his regular face, Cage painted his face with corpse paint and wore an ancient costume with Egyptian symbols and jewelry.
Tom Cruise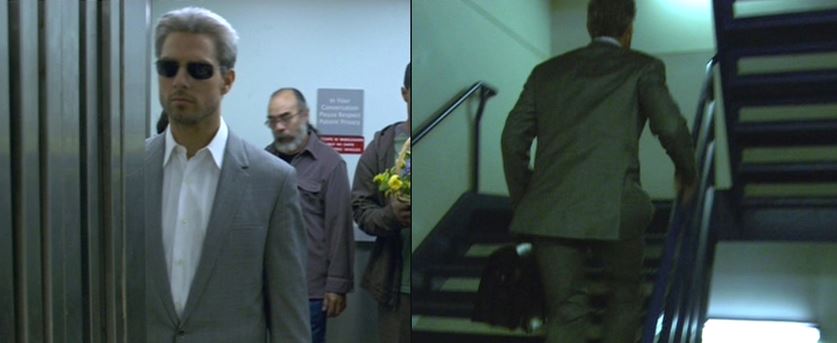 The action star from "Mission: Impossible" played an assassin in "Collateral Damage" and wanted to adapt the discreet and unnoticeable body language of one. He wanted to learn how assassins and spies blend in the crowd without getting noticed. This would have been a bigger challenge for an international star like Tom Cruise. But he did it anyway and went undercover as a FedEx employee and even spoke to strangers in the market without getting caught.
Daisy Ridley and Adam Driver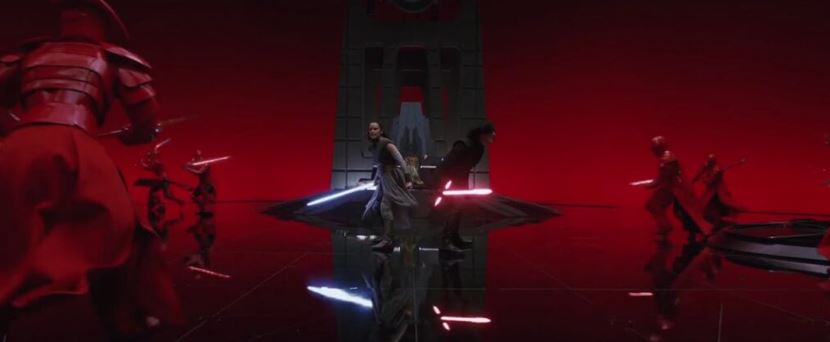 The "Marriage Story" actor, Adam Driver and Daisy Ridley didn't need stunt doubles for their dramatic fight scene in the throne room in "Star Wars: The Last Jedi". They spent hours in training themselves with combat skills and maneuver to fight Snoke's guards. This resulted in a more realistic final product that didn't need stunt doubles or visuals.
Sylvester Stallone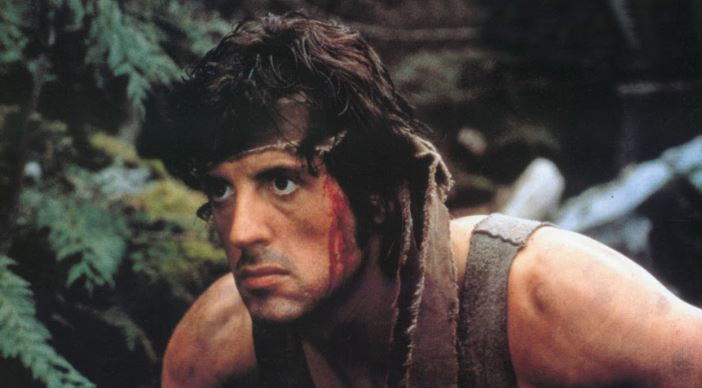 Stallone's character in "First Blood" had to endure a lot of wounds during its course of action and adventure. But the actor wanted to double-check if his fake injuries looked convincing and real. So, one day he rushed to the nearest hospital with the fake wound and was satisfied to see the nurses freaked out by the cut.
Margot Robbie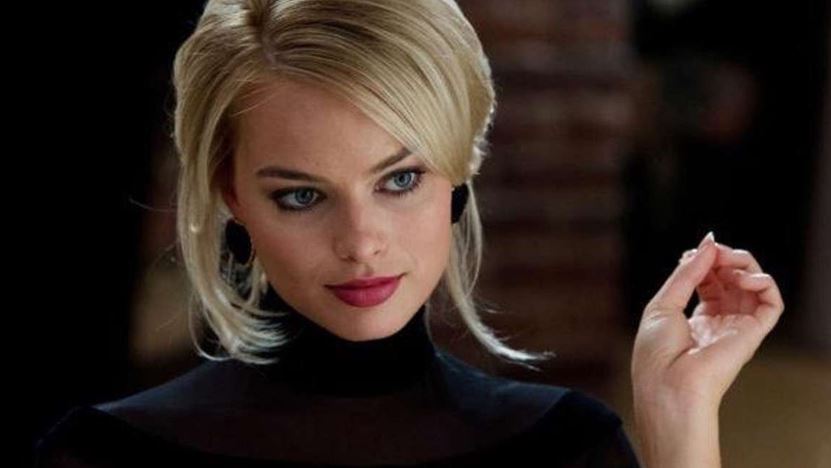 Margot Robbie wanted to craft her accent for Naomi in "Wolf of Wall Street" in such a way that it projected a subdued accent from Brooklyn which was overshadowed with a Bay Ridge accent and later followed by Long Island undertones. Margot wanted viewers to understand that she wanted to cover up her humble roots from Brooklyn and pretended to be the new diva from Bay Ridge.
Timothy Dalton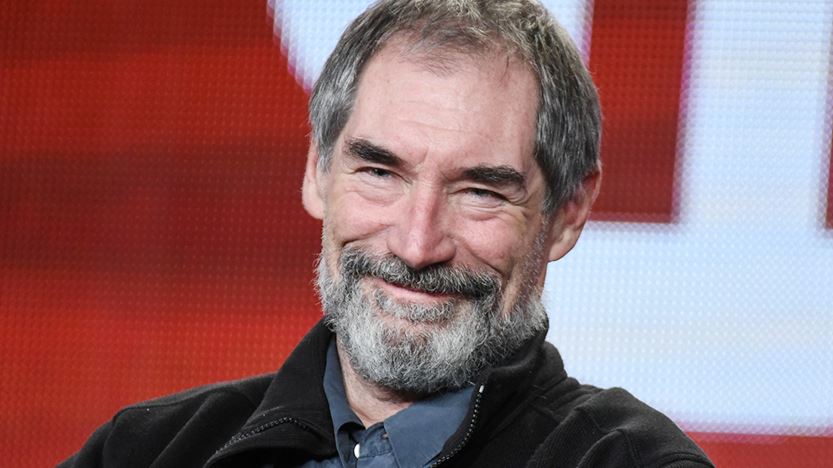 The famous James Bond actor from "Licence To Kill" was in his 70s but would still stay on the sets of "Doom Patrol" till three in the morning. That's very unlikely for someone so senior. When he was asked why pushed himself beyond work hours till 3 am, the actor replied "we have to preserve the child in ourselves! We have to preserve the innocence and work well".
Samuel Wright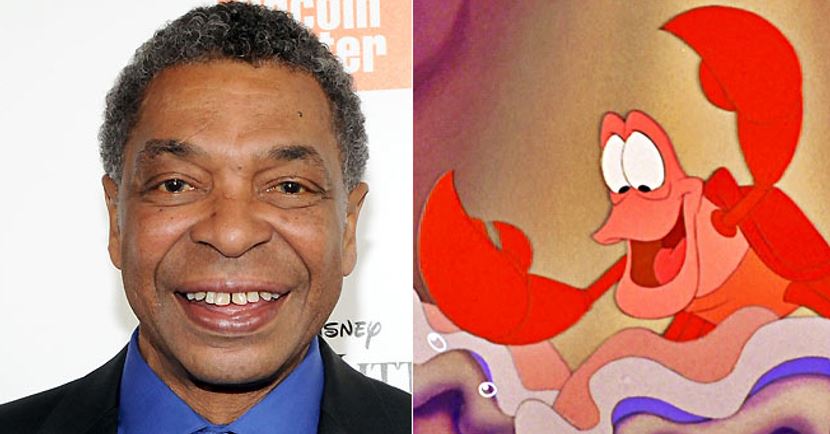 Only a talented artist like Samuel Wright knows what can bring out the best result, even if it is voicing a character. Recording your voice for a character doesn't just mean reading outlines from the script. It's a whole new challenge to feel the character, bring life into it, and make it believable to the audience. In order to get a perspective of Sebastian from "The Little Mermaid" who was merely 6 inches tall, Samuel sat on the floor and fixed the mic three-five feet above his head. He wanted to be in the crab's shoes who had to shout his words to the tall and large world around him.