Fitness
Pedal to the Medal…But make Sure You Eat First!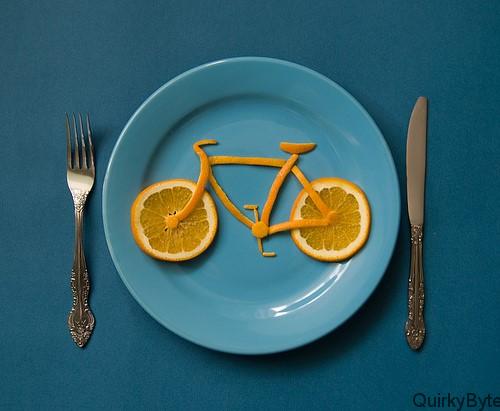 Whether you're cycling on a medium range or during an intensive workout, it is obvious that your performance will be related to what you have eaten previously. An average cyclist burns out 300 calories an hour, therefore you can eat without worrying about getting fat. However, when talking about cycling, it is not a matter of how much you eat, but about what are you actually eating in order for you to achieve the right amount of energy. So, what should we eat?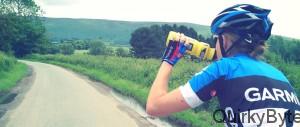 A golden unwritten rule in cycling states that you should drink water before you get thirsty! A cyclist loses a lot of fluids through both transpiration and respiration. Having a bottle of water attached to the bicycle or a camelback are a necessity for everyone that wants to comfortably ride a bike. Water is necessary even during winter, maybe replaced with hot tea.