Fitness
Pedal to the Medal…But make Sure You Eat First!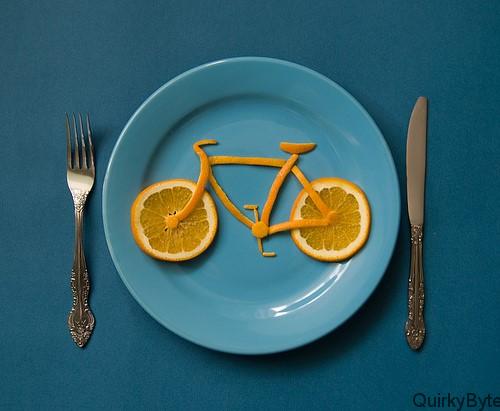 Whether you're cycling on a medium range or during an intensive workout, it is obvious that your performance will be related to what you have eaten previously. An average cyclist burns out 300 calories an hour, therefore you can eat without worrying about getting fat. However, when talking about cycling, it is not a matter of how much you eat, but about what are you actually eating in order for you to achieve the right amount of energy. So, what should we eat?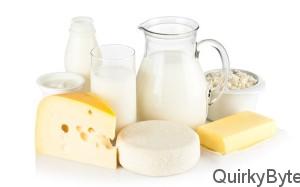 Of course, not all fat are recommended for those who practice intense cycling. Fat from milk, yoghurt, butter, cheese and olive oil are perfect for a complete nutrition as they can stimulate the production and depositing of glycogen in the body. If you're an oleaginous fan, peanuts, nuts and almonds are rich in beneficial oils that will help you sustain a physical effort.