Fitness
5 Fitness Related Careers You Can Get Certified For
So, you take care of your body… you work out, eat right and make healthy lifestyle choices, that's great! Have you ever considered having a fitness related career? There are many accredited schools available, where you can study at your own pace, from the comfort of your home, and get certified. I'm going to show you five options you may want to consider.
Personal Training
As a personal trainer, you can guide your client through a fitness plan that is tailored to their goals and current physical health. You can work one on one, or in a group setting as well. According to "CNN Money," a career in personal training is currently classified as one of the "Best Jobs in America" and can be easily obtained through a personal training certificate offered online or on location at an official exam center. The median expected annual pay for a typical Personal Trainer in the United States is $55,579.
Group Fitness Instructor
A group fitness instructor is responsible for leading a group through various choreographed classes. They usually range from 30-90 minutes long and include: Pilates, BarSculpt, Cardio Barre, Zumba, Spinning and more.
The instructor will typically spend their day teaching various classes and are required to have a solid understanding of each movement, the health benefit of each exercise and the ability to stay conscious of each attendee ensuring that no one over-exerts themselves. As of Sept. 21, 2015 the average group fitness instructor earned 49,000USD/year.
Yoga Instructor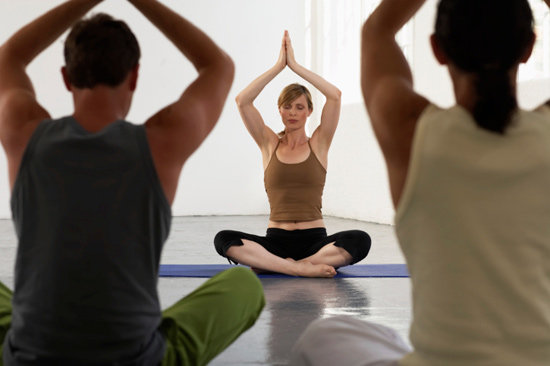 A yoga instructor is very similar to a group fitness instructor, because they typically teach a small-to-large group of students through a physical activity. The only difference is that yoga is more about focusing on posture, breathing exercises, meditation and balance activities. It's more of a gentle, relaxing activity, versus group fitness classes that are typically more high-energy. A Yoga Instructor earns an average wage of $24.73 per hour.
Lifestyle and Weight Management Consultant
A career as a lifestyle and weight management consultant is often appealing to those interested in becoming more than a personal trainer. There are a lot of trainers out there, and having the extra credentials helps to ensure job placement.
During a consultation, certified lifestyle and weight management consultants can determine the behavior of the client, are they accepting change, or are they going to have difficulties making lifestyle changes? Consultants will also help their clients identify their biggest obstacles and help them create realistic, achievable goals. Most professional consultants earned between $19,610 and $44,420, in May of 2010.
Health and Wellness Coach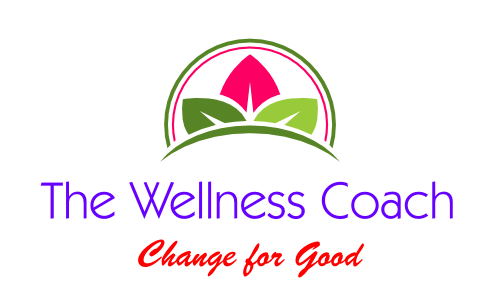 The main difference between a Health/Wellness Coach and a Lifestyle and Weight Management Consultant is that a health and wellness coach typically guides their clients through making diet changes and information about health and diseases that their client may be at risk for, based on their current health and fitness level/condition. The average pay for a Health/Wellness Coach is $19.25 per hour. People in this job generally don't have more than 20 years' experience.
So if you are interested in making fitness part of your career choice, I encourage you to do some research and find the school or program that is right for you. Good Luck!