Books
Old Man Logan Finally Dies in Marvel Comics And We Finally Know How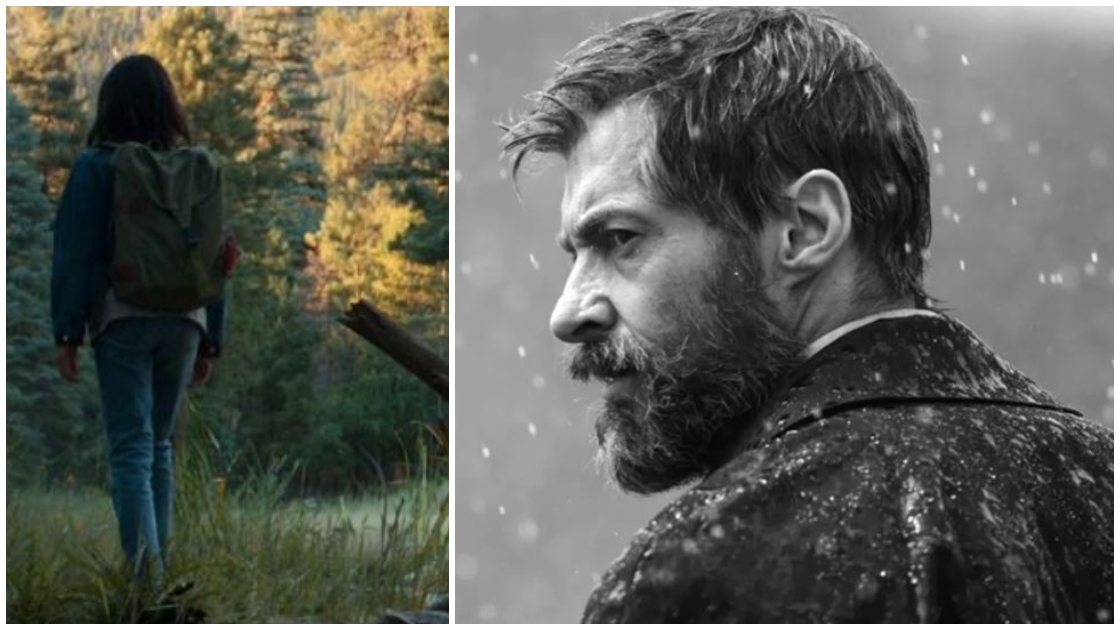 How Did Old Man Logan Die in Marvel Comics:
Old Man Logan has become a highly beloved character in the comic books. Right from his debut in an alternate reality universe, Old Man Logan has become a hit with the comic book readers for his general grittiness and love for blood and gore. The aging clawed mutant was finally announced to meet his maker when Dead Man Logan #12 shows that the gates of Valhalla will finally be opening to take the animal in. The Old Man Logan character has jumped through universes, been in cross country adventures as well as hopped dimensions to do his bidding. But the character's end rightfully marks the end of a highly acclaimed saga. And now we know how Old Man Logan dies.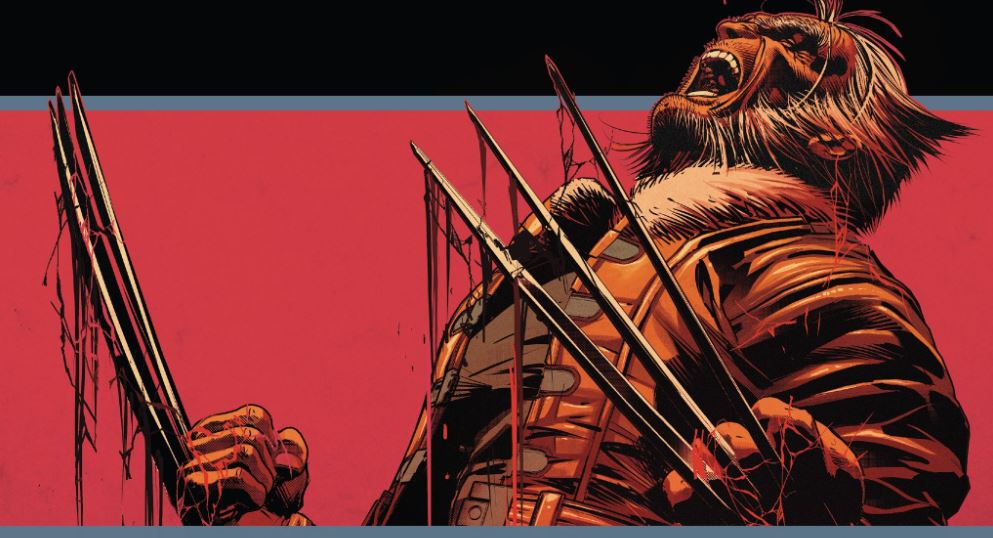 When Sabretooth and his army of henchmen corner Wolverine, the Hulk and the new Thor of the future, who is actually the daughter of Luke Cage and Jessica Jones, things were bound to get a little bit messy. Logan has never taken a liking to go down without a fight. When pushed to a corner, Logan has nothing left to lose. That is how he rolls.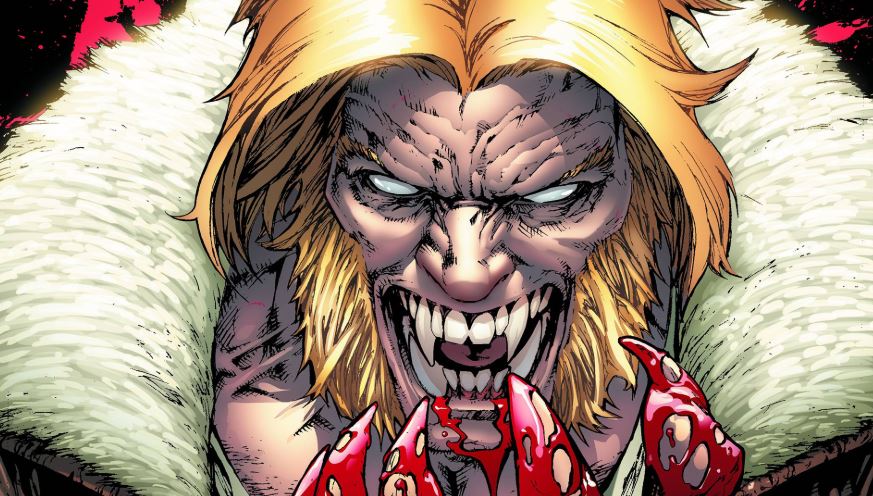 So he decides to use his final ace up his sleeve and go down guns blazing (or is its claws blazing?!). For those of you who still have not read Dead Man Logan #12, we suggest you look away as soon as possible since this is going to be a huge SPOILER ALERT!!!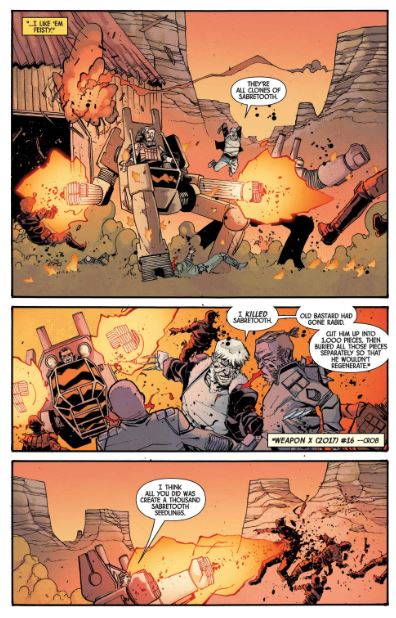 When Logan and Dani Cage manage to get the last Hulk out of the captivity of Sabretooth, who was running a job for Mister Sinister, things started getting ugly.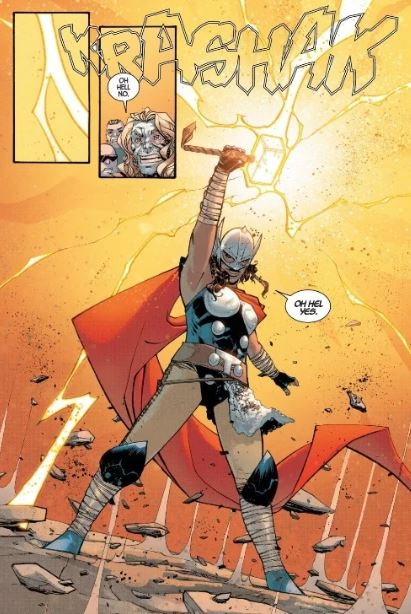 Dani was hit pretty badly and her wound would have killed her had she not lifted the then abandoned hammer and become the new Thor, Goddess of Thunder of the future. Wolverine knew Dani Cage's Thor powers were not going to be enough to stop Sabretooth. So Logan, the last Hulk, and Dani Cage put up a combined effort to stop him. Wolverine decides it is time to use the last vial of the mutant power-enhancing drug called Regenix. He injects that drug into his body and gains instant regenerative abilities the same as that when he was at the prime of his life.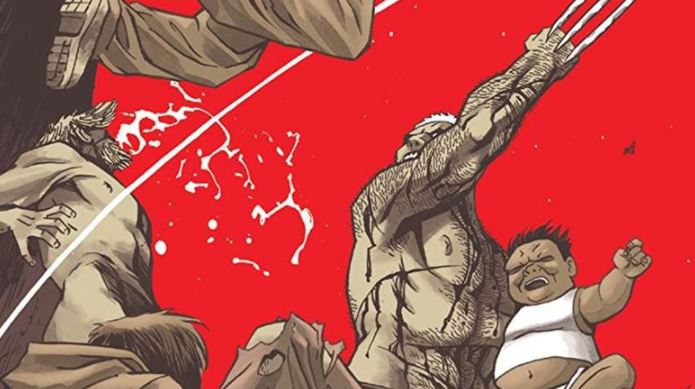 Wolverine manages to brutally kill Sabretooth but the villain also succeeds in gutting Wolverine alive, the wound is too much for his already weakened body to handle. Wolverine's adamantium poisoning, as well as his now lethal injury, finally breaks him. Old Man Logan is quickly rushed to his family grave by Dani Cage and the Hulk. There the clawed maniac offers some words of acknowledgment to Dani and the Hulk before breathing his last. Wolverine is then buried by the duo before they set out for their own adventures.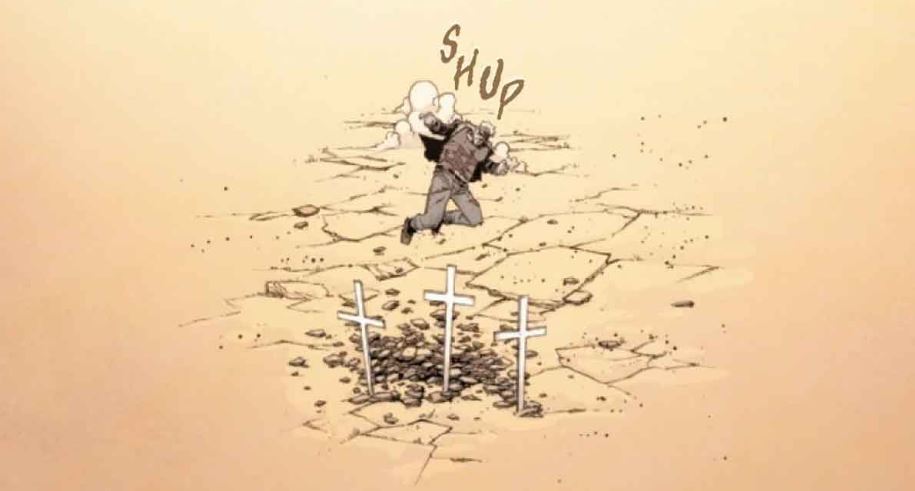 The Dani Cage-Hulk duo will be next seen in Wastelands #1, where they will be reportedly joined in by a third member. Wastelands #1 was announced only last week so details regarding that project will be coming out soon enough. We shall keep you guys posted.
The Last Solo Marvel movie to be released under the Disney banner is Spider-Man: Far From Home. The movie is currently in theatres. The official film synopsis for the movie reads: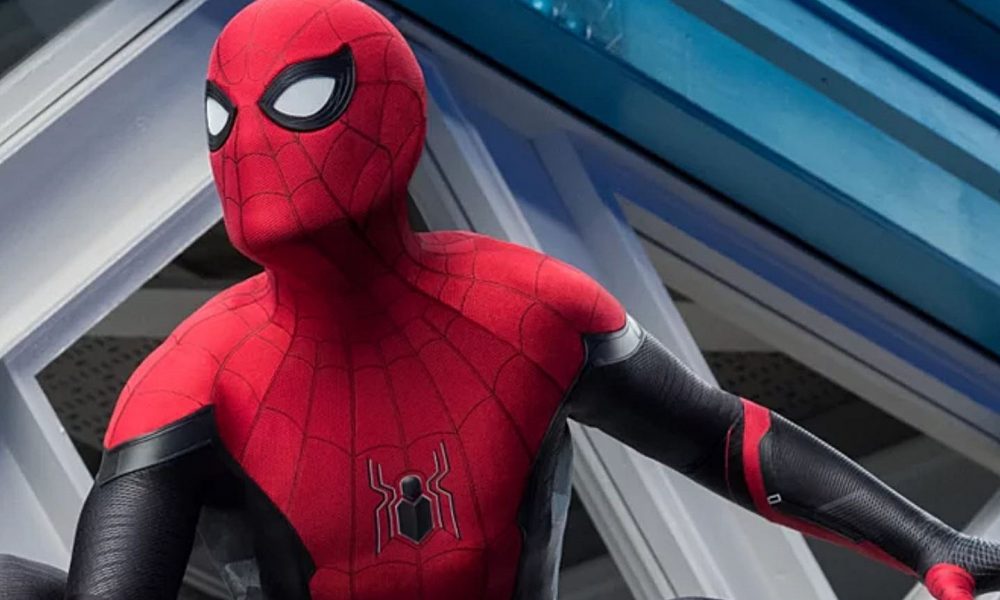 Peter Parker's relaxing European vacation takes an unexpected turn when Nick Fury shows up in his hotel room to recruit him for a mission. The world is in danger as four massive elemental creatures — each representing Earth, air, water and fire — emerge from a hole torn in the universe. Parker soon finds himself donning the Spider-Man suit to help Fury and fellow superhero Mysterio stop the evil entities from wreaking havoc across the continent.
Avengers: Endgame released on the 26th of April, 2019. The official film synopsis of the movie has been released and it states: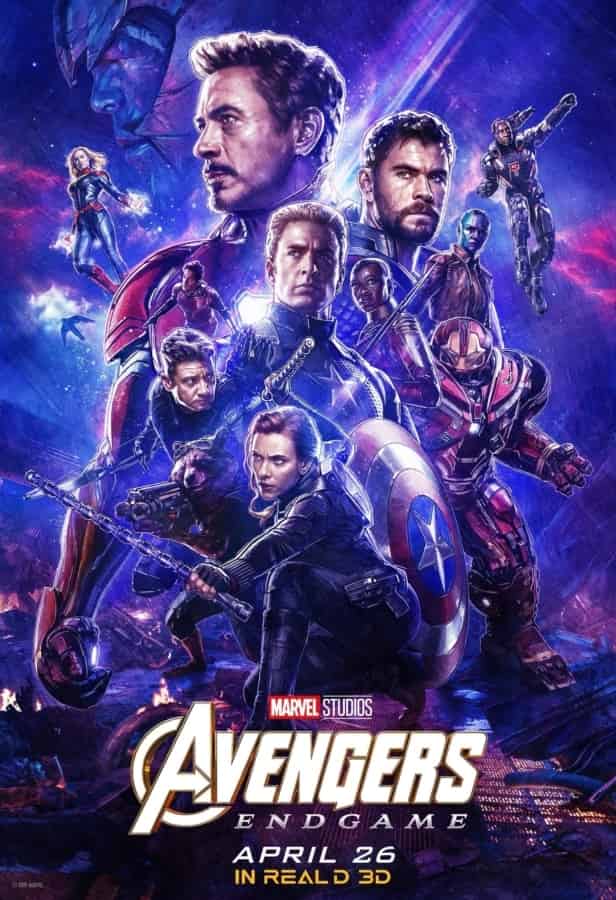 "After the devastating events of Avengers: Infinity War, the universe is in ruins due to the efforts of the Mad Titan, Thanos. With the help of remaining allies, the Avengers must assemble once more in order to undo Thanos' actions and restore order to the universe once and for all, no matter what consequences may be in store."