Books
10 Crazy Facts About Gotham's Biggest Female Villain – Harley Quinn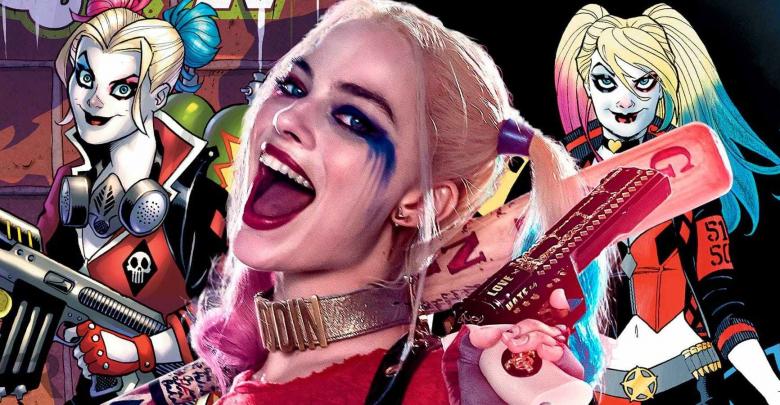 Facts About Harley Quinn:
Harley Quinn has been a fan-favorite since her debut and even though she is a villain, people absolutely love her. This is DC's specialty – to create awesome super-villains who are loved by the fans (sometimes even more than the heroes). Harley Quinn was the highlight of "Suicide Squad" and we just can't wait to see her again in "Birds of Prey"
#1: Creation and Debut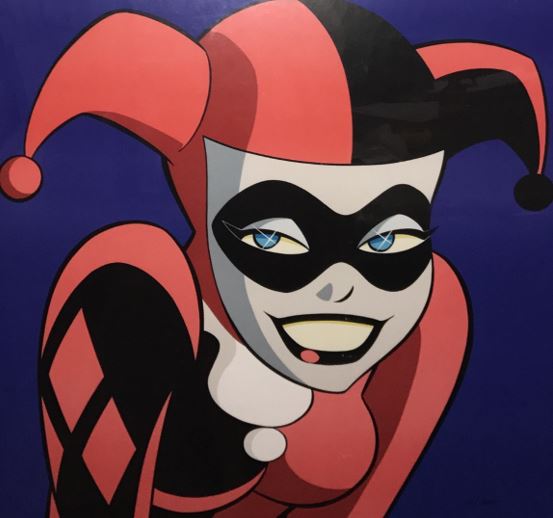 Harley Quinn was created by Bruce Timm and Paul Dini and she first appeared in the Batman: The Animated Series in September 1992, and she was voiced by the actress Arleen Sorkin. After gaining popularity through the series she finally made her DC Comics debut in the comic "The Batman Adventures" #12 in September 1993. She is one of the few characters to make a transition from series to comics.
#2: Origin and History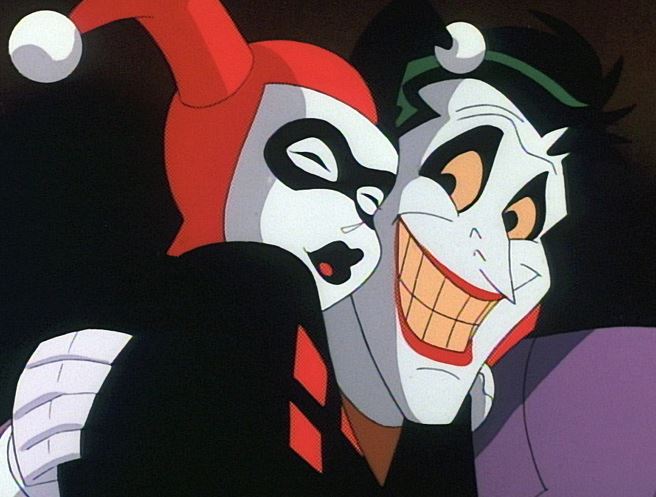 Bruce Timm and Paul Dini created Harley Quinn to be the love interest of the Clown Prince of Crime, Joker. Harley Quinn is the frequent accomplice and lover of the Joker, whom she met while working as a Psychiatric intern at the Gotham City's Arkham Asylum, where the Joker was kept as a patient. Her name at that time was Harlequin.
#3: She has no Superpowers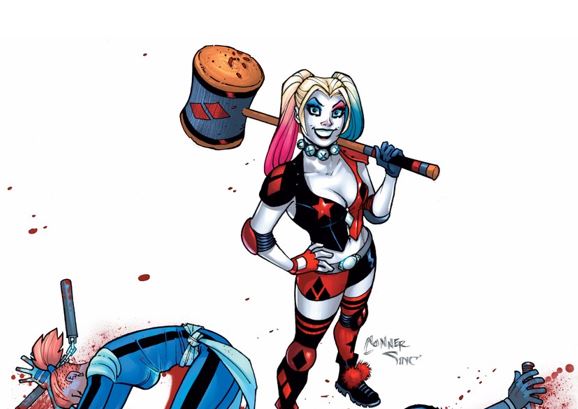 Although the DC universe is full of entities with God-Like powers, Harley Quinn is one of the few characters to not have any superpowers. But do not judge her prowess based on Superpowers, because if you did that, then you are forgetting about Batman. She is an expert gymnast, and thanks to her friendship with Poison Ivy, she is immune to various toxins and she is a trained Psychologist, so she can manipulate people very well.
#4: Inspiration behind her character is very simple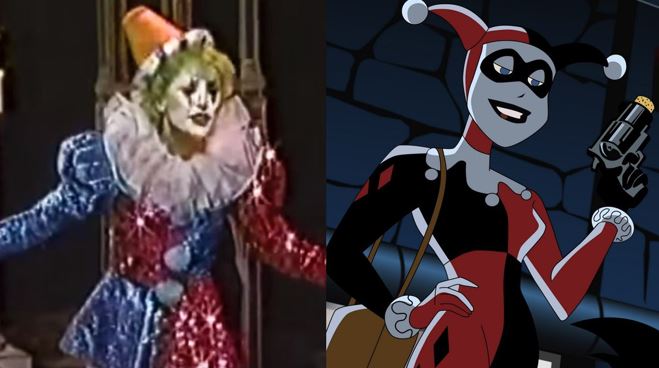 Bruce Timm and Paul Dini saw the 'Days of Our Lives' actress Arleen Sorkin appear in a dream sequence on the show in which she was wearing a Jester costume. They used this precise scene as the inspiration for Quinn. The character was also inspired by a female friend's "stormy but nonviolent relationship".
#5: Member of The Gotham City Sirens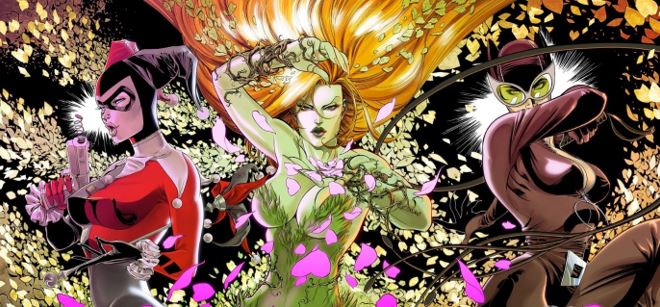 In the series, Gotham City Sirens, Harley Quinn joined forces with Poison Ivy and Catwoman. All of them had no purpose when they met each other and decided to form a team to live and work together. Their team went on a lot of adventures together but it did not last long as Harley Quinn finally decided to betray them for the Joker. Harley set out to kill the Joker, but after meeting him she changed her mind and decided to be with the Joker.
#6: She went on a Murder Rampage after Joker's capture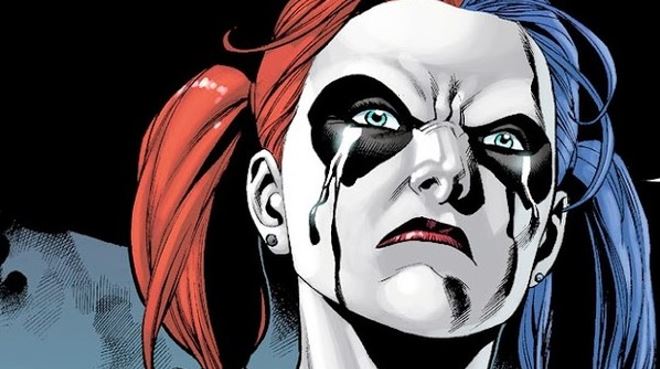 We all know about the crazy relationship between Harley Quinn and the Joker and it can be a little hard to understand it sometimes. When Harley Quinn came to know about the imprisonment of Joker, she went on a murderous frenzy and targeted people who were responsible for that. She was ultimately captured by Black Canary, and then she was forcibly inducted into the Suicide Squad by Amanda Waller.
#7: She was supposed to a Cameo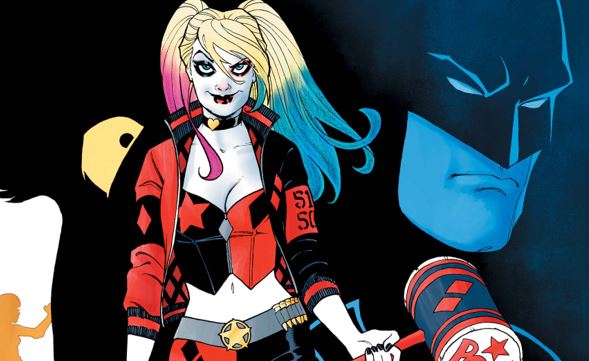 Harley Quinn made her on-screen debut from 'Batman: The Animated Series' but as it turns out she was created only to be a one-time character. The creators wanted a lackey for the Joker to complete side and small tasks and they chose Harley Quinn for that. However, the fans absolutely loved the character and the creators were compelled to make her a recurring character.
#8: Her Granddaughters devoted themselves to the Joker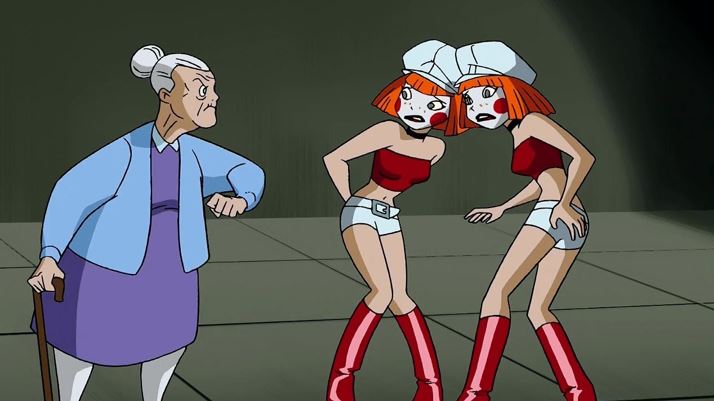 In the movie, "Batman Beyond: Return of the Joker" the ultimate fate of Harley Quinn is shown. She is now an old woman living a normal life and wants nothing to do with the Joker. Tragedy strikes her again when her own Granddaughters (Delia and Deidre Dennis) inherit her devotion to the Joker and eventually join the 'Jokerz' gang as Dee-Dee.
#9: She knows that her relationship is Toxic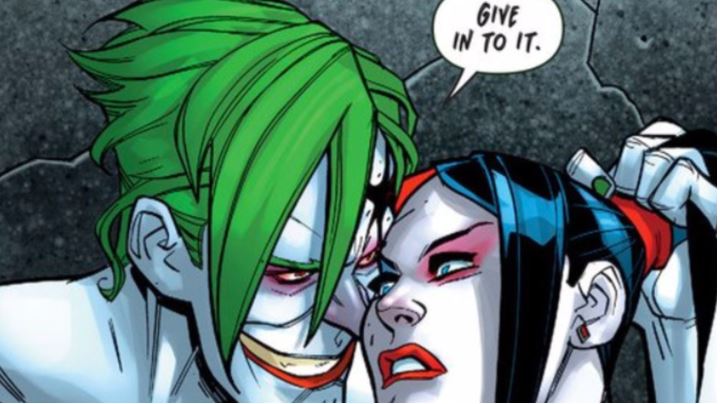 Harley Quinn is completely aware of the fact that her relationship with the Joker is abusive and toxic, she has shown several signs that she is aware of her unhealthy obsession with the Joker, but she just can't help herself around the Clown Prince.
#10: She once murdered several children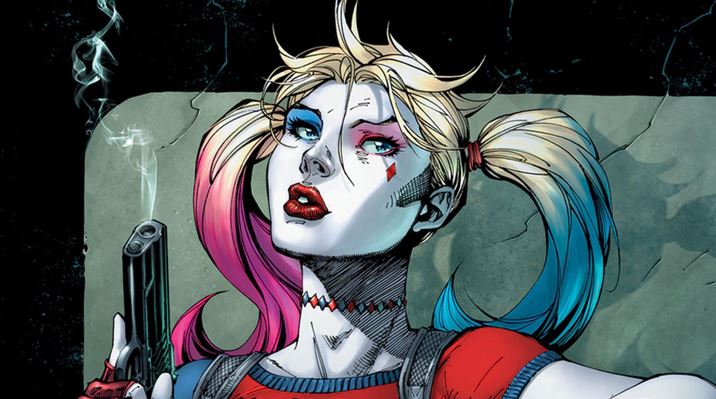 'Detective Comics #23.2' shows a pretty Hardcore version of character Harley Quinn. In this version, she has no remorse and she is completely evil. When Haley is abandoned by everyone she ever cared about, she decides to take that anger out on Gotham. She planted kiosks of video games in Gotham and gave them out for free to kids. As it turns out, the video games have explosives attached to it. She exploded all the bombs, killing countless children in the process.