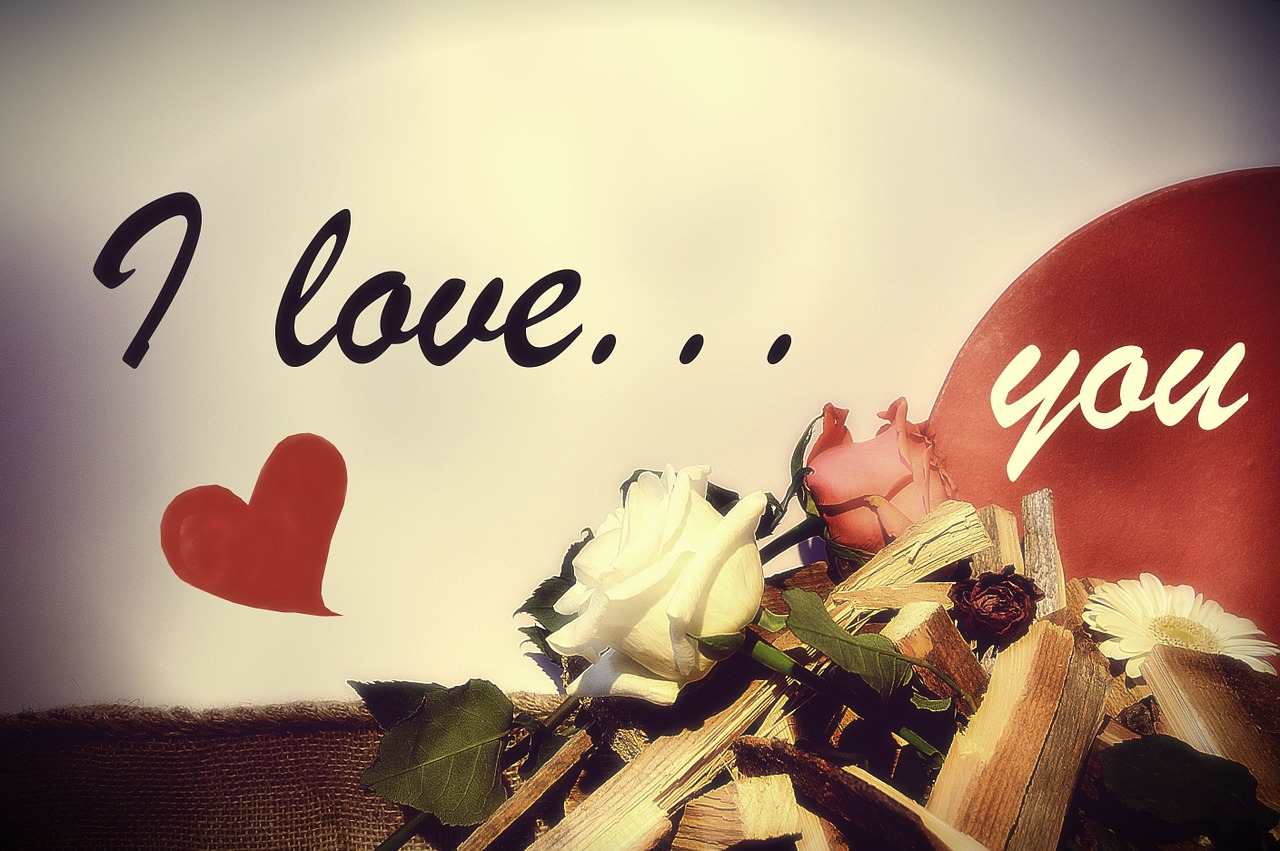 Love, the best feeling a human being can feel. That feeling makes you a completely different person. It gives you a reason to smile, to live, to survive every hurdle you face. It gives you some extra magical power to be happy in worst conditions. You smile, you laugh, you dream, you sleep with that feeling, 24×7.  And what makes your love the perfect one is your partner, with whom you want to spend rest of your life.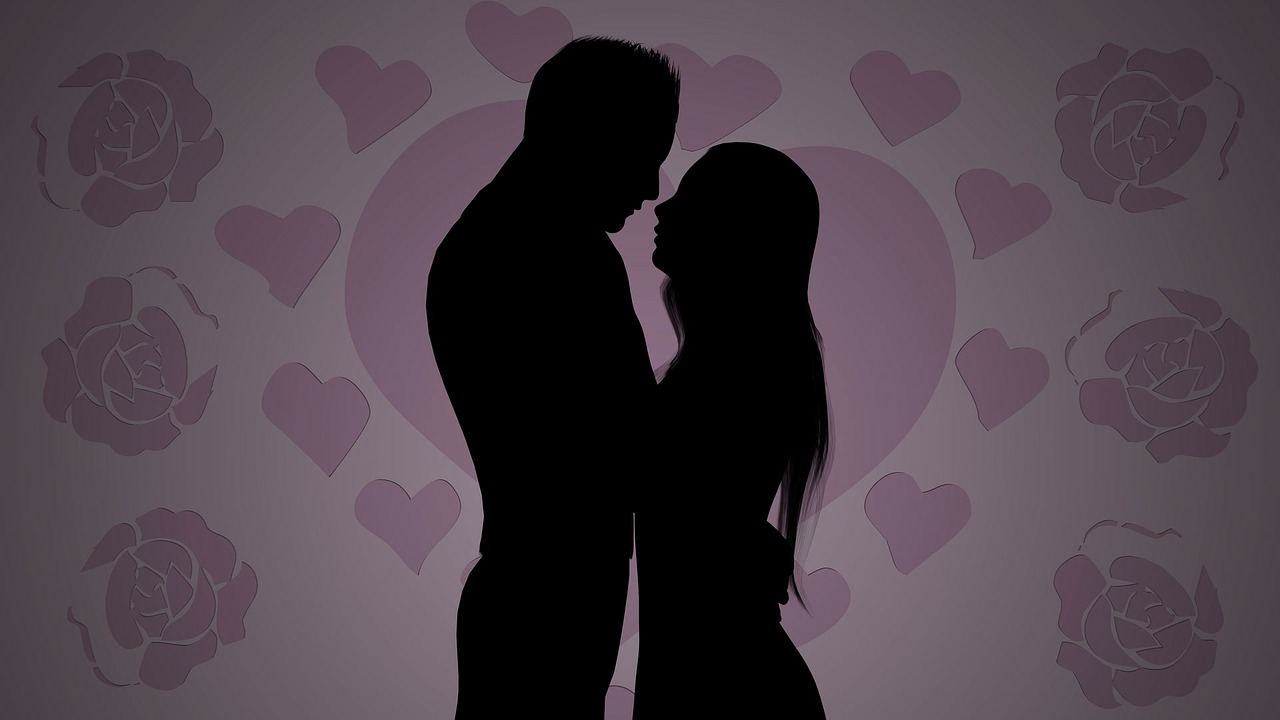 You can fall in love with anybody. All you need is to feel your heartbeat when that person is around you. 
You can fall in love with the girl sitting on the last bench of the class, simple, cute, still gorgeous. Even in boring classes you find yourself smiling. You can fall in love by the way she adjusts her hair, the way she plays with the pen while writing the notes, the way she tries to hide her smile when you are being scolded by teacher, the way she ignores you, the way she looks at you and the way she smiles when she finds you looking at her. 

 You can fall in love with a girl who is a complete MAVALAN.  Someone who completes you.  Someone with whom you don't have to care about how to behave. You can talk about anything and everything. She is a good listener and you love that in her.  You never feel the absence of a buddy. She comments on fashion disaster girls, she eats a full-size burger without taking care of cheese on her face and she can actually embarrass you by letting you know that you never ate in a subway. But still you love that. You fall for that cute, childish smile with those two deep dimples on her face. Fall in love with the girl who loves to sit in a seven sitter auto.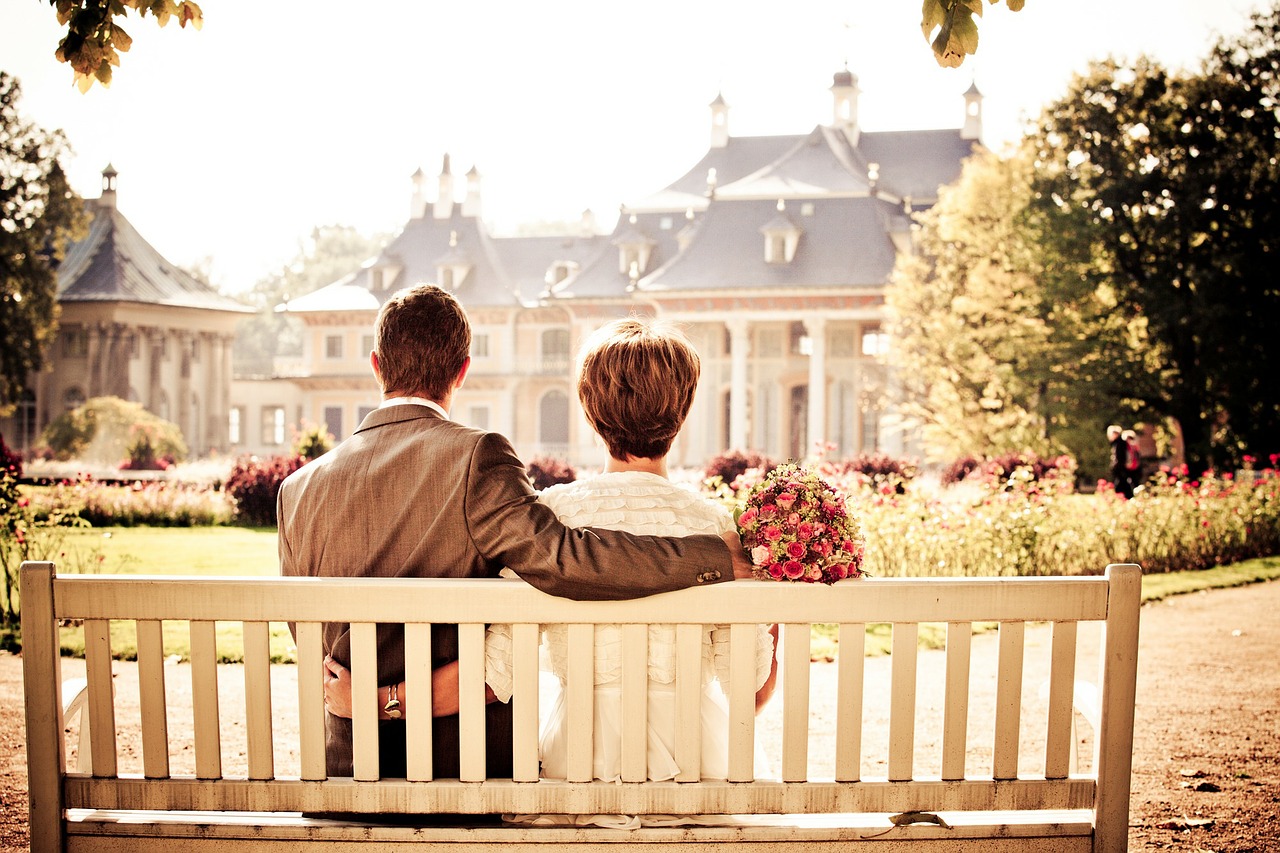 All I want to say is that you can fall in love with anybody. And you should fall in love 🙂