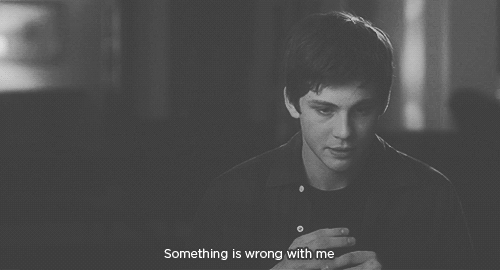 Ever wondered what's the special thing about that crush which turned it into a beautiful love story? Is it the wine over which he proposed to her? Or the drink he bought her in that party? Or the coffee he asked her out on?
Want to know what is that one thing you should ask your special one out on? Read on.
Shun the clichés!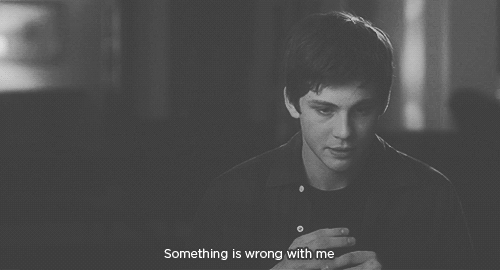 Coffee dates don't seem to be working for you? Or probably even if you tried to figure out an answer for this question, you ended up reading websites laden with facts about caffeine and what not.
Man! Believe that there is a chance that all is fine with you but not with coffee! It's totally okay!
Everything doesn't work for everyone!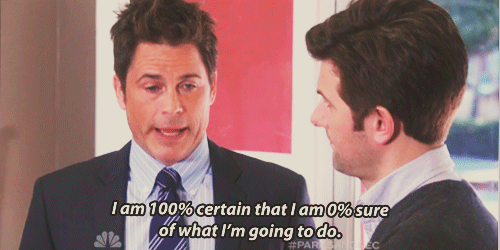 You might be seeing roses showing love, diamonds wooing hearts, apparel labels making women say awwww and nothing of that working for you! Try something more spontaneous next time you ask her out next time. Less formal. More original. More you! Love isn't just about heart, use your head! 😛
Gift what money can't buy!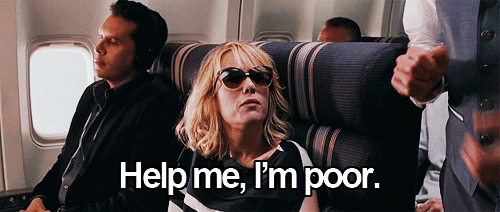 So the things are falling in place and you don't want to demean the moment by an inappropriate gift? Try gifting her something which is beyond price tags. A fan-reply from her favorite artist, appreciation on how strong she has been in tough situations. In fact something as simple as calling her My Lady for a day is going to make her feel like a queen!
Add the flavor of togetherness!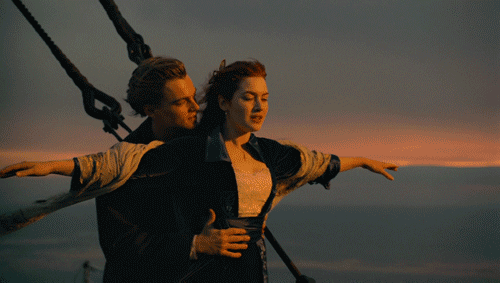 When you ask her for a movie next time, and the hero embraces his lady with love, look at her. And even if you stay quiet, love will scream loud. She will see what it means to you to have this moment with her. Stay natural. Don't go overboard with dialogues! Say what you mean. Look at her with love. So much of it!
Want to know what September has in store for you? 
Tired of unsuccessful dates over coffee? This month try milkshake. Did that get your eyebrows raised? Yes, ditch coffee and ask her out on a milkshake. After all September is the milkshake month.
September 12th is National Chocolate Milkshake Day!
Ever wondered how romantic milkshake is?
Watch this video and let it speak for the 'Romance Quotient' of milkshake.
You know it doesn't matter where you ask her out, what you ask her on, or how expensive the place is. What matters is how special that drink becomes after you two have it, together <3