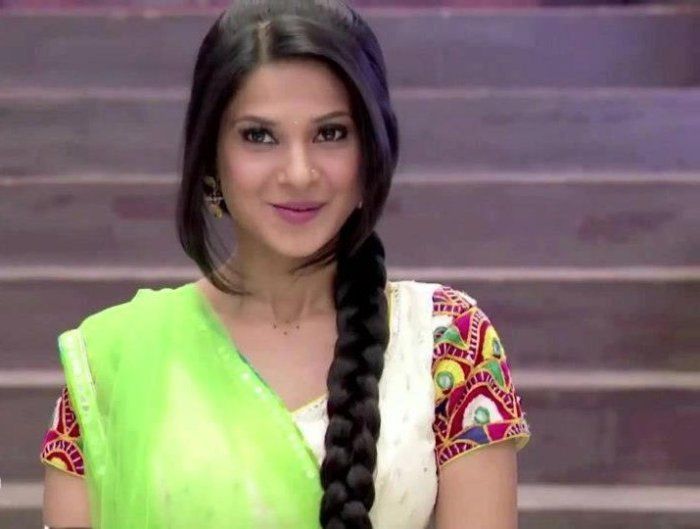 Every boy desires a girlfriend, one who understands him, takes care of him, helps him in his bad times and always act as his companion. Boys always found difficulty in choosing a right girl partner for them. Here are 7 reasons which make Gujarati girls best to date among all other girls.
Dressing Sense
Gujarati girls have the best dressing sense as compared to other girls in the world. They are very creative in adopting new dressing styles and color matches. One can see their unique and stylish dressing sense during the time of Garba, 9 days Gujarati festival. They love to wear colorful clothes which gave excellent style statement to them.
Excellent Cook
Gujarati girls are food lover that is the reason why they love cooking. Gujarati girls are an excellent cook, an expert in all fields including Chinese, Italian, Mexican and especially Gujarati food like Dabeli, Dhokla, Thepla etc. A boy can save a lot of his income by just having a Gujarati girlfriend, as he doesn't have to spend on restaurant bills for a good meal.
Beautiful
Gujarati girls are true sculptures of beauty; they have excellent face cut, good long hairs, nice voice tone and a heart-winning smile. During the time of Garba, when they wear traditional dresses along with jewelry it appears that Aphrodite; goddess of beauty, itself landed on earth. They are the true definition of beauty such that once you see them then you will be impressed by their charm.
Dance Enthusiast
Gujarati girls are a die-hard fan of dance, such that for dance only they celebrate 9 days long festival of Navratri in which they perform a special kind of dance form called Garba. One can see the versatile dancing skills of these girls during these 9 days of the festival. During these 9 days, it appears that Goddess from heaven appeared on earth in the form of Gujarati girls.
Sweet Natured
If we go nature wise then the Gujaratis will be the best in the world. Almost all the Gujarati girls are sweet-natured and never show ego and attitude; in fact, they remain ground to earth. So a guy having Gujarati girlfriend will have to make very less effort to impress her.
Princess Of Their Wealthy Father
Gujarati girls are among the richest girls in India because they are the princess of affluent fathers. So a guy looking for investment in business or thinking of starting a new business will not have to worry is he is having a Gujarati girlfriend.
Good Business Sense
Gujarati girls are born with excellent business skills, because of their forefathers as they all are engaged in same from decades. So a guy having a Gujarati girlfriend will not have to worry about business too much as half of its affair will be taken care by her girlfriend alone.