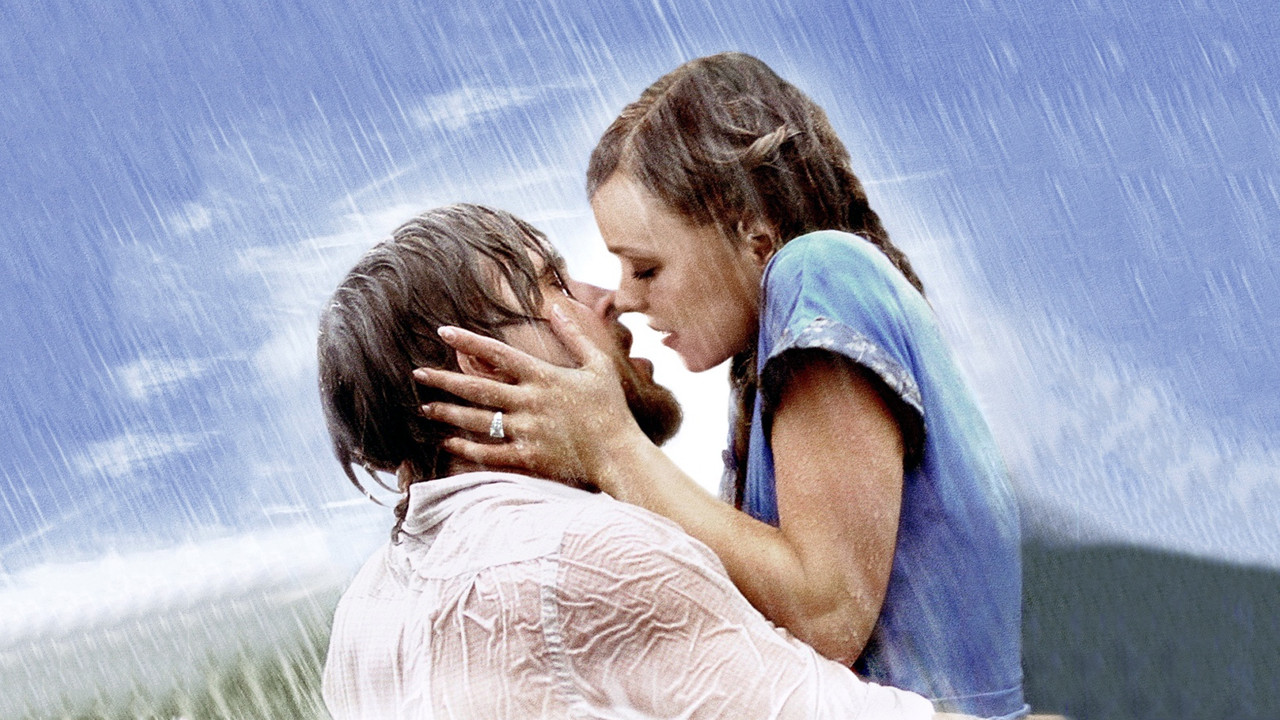 Every time spent with your beloved is enjoyable and fun but the fun increases with the onset of Monsoon, yeah right, seems stupid with all the mess and dripping at the time of monsoon. Don't worry; there are still ways to spend beautiful time when it's all messy and eww! Since Mr. Monsoon is on its way and has hit already, this monsoon special edition will give you 5 ways to make this monsoon fun and memorable! And yes, "There's nothing like a little rain to bring two people together."
1. A Cozy Romantic Movie Time
With the clouds all pouring and the nice windy weather just stay inside and close all lights, snuggle up together and watch a nice movie with the rain in the background. This is surely going to be the best movie time you both ever had, with the rain in the background doing its magic.
2. Get A Rain Shower
It sounds stupid at first, but hey, the movies always show the magic of the sultry rain shower together. Just get silly and jump into the rain and enjoy a nice romantic rain shower. Nobody is too old for it and enjoying it with your partner, well the sheer joy and happiness cannot be overruled and it is a universal aphrodisiac! Go on, get silly together, get drenched and enjoy the best of a monsoon!
3. Cuppa Coffee
The most clichéd combo ever, rain and fritters with coffee, nothing can beat this deadly combo. Just sit by the rainy weather and see the water dripping with a nice hot cup of coffee and your lovely partner by your side. Enjoy the beautiful weather and the romantic rain in a very classic and simple way, and hey, classics are classics because they never run out of fashion! This is going to be the best romantic time with your partner with the warmth and comfort of coffee and your sweetheart!
4. Long Drive
That's the thing about rain, you have no harsh and burning sunlight but a beautiful, beautiful weather with romantic feels and the insuppressible desire to enjoy it! go on a looong drive and enjoy the lovely weather and the lovely company and have a tea date outside. The best way to spend some monsoon time.
5. Bed Your Rainy Day
With the light and the faint pitter-patter of the rain drops and the nice chilly winds, it is inevitably some lazy and light bedtime. Enjoy your cozy warm bed day in the monsoon cuddle and snuggle your day away! And with the romantic rain in the background, you know you really want to!
Rains have this characteristic feature of being romantic by default; after all, it is a mating season. It seems all dirty and messy from the look of it but it is a beautiful mess. Rainy season brings the romance and love with it and with the heavens pouring, your heart pours its feelings too, they are not the best romantic background movies just like that! There's a reason and this monsoon, go find that reason and make memories because "The best thing one can do while it is raining is to let it rain".