Sex & Relationships
6 Things You Should Never Gift Your Boyfriend if You Want his Attention or Affection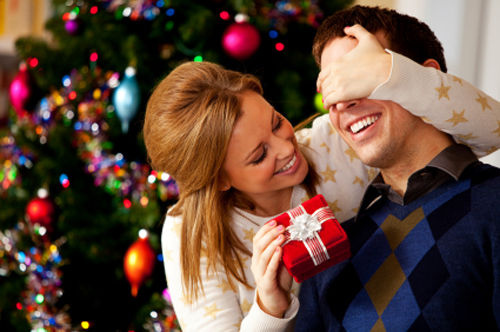 Do you think only girls wait for the gifts and be pampered? Oh no, no… There are guys who project that they are stone hearted and least bothered about birthday and anniversary gifts. Somewhere deep inside their heart, they crave for gifts and be pampered like a kid.
It is easier to please a lady than a man. Gift her flowers and she is all yours. Chocolates come handy in every situation; whether she is angry that you forgot your love anniversary, or you didn't show up on time for her favorite play. Gosh!!!
Shopping for a guy leaves us with limited options. There are the gamer guys in our lives, whereas there are some geeks in our lives. There are Sachin fans and there are Messi fans battling in our lives. It is a myth that only men hunt to make his bae's birthdays and anniversary special. Even women work their asses off to make the day memorable for her heart-throb.
With all her creativity she chalks out a plan to make the day special for you. It is said that "The way to a man's heart is through his stomach". There is a woman who brings her culinary skills out and cooks a meal for her man. She doesn't mind smelling of spices while cooking your favourite chicken curry. She doesn't mind smearing her dress in the vanilla essence while baking your birthday cake.
Today amidst the lifestyle and work culture, we get very little time to spend with our loved ones. Then, of course, there are long distance relationships to cling on to. However, the e-commerce business has been helpful in saving time. You don't have to run along the shopping malls hunting for the best gift.
Playing it smart, women often buy things in the sale season with raining discounts around the shopping malls. Sale season on the women are left with options of buying t-shirts, formal shirts, casual shirts, capris, shorts, etc. I won't guide the ladies about what to buy for your man. Instead, we would be doing something out of the league. I would suggest you some gifts that you should never gift your man, if you want his attention forever. As there are gifts which can distract a man so much that you will have to take appointment for him.
PlayStation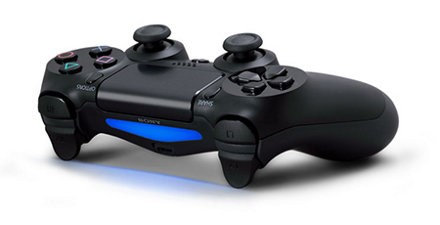 I am sure the ladies out there love to hang out with your guy, cuddling on weekends, spending some time after work, grabbing a bite together for dinner. Here, a mantra if you want all his attention on weekends at his place never ever gifts him a PS. You would often end up shouting at him, crying out loud over the phone, bitching about him to your mother-in-law. He will be glued to the screen and not talk to you at all. He will play without eating, sleeping or bathing. You will be his last priority.
Poker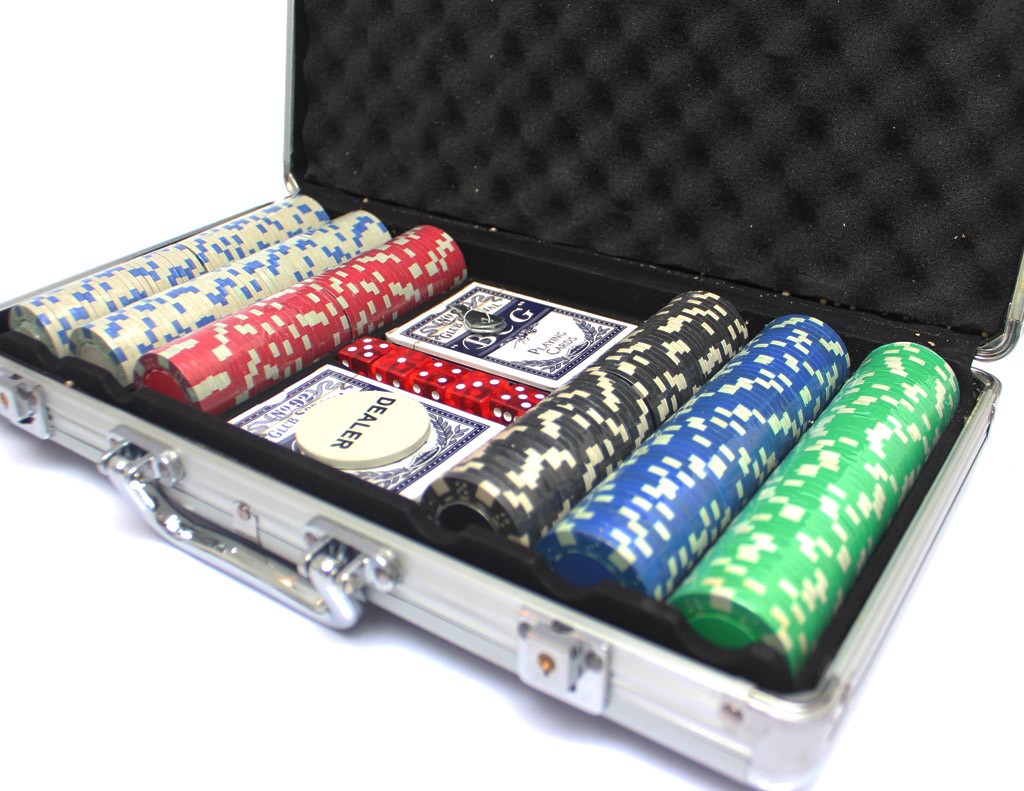 Guys go crazy to imitate the scene from the movie Casino Royale. Gifting your guy a poker set would land you in great trouble. Your Friday nights would turn into Casino nights. It would be all boys gang hanging out around and gradually you lose your importance in his life.
You will be the one cooking for his friends, your house will be a mess and beer bottles will be everywhere. You will actually get dark circles under your eyes. If you yourself are a poker fan then its fine you both will become competitive and lose interest in each other.
Source: www.packnbuy.com
Customized gifts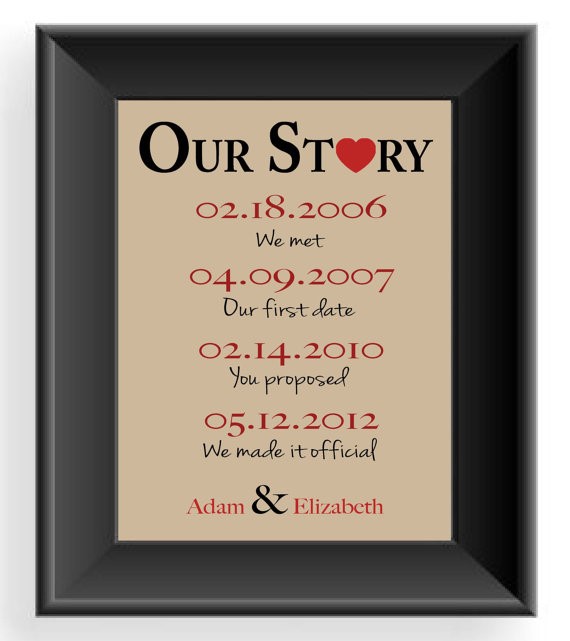 Studying the mentality of a guy would be difficult. You never know how he would react to the candid printed coffee mug with your couple snap. You have no idea how efficiently a guy can hide his emotions and his romantic side from the world. He is embarrassed that his friends may joke about the picture collage that you would have gifted him. Even a customized cake which is embarrassing for him may make him hate you. So, customized gifts or heart shaped cakes would be a big no as gift option for your guy.
Source: www.etsy.com
Mobile Phones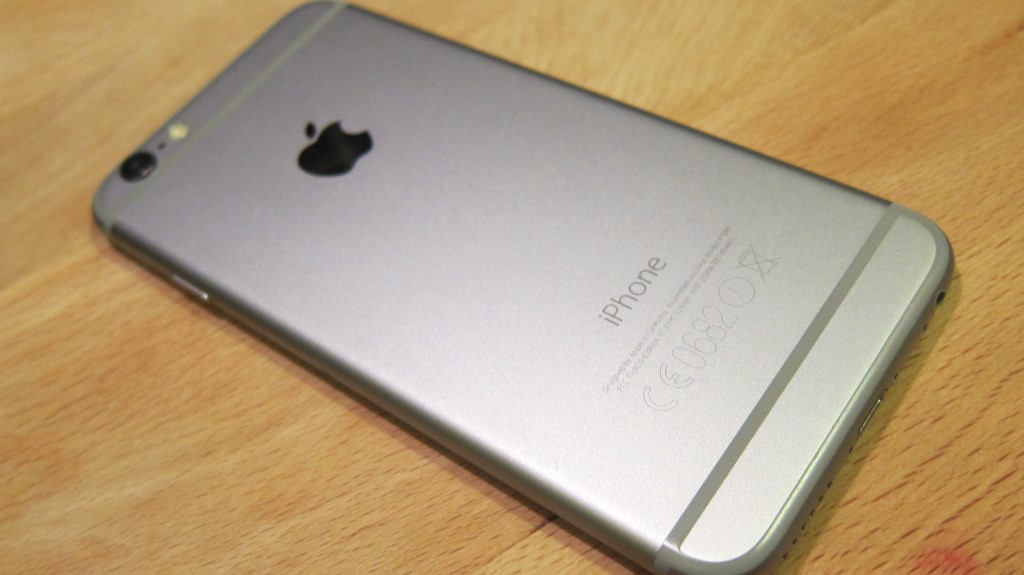 With the selfie fever spread all over the world, refrain from gifting your boyfriend a phone with awesome camera quality. Not unlike the ladies, men have also been struck by the selfie fever. The only model for his phone should be you, the lady love of his life. Another disadvantage would be gifting an expensive IPhone. Rather than buying an expensive phone for your guy, you could invest in gifting an exotic vacation away from the busy workaholic schedule. By this you get to spend time with each other rather than him spending time with better half that is his smart phone.
Source: www.forbes.com
Clothes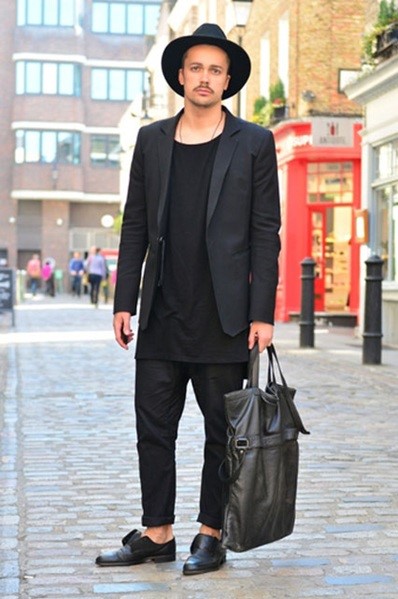 This gifting option would be risky. Different brands have a different sizing chart. It won't be a good option to buy a skin tight shirt or an oversize t-shirt. So, better refrain for buying clothes. Until and unless you are very sure about the size and fitting, never buy clothes for your man.
Source: www.asos.com
Sports goods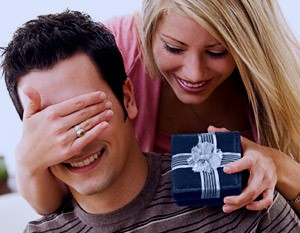 Who doesn't love a guy who is into sports? But unless your guy has a career in sports he will generally borrow sports equipment to play once in a while. Sometimes they may use their office facilities with poor sports equipment and come a little late. Till here it's okay! Guys are addicted to sports as table tennis, chess, snooker, cricket, etc. gifting any classic chess board or a perfect snooker stick will ruin your life. At least by gifting a play station you were able to see your guy once in a while. After gifting a snooker stick he will only be playing snooker or pool and come on time for any dinner date.
I guess men aren't born to be pampered or surprised with loads of gifts. So, eliminate the gifting option for men. You can rather take him out for a lavish dinner or spoil him with the visual retreat at a disco. So, better save money to spend on something you would enjoy. Gifts don't suit men…. Food, Fun & Frolic does. ☺