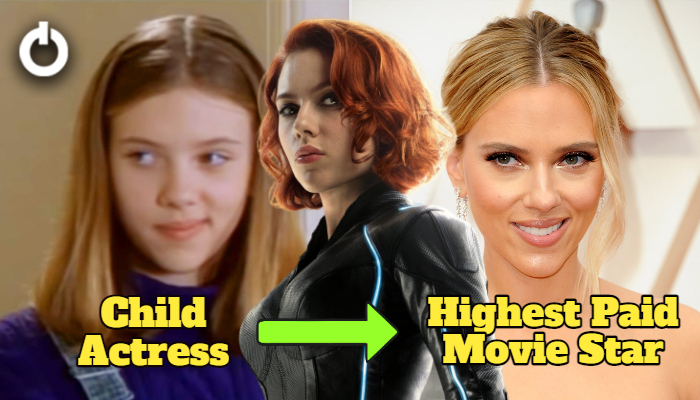 Possibly most of us have come to know and follow Scarlett Johansson after her appearance in The Avengers. But she has been a popular actress for a very long time. She has gone through certain ups and downs in her career and that is the reason she is one of the popular celebrities in Hollywood. Sources say that her movies have grossed around $14.3 billion worldwide. Her current net worth is around $165 million and she is still working hard. She is the mother of a 6-year-old daughter. Now let's look at the interesting facts about Scarlett Johansson that are only known to her die-hard fans.
Interesting Facts About Scarlett Johansson
1. Dedication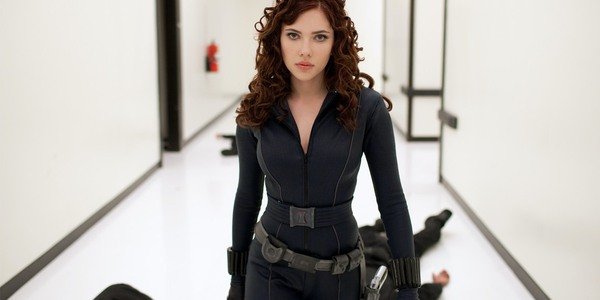 Scarlett Johansson had the dream to become an actress since childhood. This was also noticed by her parents who saw her in front of the mirror crying her eyes so that she can improve her acting. She started doing incredible performances at home by singing and dancing with her family. Johansson's inspiration was the iconic performance of Judy Garland in Meet Me in St. Louis. Later as an adult, she dyed her hair so that she can convince the producers while she was cast for the role of Black Widow in Iron Man 2.
2. Modesty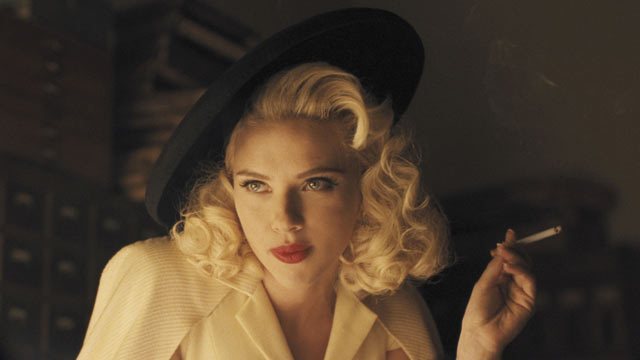 Most people believe that Hollywood actresses are rude, full of themselves, and lead a crazy extravagant lifestyle. This is always seen in the movies where they perform. There is some truth in this notion, but not when it comes to Scarlett Johansson. She was a megastar in 2004 and an internationally recognized sex symbol. She decided to celebrate her 20th birthday at Disneyland. It has been revealed that she is a huge fan of Disney and is frequently photographed there.
3. Awards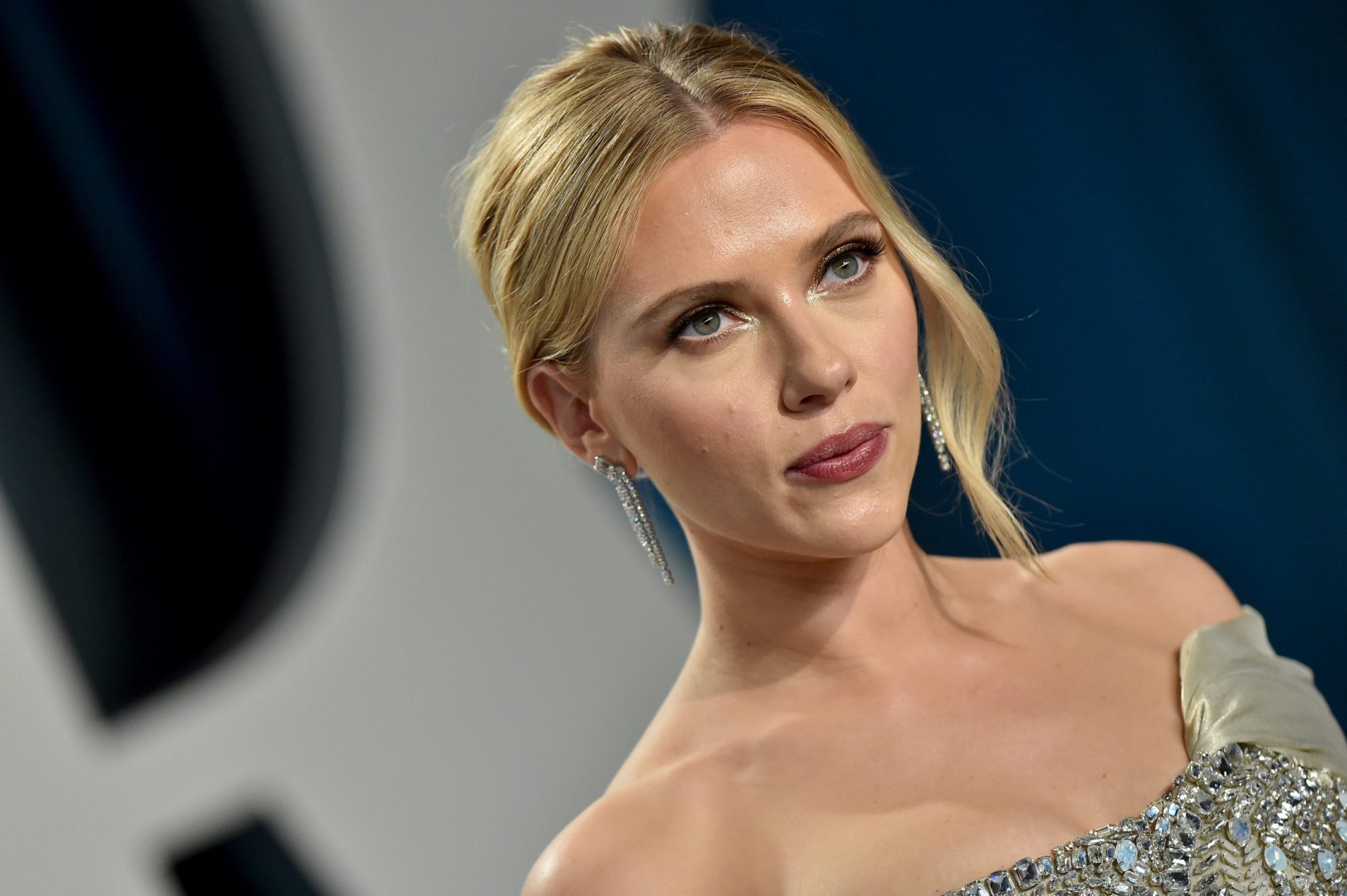 Since the beginning, Scarlett Johansson has played a large number of roles in movies. She is now a well-known actress all around the world. In the last few years, she has been nominated for four Golden Globes in Lost in Translation in 2003, Girl with a Pearl Earring in 2003, A Long Song for Bobby Long in 2004, and Match Point in 2005. She received two Oscar nominations this year for Best Performance by an Actress in a Leading Role for Marriage Story and Best Performance by an Actress in a Supporting Role in Jojo Rabbit.
4. Beginnings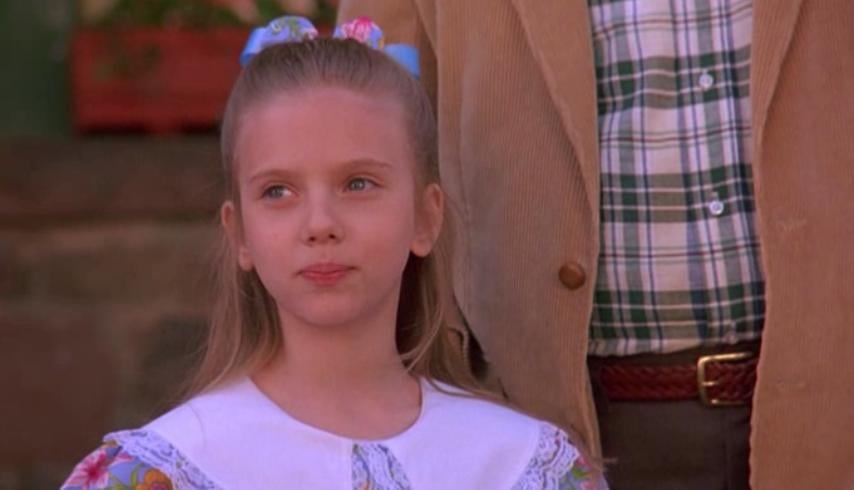 Scarlett Johansson started by taking part in commercials at the beginning and minor theater roles. In 1994, she did her first film debut with the movie North. She played the role of John Ritter's daughter. Later in 1996, she played the role of a pregnant teenager in Manny & Lo. Johansson got her big break in 2001 when she played a role in the cult classic Ghost World. It was an adaptation of Daniel Clowes' novel where she worked along with Thora Birch.
5. Looks
Scarlett Johansson has been in Hollywood for 25 years. She is also named as one of the sexiest women alive in various polls and publications. She appears in at least one or two magazines every year that put her name on their sexiest women list. The title was given by In Touch magazine in 2006 and the Esquire magazine gave her the honorary first spot. Seven years later in 2013, it happened once again. This makes her the only woman to get the honor two times.
6. Ads and campaigns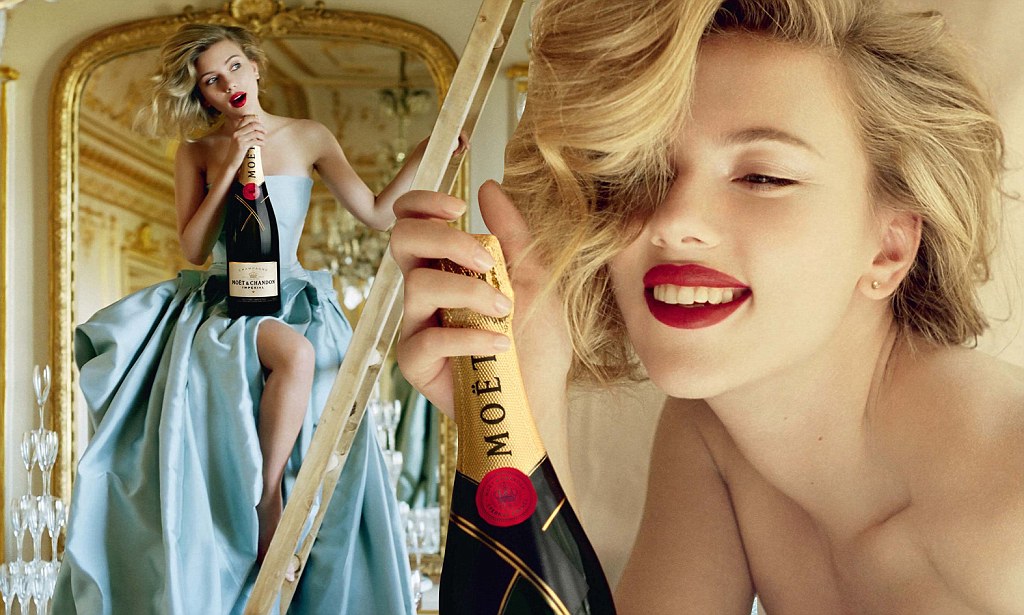 Apart from being the sexiest woman of the year, Scarlett Johansson has been the face of every brand starting from Cavin Klein in 2004, L'Oreal in 2006, Reebok in 2008, Louis Vuitton in 2008, Mango in 2009, Moet & Chandon in 2009. She also replaced Giselle Bundchen in 2009 and became the face of Dolce & Gabbana. It is her best achievement as an actress and a star to be able to land deals like the ones mentioned above. But replacing a legend like Giselle Bundchen is the toughest job for any actress.
7. Ancestors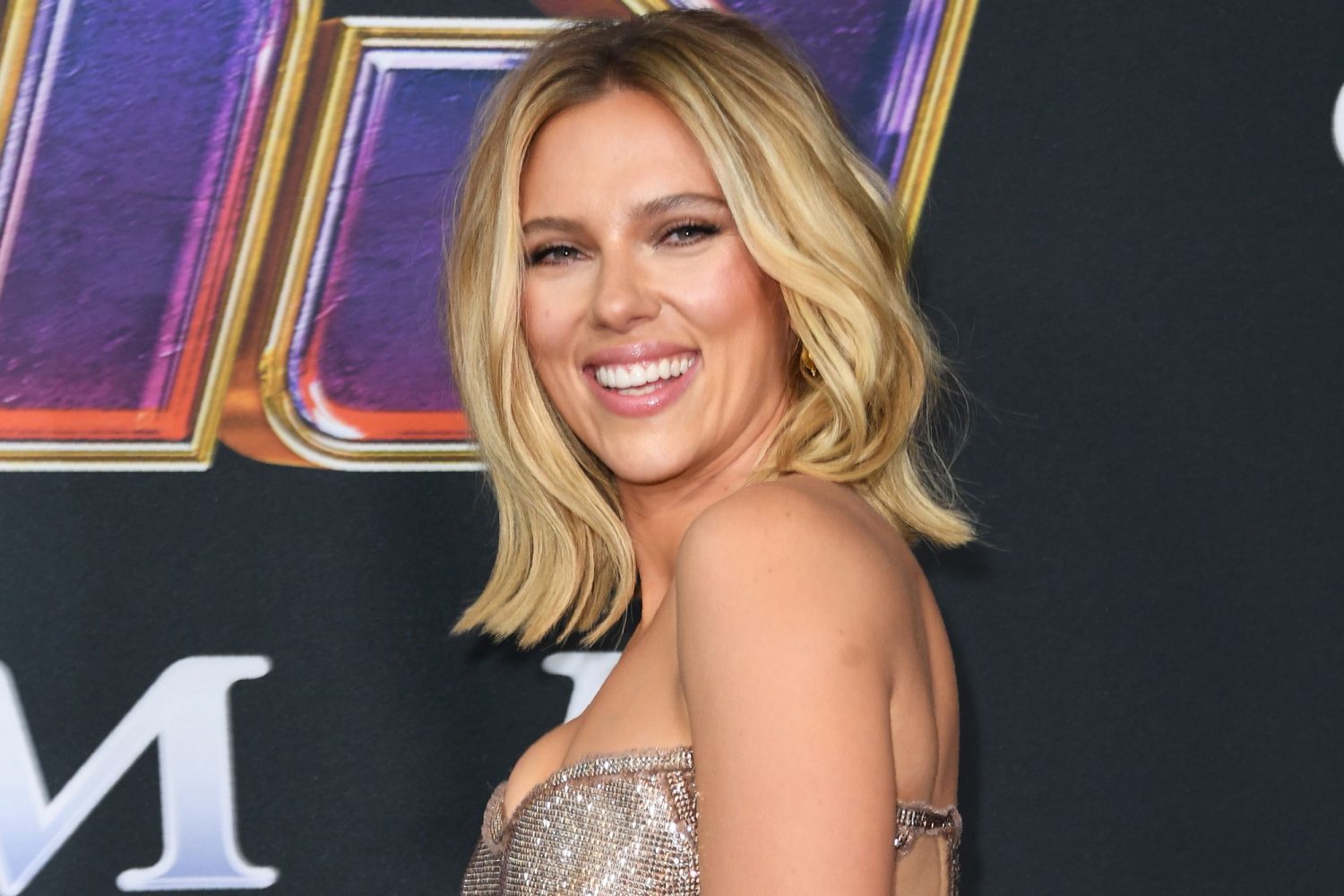 Scarlett Johansson was born on November 22, 1984, in Manhattan, New York. She is from a family that has a rich history. Her father hails from Copenhagen, Denmark, and her mother is of Jewish descent. This is the reason she has two citizenships. One is American and the other in Danish. One interesting fact about her ancestors is her being the great-niece of Phil Schlamberg. He was also the last person to die in combat in World War II.
8. Talent
Scarlett Johansson was 18-year-old in 2003 and had one of those deciding career roles in the movie Lost in Translation. The critics have praised her for her outstanding performance and the ability to act older. In the same year, she played an important role in the movie Girl with a Pearl Earring. Reports say that in the process of selection, she beat 150 actors who auditioned for the same role and grabbed the role for herself.
9. Rejection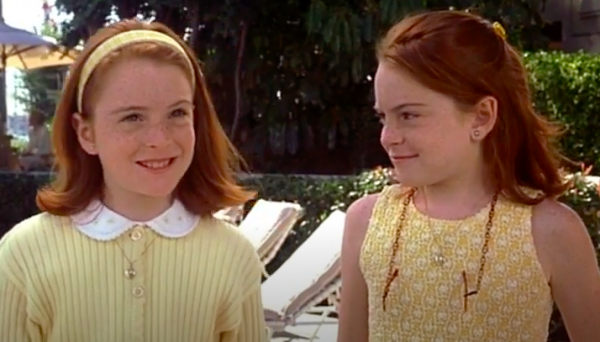 It is hard to believe that an actress like Scarlett Johansson can get rejected. But this has happened. It started when she was seven years old and her brother was signed by a talent agent. But they did not notice her. This continued till 2003 while she applied to Tisch School of the Arts in New York and received a rejection letter after a few weeks. Another example is The Parent Trap where Johansson auditioned for the role and the role was later given to Lindsay Lohan. Despite being turned down, Johansson worked hard and today, she is a successful actress.
10. Inspiration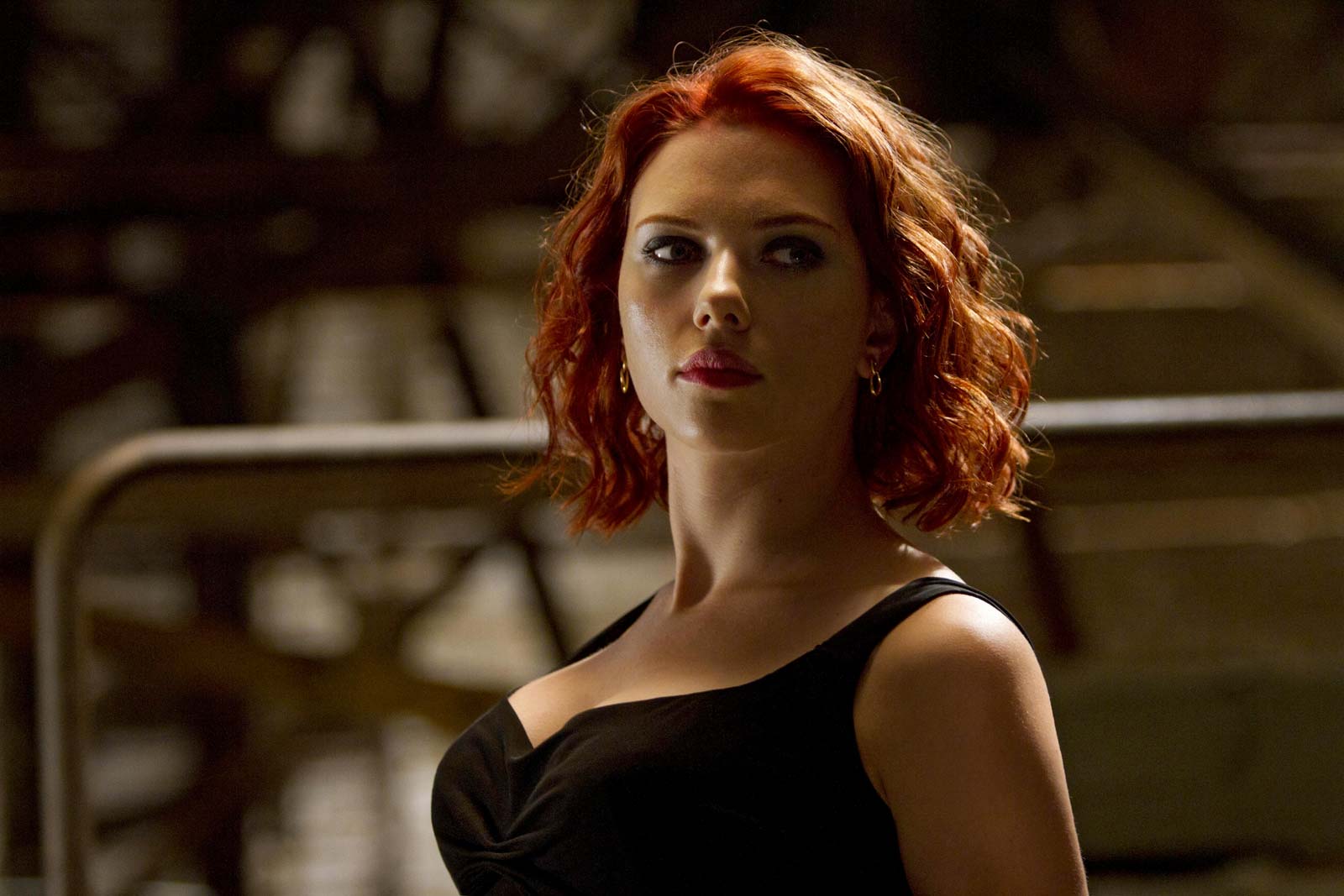 Katy Perry was dating Travis McCoy in 2008 while they were flipping through a magazine. Katty saw Scarlett Johansson and asked Travis if it is okay she would make out with her if she would walk through the door at the moment. The truth is Scarlett was the inspiration for the big hit I Kissed A Girl. Johansson considered everything as one big compliment and joked that despite how adorable the whole thing is, she would remain faithful to her then-husband Ryan Reynolds.
Were you aware of these interesting facts about Scarlett Johansson? Let us know in the comments.
Follow us on Facebook, Instagram & Twitter for more content.
Also Watch: