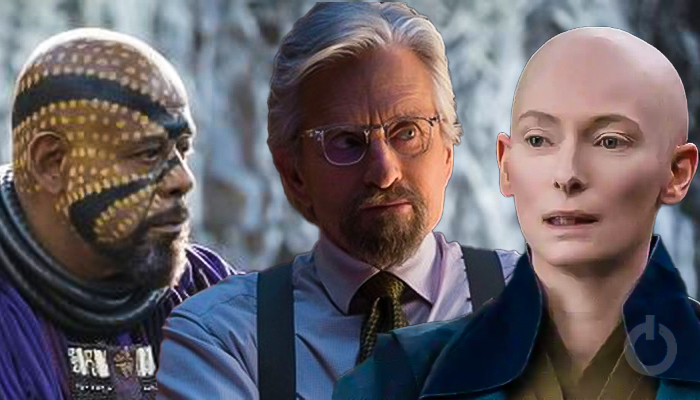 The MCU franchise has been highly successful. Apart from earning billions at the box office, it has introduced us to some minor characters along with the superheroes. But most of us are unaware of the fact that a few of the actors who played minor roles in Marvel movies have been award-winning movies. It would have been nice if their roles would have used their true potential. But still, let's check the list of 10 Oscar winners who were given side roles in Marvel movies.
1. Tilda Swinton as The Ancient One – Doctor Strange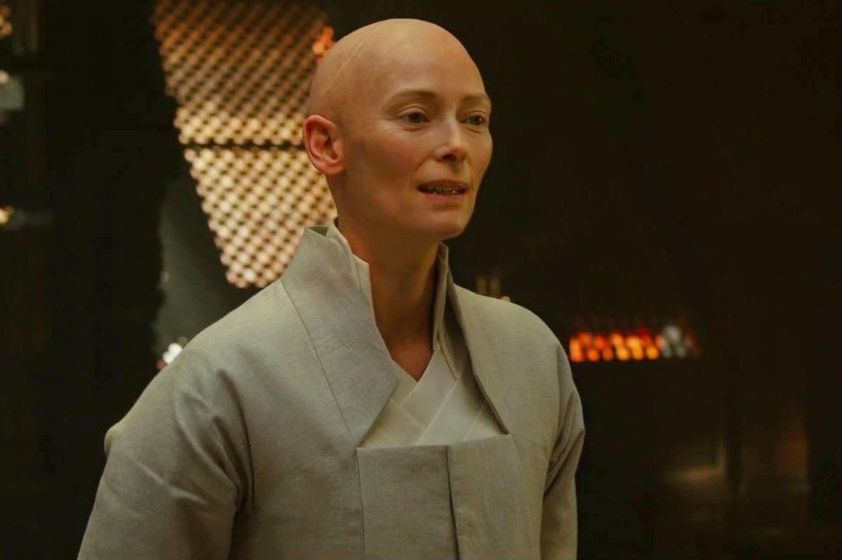 Tilda Swinton was seen as The Ancient One in Doctor Strange. There was some controversy related to her casting in the role. But she is an actress who has been praised for most of her roles. She took home an Oscar in 2007 for Best Supporting Actress as Karen Crowder in Michael Clayton.
2. Lupita Nyong'o as Nakia – Black Panther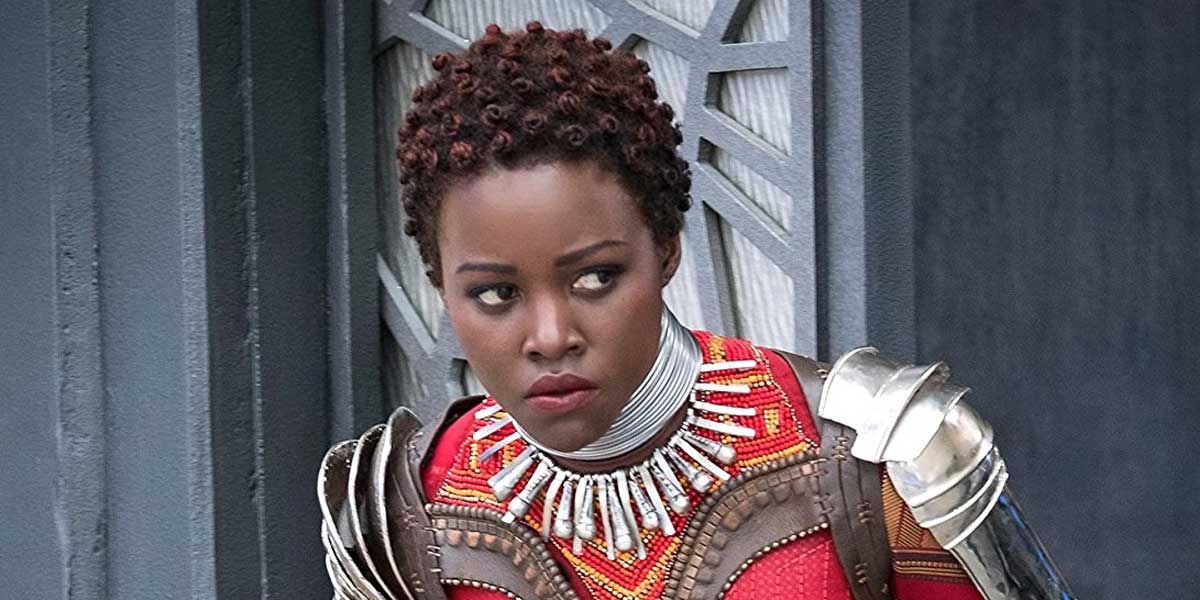 The cast of Black Panther had three former Oscar winners. Lupita Nyong'o was also one of them. She was seen playing the role of Nakia. She has been considered as one of the strongest characters of Marvel. She has won an award for the Best Supporting Actress for her debut feature film, 12 Years A Slave.
3. Jennifer Connelly as Betty Ross and Karen – Hulk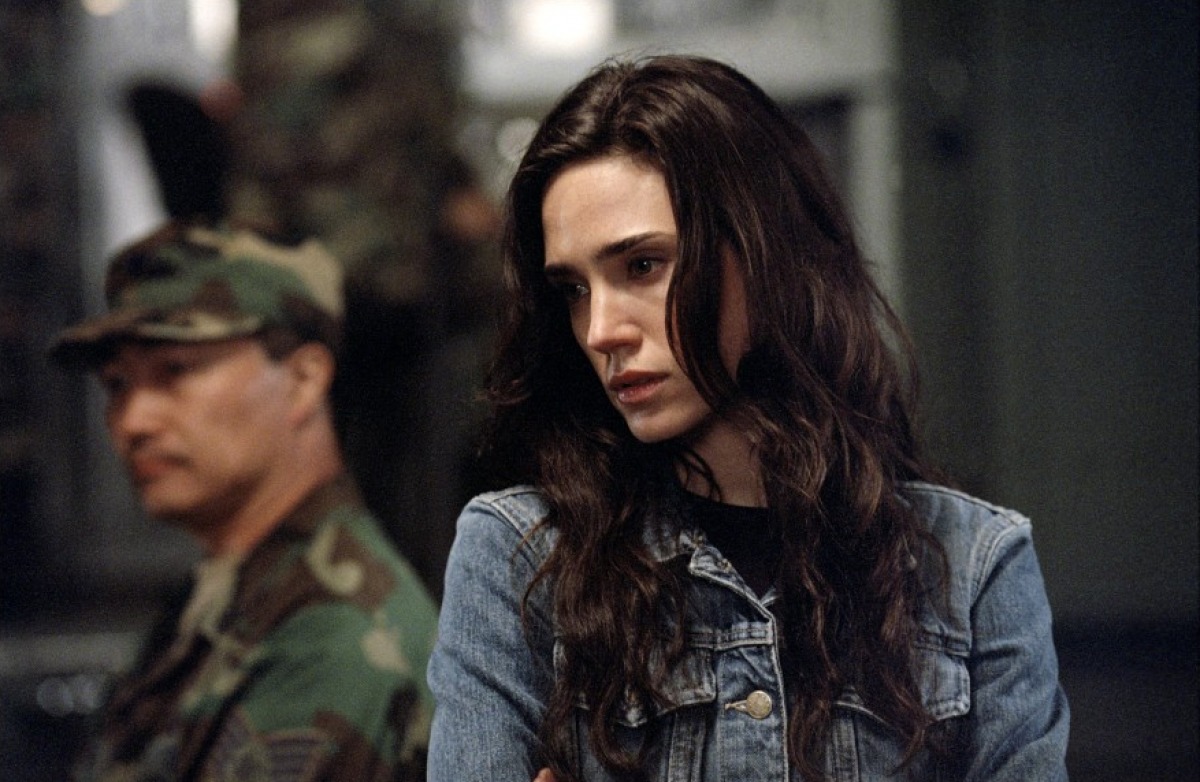 We might have forgotten Jennifer Connelly. She was seen as Betty Ross in 2003's Hulk. She has also voiced Karen, the A.I. in Peter Parker's suit as seen in Spider-Man: Homecoming. Connelly has won the Best Supporting Actress for A Beautiful Mind.
4. Sally Field as Aunt May – The Amazing Spider-Man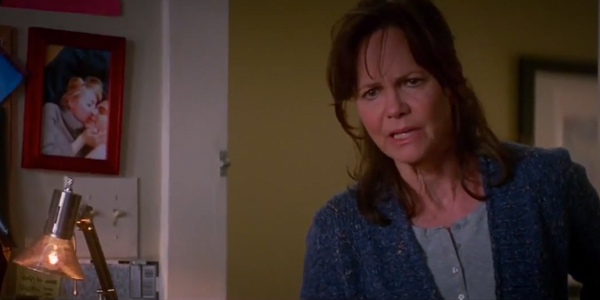 The Amazing Spider-Man franchise was not so successful. But the characters are still loved by the audiences. One of them is Aunt May. The character was played by Sally Field. Critics and fans did not praise or dislike her role. The reason is that she is already a talented actress. She has won two Oscars as the Best Actress for Norma Rae and Places in the Heart.
5. Daniel Kaluuya as W'Kabi – Black Panther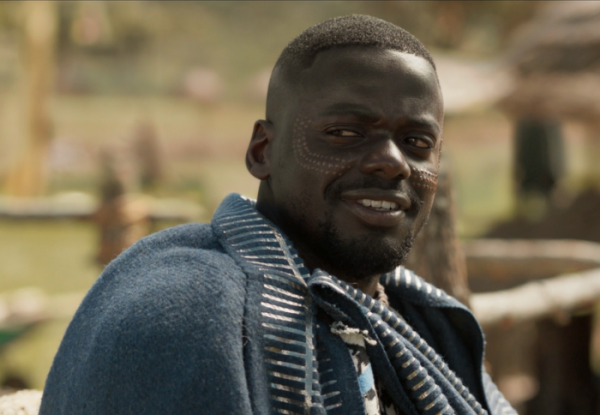 Daniel Kaluuya has recently won an Oscar for his role as Fred Hampton in Judas and the Black Messiah. He was also nominated for the 2018 film Get Out. He was seen as W'Kabi, a friend of T'Challa in Black Panther. He has been a fast-rising star in Hollywood. He has played some major roles in some very important films.
6. J.K. Simmons as J. Jonah Jameson – Spider-Man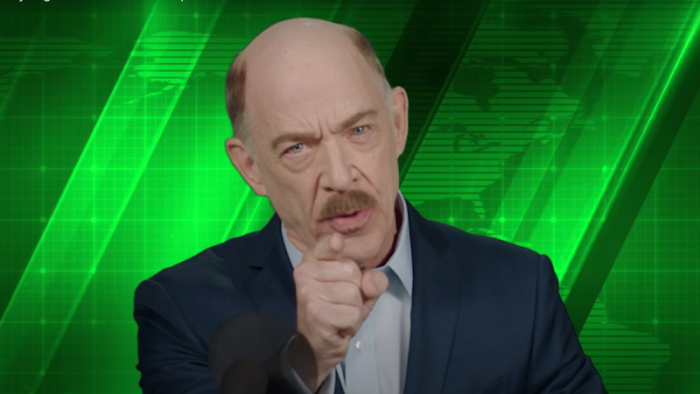 J.K. Simmons was appreciated for his role as J. Jonah Jameson in Sam Raimi's Spider-Man trilogy. The character was also seen in the post-credits scene of Spider-Man: Far From Home. Simmons has won an Oscar in 2014 for the Best Supporting Actor in Whiplash.
7. Marisa Tomei as Aunt May – Spider-Man: Homecoming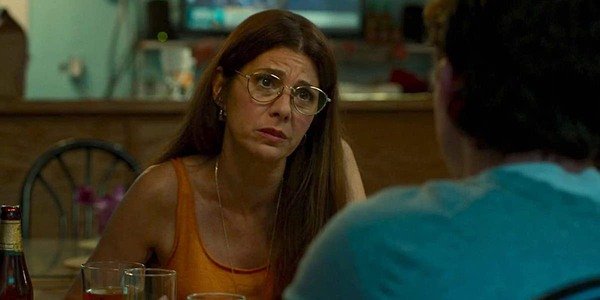 The role of Aunt May has been taken over by Marisa Tomei in the current franchise of Spider-Man. She made her debut in Captain America: Civil War. She was then seen in two Spider-Man movies and in Avengers: Endgame. She has won the Best Supporting Actress Oscar in 1992 as Mona Lisa Vito in My Cousin Vinny.
8. Natalie Portman as Jane Foster – Thor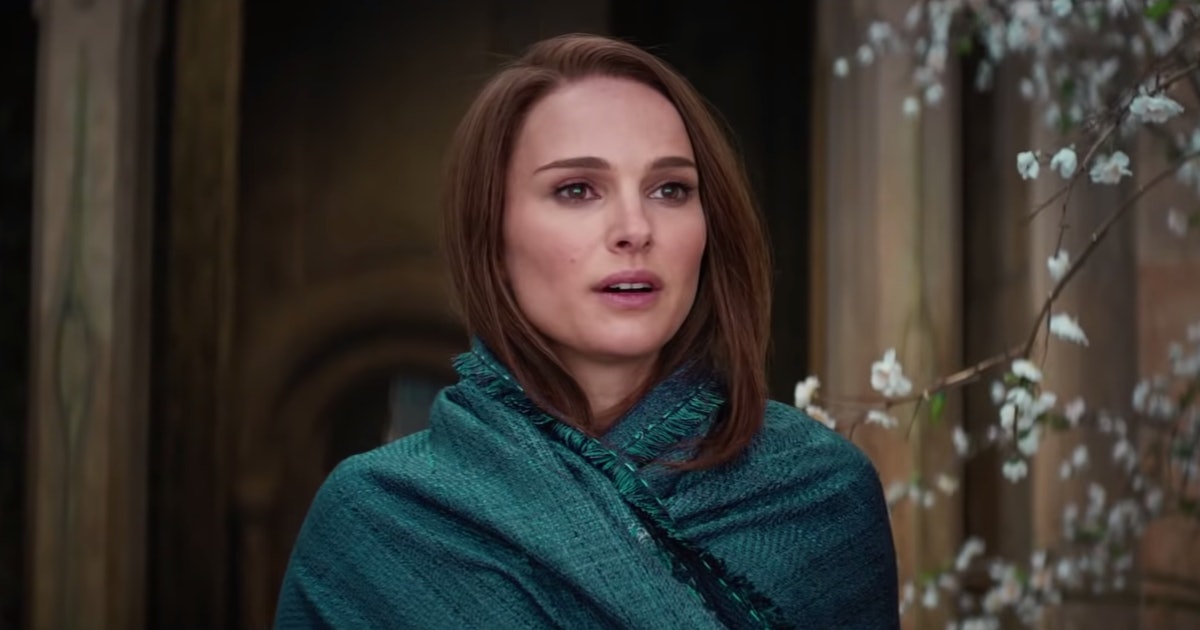 The character of Jane Foster, played by Natalie Portman will return in Thor: Love and Thunder. She has been Thor's love interest in the first two movies. She played the role of an astrophysicist. She has won the award for Best Actress in 2011 as troubled ballerina Nina Sayers in Black Swan.
9. Michael Douglas as Hank Pym – Ant-Man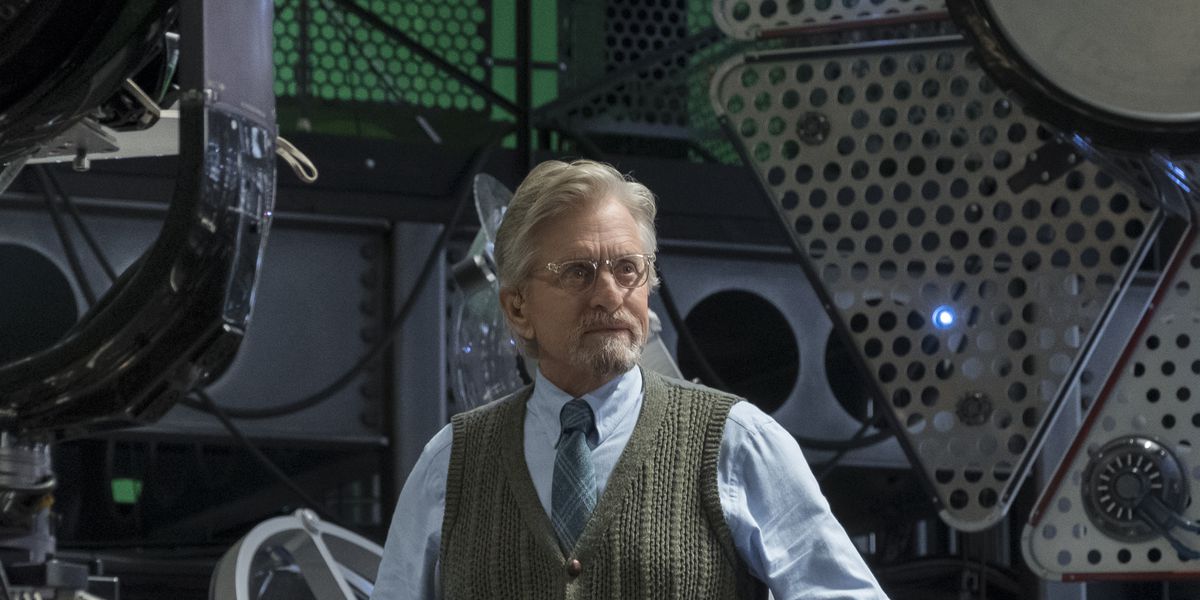 We all have seen the character of Hank Pym in the first two Ant-Man movies. The role is played by Michael Douglas. His Pym particles helped save everyone in Avengers: Endgame. Douglas has won two Academy Awards. The first one was as a producer of Best Picture winner One Flew Over The Cuckoo's Nest. The second was for Best Actor in 1988's Wall Street.
10. Forest Whitaker as Zuri – Black Panther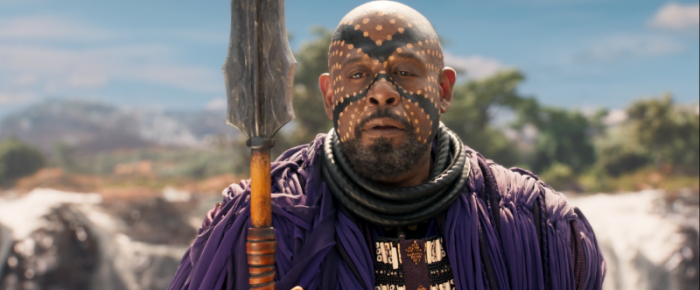 The cast of Black Panther was one of the major reasons behind its success. Among the cast members, one was Forest Whitaker who played the role of Zuri. He was known as a trusted elder in Wakanda who was approached by everyone for his advice. Whitaker has won the Best Actor Academy Award in 2007 for his performance in The Last King of Scotland.
So, these are all the Oscar winners with side roles in Marvel Movies.
Follow us on Facebook, Instagram & Twitter for more content.
Also Watch: