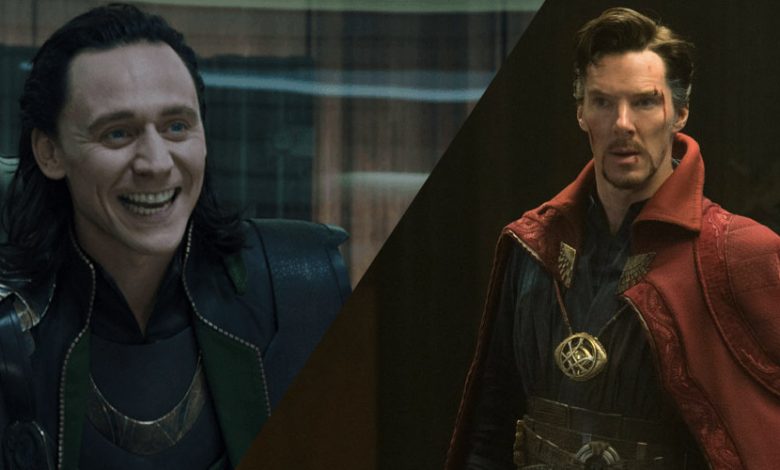 Loki is known as Marvel's premiere trickster. He is the God of Mischief who is capable of conniving and scheming his way in and out of any situation. But there's one person that Loki will never be able to trick. He is none other than the Sorcerer Supreme, Doctor Strange.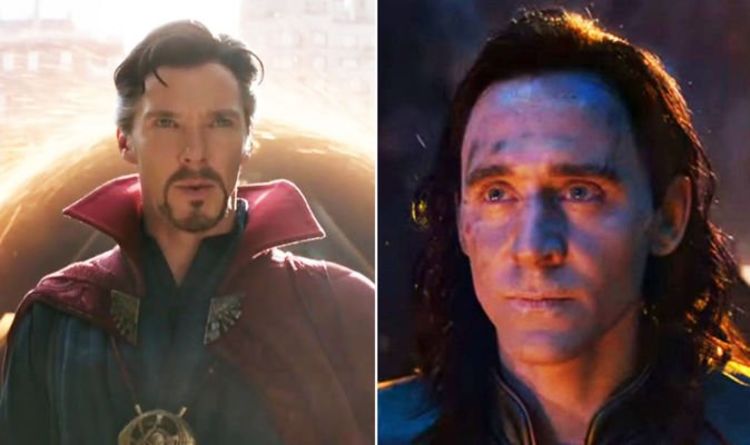 Despite his villainous status throughout the better part of the first decade, Loki is still one of the most important characters in the Marvel Cinematic Universe. He was the catalyst for the founding of the Avengers. He was originally depicted as a classic supervillain. But over the years, he has changed into more of an anti-hero. He is more mischievous than outright evil. But this does not mean that Loki has not done bad stuff. He constantly walks the line between good and bad.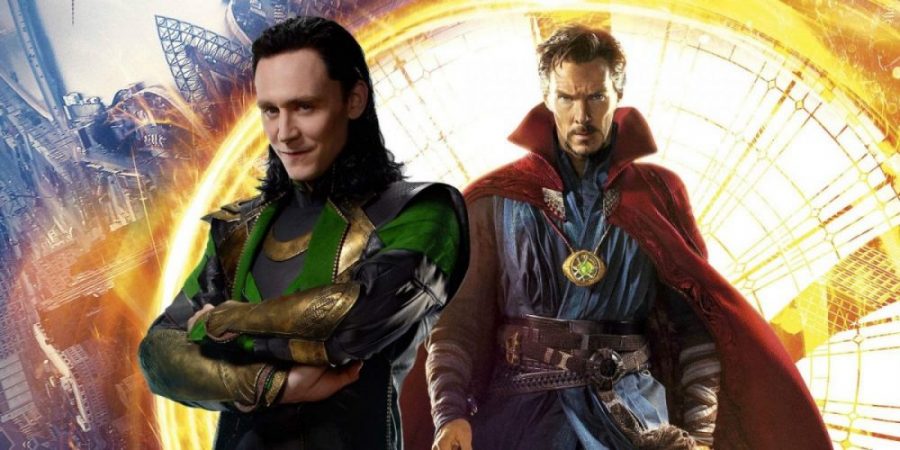 Among a lot of other things in the comics, Loki tricked Doctor Strange into giving up the mantle of Sorcerer Supreme for some time. That might have been the nail in the coffin for Strange since Captain Marvel #28 reveals that he has taken great lengths to prevent Loki from trying the same trick again. The issue has been written by Kelly Thompson with art by Jacopo Camagni and colors by Espen Grundetjern. In this issue, Captain Marvel is looking for magical powers to prevent the dystopian future she was stuck in for the previous issues from coming to pass.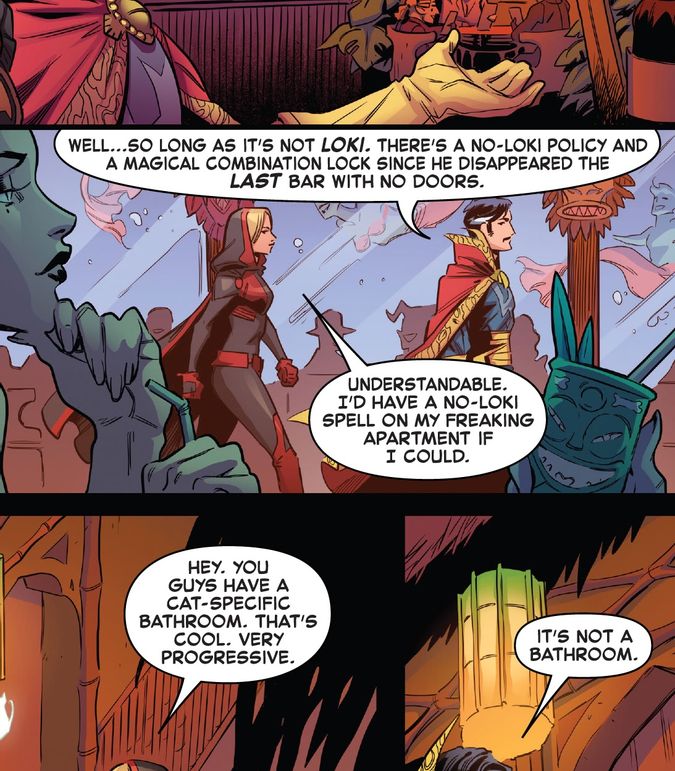 She first goes to Doctor Strange who sees the folly in her request immediately. But he humors her by letting her experience magic for one day. He takes her to be Bat with no Name. On his way in, he tells her that the bar is open for everyone, except Loki. Doctor Strange has implemented a no-Loki policy at the bar. He has outfitted the establishment with an enchanted look designed mainly to keep Loki out. This is because the Trickster caused the last Bar with no Name to disappear.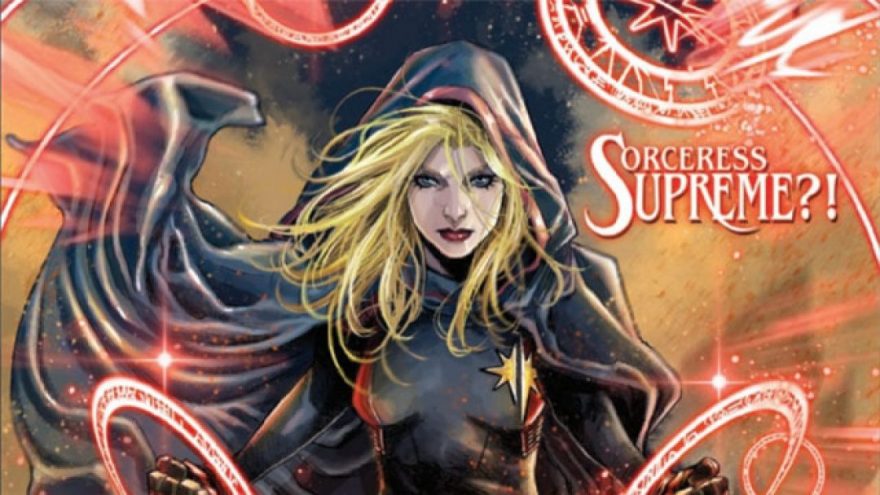 Loki has made life miserable for a lot of Marvel heroes in the last few years. Most of them desire something or some way to keep Loki at bay. Captain Marvel even says this herself and wishes she could Loki-proof her apartment. If anyone in the Marvel Universe can create anti-Loki measures, it is Doctor Strange. Strange's magic gives him the ability to do this. He also holds a grudge against Loki for tricking him out of the title of Sorcerer Supreme.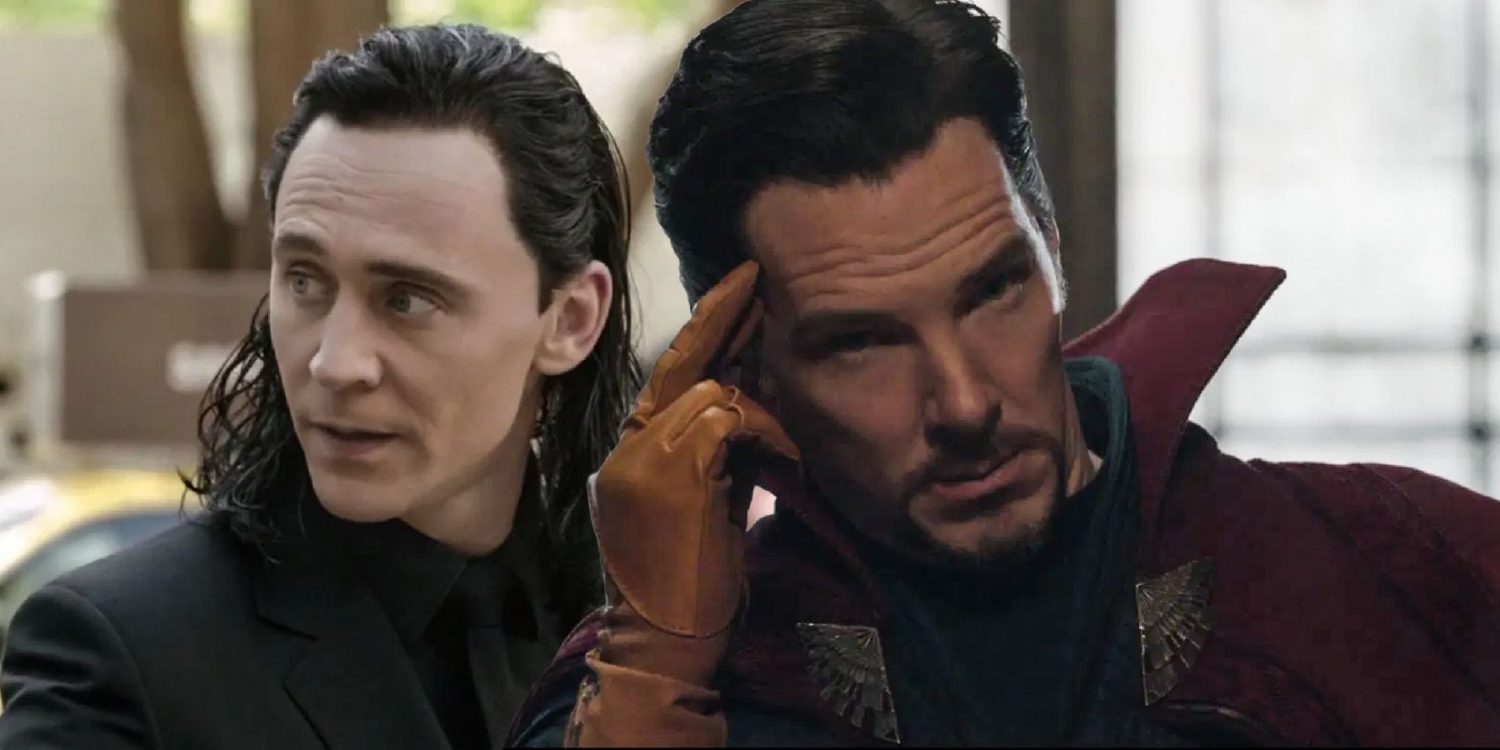 Loki might have softened up a little bit over the last decade. But there are many heroes that want nothing to do with him and are ready to take the extra step to ensure that he does not come around. Doctor Strange is one of them. Captain Marvel #28 is on sale now in print and digital.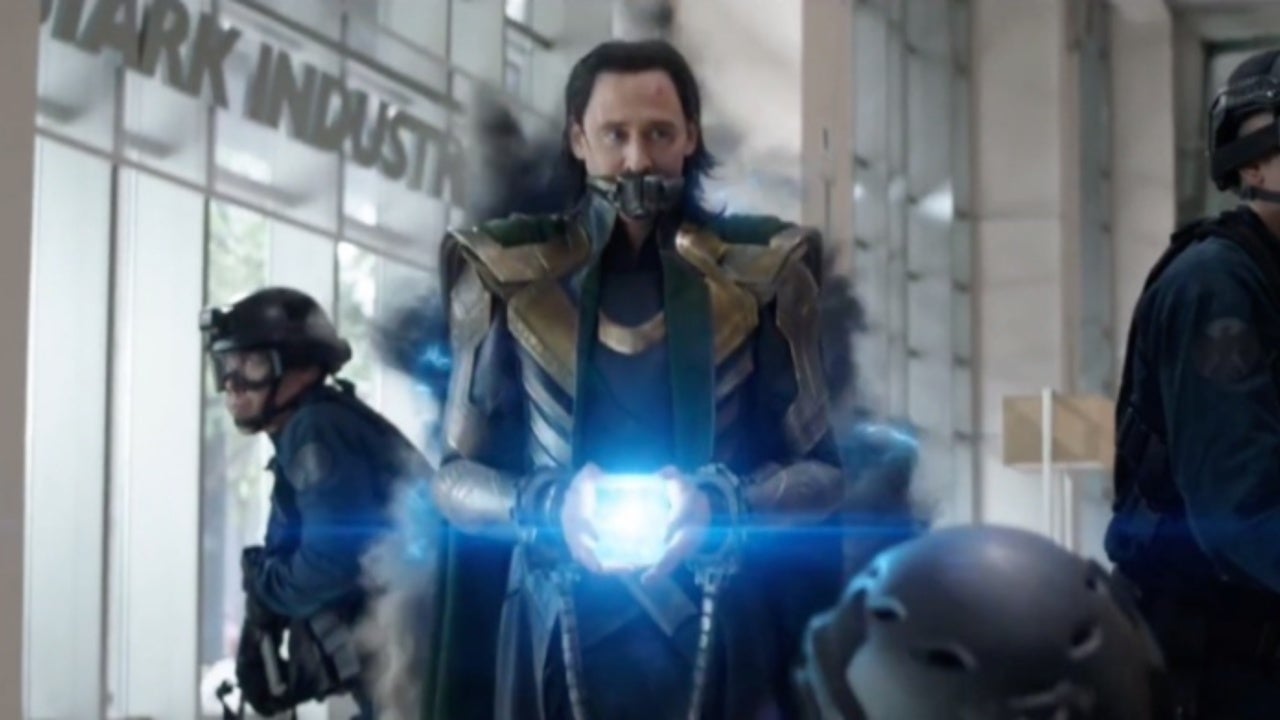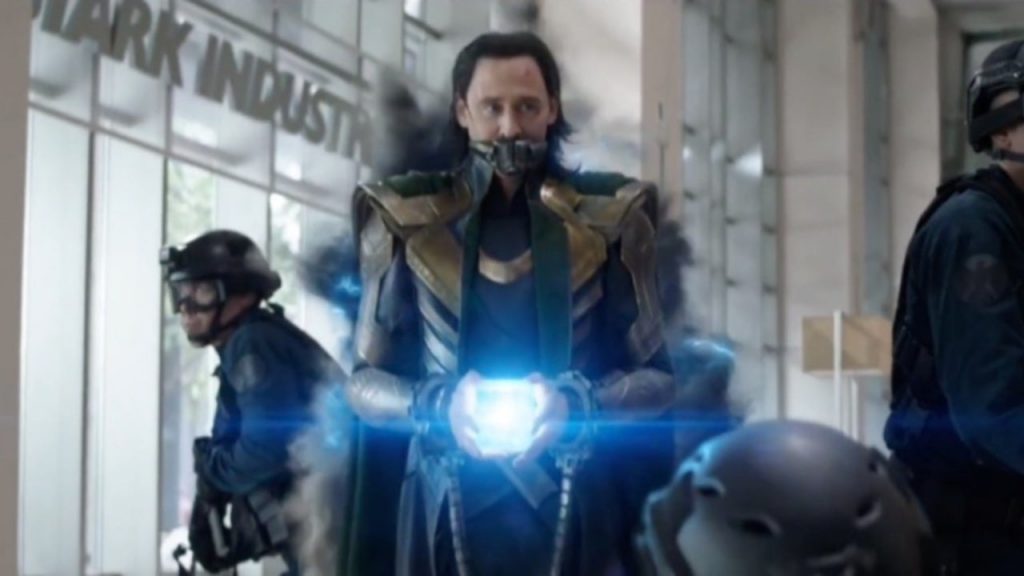 Loki is scheduled to release on Disney+ on June 11, 2021. It will consist of six episodes and will be a part of MCU's Phase Four lineup. The series will continue after the events of Avengers: Endgame where an alternate version of Loki created a new timeline. The series has been directed by Kate Herron and features Tom Hiddleston, Owen Wilson, Gugu Mbatha-Raw, Wunmi Mosaku, Sophia Di Martino, Richard E. Grant, Sasha Lane, and Erika Coleman.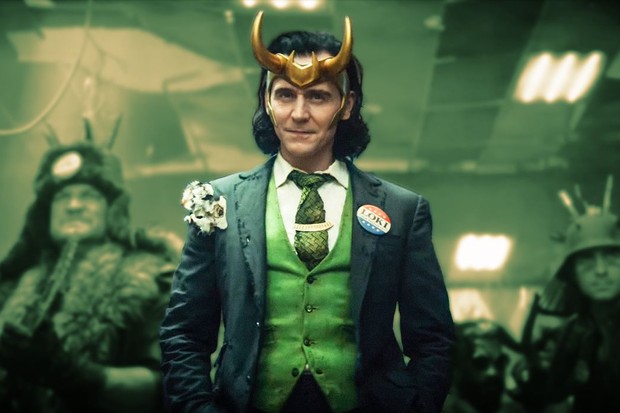 Here is the official synopsis of Loki:
"After stealing the Tesseract during the events of Avengers: Endgame (2019), Loki is brought to the mysterious Time Variance Authority (TVA) organization and their Time-Keepers, and is forced to fix several timelines he broke, while traveling through time altering human history, ending up trapped in his own crime thriller."