Books
Shocking Details About Superheroes Only Diehard Fans Know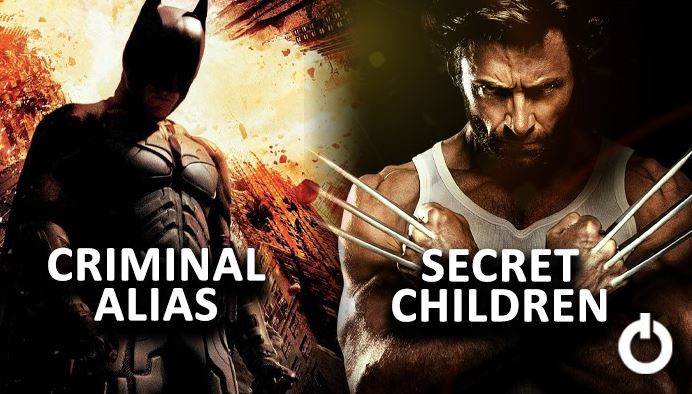 Shocking Details About Superheroes:
Hollywood has catapulted the comic book world to unprecedented heights. There was a time when only the hardcore comic book readers were keen about the superheroes and their storylines. Thanks to MCU, Christopher Nolan, DCEU, etc., almost every movie-goer across the world has turned raving bonkers. A single news headline on a superhero or an actor playing a hero breaks the internet. Even dying comic book heroes like the Guardians of the Galaxy or the new Ant-Man were revived by comic book publishers ever since MCU brought them in public demand. Fans are roped into theories and everyone is fighting over who knows better. Being a nerd is the new s3xy! The nerdier you are about comic books, the cooler you are considered in the social group now. However, hardcore comic book readers still have an edge over most of us since they know things that we are not aware of yet. After all, they have been devouring these issues since childhood. No matter how much we love the superhero genre, the comic book nerds are the true fans. There is so much about the heroes that we still don't know yet. We have dug some shocking details about superheroes that only diehard fans know.
"What We Know is a Drop; What We Don't Know is an Ocean"- Dark
 1. Flash Was A Fascist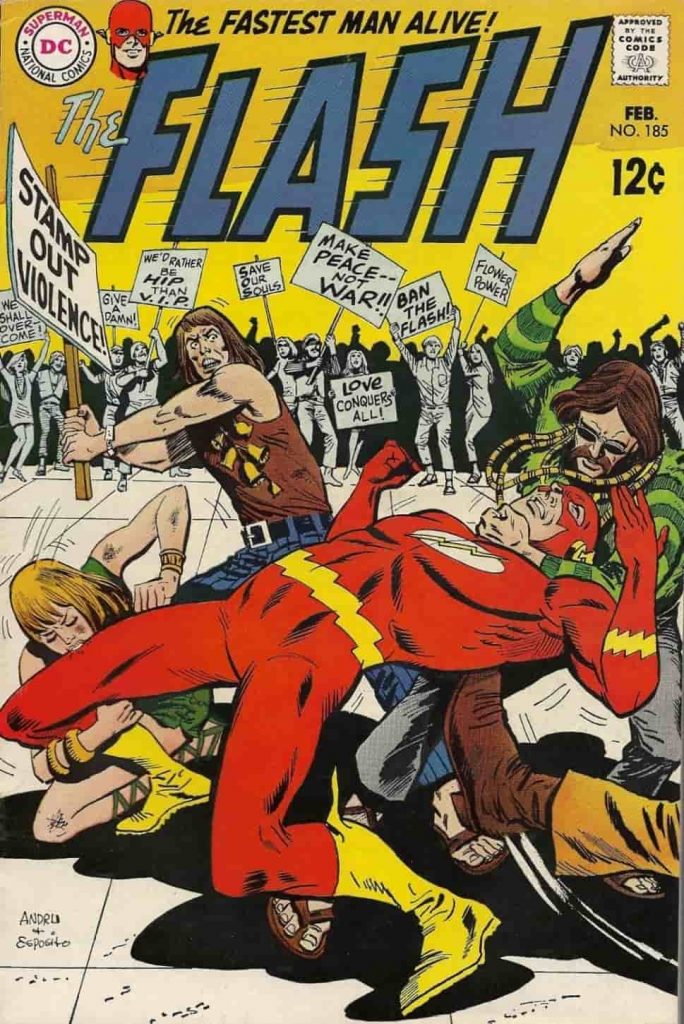 Flash aka Barry Allen is one of the most fan-favorite characters for his candor and innocent comedy. His infectious energy and positivity set the balance in the serious Justice League. His young soul is rich with compassion, kindness, and hope.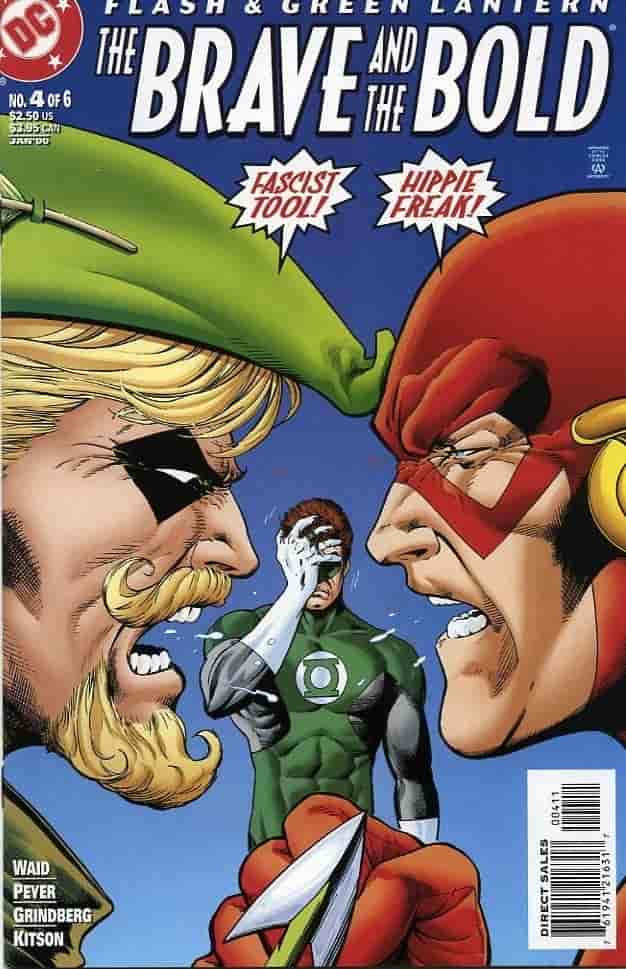 But the shock of Barry Allen's comic book version will throw you for a spin. In one of the issues, Barry was a conservative cop who supported autocracy and loathed communists, hippies, and liberals.
 2. Superman's Weakness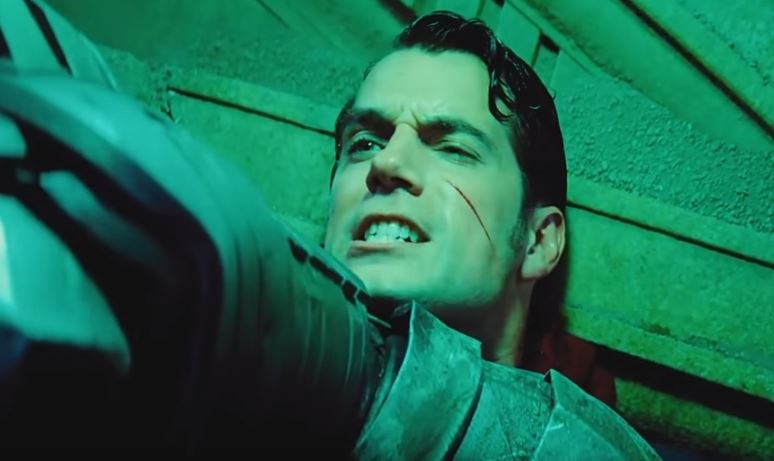 When we talk about Superman's weakness, the first thing to pop into our heads is obviously the kryptonite. It is so famous that we often replace the term weakness with kryptonite in real lives. But comic readers know that Superman's weaknesses include more than the green-glowing stone.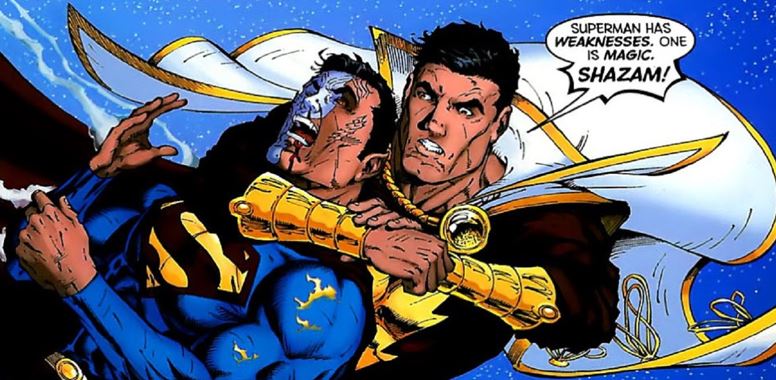 To keep his adventures thrilling and exciting, writers decided to add more weakness to the almost invincible superhero. Over the years, Superman realized that he is susceptible to magic. Anything magical, from a phantom to a magical ring can turn him rigid and weak on the knees as if it were kryptonite.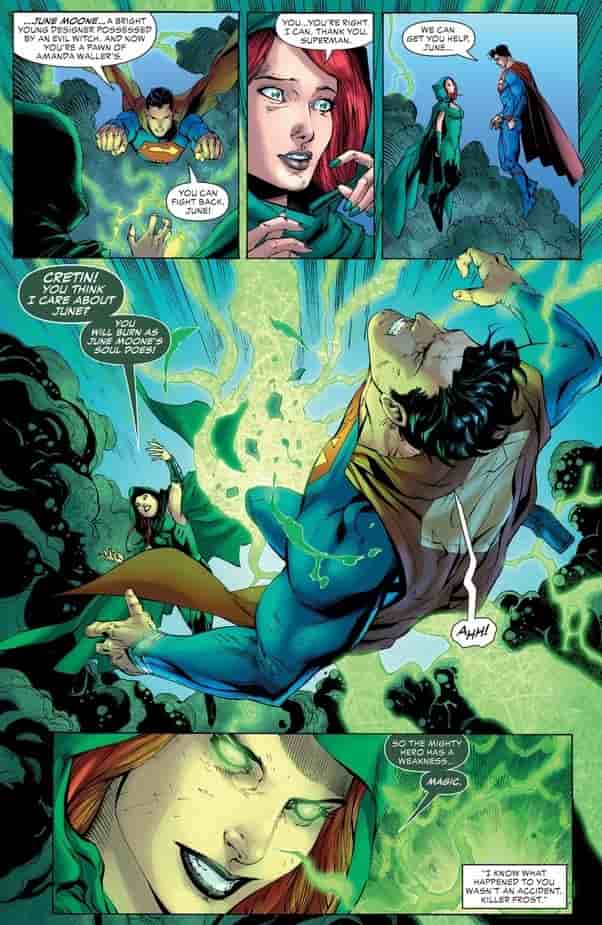 There have been instances where Superman is unable to move or think in the presence of a ghost while Batman seems perfectly unaffected. This indicates that the Kryptonians can be hurt with magic weapons too.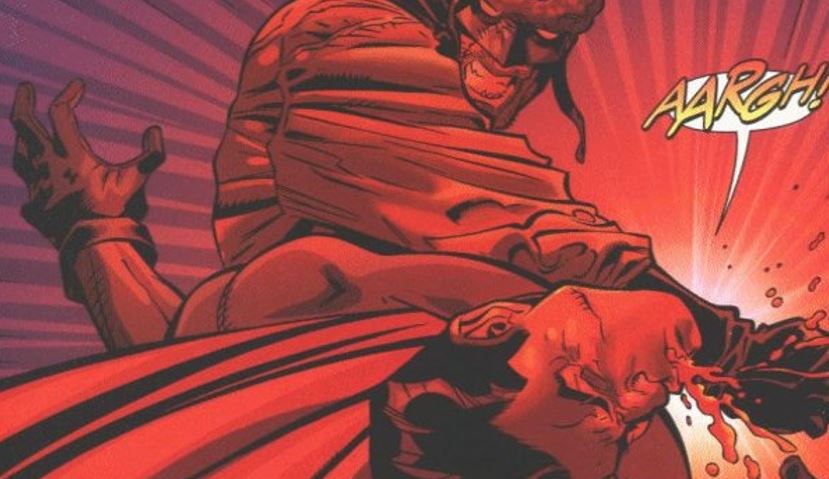 Moreover, just like the yellow sun renders his powers, the Red Sun can nearly kill Superman. Interestingly, Krypton ran on the light from the Red Sun but growing up on earth has made Superman vulnerable around it. Even Superman's mind is easy to enter and control. Many villains have exploited this weakness of Supes and attacked him with psychic powers.
 3. Wolverine's Vengeful Children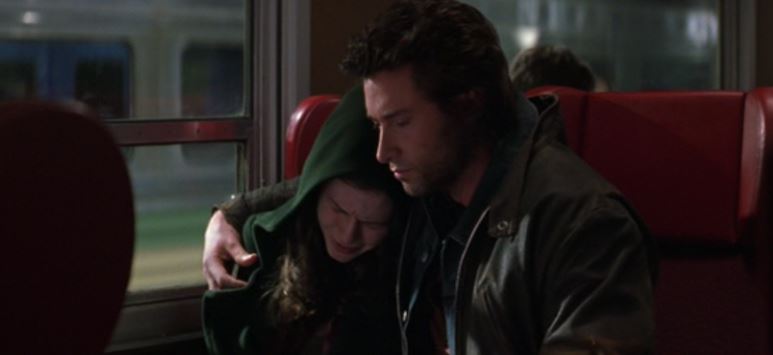 It might come as a shock to you but Wolverine, who acts like a guide and mentor to Rogue and Kitty Pryde and other lost mutant kids, has plenty of children whom he has abandoned over the decades. One of them was Daken who turned out to be a villain in the Marvel Universe. Daken shares the same powers as Wolverine but he loves to go on a killing spree with his claws for fun.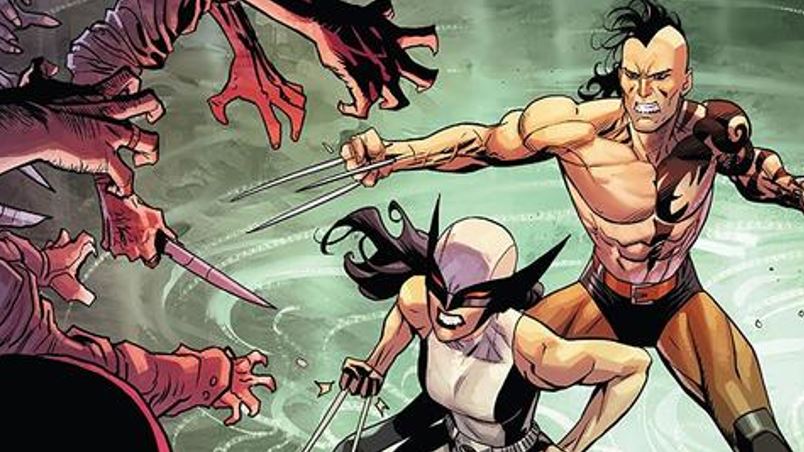 Once, Daken had gathered a team of trained killers called The Mongrels and sent them to kill Wolverine. Wolverine is obviously able to wipe them out singlehandedly only to discover later that they too were his children. He could have built his own school for Gifted Youngsters with his kids and called them W-Men.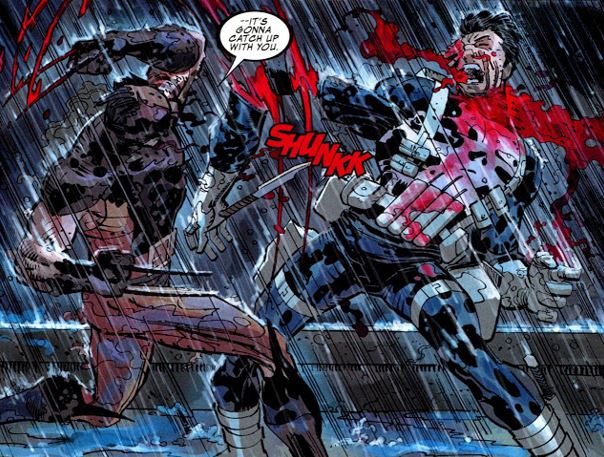 In the later years, Daken had joined the Dark Avengers to become their version of Wolverine. He was also responsible for chopping up The Punisher ruthlessly with his claws.
 4. Batman's Another Secret Identity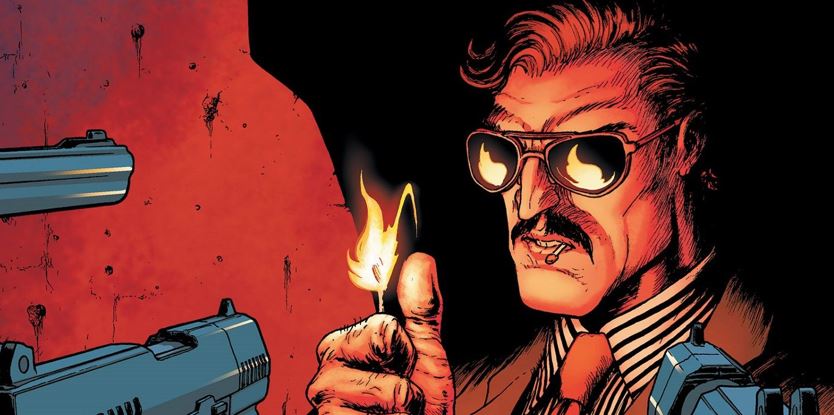 When we talk about Batman's identity, most of us only know about Bruce Wayne. Bruce Wayne has dominated Batman adventures so much that the movies and series haven't gone beyond that. But Bruce has a secret alias as Matches Malone. Malone is a "villain" who sports a mustache and fancy suits. Bruce adopted this criminal's guise to infiltrate the underworld of Gotham.
 5. Daredevil's Secret Identity Revealed Many Times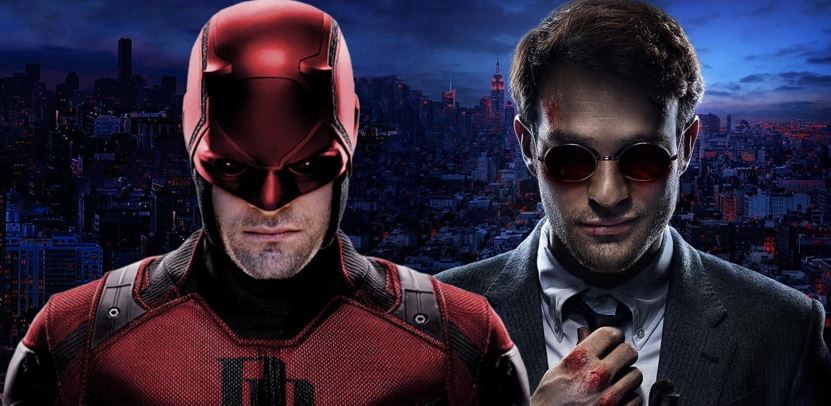 Identities of superheroes getting revealed is treated as a big deal in the comics. They protect their secret like it's their life. Daredevil's identity being exposed on Netflix was a great plot twist. But it would have earned little importance had it been the comic books.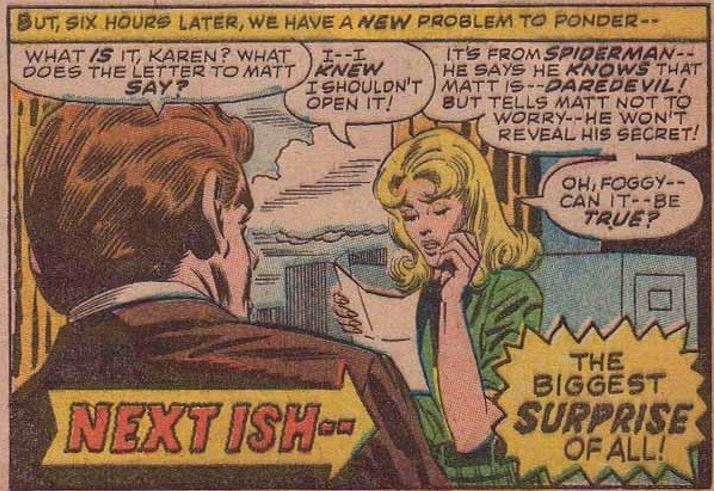 You must be wondering who would crack that a visually-impaired lawyer, Matt Murdock is a vigilante fighting trained assassins. But his identity was slipped more than once, starting from Spider-Man who innocently messed things up like he always does in the MCU. Peter had sent a letter (how discreet!) to Matt writing that he would never tell anyone about his secret identity. Inevitably, that letter was read by everyone at Matt's office but Matt.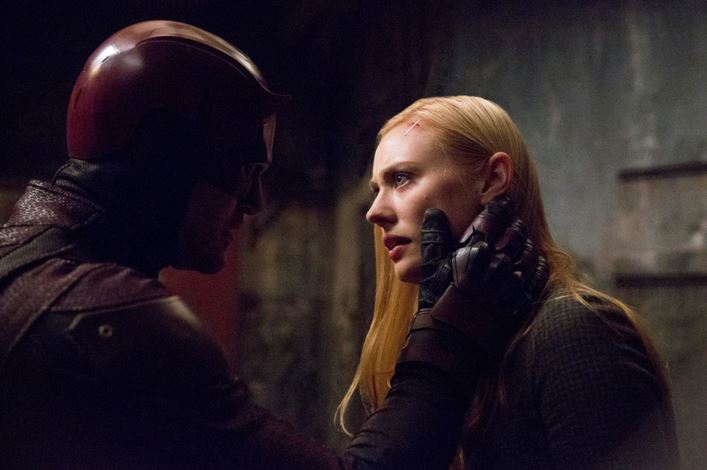 Another instance was when Matt's girlfriend, Karen Page outed him to Kingpin. The list goes on forcing Matt to constantly jump from one identity to the other.