News
WB Releases 12 New Mind-Bending Posters of Christopher Nolan's Tenet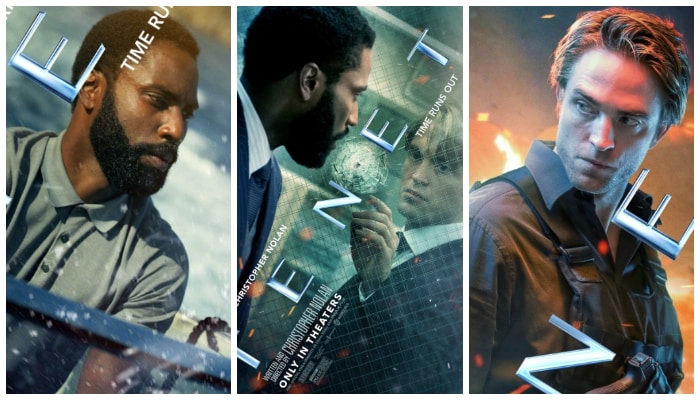 Warner Bros. has released a dozen new posters of highly awaited Christopher Nolan's Tenet. The posters feature all the main characters of the film and give another glimpse into how this new Chris Nolan film's gonna look. The posters mainly include the plane-crash and the "reverse" car chase scenes that we saw in the trailers.
[adinserter block="1″]
Poster #1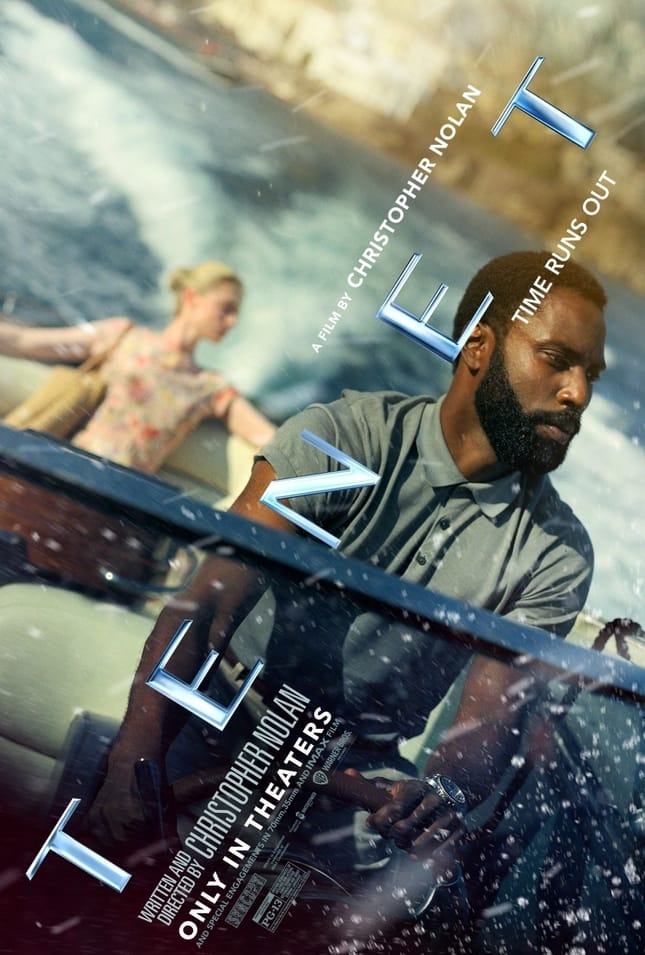 Poster #2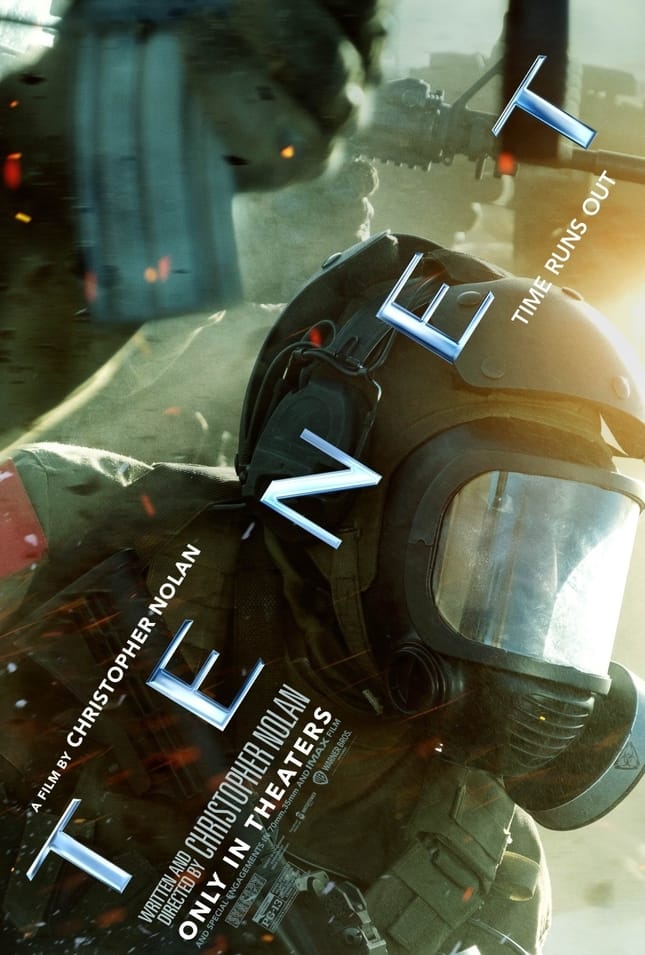 [adinserter block="2″]
Poster #3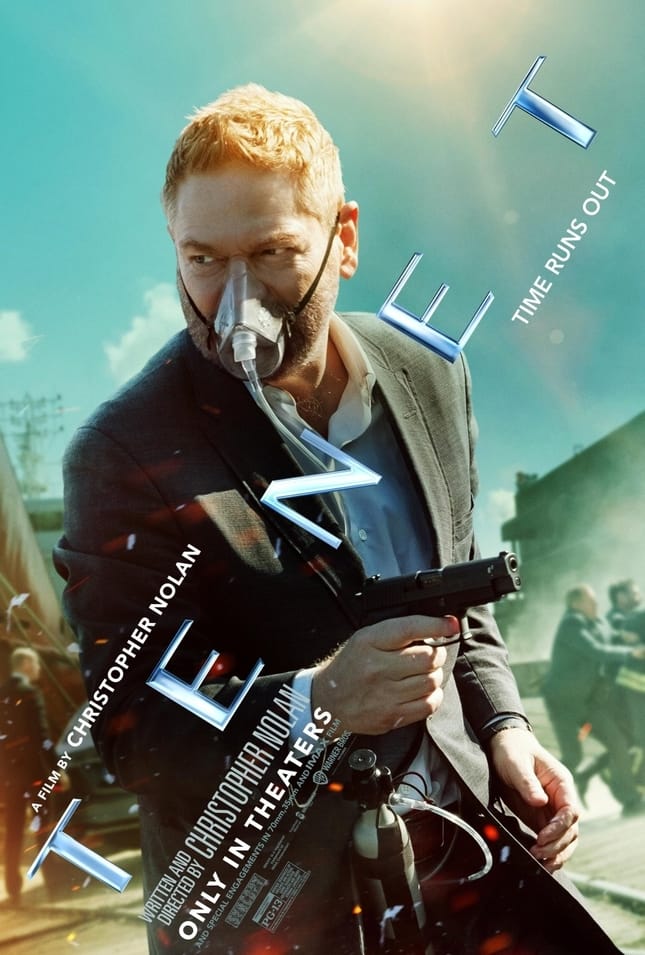 Poster #4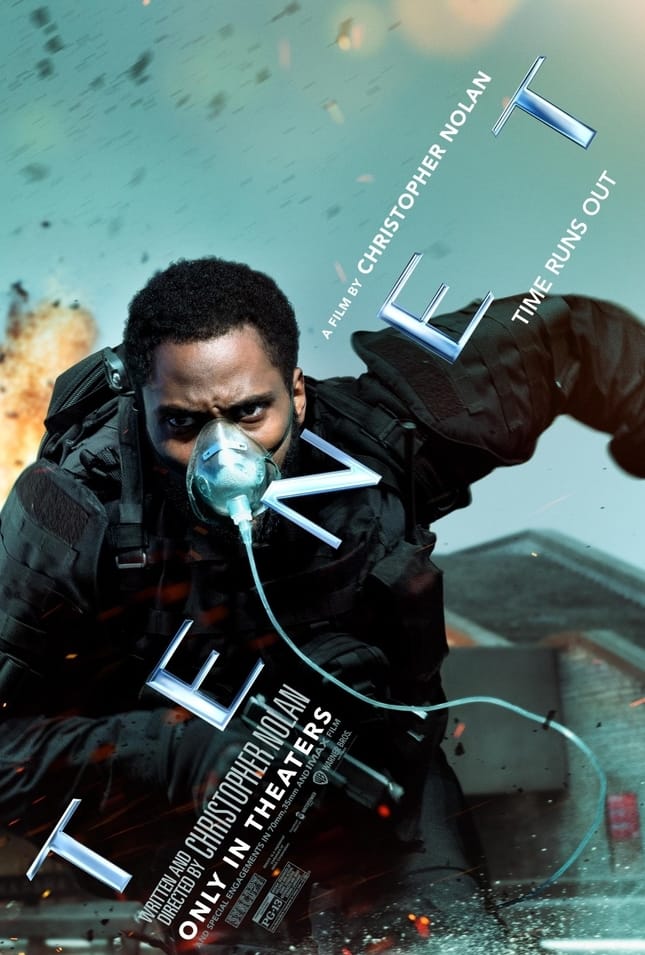 [adinserter block="4″]
Poster #5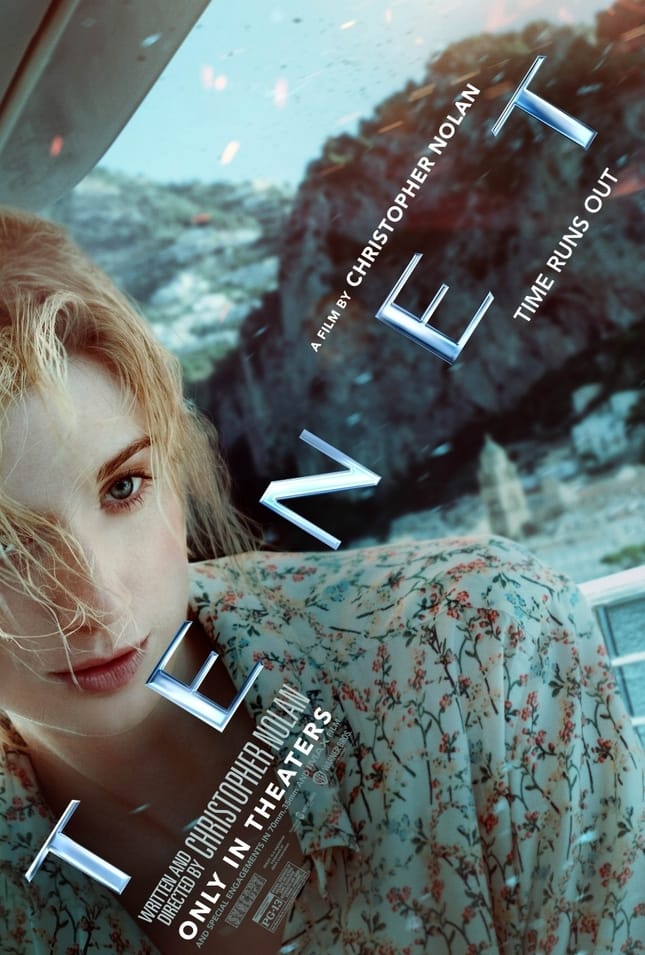 Poster #6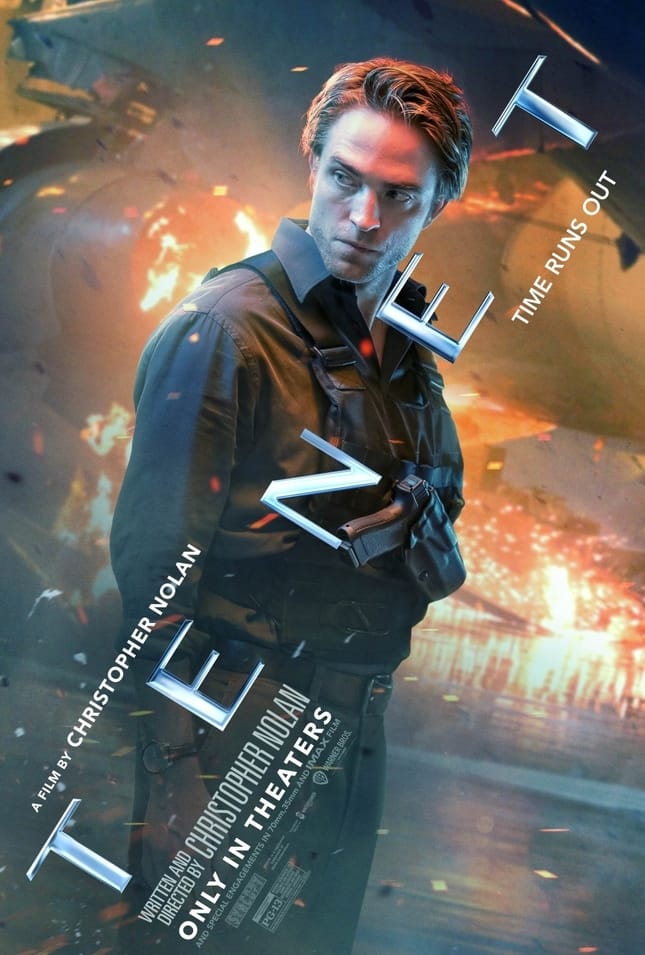 [adinserter block="5″]
Poster #7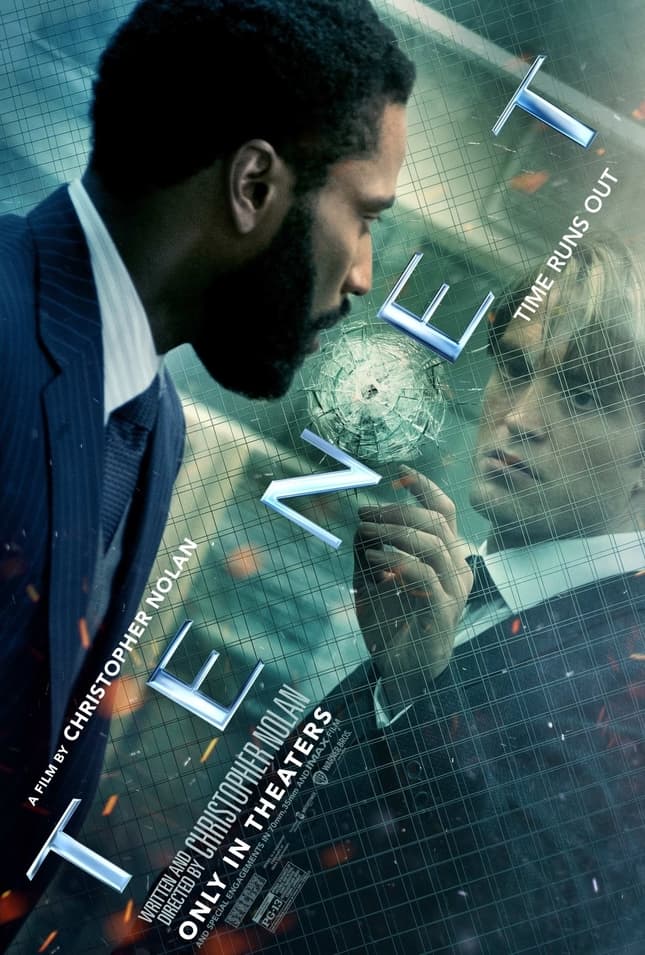 Poster #8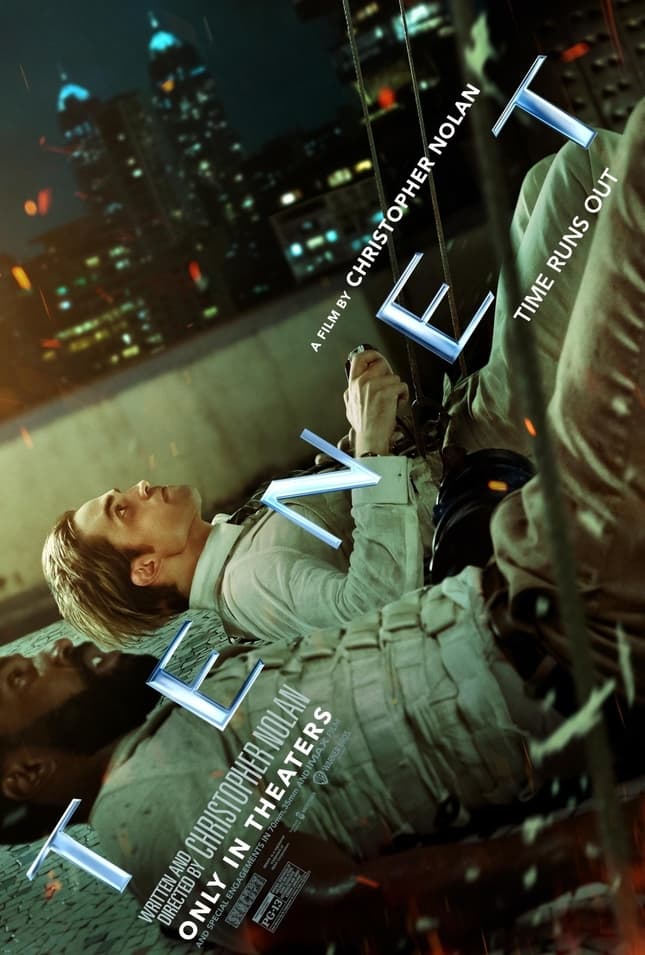 [adinserter block="6″]
Poster #9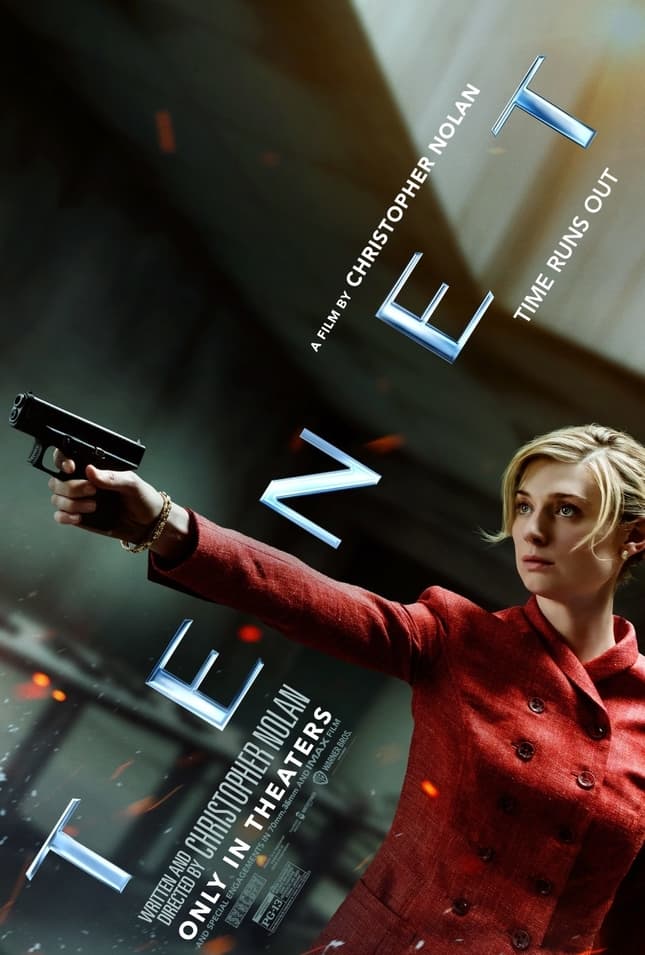 Poster #10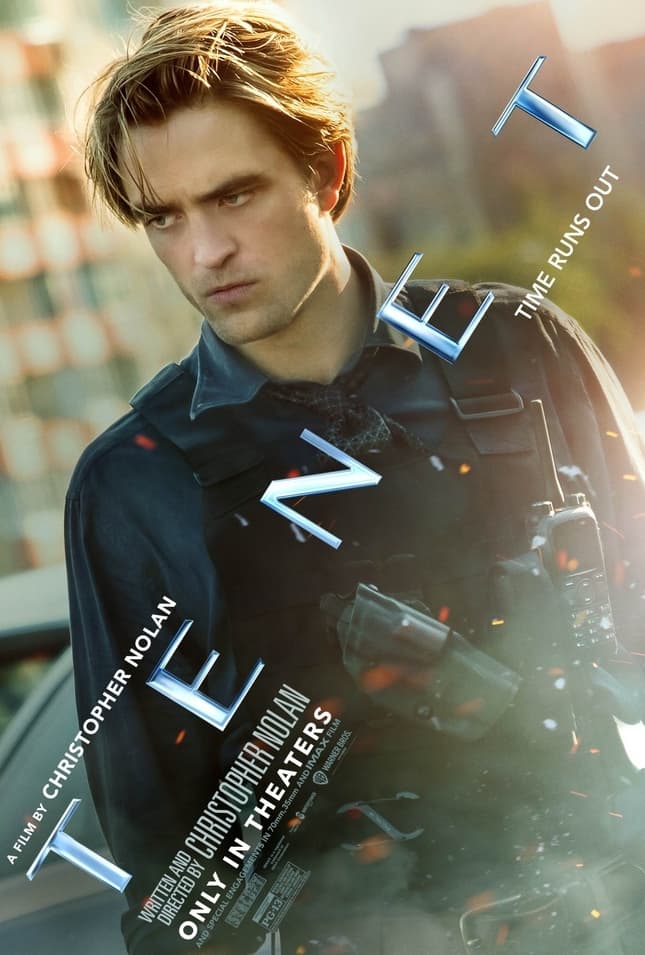 [adinserter block="7″]
Poster #11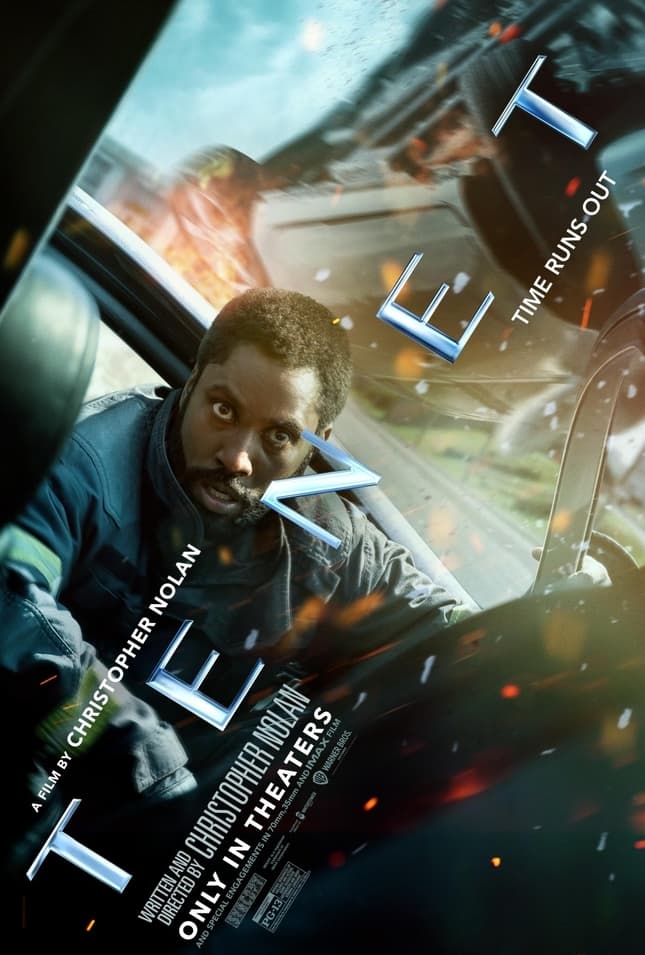 Poster #12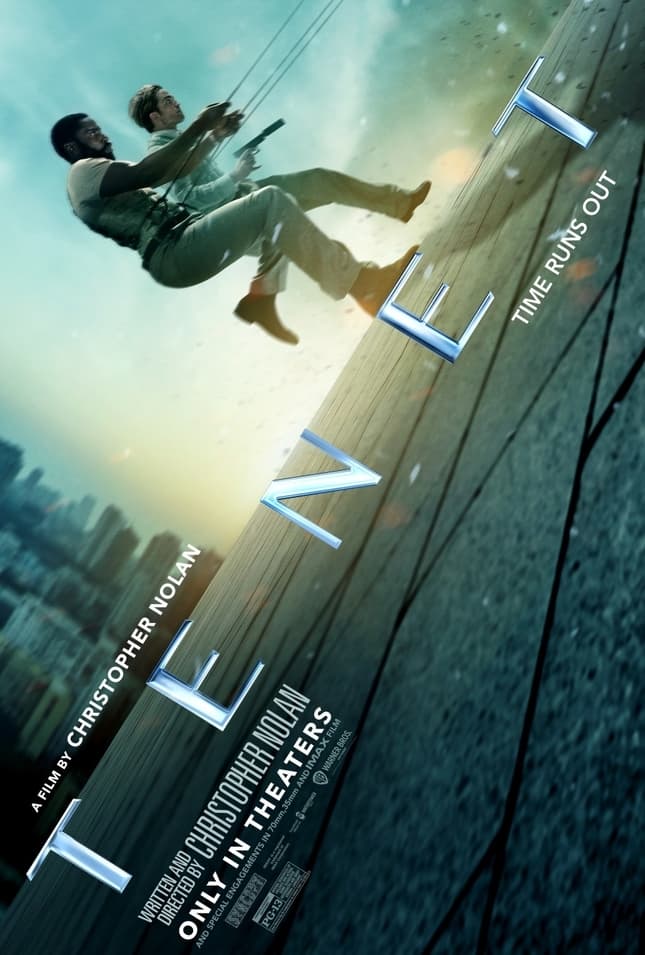 Tenet is currently looking at a release date in some cities in the US over Labor Day weekend after being delayed multiple times. It was supposed to get released on July 17 but then got pushed to a later date of July 31, and again to August 12 because of the Coronavirus Pandemic.
[adinserter block="8″]
WB will release Christopher Nolan's Tenet in the select overseas market starting from August 28 and the studio is also planning a safe and socially distanced press screenings of the movie for critics. But nothing is set in stone and the release could be further postponed as WB has recently announced that its upcoming film could be delayed indefinitely because of the ongoing COVID-19 pandemic.
Written and directed by Christopher Nolan, the cast of the movie includes John David Washington as the Protagonist, Robert Pattinson as Neil, Elizabeth Debicki as the estranged wife of Branagh's character, Dimple Kapadia, Michael Caine, Kenneth Branagh as a Russian oligarch who communes with the future, Aaron Taylor-Johnson, Clémence Poésy, Himesh Patel, Denzil Smith as an arms dealer and the husband of Kapadia's character, Martin Donovan, Sean Avery, Jack Cutmore-Scott, Rich Ceraulo Ko and Mélanie Laurent.
Also Read: 10 Popular Movies You Didn't Know Were Based On Novels
[adinserter block="51″]