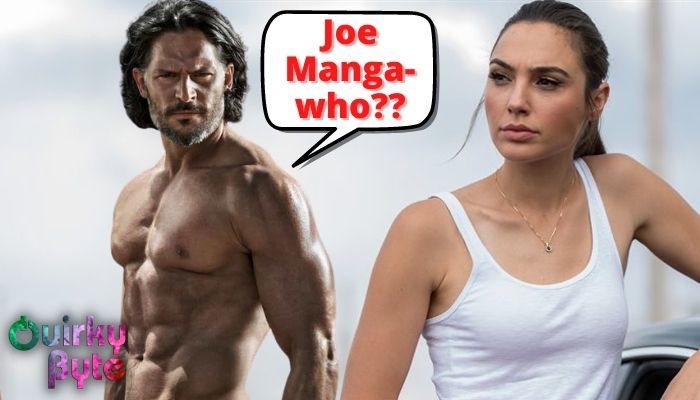 Actors and celebrities are famous and well known but sometimes have to deal with the wrong pronunciation of their first and last names. Whether it's a total mistake or a simple mix up, here are some mispronounced actor names and ways to correct them.
1) Khloe Kardashian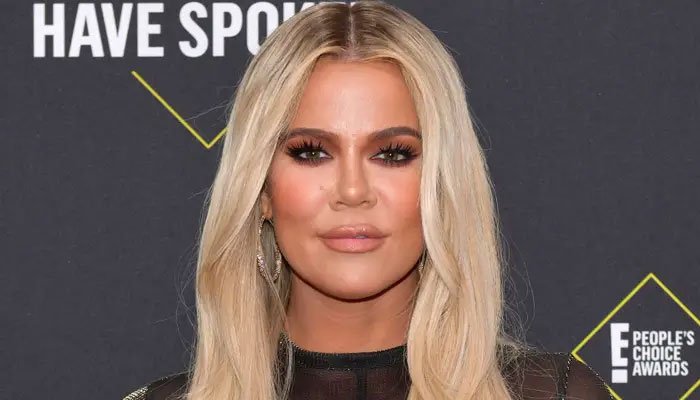 In March 2021, Andy Cohen put fans of Keeping Up With the Kardashians on blast when he revealed that they've all been saying the Good American cofounder's name wrong since the reality series premiered. "It's Khlo-ay," Cohen explained on The Tonight Show Starring Jimmy Fallon. He quoted "Khlo-ay is the name. There's a little accent over the name."
2) Joe Manganiello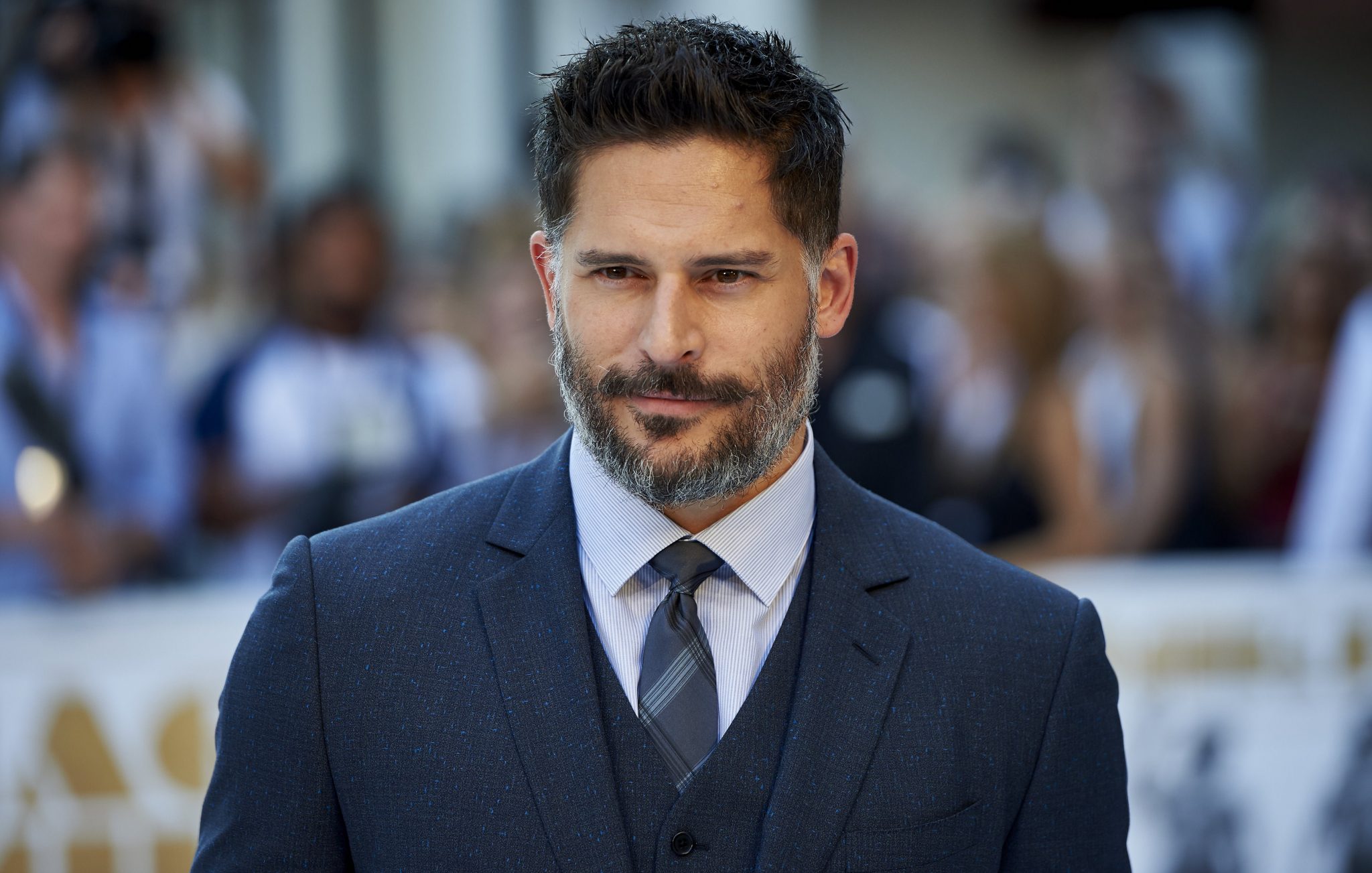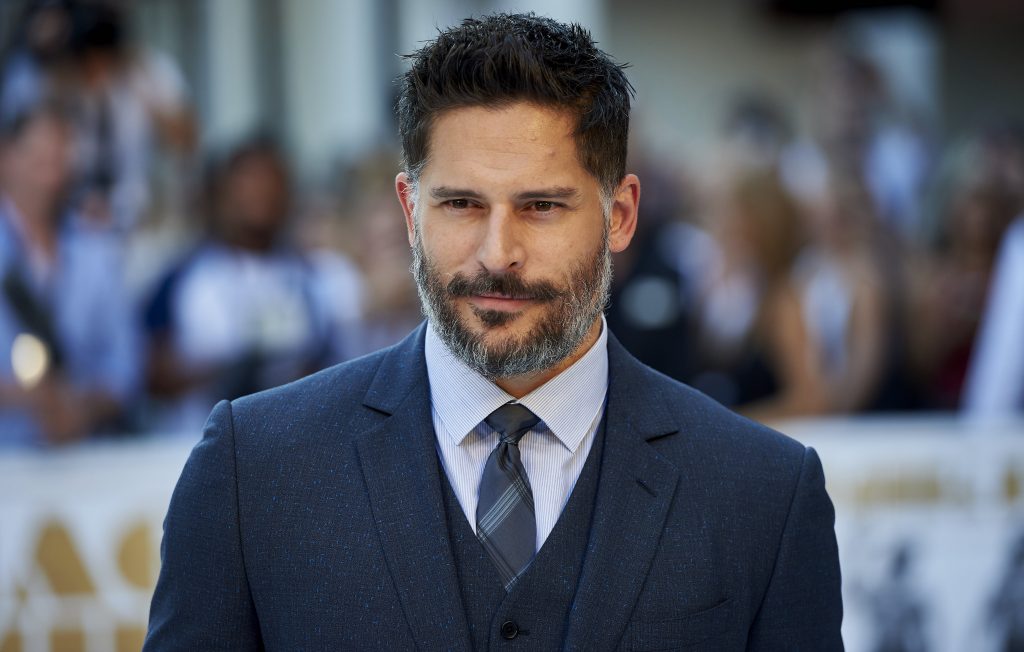 That's a fun and yet complex last name! The actor of Magic Mike fame debunked the many incorrect ways to say his last name in a fun video interview within June 2014 with Just Jared. "Hi, I'm Joe Mang-I-Nello," he said, teaching fans the right way to say it.
3) Thandiwe Newton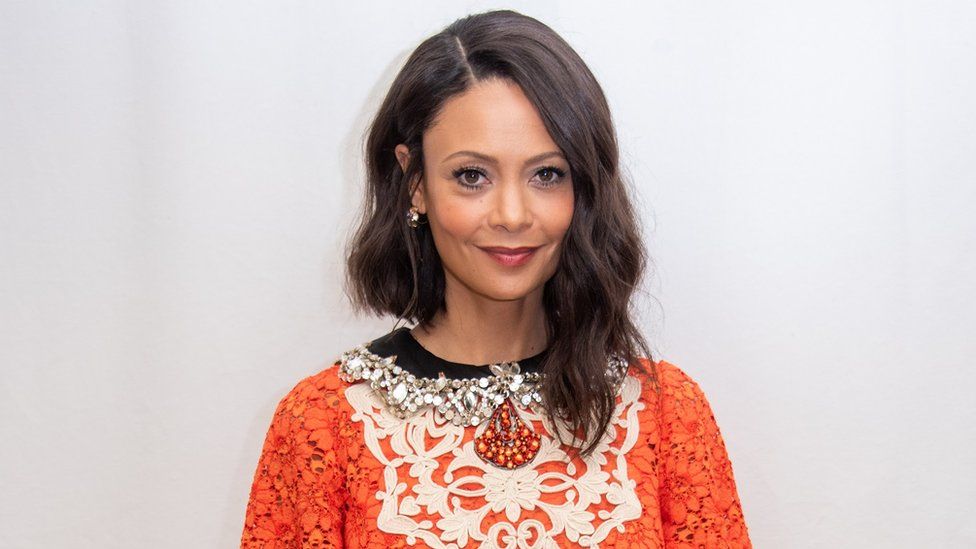 Newton, whose name was misspelled in a 1991 film and never corrected, revealed the real spelling of her full name and the correct pronunciation in a 2021 interview with British Vogue: Tan-DEE-way.
4) Kesha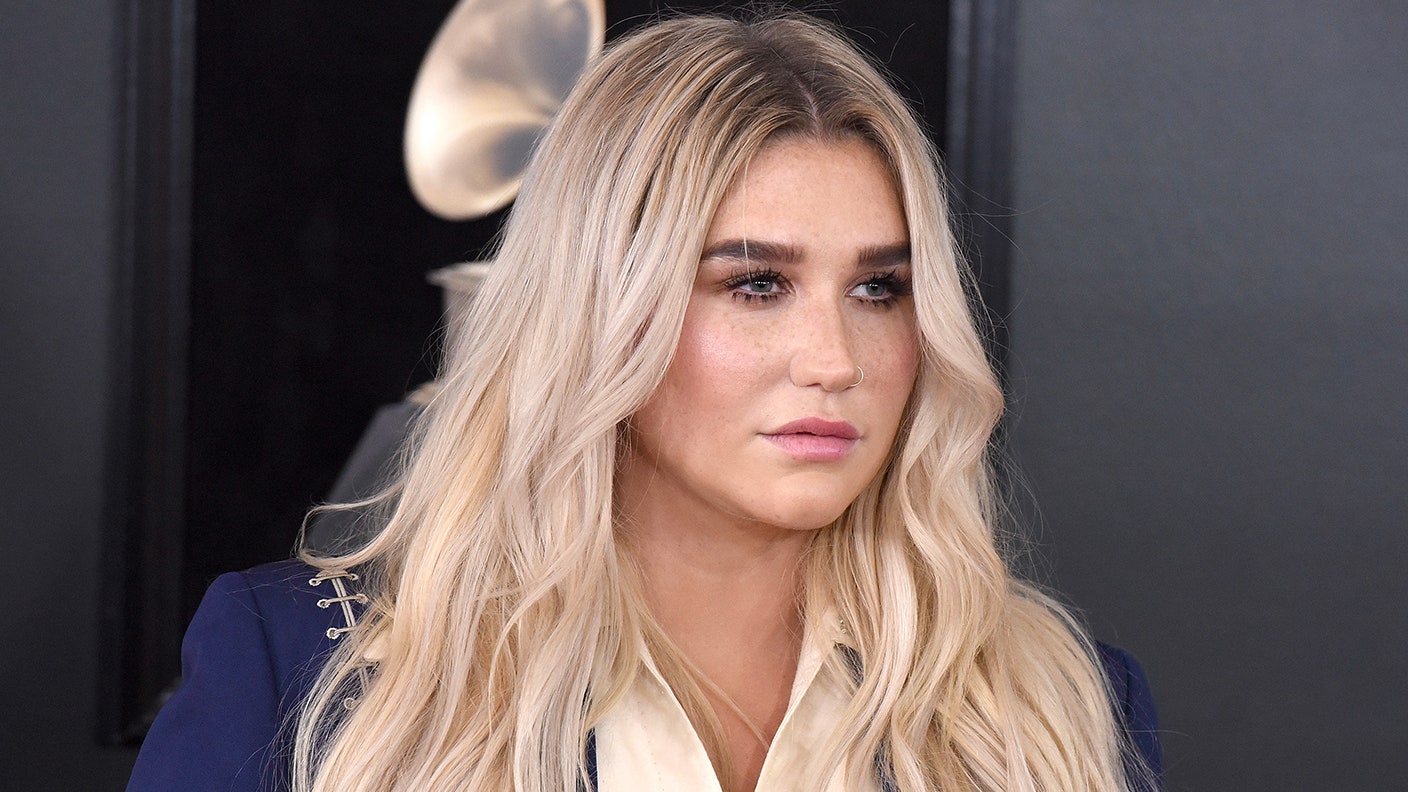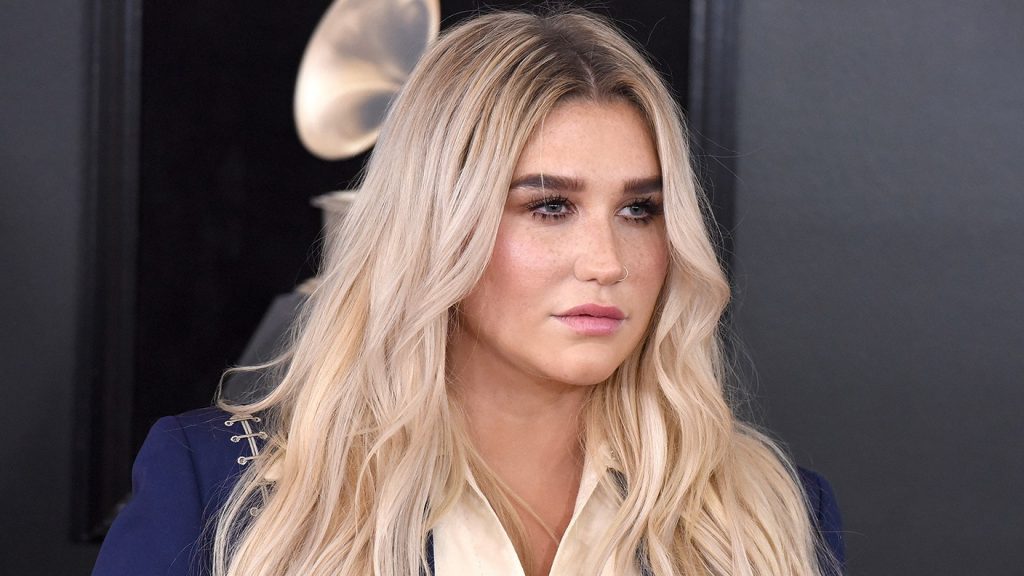 My name is Kesha. Keh-sha," the "Praying" singer emphasized in an April 2021 TikTok video. "Not Kee-Sha. Not Ketchup. Kesha." Her mom, Pebe Sebert, quoted "The name Kesha's actually a Hungarian family name that my son Lagan would have been named if he had been a girl."
5) Alicia Silverstone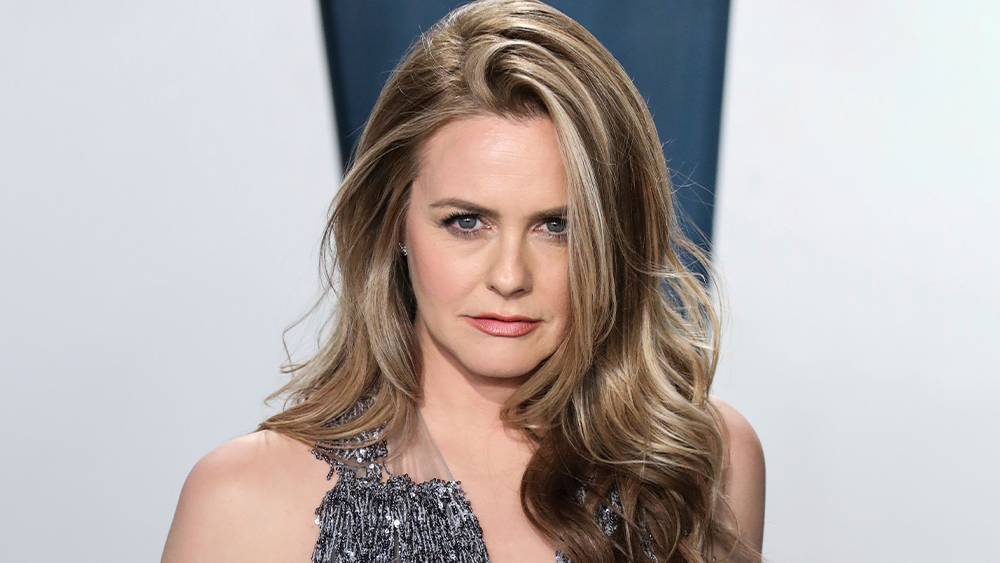 The Clueless actress playfully put fans on blast while participating in a June 2021 TikTok trend. "Tell me what your name is and then tell me what people mispronounce it as, "a video challenged, to which Silverstone replied with a shrug, "My name is Ali-SEE-yuh, not Alee-Sha."
6) Justin Theroux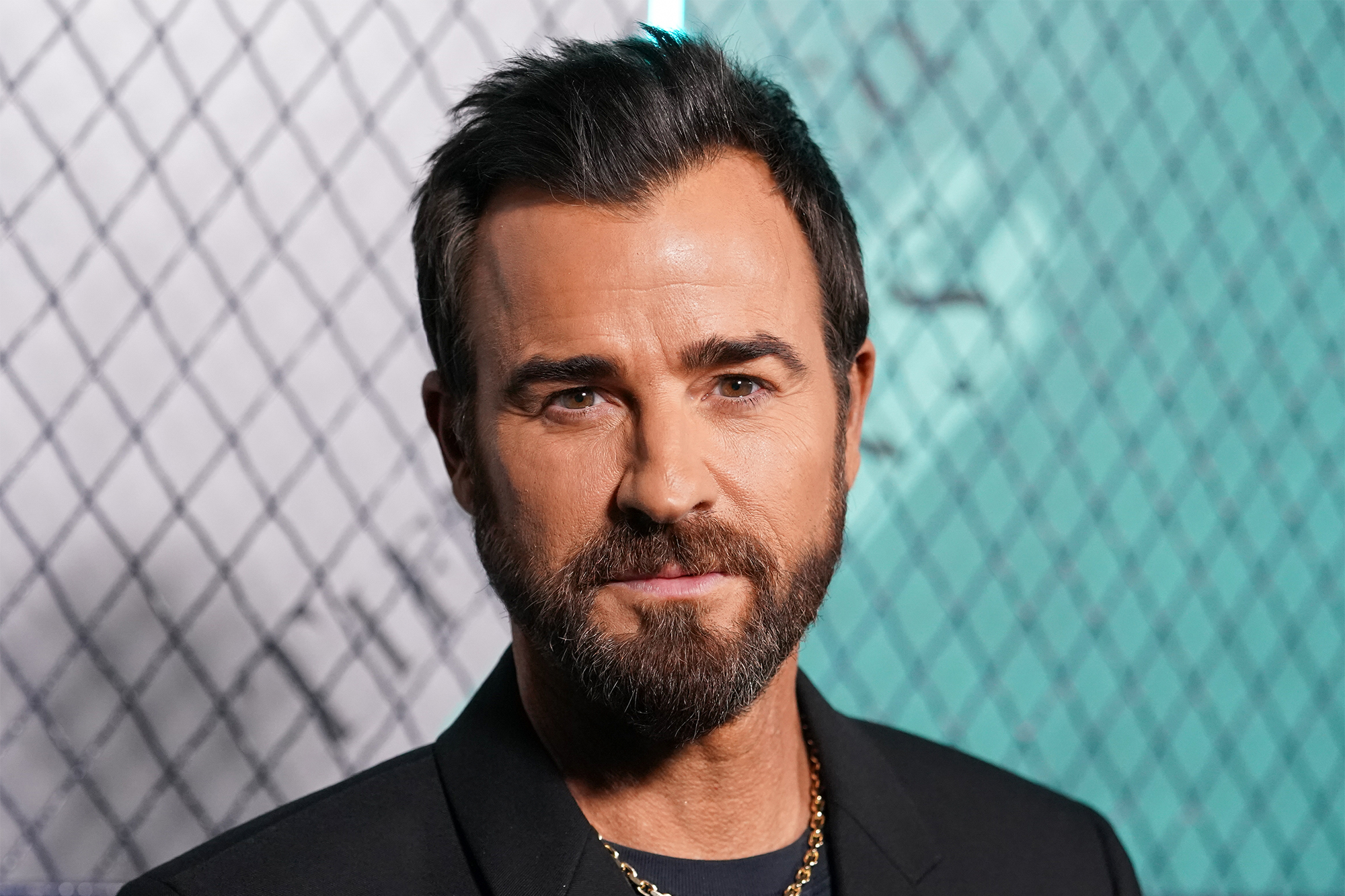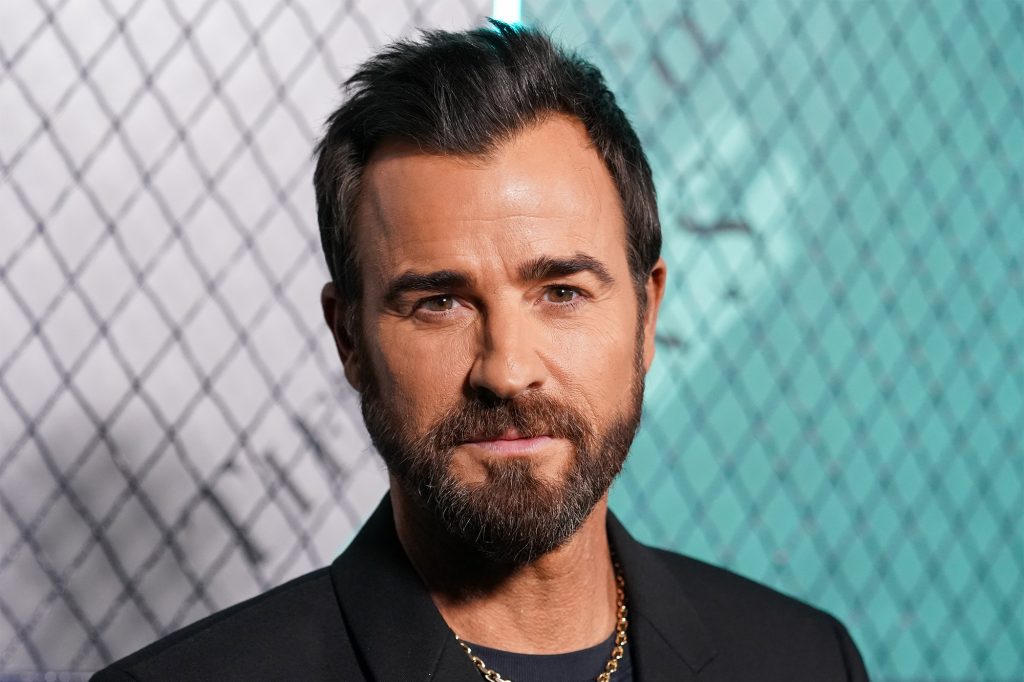 The Leftovers alum opened up about working on Apple TV+'s The Mosquito Coast, a show based on the novel by his uncle Paul Theroux and the relatives couldn't quite agree on the correct way to pronounce their surname. "Sometimes he calls himself Justin Tha-row," the author teased his nephew in the April 2021 clip. "It's a French name, it's Tha-roo."
7) Ariana Grande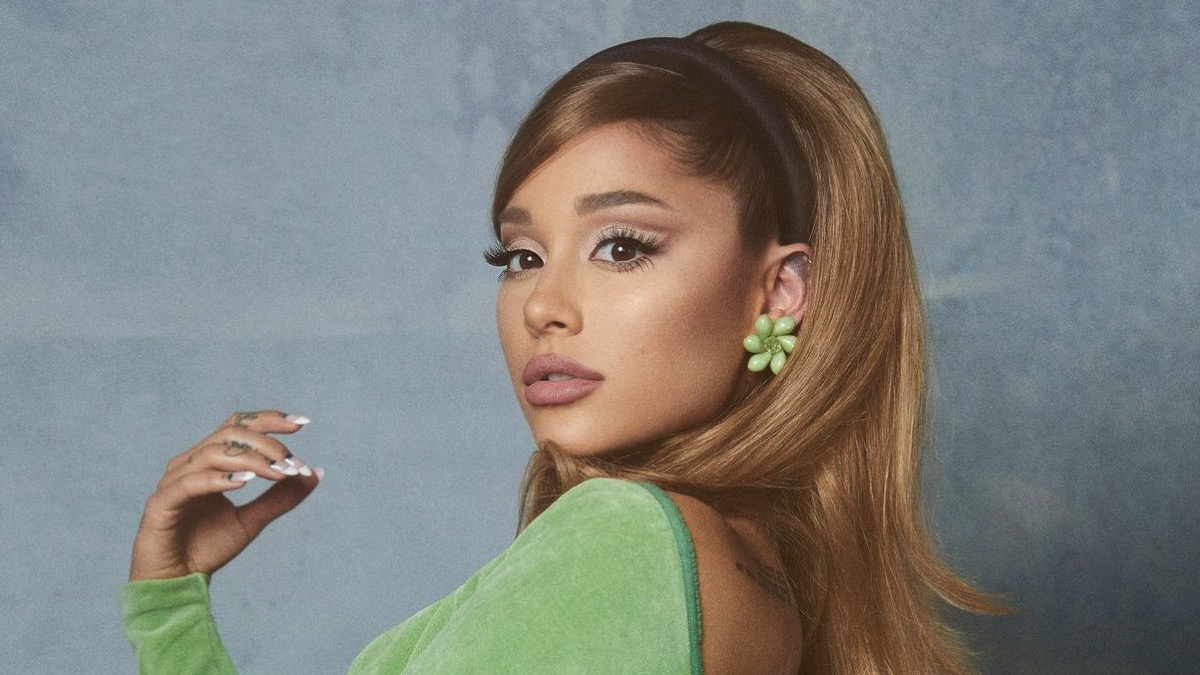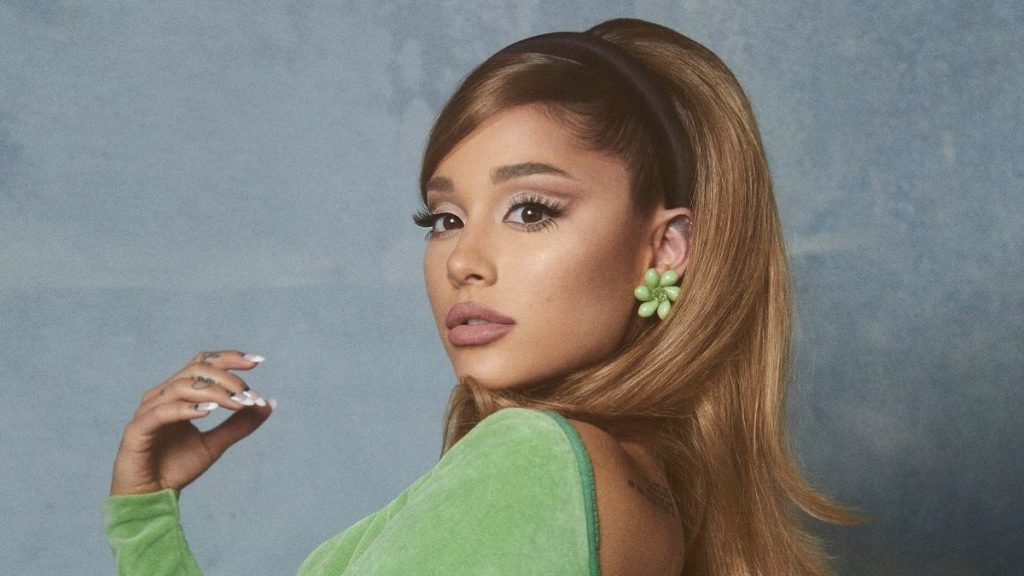 The pop star's last name isn't the size of a Starbucks drink. The "God is a Woman" singer explained in an August 2018 interview that it's actually pronounced Gran-DEE, however, when she was little, her brother, Frankie, convinced them that Gran-DAY was more fun, so it's stuck with them ever since.
8) Camila Cabello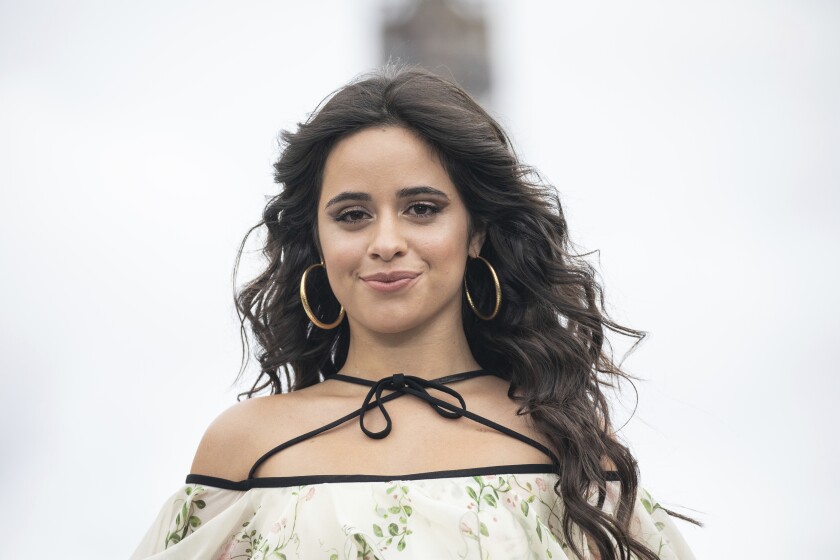 The "Havana" singer was quick to correct a Capital FM host in an interview when her name was mispronounced. Cabello pronounces her first name kam-ee-lah and her last name kuh-bay-oh. The two Ls in her last name make they sound, as is the case in Spanish.
9) Rihanna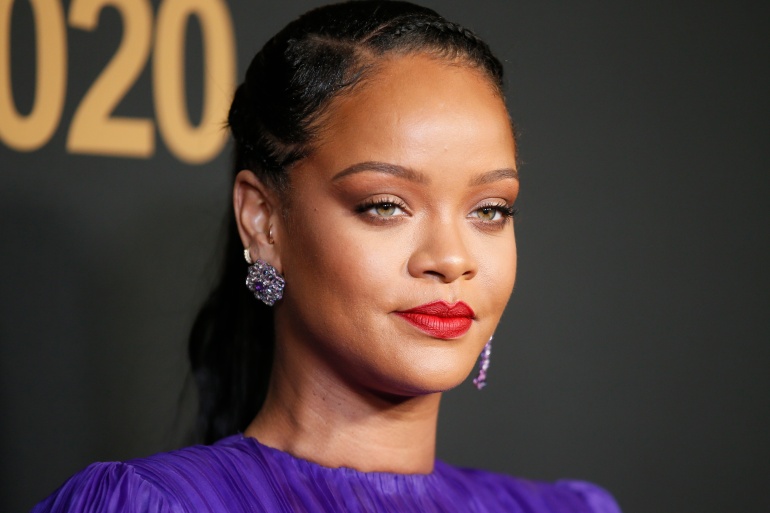 The Fenty Beauty owner confirmed in an interview that the pronunciation of her name is ree-anna—not ree-AH-na. Have you been pronouncing Rihanna's name wrong all this time? You're not alone. Stars including Nicki Minaj, Seth Rogan, Taylor Swift and Joe Jonas are among the many celebrities who have mispronounced the singer's name.
10) Jake Gyllenhaal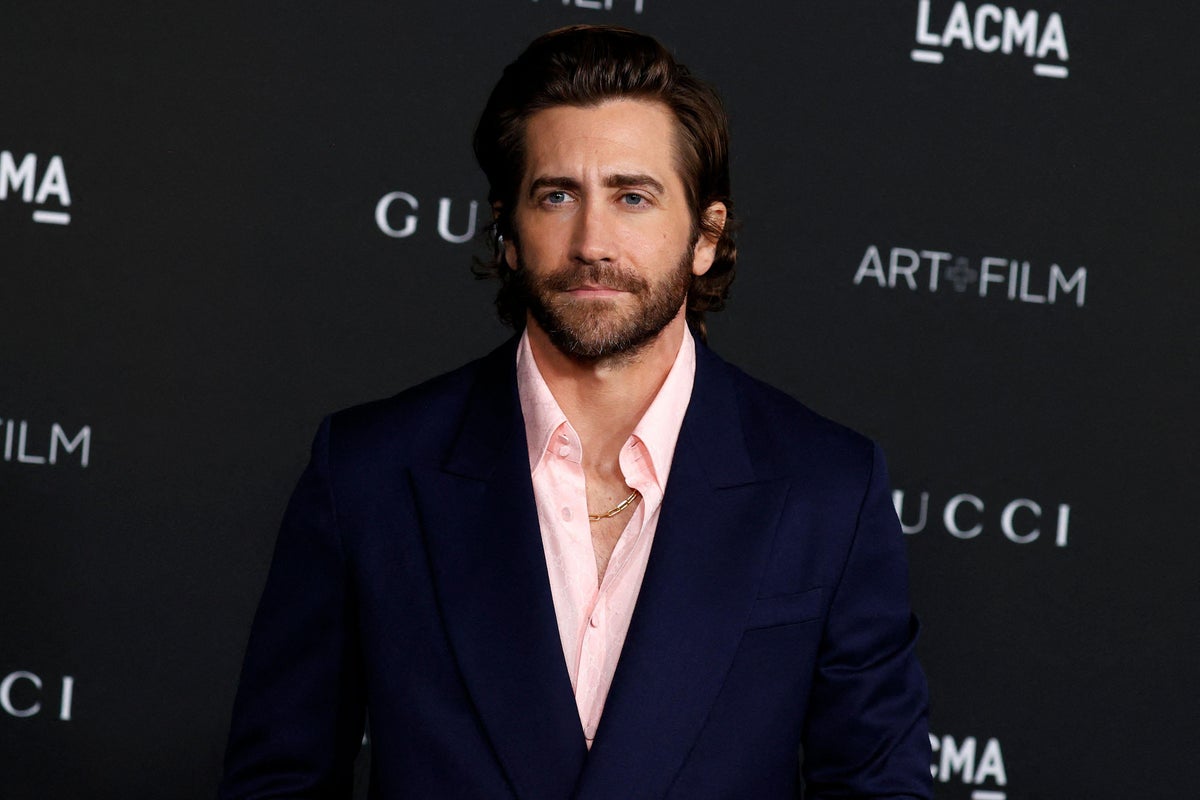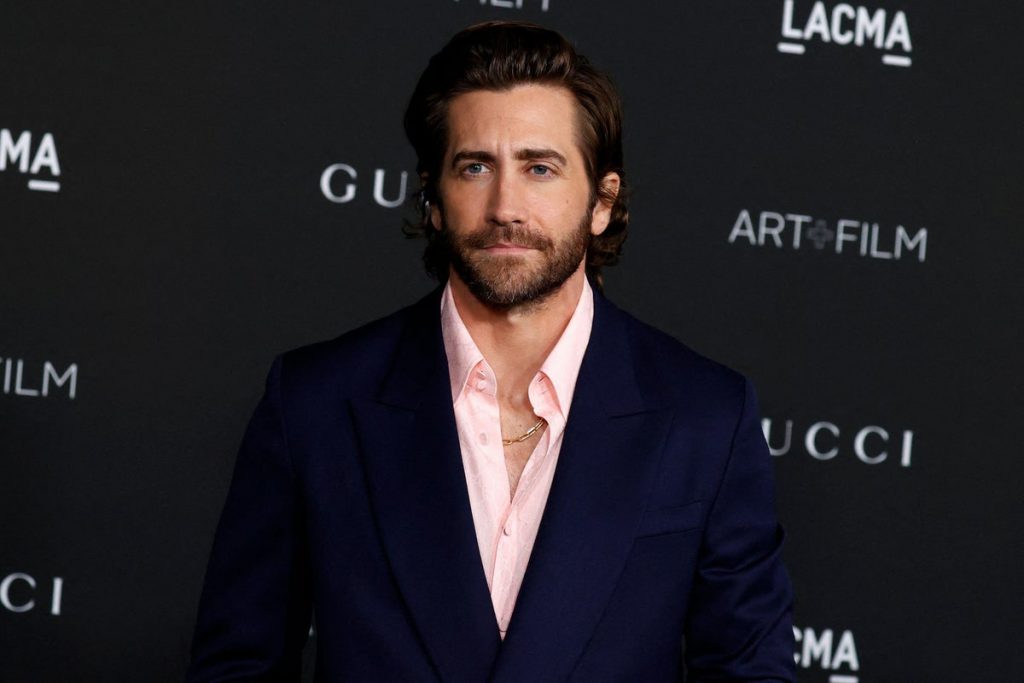 Gyllenhaal told Conan O'Brien that his Swedish last name is pronounced yee-len-hey-lo. Many fans refer to the actor as jill-en-hall, but it's definitely a lot more complicated than that.
11) Milo Ventimiglia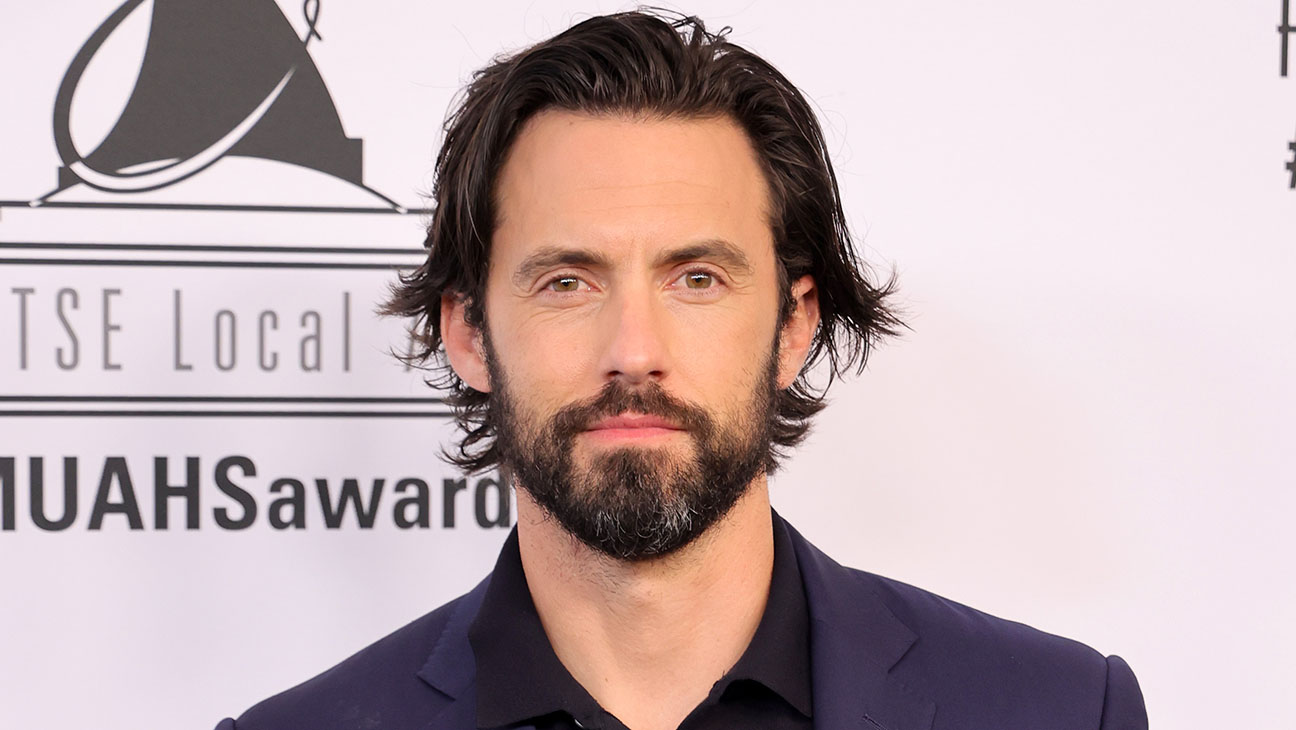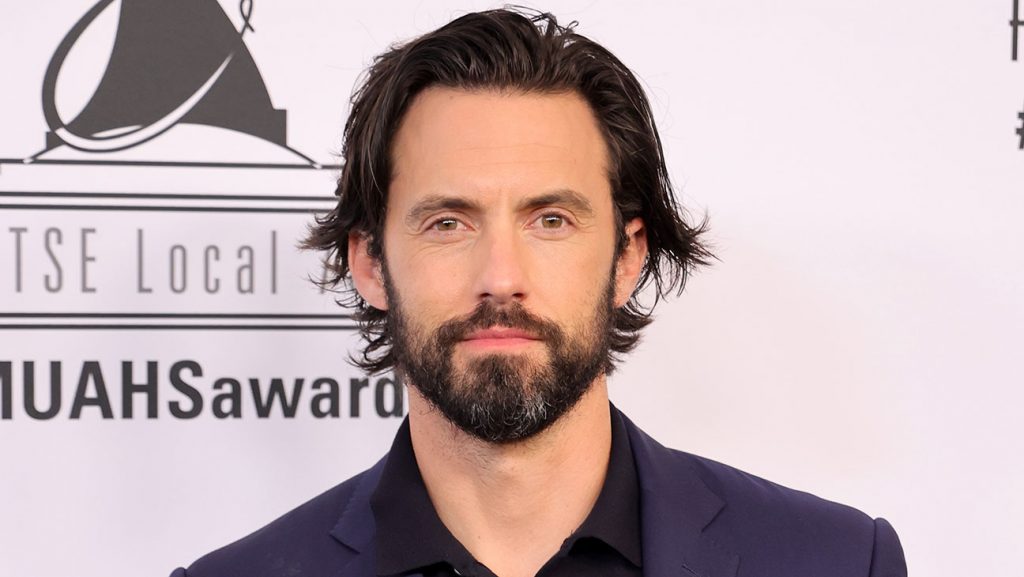 The This Is Us star has a silent G in his name, as seen in a How to Pronounce video, which can confuse fans who don't know how to pronounce it. Aside from the G, Ventimiglia is actually very simple to pronounce compared to other actors' names.
12) Emily Ratajkowski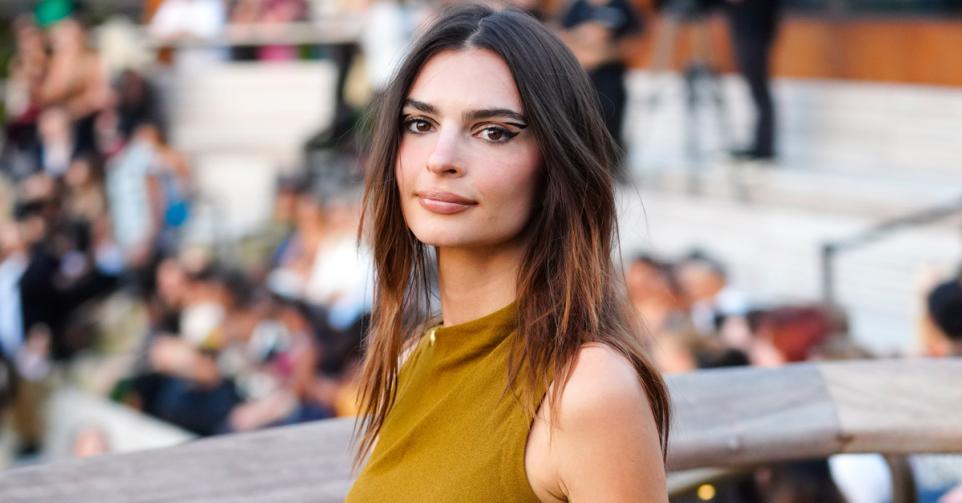 The American model and actress has a lengthy and complicated surname but similar to Ventimiglia, Ratajkowski's name is simple to pronounce once the silent J has been learned.
13) Gal Gadot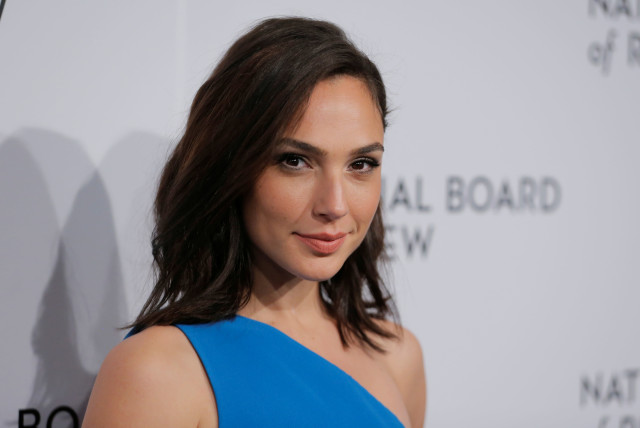 Gadot's last name is commonly mispronounced, according to the Wonder Woman star. Gadot's original last name was Greenstein, but her parents changed it to Gadot, which means "Riverbank" in Hebrew. During an interview, Gadot revealed her last name is pronounced guh-dote.
14) Zendaya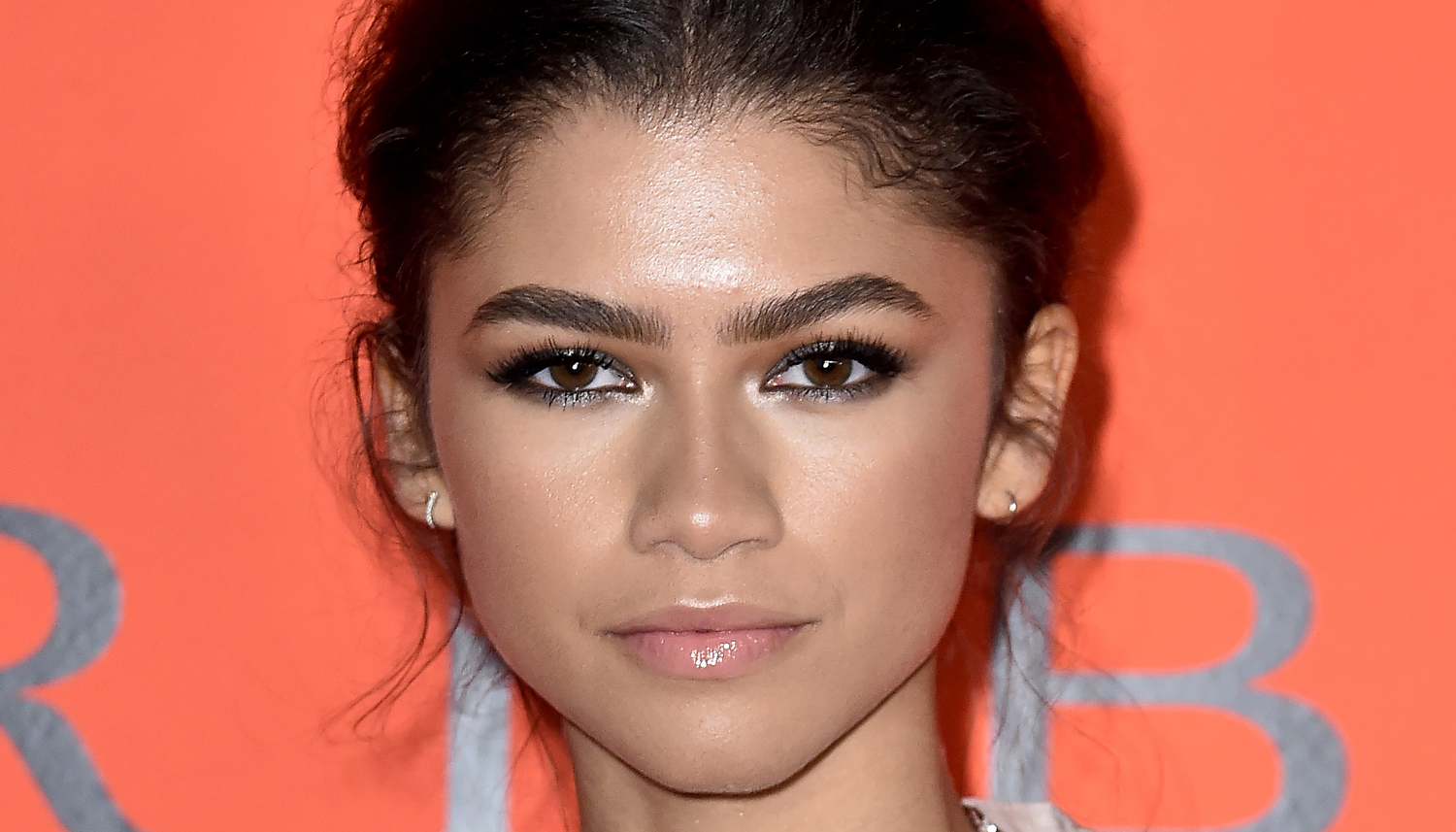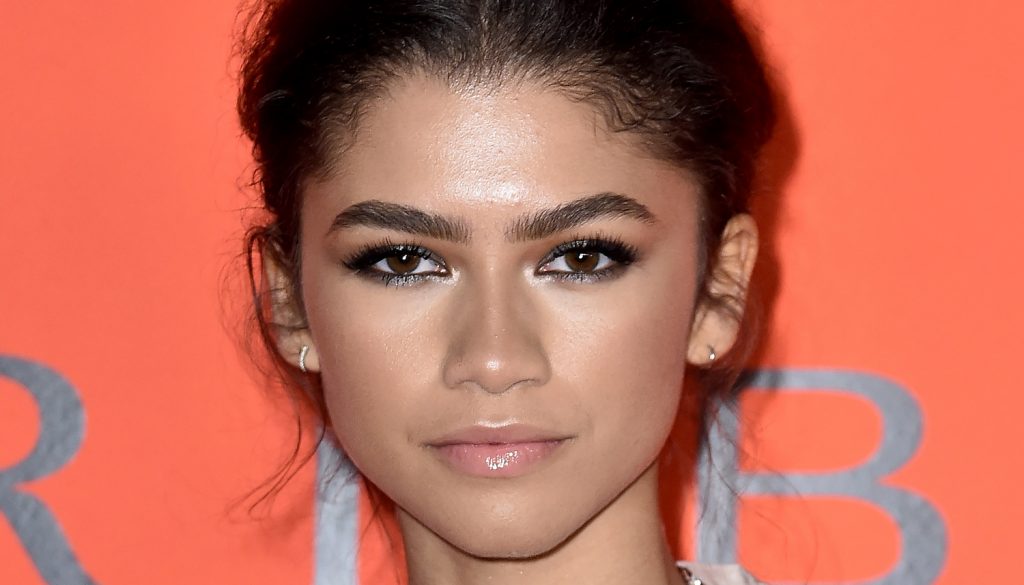 Zendaya expressed in a YouTube video that her name is commonly mispronounced as zen-dye-uh, when it's in fact, zen-day-uh. "I think a lot of people see my name and they think it's fancier than it is," said the Spider-Man trilogy star.
15) Chiwetel Ejiofor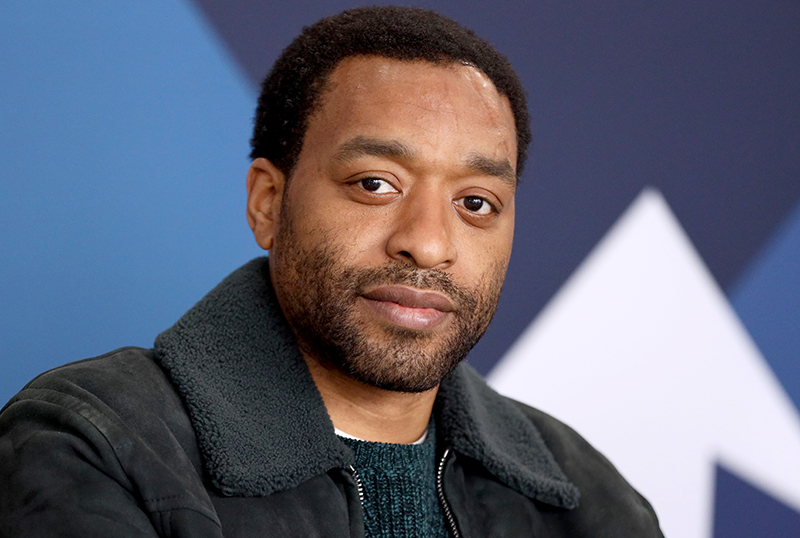 For most Americans, "Chiwetel Ejiofor" is a non-white, non-American name that is nearly impossible to pronounce. However, the Doctor Strange star's name is not as difficult and quite easy to pronounce. It's just Chew-it-tell Edge-ee-oh-Four.
Follow us on Facebook, Instagram & Twitter for more content.
Also Watch: