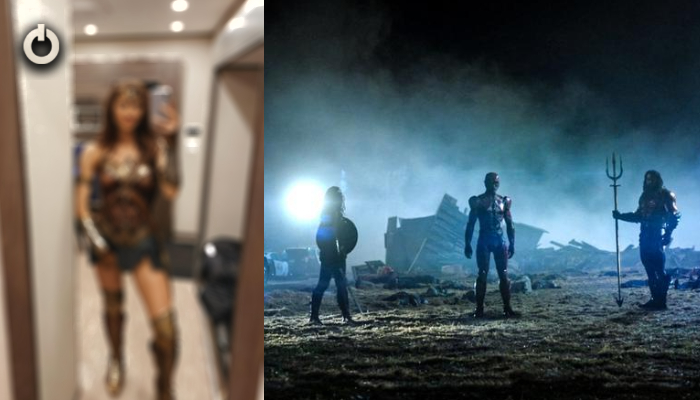 Peacemaker ended up being the most popular series of 2022 with one of the coolest narratives in the DC Extended Universe. James Gunn brought his best to the franchise and made sure that the first DCEU series lived up to the expectation of the fans. There are a lot of interesting moments in the series that set it apart from everything that we have seen from the franchise so far. The series does have certain parallels to The Suicide Squad but it does enjoy fitting right into the DCEU. One of the most awesome moments in the series has to be when the Justice League shows up during the finale. Actress Kimberly Von Illberg who was the stand-in for Gal Gadot's Wonder Woman in Peacemaker recently shared her experience.
Peacemaker's Finale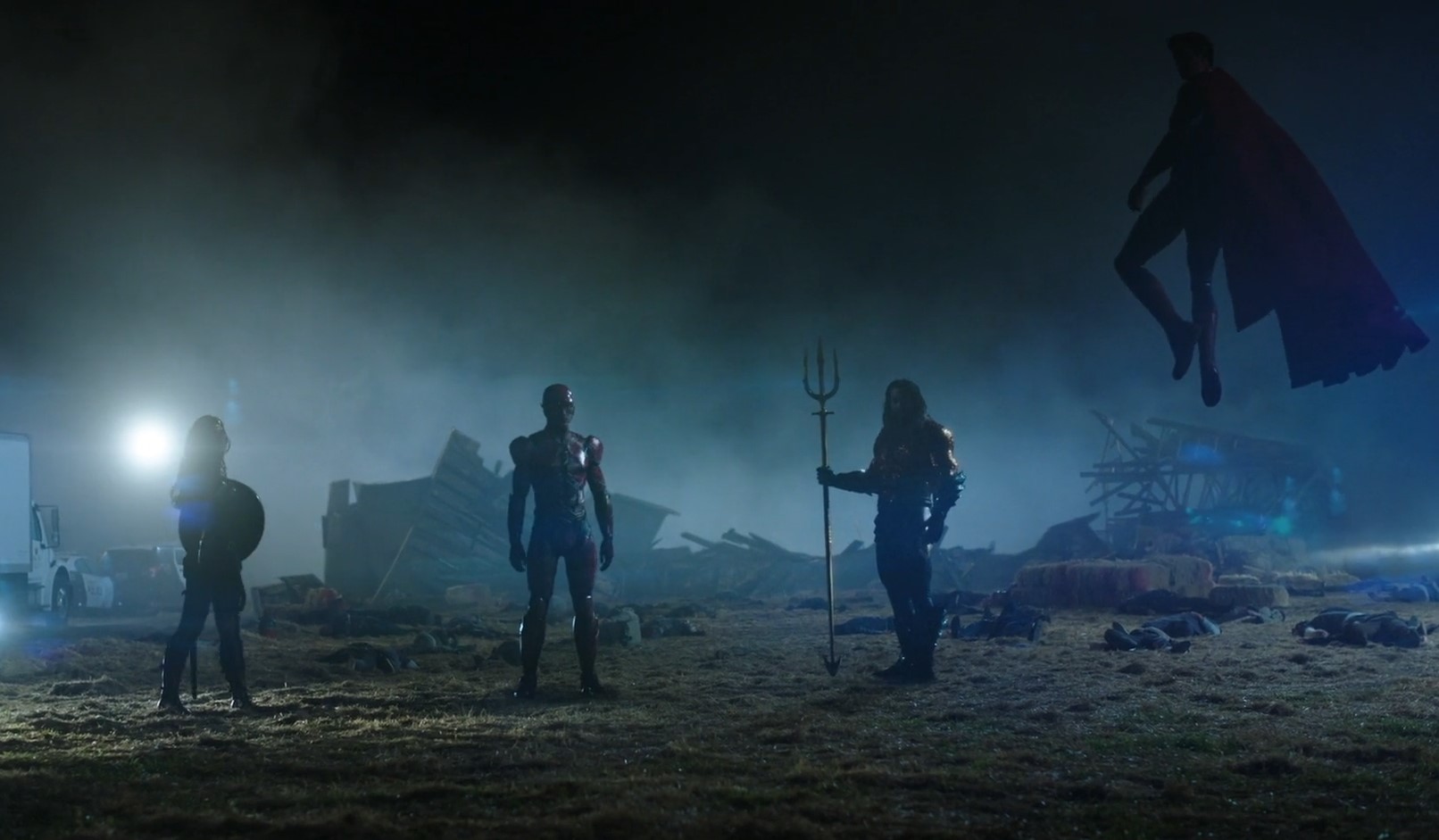 The finale perfectly wrapped up the narrative of Peacemaker and at the same time dropped some insight into the status of DCEU. Throughout the series, there are a lot of references to some of the other characters in the DCEU along with new names. But the most surprising moment was when the Justice League hilariously ended up appearing into the scene quite late. Peacemaker lashed out at them and then walked away while making a nod at the popular Aquaman joke.
Gal Gadot's Stand-in For Wonder Woman in Peacemaker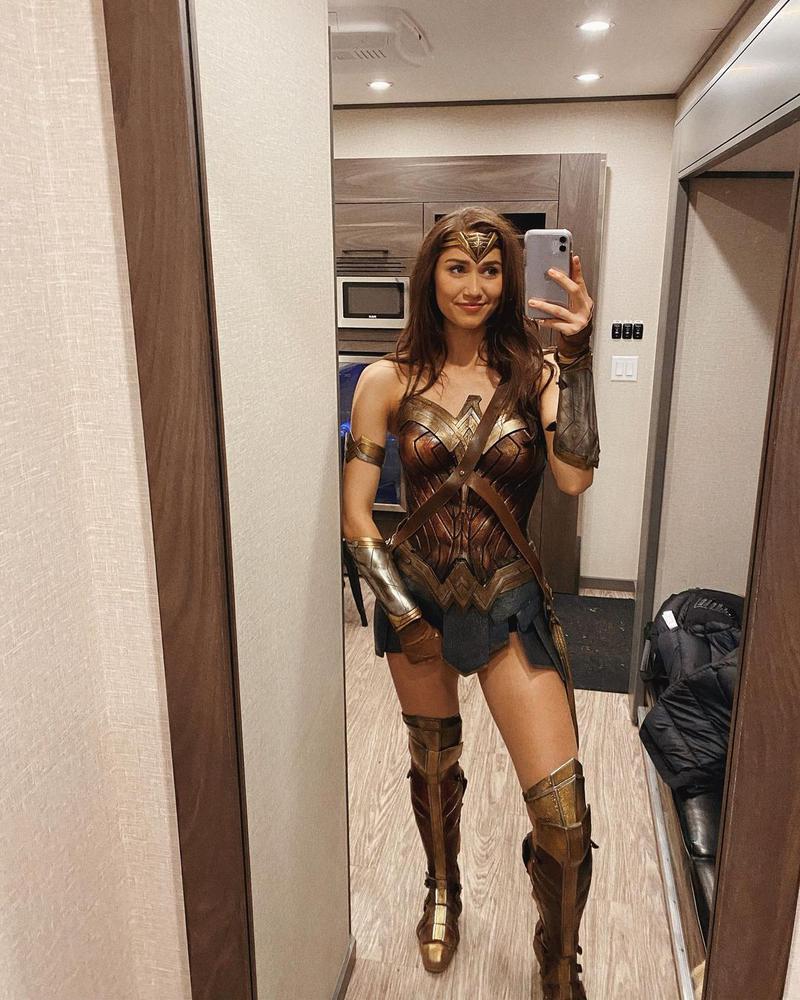 Amongst the heroes of the Justice League who appeared in the finale, only Aquaman and Flash were clearly visible. The rest, Wonder Woman and Superman appeared as silhouettes and their faces weren't shown. Kimberly Von Illberg who appeared as Wonder Woman's silhouette talked about her experience in doing the scene. She shared a post of herself dressed in Wonder Woman's costume and her trailer door which was labeled as Wonder Woman on Instagram.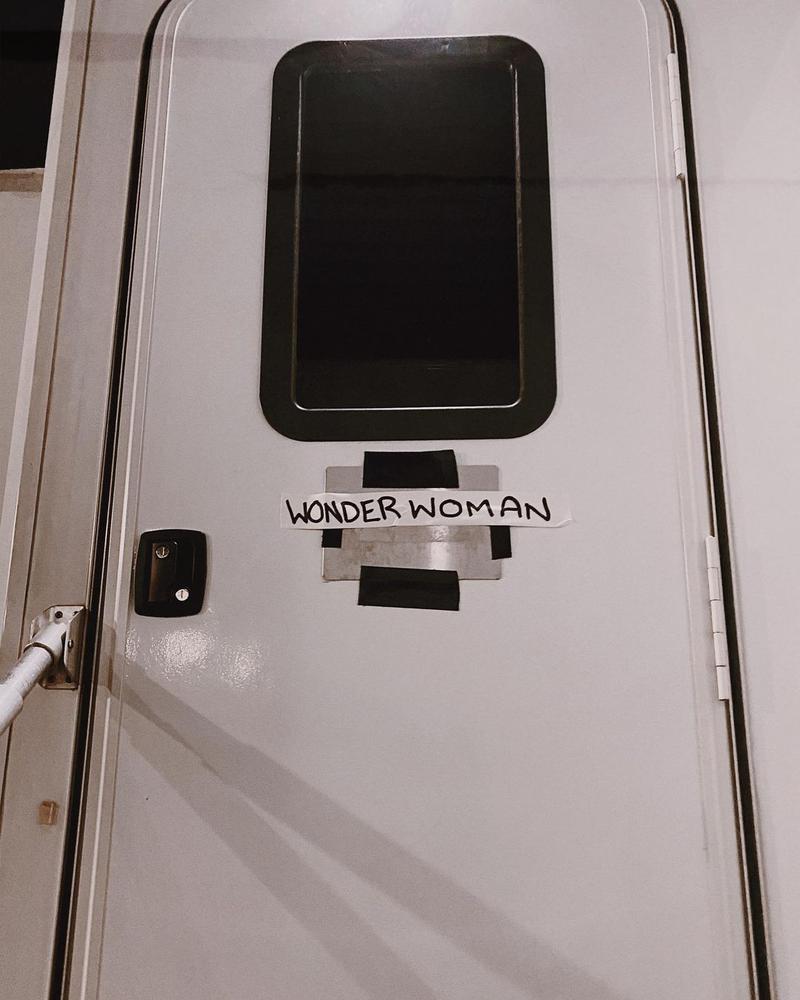 She wrote:
I've been wanting to post this photo since last May!! Peacemaker episode 8 is FINALLY OUT! COME ON WONDER WOMAN haha. Coolest gig by far!! Can't believe I was blessed to wear Gal Gadot's real wardrobe and hair. What is my life.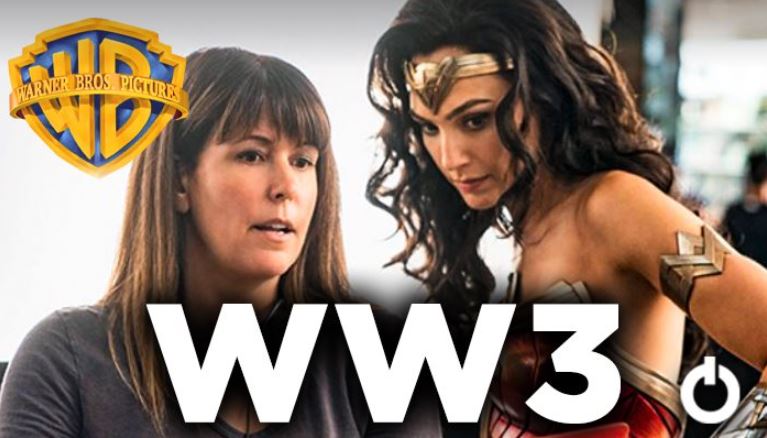 This is not a permanent thing as we will see Gal Gadot appear in Wonder Woman 3 which was greenlit right after the sequel came out. The idea of silhouettes and not showing the face is something DCEU has done before. Superman appeared in Shazam but his face wasn't shown. The silhouettes do confirm that these two characters from the Justice League still exist and that means Henry Cavill's Superman might also have a chance to appear in a future DCEU project. Now that Peacemaker is going to get a second season let's hope we get to see these heroes instead of just their silhouettes.
Follow us on Facebook, Instagram & Twitter for more content.
Also Watch: