Books
Spider-Man Has Brought Back One of Marvel's Most Powerful Artifacts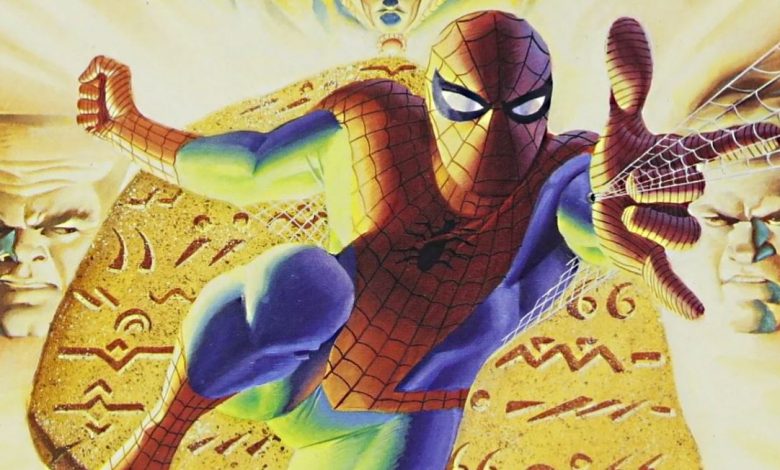 Spider-Man Brought Back Marvel's Powerful Artifacts: 
The MCU & the Marvel Universe of the Comics are filled with many insanely powerful weapons and artifacts. Only the Infinity Stones have been given major importance in the MCU while a few Marvel TV Shows have featured other artifacts, the comics keep bringing up old artifacts in their latest stories. One such ancient relics – the Lifeline Tablet has made its way back in Amazing Spider-Man #42.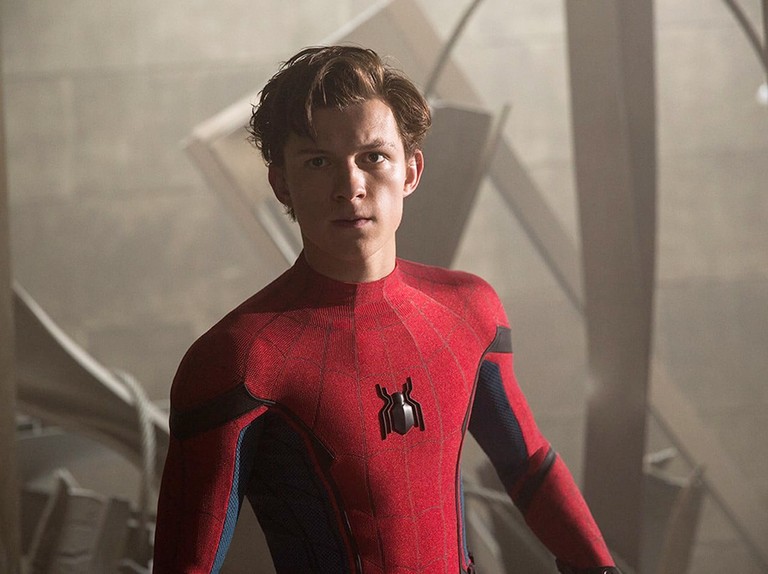 For those unaware, this relic contains an inscription for a serum that grants youth, omnipotent powers & healing abilities to its user. But there's a twist to the serum created by the given formula. Apparently, the user will only get god like powers on a temporary basis. Although the healing abilities are permanent. With the powers of the serum one could certainly become much stronger than even Captain America. But still, this artifact has always been deemed unfit for human usage because of the power it holds. Because of its power, Doctor Strange & Spider-Man banished the Tablet into another dimension after villains like Hammerhead, King Pin & Silvermane wreaked havoc with it.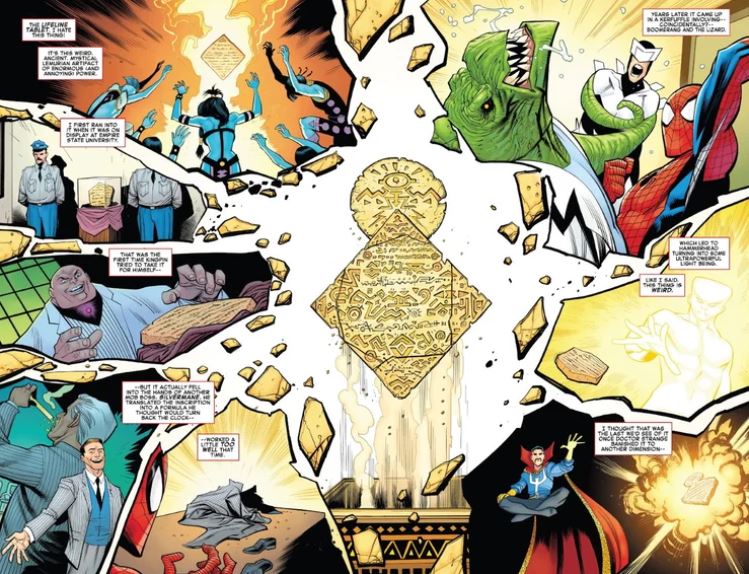 Very recently, Spider-Man & Doctor Strange came across the classic Spidey villain Gog. He was last seen when Spidey & Strange threw him into another dimension as well. It seems like the heroes also forgot about Gog like we did when they decided to put the Lifeline Tablet in the same dimension as Gog years later. And now, having united with the Tablet, Gog has made his way back to Earth-616. He has obviously brought the tablet back as well. Gog's purpose is to protect the Tablet, but we will only find his true intentions in Amazing Spider-Man #43! Let's wait and see how things turn out for the heroes and the old Spidey villain.