books
10 Famous YA Novels Soon to be Adapted to The Screen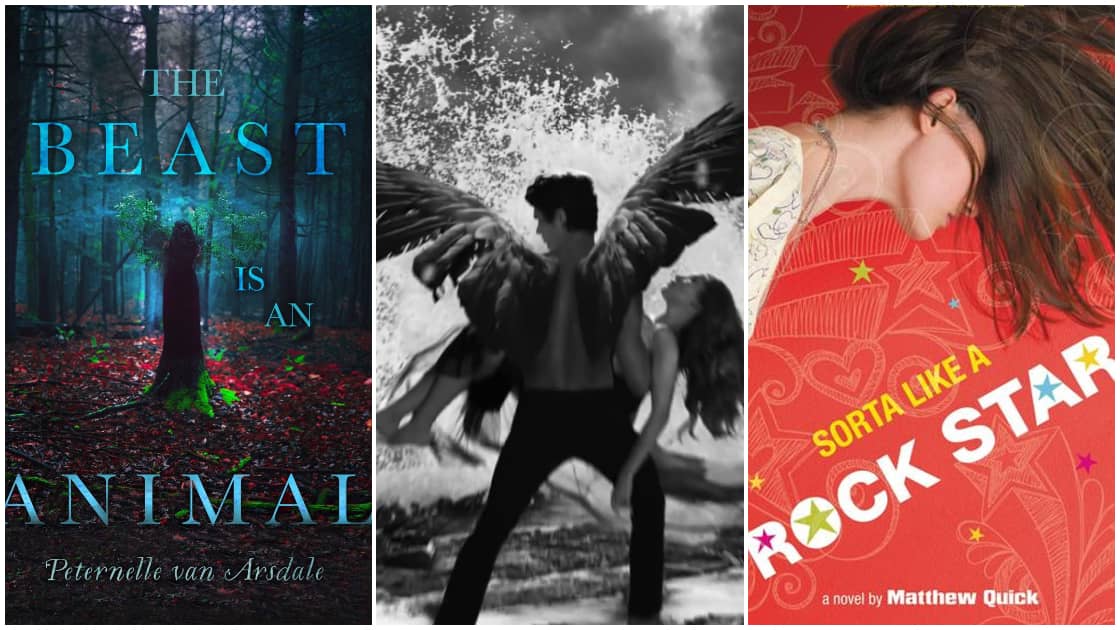 The best formula for making a good movie is to find a good book to adapt because good literature mostly translates to good cinema. Book adaptations have become a trend now and unlike some other trends, this one is really good. Books become amazing scripts and give quality content to the screen (mostly). So those who like to read the book before watching the film, this post is especially for you guys.
Let us take a look at some of the famous YA novels that are going to be adapted into movies pretty soon!
1. The Wicked Deep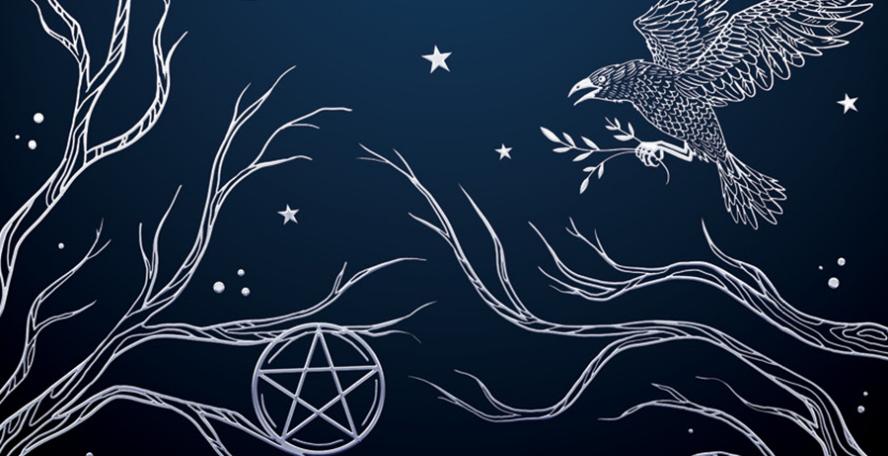 This one id a rather dark story about three sisters who are witches and were drowned by witch hunters. They come back every year through bodies of vulnerable girls and drown boys of that city. This is definitely a darker version of Hocus pocus and sounds like a great Halloween movie. The film is in development under the banner of Netflix.
2. Hush, Hush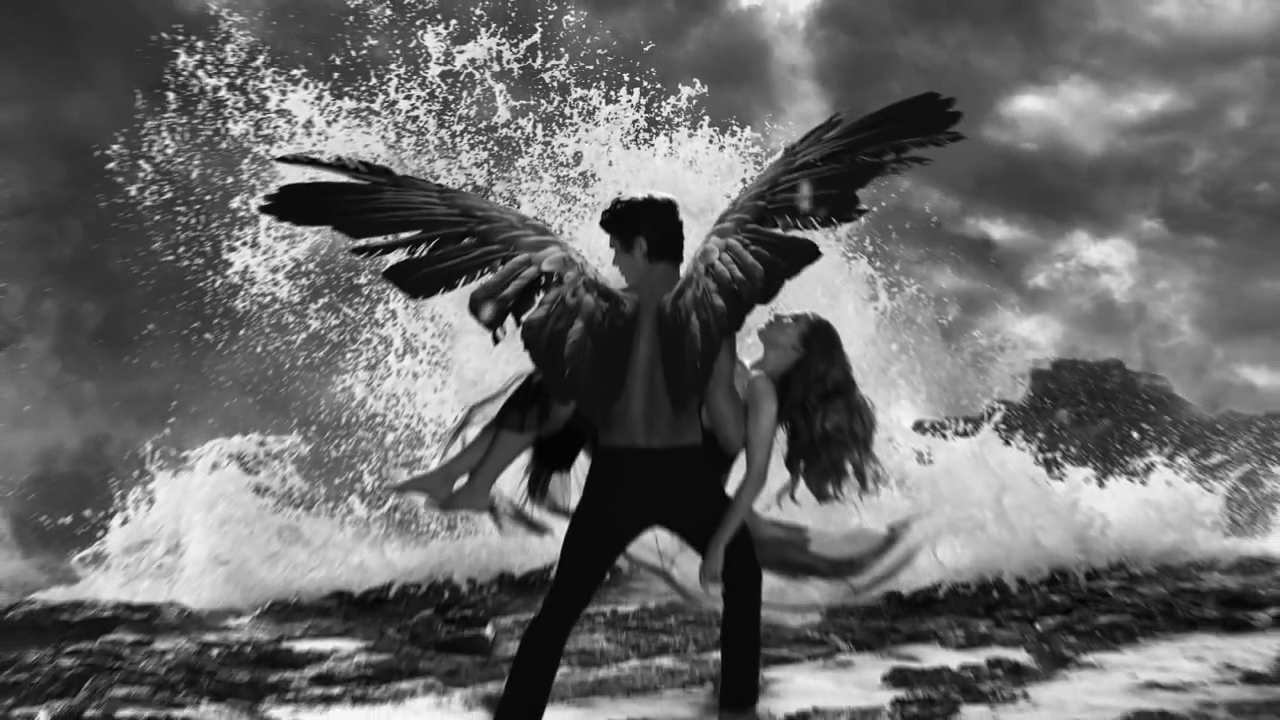 This one might remind you of the teen hit Twilight series because this story is also a supernatural romance. A high school girl falls for a guy who is different and she doesn't know yet. This time the guy is not a vampire but a fallen angel. We can totally see this one becoming famous among teens and young adults. It was announced that Kellie Cyrus would be directing the movie and production would begin soon.
3. Legend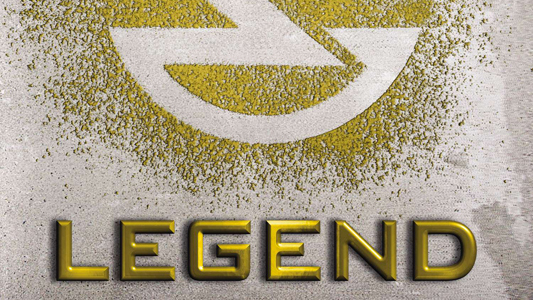 This book is a part of a trilogy written by author Marie Lu. The story revolves around two teenagers and is set in a dystopian future. They end up uncovering some huge secrets of their country and might be in trouble for it. While CBS Films had initially bought the rights to the books, BCDF Pictures recently acquired the rights and gave Joseph Muszynski the task of writing the script.
4. Sorta Like a Rockstar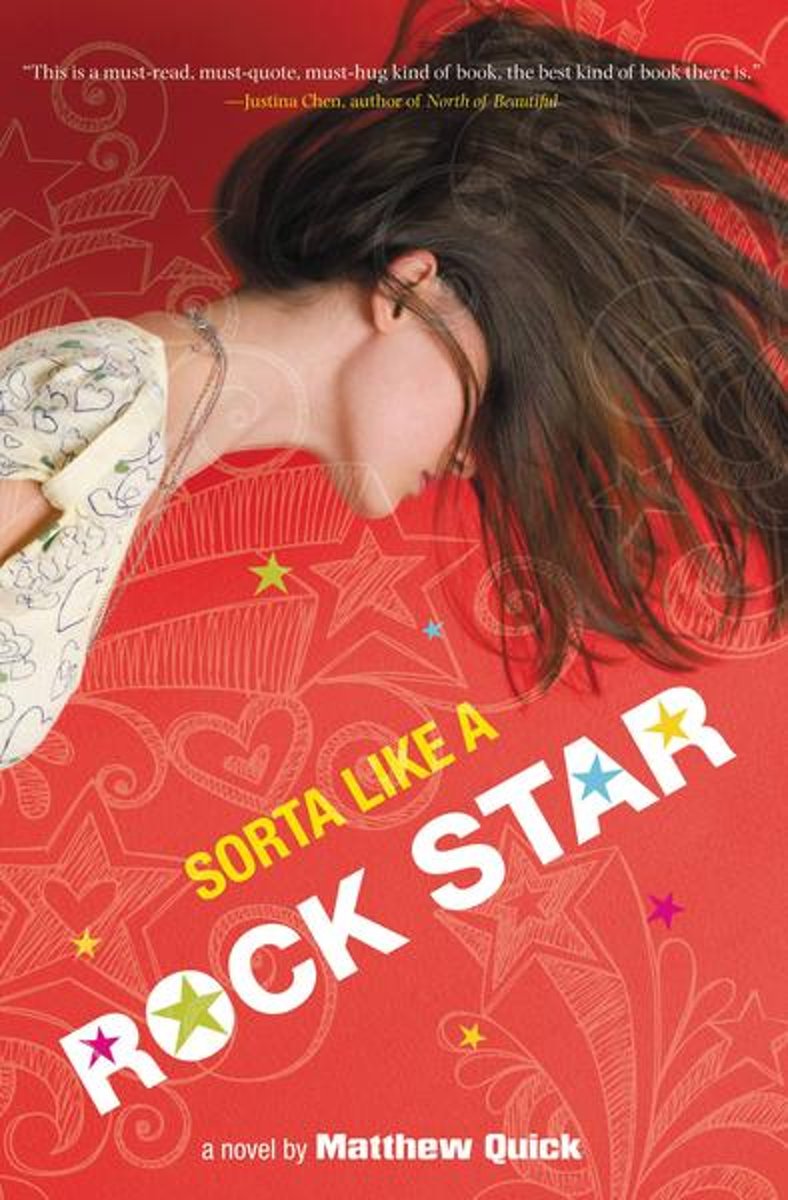 This is the story of a girl who lives in the back of a bus with her mom and her dog but has big dreams and optimism about her future. Amber Appleton then goes through a tragedy that changes her life. This movie will be the directorial debut of Bryce Dallas Howard and we look forward to it.
5. A Darker Shade of Magic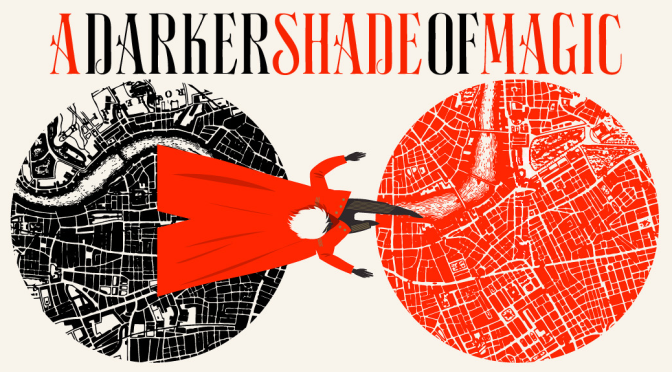 Another book that is a part of a trilogy and this too is a fantasy and may appeal to all fantasy buffs out there. A magician named Kell who travels between parallel universes via London meets a woman named Delilah Bard, the two must save each of the different worlds. There is not much information about the movie yet but it is rumoured that it might be produced by Gerard Butler.
6. The Beast is an Animal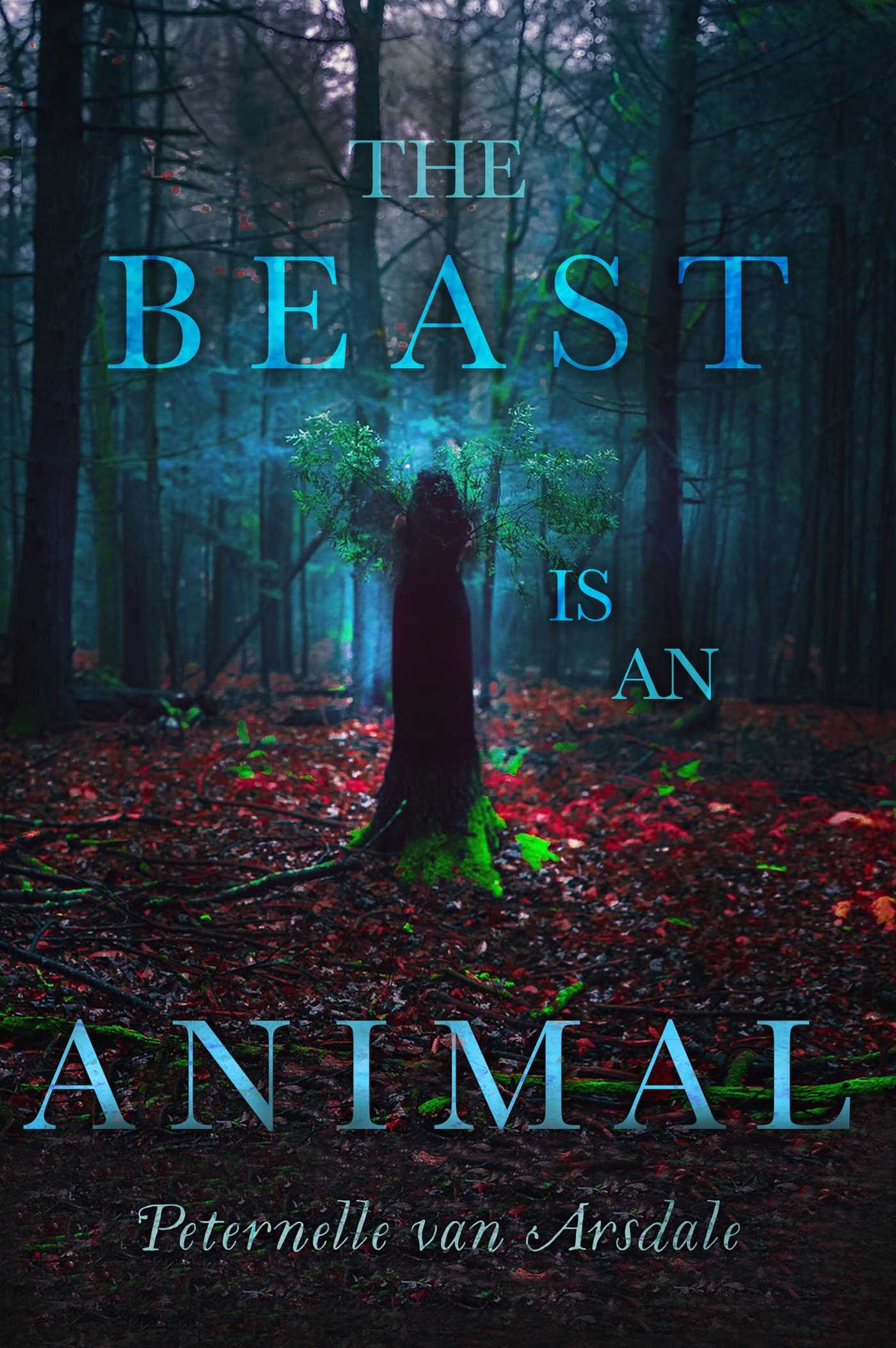 Another fantasy adaptation coming out is this story about two sisters who become a beast that devours human souls after being abandoned by their father. This beast controls the nearby village and is feared by them but eventually gets attacked. Ridley Scott might be on board for this movie alongside Amazon studios.
7. Red Queen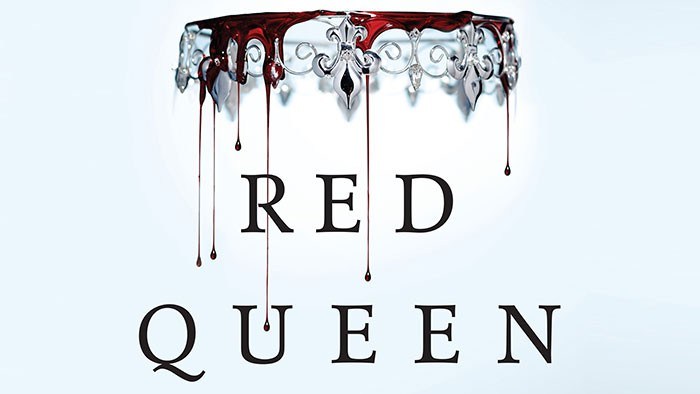 This is the first book in the trilogy written by author Victoria Aveyard. In this novel, the world is split into two different types of people separated by the type of blood they have. There is red blood which is normal and ordinary and people who have this are poor and on the other hand, there is silver blood which makes one royalty and gives them superpowers. The movie will be directed by Elizabeth Banks and will be made under Universal studios.
8. Long Way Down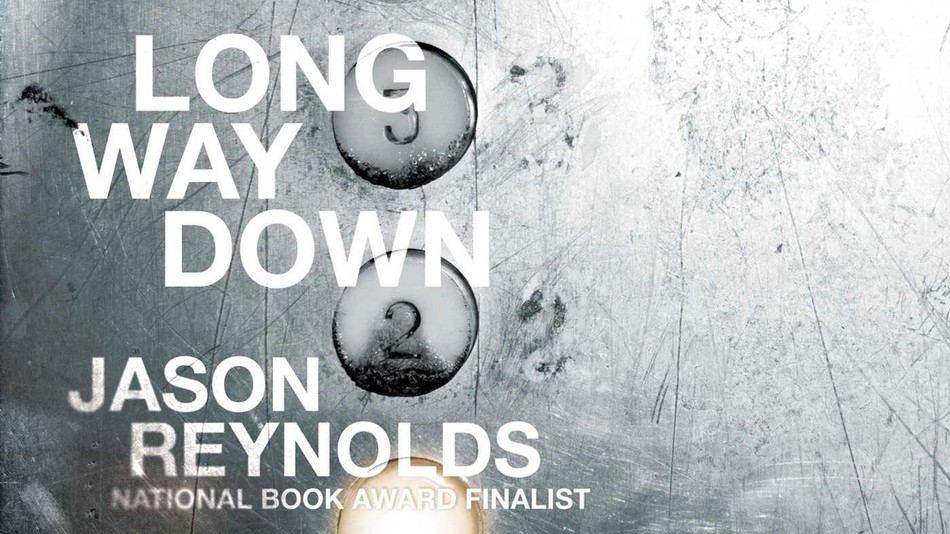 This is a truly unique story about a boy seeking revenge for his brother and takes place in the amount of time it takes a young boy to take an elevator down eight stories. On his way down the elevator, the main character hears stories from people who have already passed away. The movie will be produced by John Legend and will be developed by Universal Studios.
9. Shatter Me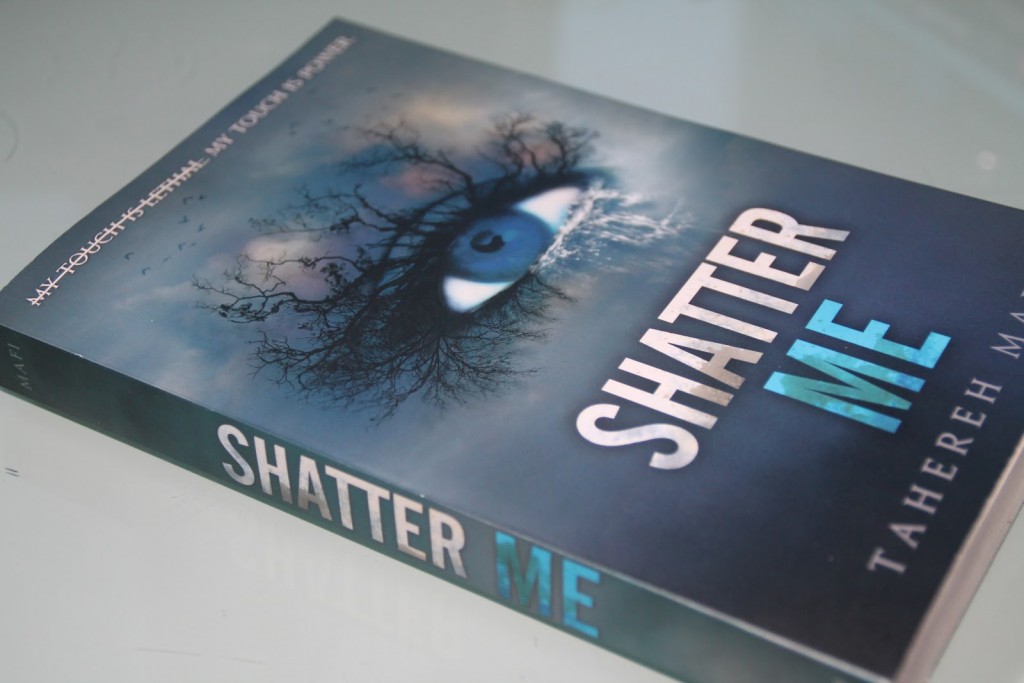 This one is probably one of the more popular books on the list and the story is about a girl who can kill people just by touching them. When she kills a person she is put in jail while the world outside is in total chaos. The situations get so bad that a war strikes and Juliette might be used as a weapon. ABC studios are developing a TV series on the story which might hit the small screen soon.
10. Looking For Alaska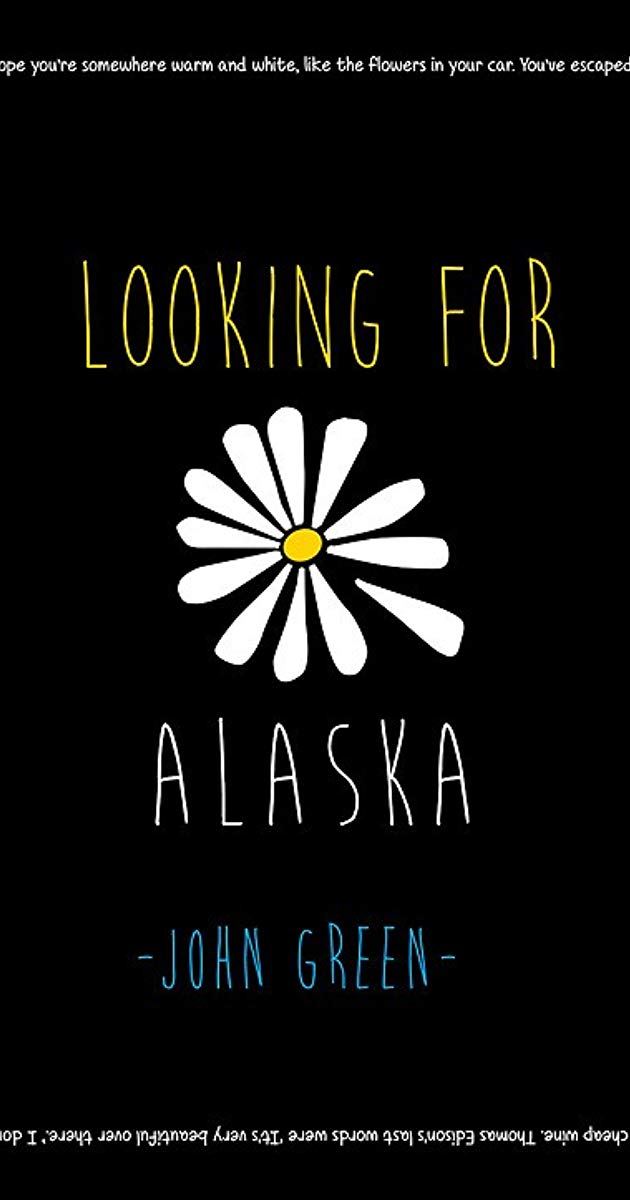 John Green has written several books and two of them have already been adapted to movies and were a success. This shows that his books are good material for the big screen and so for the third time another John Green book is being adapted. This time, however, we might get a mini-series instead of a movie and it is a story about a boy who met a girl named Alaska who passed away.