Movies
Television
'Bourne' Franchise Spin-off TV Series Titled "Treadstone" Has Been Officially Confirmed!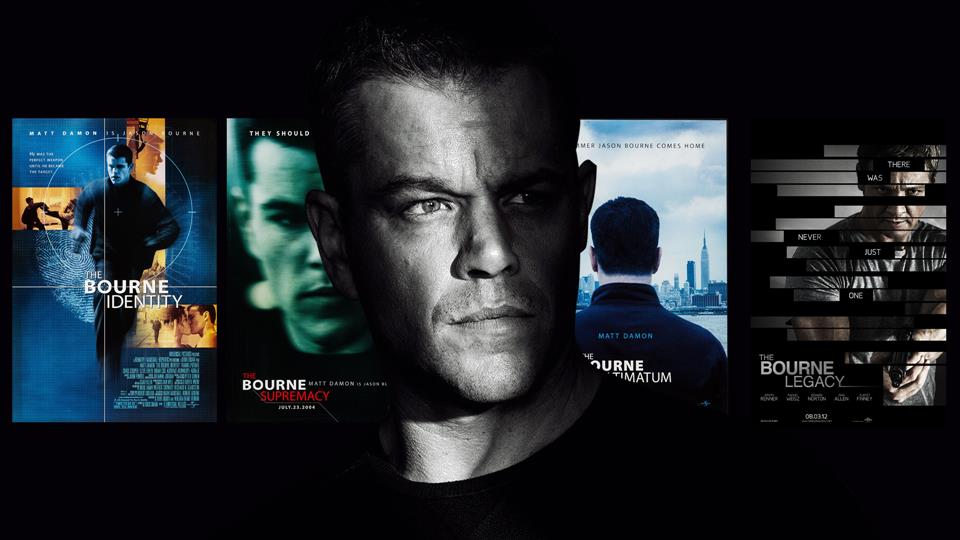 Matt Damon is one of the most versatile actors working today in the entertainment industry. He has made some really bold choices in his career. From playing a mathematical wizard in "Goodwill Hunting" to serial killer cum social climber chasing rich people in "The Talented Mr. Ripley" to a deadly CIA spy brainwashed by a secret programme called Treadstone in The Bourne movie franchise.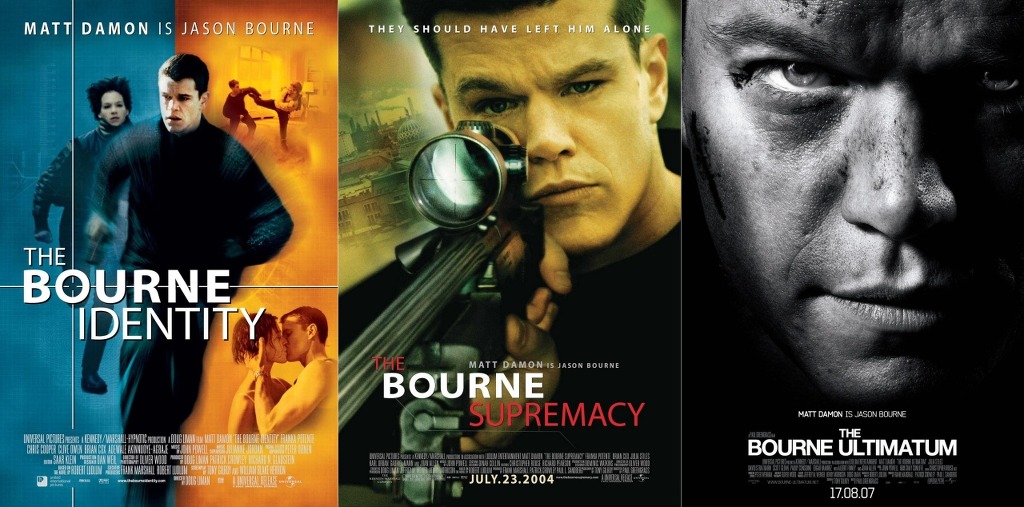 Bourne franchise is counted among the top 10 best action trilogies of all times. It was an amazing combination of a slick spy thriller along with elements of international intrigue. The franchise was revived with the fourth Bourne movie titled "Bourne Legacy" with Jeremy Renner playing Aaron Cross as part of "Operation Outcome". This movie had nothing to do with the previous Bourne movies, although Jason Bourne was on the run was mentioned in one scene.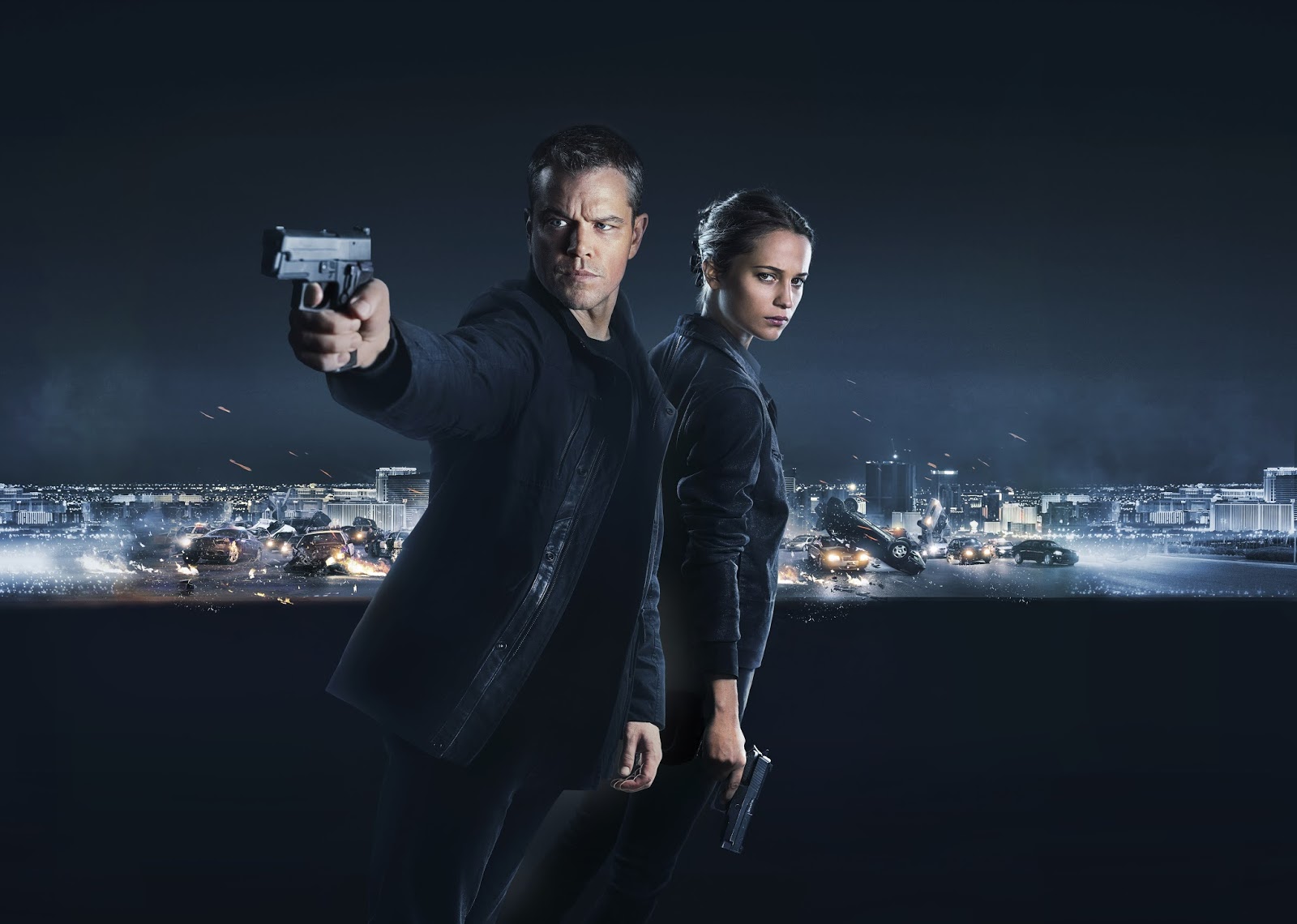 Matt Damon refused to do another Bourne flick without Paul Greengrass at the helm, and when Paul agreed to do it, Damon was quick to reprise his role in a new movie titled "Jason Bourne". There aren't any more Bourne movies in the works as of now, but USA Network has picked up a spin-off TV show "Treadstone" which will be inspired from the action franchise.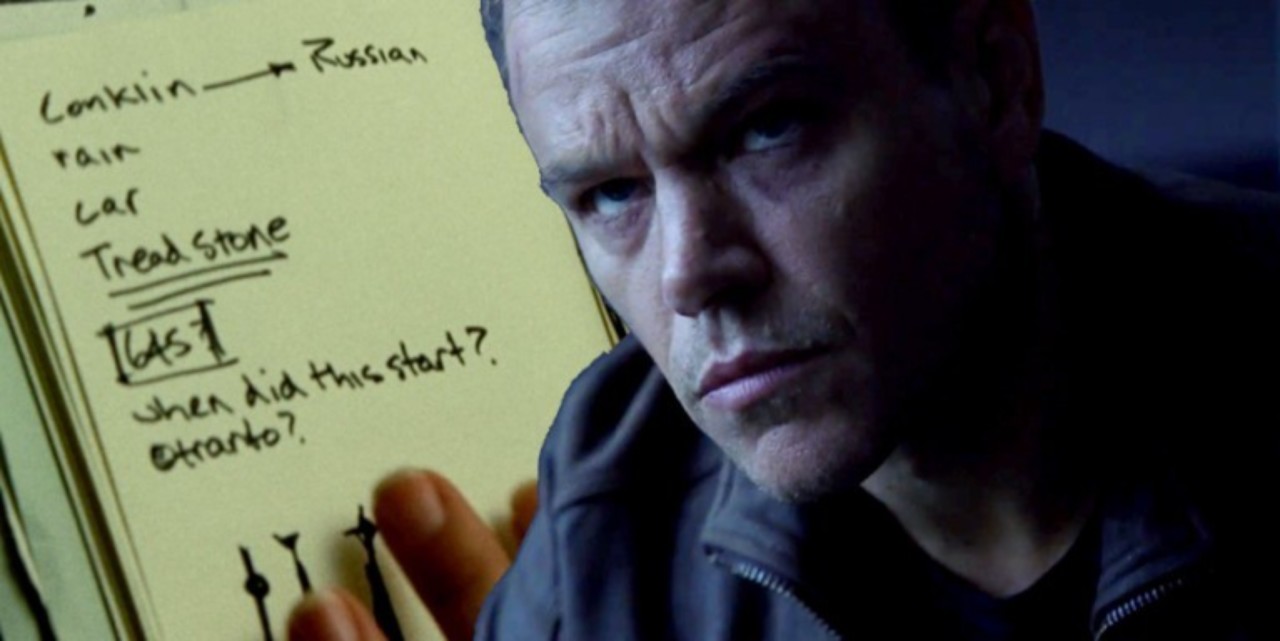 The show will be written by Tim Kring (Heroes TV series) and directed by Ramin Bahrani (99 Homes) which will be produced by Universal Productions. It will trace the origins of CIA Secret Programme "Operation Treadstone" and how it transformed the US service members into highly trained assassins. Jason Bourne was the last surviving participant to the programme.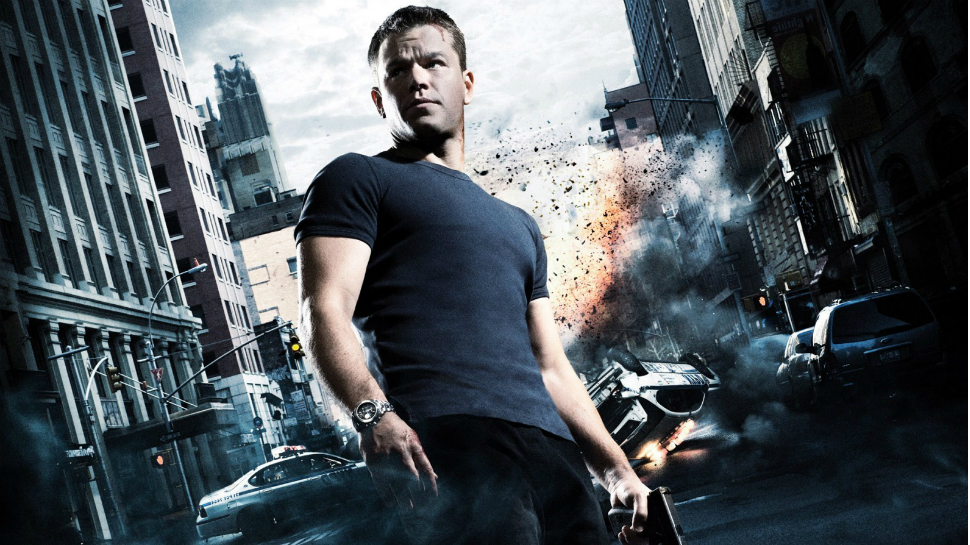 Chris McCumber, President, NBCUniversal Cable Entertainment said:
"As the No. 1 cable entertainment network for the past 12 years, USA Network is delivering a dynamic lineup of big, bold programming – and what could be bigger and bolder than the Treadstone mythology?"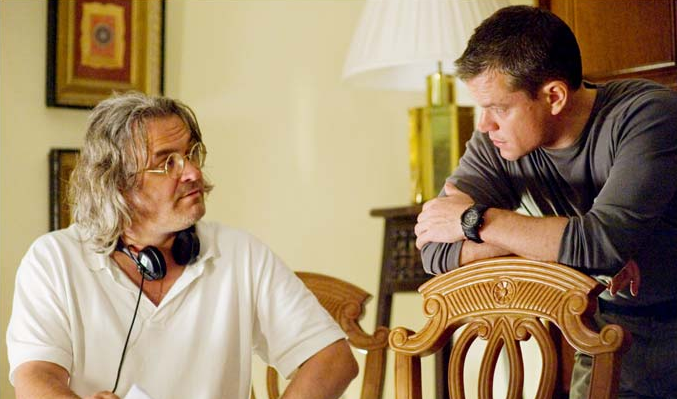 The producer Frank Marshall told Yahoo that he approached Paul Greengrass and Matt Damon for a follow-up a sequel to 'Jason Bourne':
"Obviously they're very pleased with how [Jason Bourne] turned out. It's really about the story, just like on this one, everyone said 'if you come to us with a good story, we'll think about it,'" Marshall said.

"So right now, we're taking a pause and then we're going to dive back in and try to find a story. We did leave it wide open at the end of the movie to continue on in Bourne's world so we'll see what we can come up with."
Are you psyched about revival of Bourne Franchise through a spin-off TV show? Write your comments.