Television
Marvel Shows on Disney+ Will Be of 6-8 Episode Seasons
Marvel has no plans of letting us breathe because it is bringing many of its character-shows on the upcoming streaming service Disney+. We all know the quality of the characters we are going to see in there. Currently, the biggest movie of MCU is running in theaters, shattering many records every day and the people who have seen it will surely be damn excited about the streaming service. A lot of stories which were left untold are going to continue in their respective shows. Well, there are reports suggesting that the season of every show is going to include 6 to 8 episodes.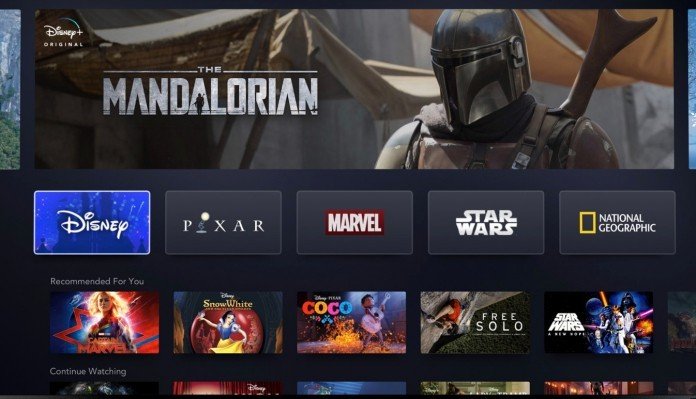 Well, personally, I think it's a very good decision because we don't have a lot of time nowadays and if someone wants to watch a season which has been done and dusted, then they don't have to lock themselves in a room for days. A small number of episodes would definitely motivate more users to watch it. The Hollywood Reporter has reported,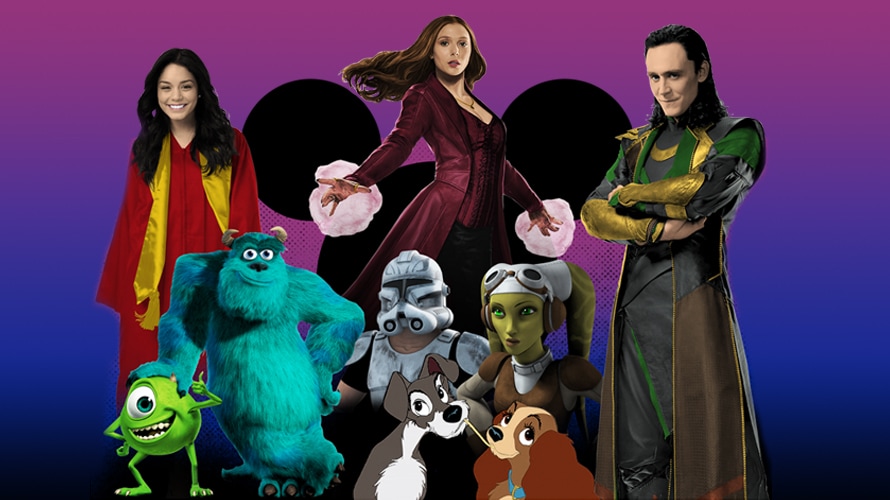 "Part of Marvel's next phase includes the segueing of many characters to their own series on Disney's new streaming service, Disney+. Elizabeth Olsen (Scarlet Witch), Anthony Mackie (Falcon), Sebastian Stan (Winter Soldier) and Jeremy Renner (Hawkeye) negotiated deals that are separate from the movie contracts for what sources say will be six to eight episodes."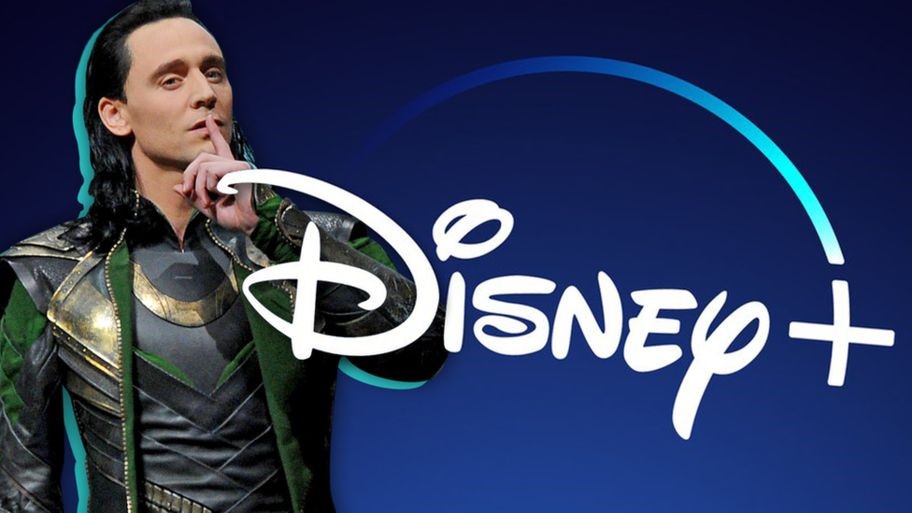 Well, the move of some major stars from the movies into streaming service shows is going to benefit us the most, as fans, for we just want to see them on the screen whether it's a show or a movie. In the context of the chances of seeing these stars making their way in future movies, the report suggests,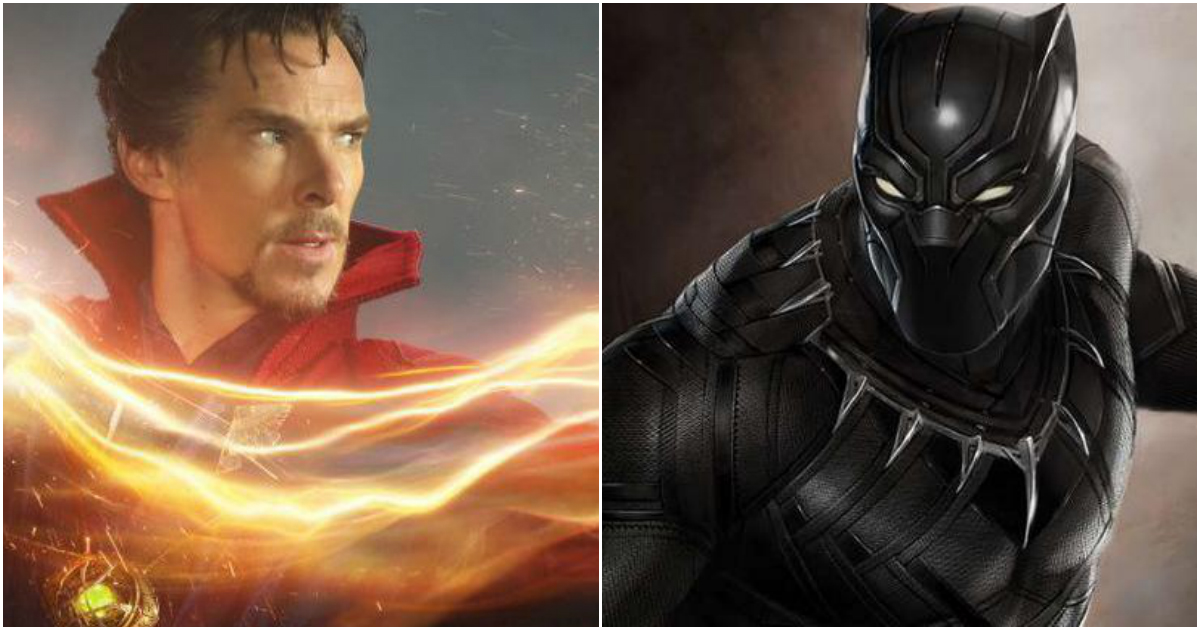 "Those contracts don't negate appearances in future Marvel movies, which could result in a separate round of dealmaking. The next few big-screen adventures build on the plot threads of Endgame. Chadwick Boseman (Black Panther) and Benedict Cumberbatch (Doctor Strange) have one more option apiece, which will result in sequels to their solo movies, say sources."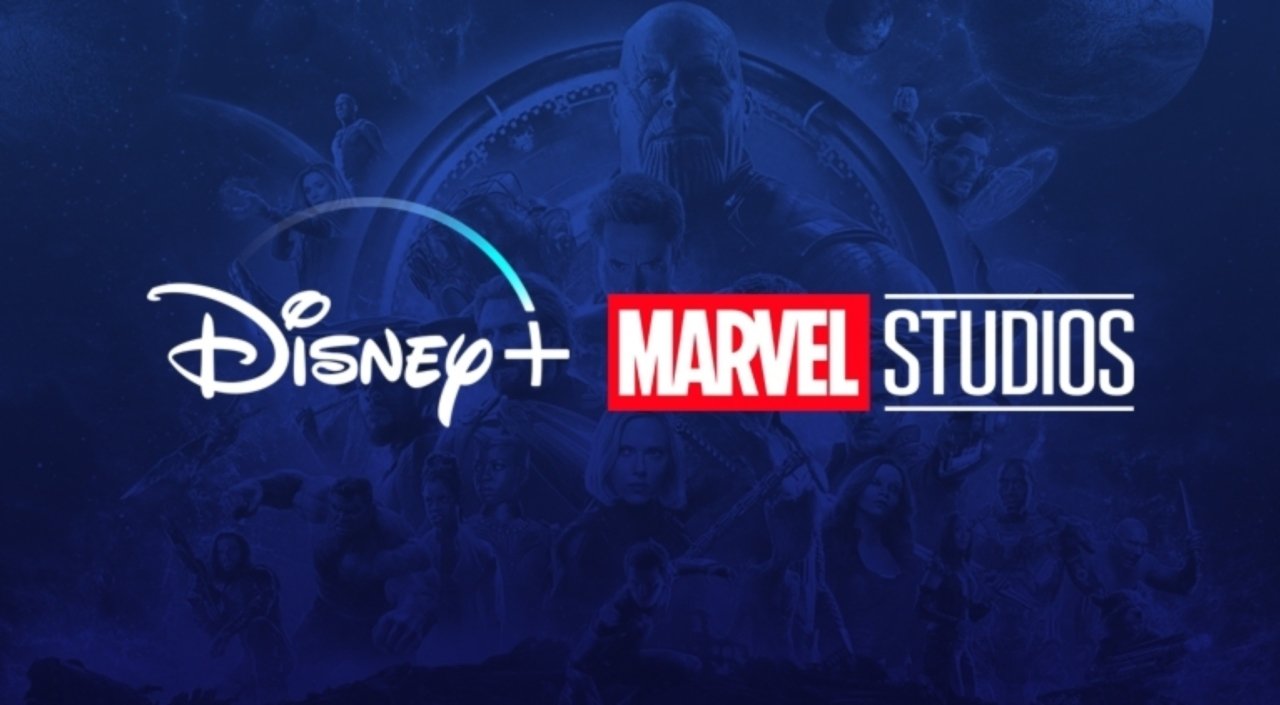 In order to know more about the library of Disney+ and the future of stars who are working in it, we will have to wait till November 12, when Disney+ will launch. The price with which it is going to launch is $6.99 per month. So, are you up for the shows of Disney+? Tell us in the comments section down below.