Technology
7 Free Android Apps that You Should Download Right Now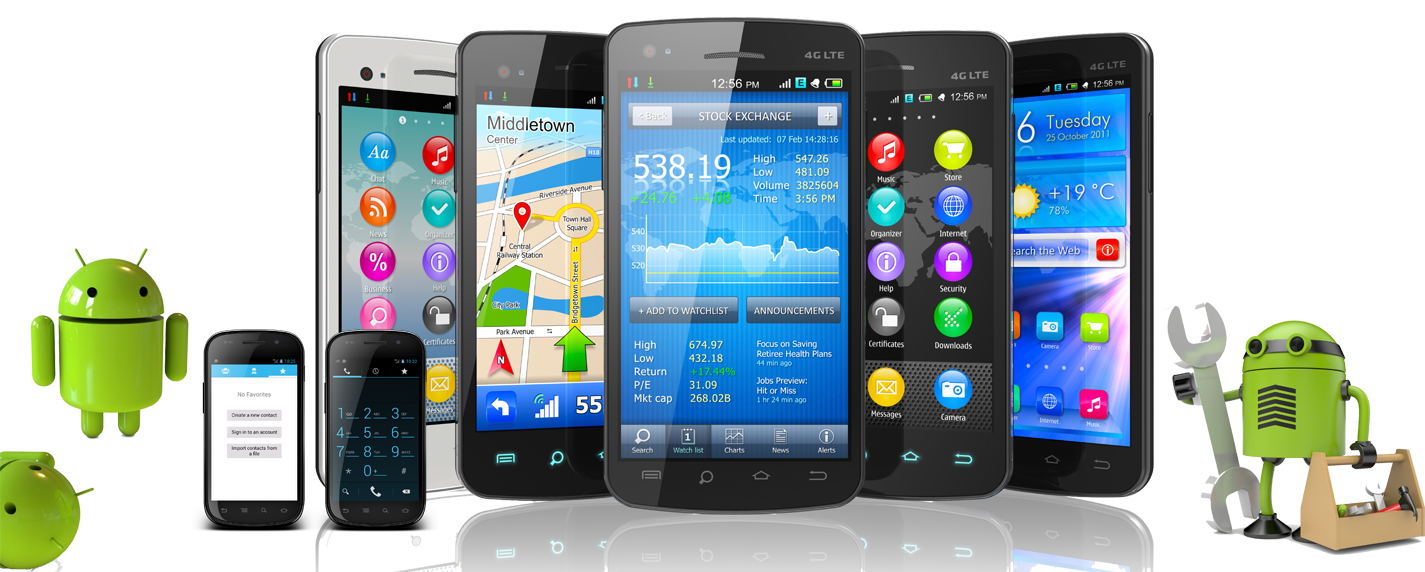 With more than a billion people on the android platform, I have compiled a list of apps which you might have never heard of and are basically must have.
Mobdro :
Want to stream a match? Not at home? Mobdro is just the right place for you. You can stream more than 300 international channels for free. From Sky Sports to BBC One, you can watch any channel anytime you want. You can download the app from their official website which is free of cost. There's a pro version as well which removes the unnecessary ads.
Showbox :
Tired of searching & downloading movies & tv shows from several websites? You should probably give showbox a try & it's totally worth it. There are like thousands of movies & tv shows which get updated as soon as they are released & the best part is that you can download if you like. You can stream as well with the subtitles. You can download the apk file online.
Tubemate :
Unable to download youtube videos? Try Tubemate. It's been there for a while & most people know about it but it's still one of the most important apps. You can download in several qualities & there are many features available in the app.
Drupe :
With Drupe, you can manage all you contacts and messaging apps in one place. Your contacts are on the left, your communications app icons on the right, then it's matter of seconds just as you drag your particular contact into the icon of the app that you want to contact them with.
Vine :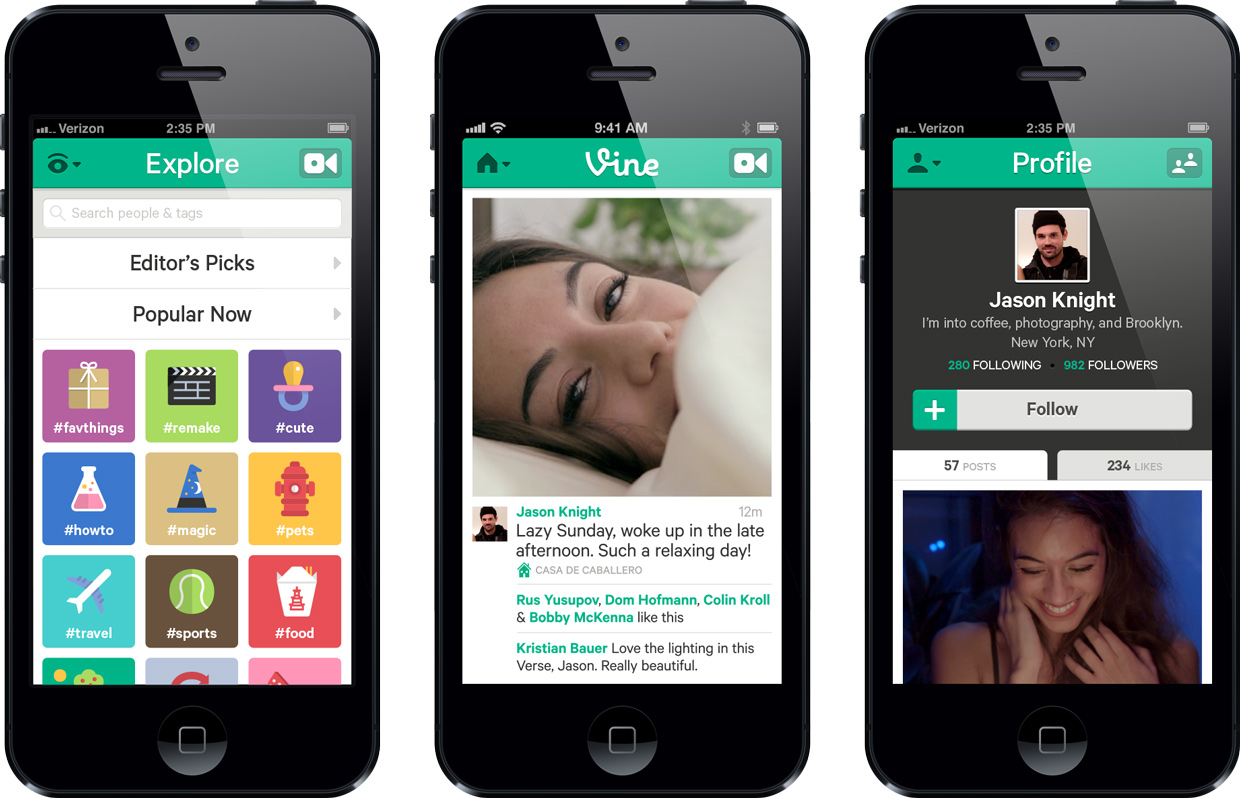 Vine is an online video community where you videos are uploaded as soon as they are happening. Each looped video is only six seconds long. Like you missed a wicket or a goal or some funny moment, you'll easily find it on vine.
Everypost :
If you're a social media buff & like posting stuff on different platforms at the same time, Everypost is just what you ever wished for. You could set a posting schedule as well. Once you have gone through the formalities of setup, you'll dread yourself that you should have known earlier about this app.
Pocket :
Tired of saving or syncing your online articles or some other stuff in your browser, Pocket is here to save you.  This is easily one of the most underrated apps that I have ever come across.